Keeping up a blog is hard work, and it's not easy to draw traffic and leads to your site. When you get it right, it's possible to earn over $200,000 a year from monetizing your blog.
If you want to make a living from your WordPress blog, you need to take drastic action. Take some advice from the most popular WordPress blogs and learn how to make your blog pop and earn you the traffic you deserve.
Popular WordPress Blogs are Trustworthy
Google places a high emphasis on placing trustworthy, knowledgeable bloggers in front of its audience. Learn about using white hat SEO to draw the attention of the mighty search engine.
All search engines judge your site on the quality and quantity of content. They look for relevant keywords and tally up the number of times other sites have linked to you as a source of information. Creating the kind of trust that encourages backlinks from other sites hinges on how up-to-date, factual, and entertaining your content is.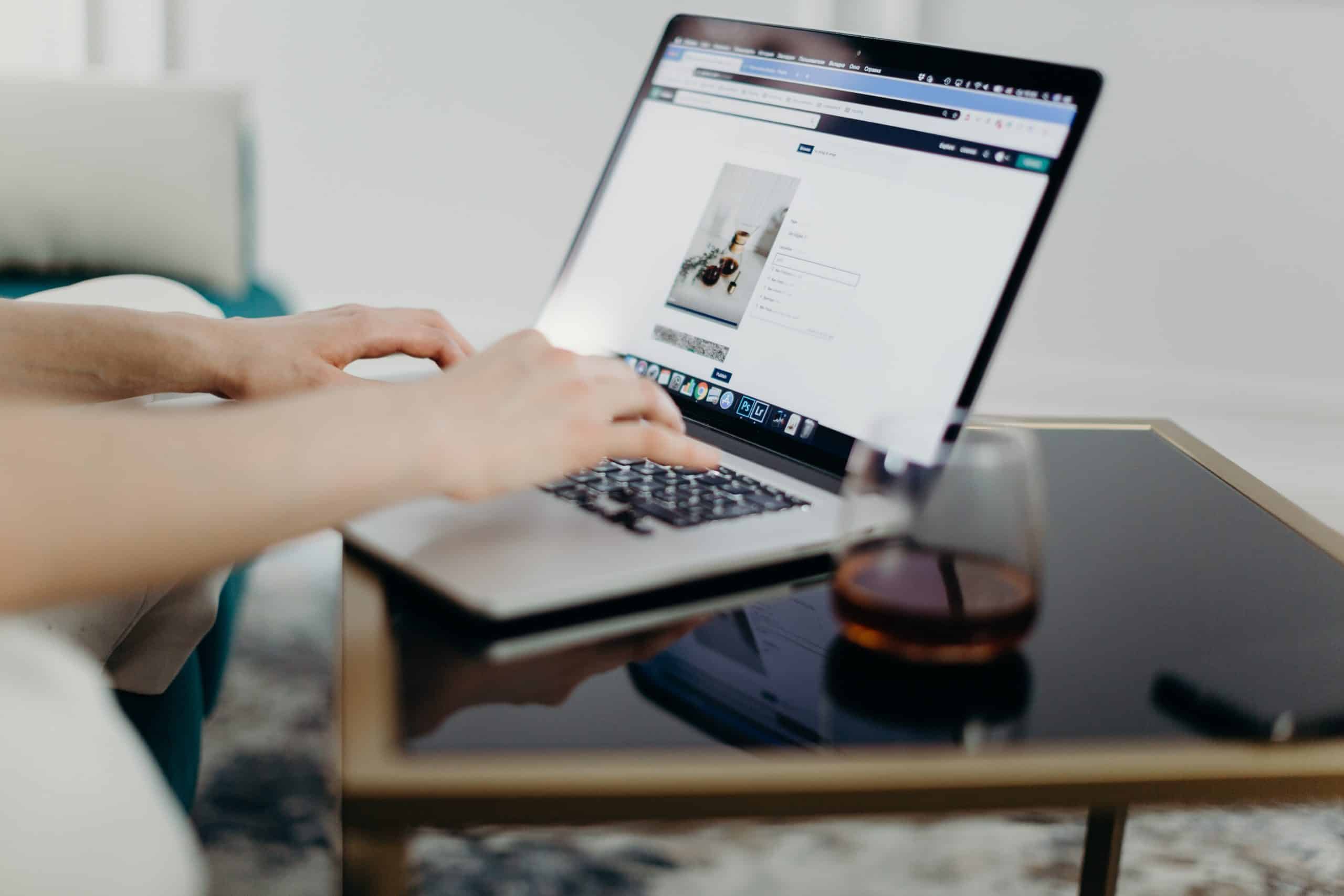 If you're qualified to talk about a particular topic, say so. List your experience, achievements, and formal qualifications somewhere on your site. Do your research thoroughly and present it in a way that's engaging to readers.
Niche Down
Are you a passionate vegetable gardener with a degree in botany and a thriving fresh vegetable business? Then blog about that. Don't branch off about your philosophy in life or talk about computer programming.
Your information might not be everyone's cup of tea, but casting your net wide isn't the best approach for attracting a loyal following. The best blogs focus on one general topic.
Create Engaging Content
Videos and vlogs are all the rage nowadays and attract far more views and shares than written work. For maximum impact, keep your videos short and to the point with lots of imagery.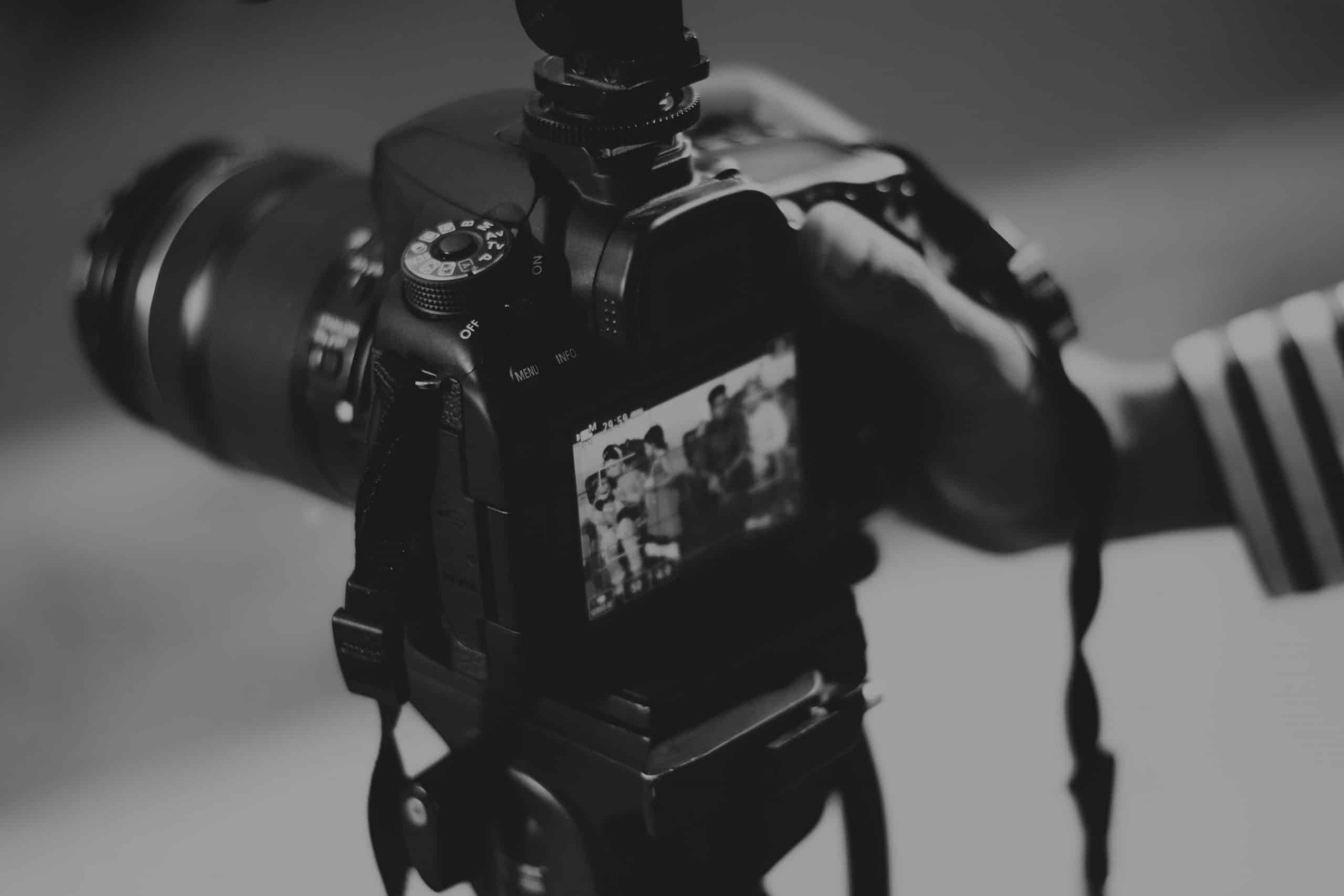 You can add interest to your videos by using an image to video converter to insert images to your video. It's a fun way to keep your audience entertained and diversify your content.
Be sure to share your awesome content on social media. It's the best way to draw attention to it.
Take a Disciplined Approach
Don't sit around waiting for your muse to come knocking. Set up a blogging schedule for months in advance and stick to it. It helps if you can put a seasonal spin on your blogs, vlogs, and videos to give them relevance.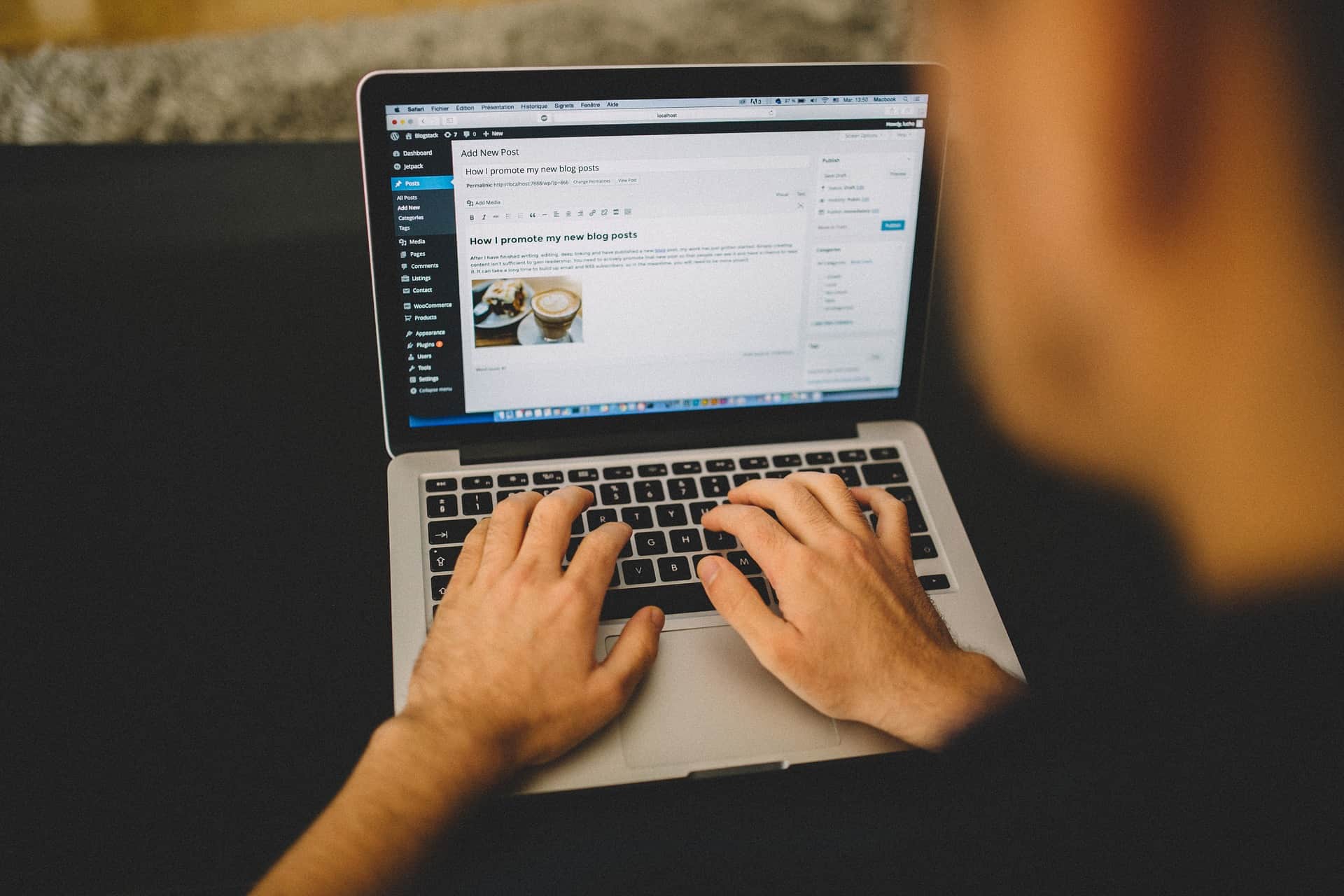 Cross-link to other pages and blogs on your site and create external links to high-authority sites. Invite guest bloggers and influencers to contribute. All these things add up to ensure your content is relevant, enjoyable, and easy for prospective readers to find.
Be Patient and Keep at It
It takes time to get all these aspects in place and gt into the routine of keeping up the good work. Don't let a few failures get you down. The internet sometimes works slowly.
Stick to it, and before long, you could be the proud owner of one of the most popular WordPress blogs around.
Keep browsing our site for more tips on creating content that draws the crowds.

Latest posts by Editorial Staff
(see all)
Where Should We Send

Your WordPress Deals & Discounts?
Subscribe to Our Newsletter and Get Your First Deal Delivered Instant to Your Email Inbox.
Thank you for subscribing.
Something went wrong.