You have created a new website or a blog and you're excited about this. Soon, you'll realize that creating and posting interesting content alone is not enough. You want results and to get this, you need to promote your content and improve your WordPress site's visibility.
93% of experiences on the Internet involve a search engine. The top results on the first page on Google have a 33% chance of getting clicked and 75% of people won't click on the second page of the search results.
Every website owner's ultimate goal is to have as many eyes as possible on your website. A big part of working your way up is through Search Engine Optimization (SEO). If this sounds a little intimidating – don't worry, we're breaking it down a bit more for you here.
Improving Your WordPress Site Visibility
SEO is a strategy used by website owners to gain more traffic by ranking higher in search engine results. It's not an easy task to ensure your website's success due to many reasons, one of them being fierce competition.
However, there are proven ways that you can implement to help improve your website's visibility.
1. Choose Your Web Hosting Partner Wisely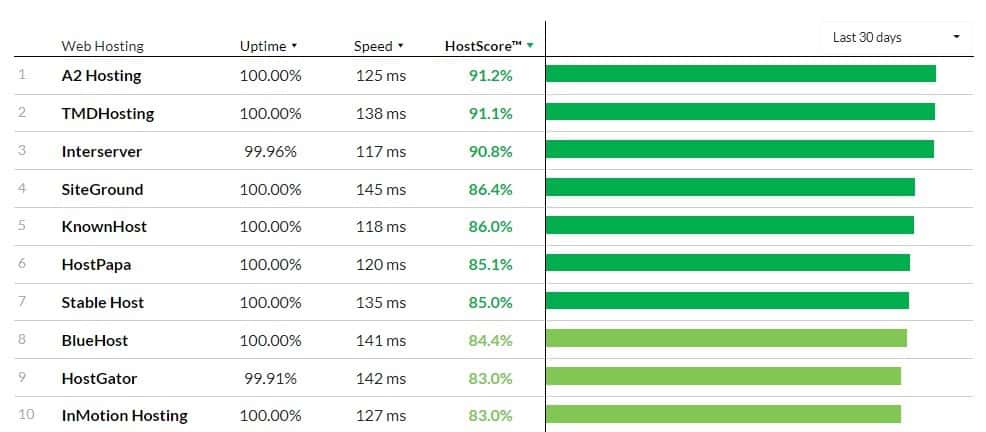 The hosting solution you pick is vital for SEO. Since Google takes speed into account when ranking sites, a good hosting solution can certainly help in pushing you to the top. So, you'll need to ensure that your web hosting server speed is fast. An overall good web host performance would help heaps in ranking higher and thus greater visibility.
2. Use a Dedicated SEO Plugin
Plugins are little pieces of add-on software you can install to give you more features and functionality to your website. There are plugins that are designed specifically to improve your website's SEO. Use them.
While they may not help you completely, they do give a pretty good idea of what areas you can focus on to make improvements. SEO plugins come in different varieties. To get a better understanding of SEO, choose one with a broad purpose.
3. Make Permalinks More Search-Friendly
Permalinks are basically permanent URLs that link to your website's individual posts, pages, and other content. People can use them to reference and link back to your website. This in turn helps to bring in more traffic.
Remember to also use clear and descriptive links so that search engines can make sense of them and give that needed ranking boost.
4. Use an Optimized Theme
The theme you choose to create your WordPress website determines your display and layout. This can affect your website's speed. A theme that consumes more resources would definitely slow your site down which in turn influences SEO. So, you need to opt for one that is built with SEO in mind.
5. Optimize Images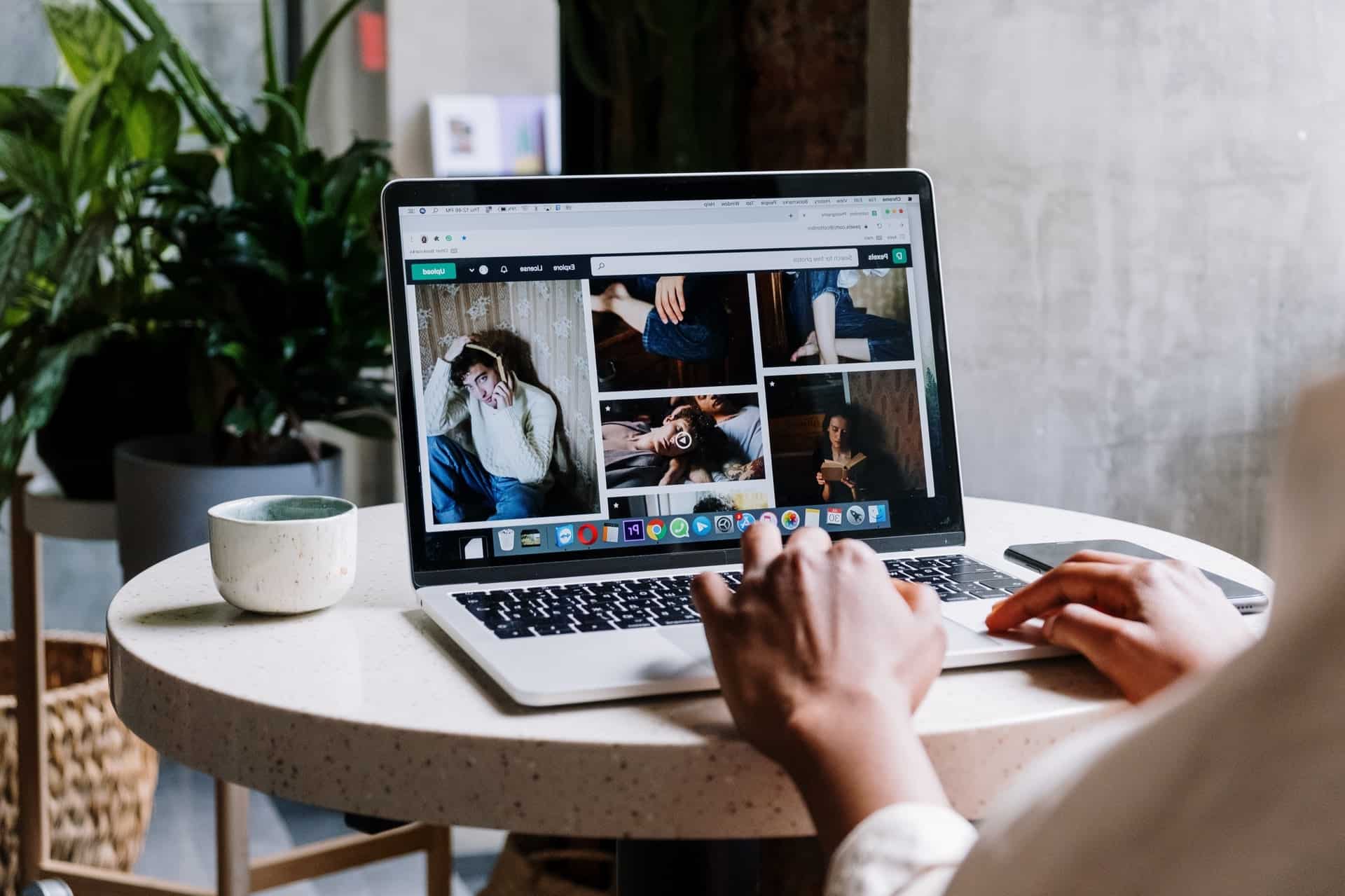 It is a good practice to include images and multimedia content to break up your text to make it more readable. However, all these can impact your pages' loading speed, which is a ranking factor. So, be careful to optimize your images and other media, so that they have little impact on your site's performance.
6. Use Heading Tags
It is a good idea to use heading tags, which are essentially formatting options you can apply to section headings. This not only gives a visual benefit but helps search engines better understand how your content is organized and what it's about. This in turn helps to boost your SEO rankings.
7. Include Keywords and Phrases in Your Content
Google matches the words and phrases that people use in their searches to decide your website's ranking when appearing on the results page. So, it is best to include words and phrases that people commonly use.
There are tools available such as Google AdWords Keyword Tool, Wordtracker, and SEMrush that can help you find these words. But be mindful not to use too many of such keywords. You want to avoid "keyword stuffing" as this may backfire on you and appear unnatural or spammy.
8. Build Quality Content
What good is a website without relevant and meaningful content? Google loves high-quality content and so does everyone. Therefore, focus on incorporating quality content in both your new and older posts. This helps you to rank higher in the Search Engine Results Pages (SERPs).
Quality content needs to follow Google E-A-T guidelines, demonstrating Expertise – Authoritativeness – Trustworthiness. Because of this, your content needs to be carefully thought out and address issues thoroughly, effectively, and expressively.
9. Update Your Content Regularly
Bear in mind that even though the content on your website is of high quality, your website will fail to thrive if you can't retain your audience. Google considers the frequency of publishing content when deciding how to rank your website. Newer and fresher content tends to rank higher.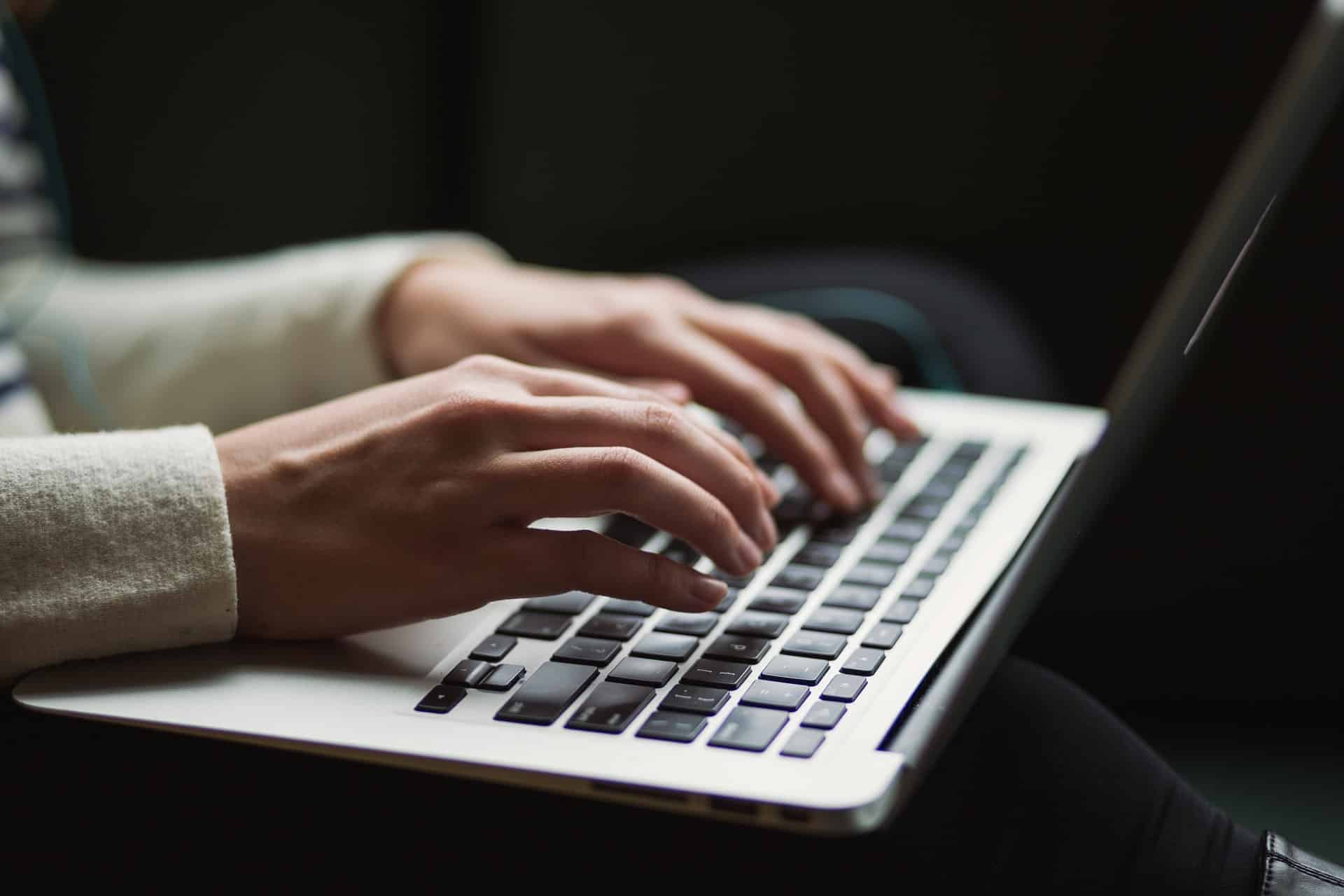 Therefore, if you wish to consistently do well in SERPs, you'll have to add new and relevant content regularly. Do so for your older posts and pages as well. This will also make people want to come back.
10. Link to Reputable Sites in Your Posts
Google and other search engines look into how well your website is connected to external sites. When you include link-worthy sites, this encourages other visitors to link back to your site, driving in more traffic. Search engines will also deem that your content is valuable.
Always use descriptive links via keywords. This not only improves SEO but also adds value for your audience. However, you'll need to tread carefully here. If you cram in too many links into your content or include links to irrelevant pages, your search engine rankings will likely suffer.
11. Make Your Website Mobile-friendly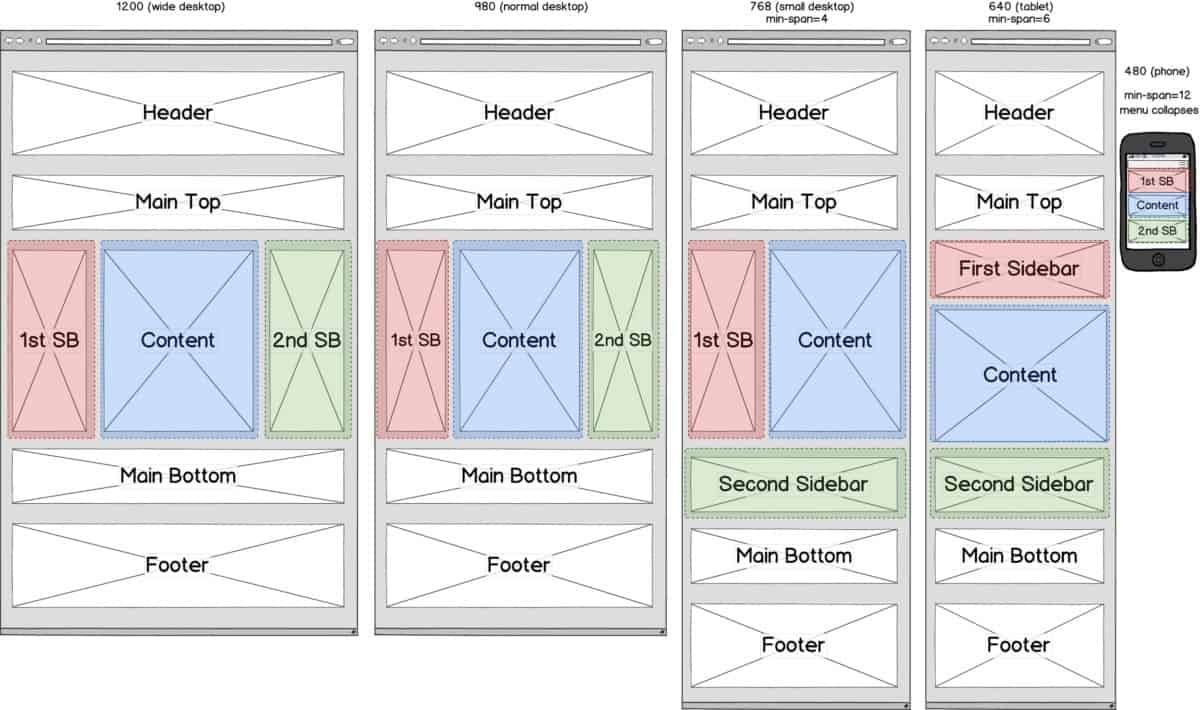 The popularity of mobile devices is undoubtedly high and more people are using them to browse the internet. However, despite constantly improving devices and mobile broadband speeds, they aren't quite on the level of most desktops yet.
Aside from that, you also have to take into account how your website will look on various mobile formats. What looks fantastic on a widescreen monitor won't be as great on a 6-inch display.
Design your website so that it can react and adapt to each user's device. This is called the strategy of responsive design. Google considers this to be a ranking factor. So, if your website is responsive, its chances of appearing higher on SERPs will be greater.
12. Share on Social Media
With the explosion of the social media market, it would make sense to market your website across different social media platforms including Facebook, Pinterest, Twitter, Google+, Instagram, etc.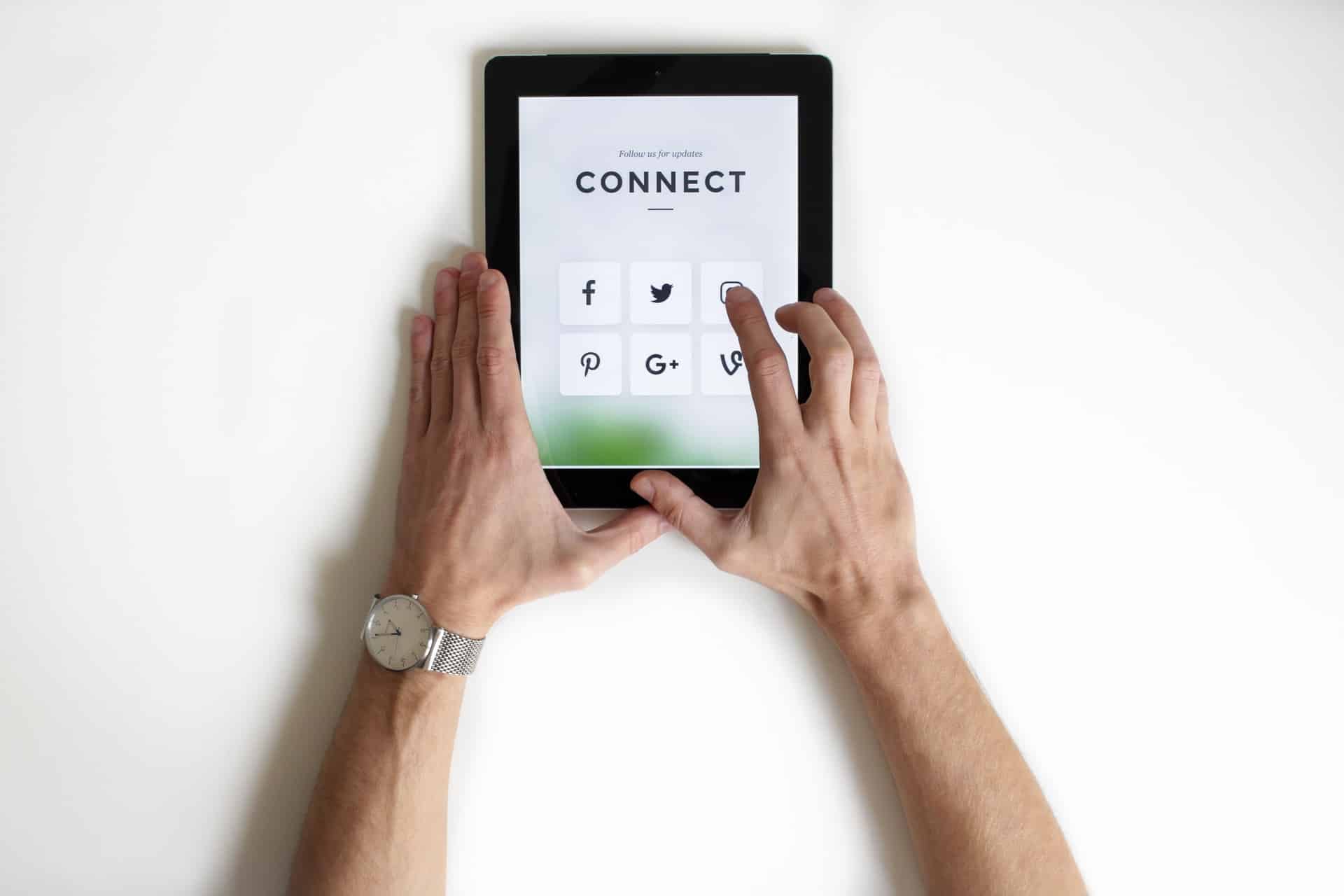 On a basic level, this brings more eyeballs to your site from the platforms you've shared on. However, sharing on social channels brings deeper benefits with regard to SEO. Social indicators help show search engines how popular your site and content are.
The more highly your links are shared or interacted with on social media, the better the indicator. It tells search engines that people are interested in what you've done.
Conclusion
If you want your website to have greater visibility, you'll need to take SEO seriously. SEO encompasses various strategies and techniques, so it can be somewhat intimidating initially. But fortunately, there are several ways you can implement (as listed above) to help your website rank higher in the SERPs.

Latest posts by Editorial Staff
(see all)
Where Should We Send

Your WordPress Deals & Discounts?
Subscribe to Our Newsletter and Get Your First Deal Delivered Instant to Your Email Inbox.
Thank you for subscribing.
Something went wrong.