WordPress is one of the biggest CMS platforms for a good reason. The platform's versatility has made it the top pick for 39.5% of all website owners in 2021. It offers numerous benefits, including user-friendliness, low cost, and customization support. Why is that the case?
Keep reading to see why you should use WordPress for your business. It comes down to the value that the platform provides. It's an all-in-one solution for many business owners, making it the most reasonable choice.
1. Plenty of Customizations Are Available
You can find plenty of WordPress competitors now in the CMS market. However, their business models revolve around providing a specialized solution for single-purpose websites. For example, Shopify is a platform for eCommerce websites.
On the other hand, WordPress can do it all. Do you need a blog, want an eCommerce store, looking to launch a news outlet, or need a simple business website? WordPress can deliver all of that.
While numerous templates are available, you can work with developers and use a custom WordPress theme to make your website completely stand out from others. One of the biggest reasons people opt for WordPress is the platform's customization features.
2. The Platform Is User-Friendly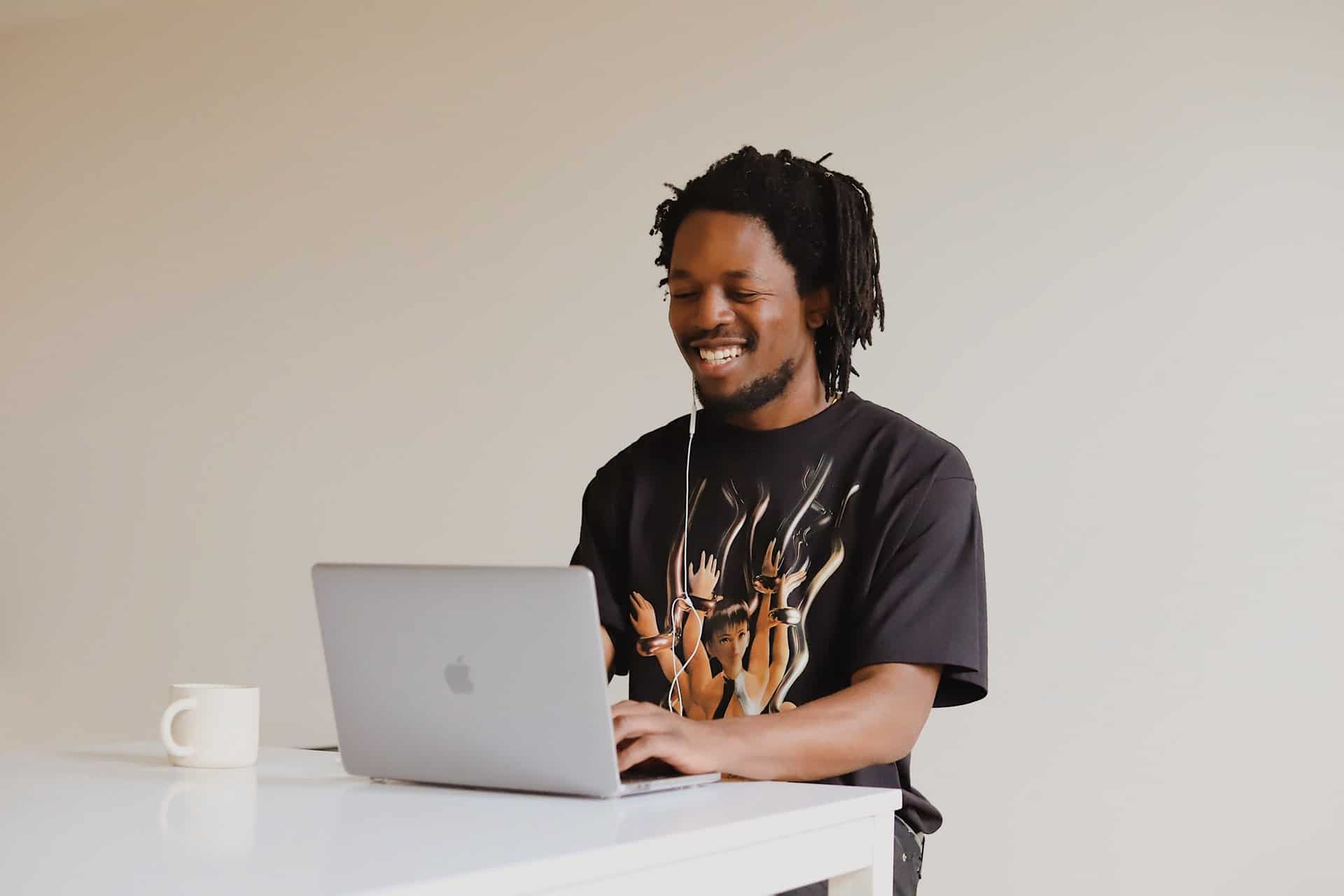 Users who weren't familiar with technology avoided making websites by themselves only a decade ago. However, with the development of CMS platforms such as WordPress, anyone can now create and manage a website. There's no need for any coding skills. All it takes is a little bit of time to understand pages and posts, and you can start building your business pages.
Plus, you can immediately see the changes you're making. Why is this important? You don't need to hire a team of developers. WordPress is a product that comes with all the necessary features equipped out of the box. You don't have to lose too much time ensuring that everything's running.
Everything works from the moment you install the platform and a website is just one piece of the business puzzle. Therefore, business owners can quickly set up their websites and keep developing their business. That applies to businesses in all industries.
For example, if you're wondering how to scale a coaching business, the answer's simple with WordPress. You can create a custom site with minimal financial and time investment. Once it's up and running, you can focus on the things that matter, such as getting more clients to coach.
3. Its Ecosystem Is Huge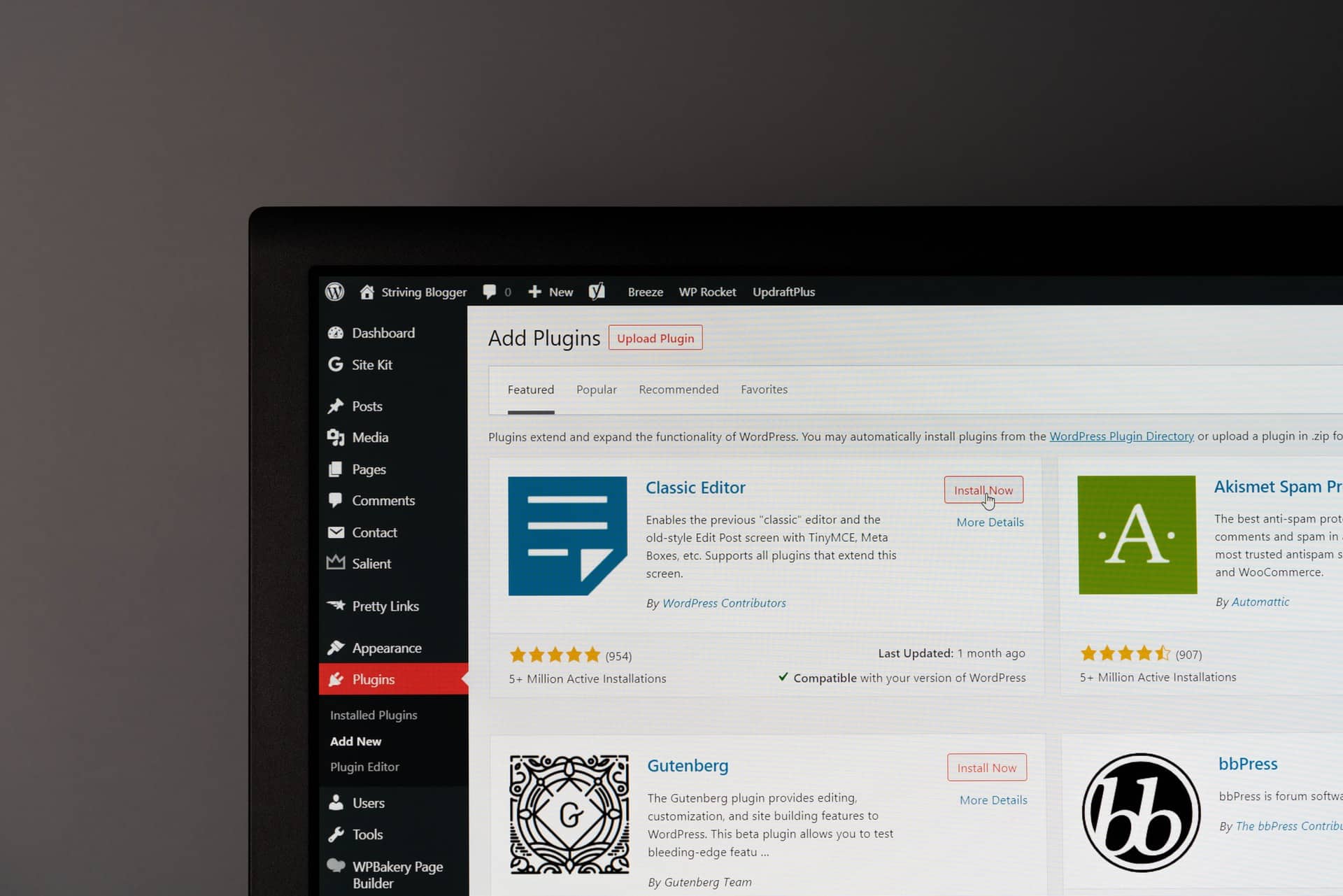 WordPress is an open-source project that has millions of contributors worldwide. It's not just the platform that people are developing. What makes it unique is the broad range of plugins that users can add to their websites.
Some plugins help easily implement different elements on pages. For example, some plugins can make managing imagery and video on your pages more accessible. That's important for businesses looking to feature on-site testimonials or collections of portfolio images.
Additionally, other plugins serve to help with the technical side of the platform. Some plugins help make the website SEO-friendly and ensure the website's content is still relevant. Others help with website caching so the website loads quickly for all the visitors. Some help with website security.
After picking the right plugins, all your core web vitals optimization will be finished, allowing your website to rank high in the search engine results.
Whatever functionality you want to add to your website, you can do so with the right plugin. The most extreme example is turning your WordPress site into an eCommerce store. You have to install WooCommerce and start setting up your eCommerce shop.
Aside from installing different plugins, you can also use different themes developed by various companies. They allow you to install full-blown designs to adjust to your needs automatically. That lowers the amount of time you'll need to set up your website.
The sheer size of the WordPress ecosystem makes the platform unique, reliable, and appealing. You can find everything you need in a matter of minutes and have your business website up and running.
4. WordPress Is Mobile-Friendly
If you're worried about whether your website will work on mobile, it will. Half of the online visitors come from mobile devices. WordPress comes with mobile support out of the box. Different themes also allow you to make further adjustments and adjust your website specifically for each platform.
That way, no matter if the visitors are coming from a computer, tablet, or smartphone, you can rest assured they'll have no challenges browsing your website.
5. WordPress Is Free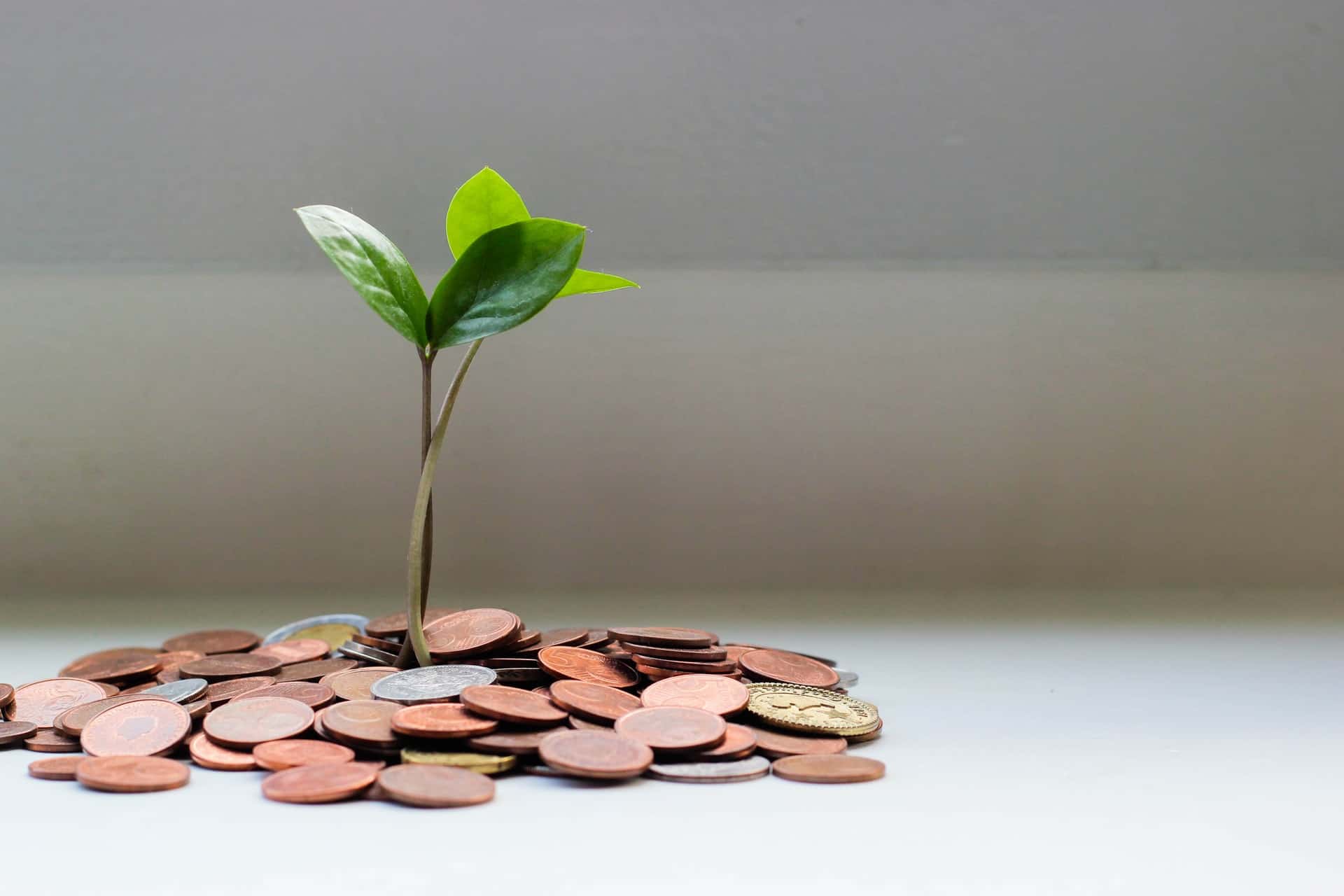 Last but not least, unlike commercial CMS platforms, WordPress is completely free. The only costs you have to face are hosting fees and domain name costs. You can then install WordPress and use it without spending a dime.
The same goes for the many plugins and themes that are available. However, professionally developed themes come at a cost, but nothing comes close to the monthly fees of using other CMS solutions.
Concluding Thoughts
These reasons show why WordPress is a valid option for your business pages. The platform is free to use, user-friendly, and has a vast ecosystem, further extending the platform's functionalities.
While there is a learning curve to the platform, it takes hours to master, as there is an abundance of learning materials available online for free. If you're thinking of using WordPress for your business, don't think about it anymore. It's the best CMS pick you can make.
About the author
Dmitriy Maschenko is the head of a division and a Board member at PSD2HTML. This company offers top-notch web and mobile development services to all kinds of clients, from S&M businesses to agencies and governmental bodies.
Dmitriy went all the way from a developer trainee position up to where he is now. With 12+ years of experience in the IT industry under his belt, Dmitriy has a wealth of knowledge to share with his readers. He writes on business management, website & app development, and everything in between. LinkedIn: https://www.linkedin.com/in/dmitry-maschenko-b0985057/
Latest posts by Nina Medanić
(see all)
Where Should We Send

Your WordPress Deals & Discounts?
Subscribe to Our Newsletter and Get Your First Deal Delivered Instant to Your Email Inbox.
Thank you for subscribing.
Something went wrong.