In the modern world of technology, the use of virtual private networks (VPNs) is becoming increasingly popular. With the expansion of online services, more and more people are taking advantage of VPNs to protect their data and privacy when accessing the internet.
In 2023, VPNs will continue to be a viable option for those who seek greater security and access to restricted content. This article will explore both the pros and cons associated with using VPNs in 2023.
What Are Virtual Private Networks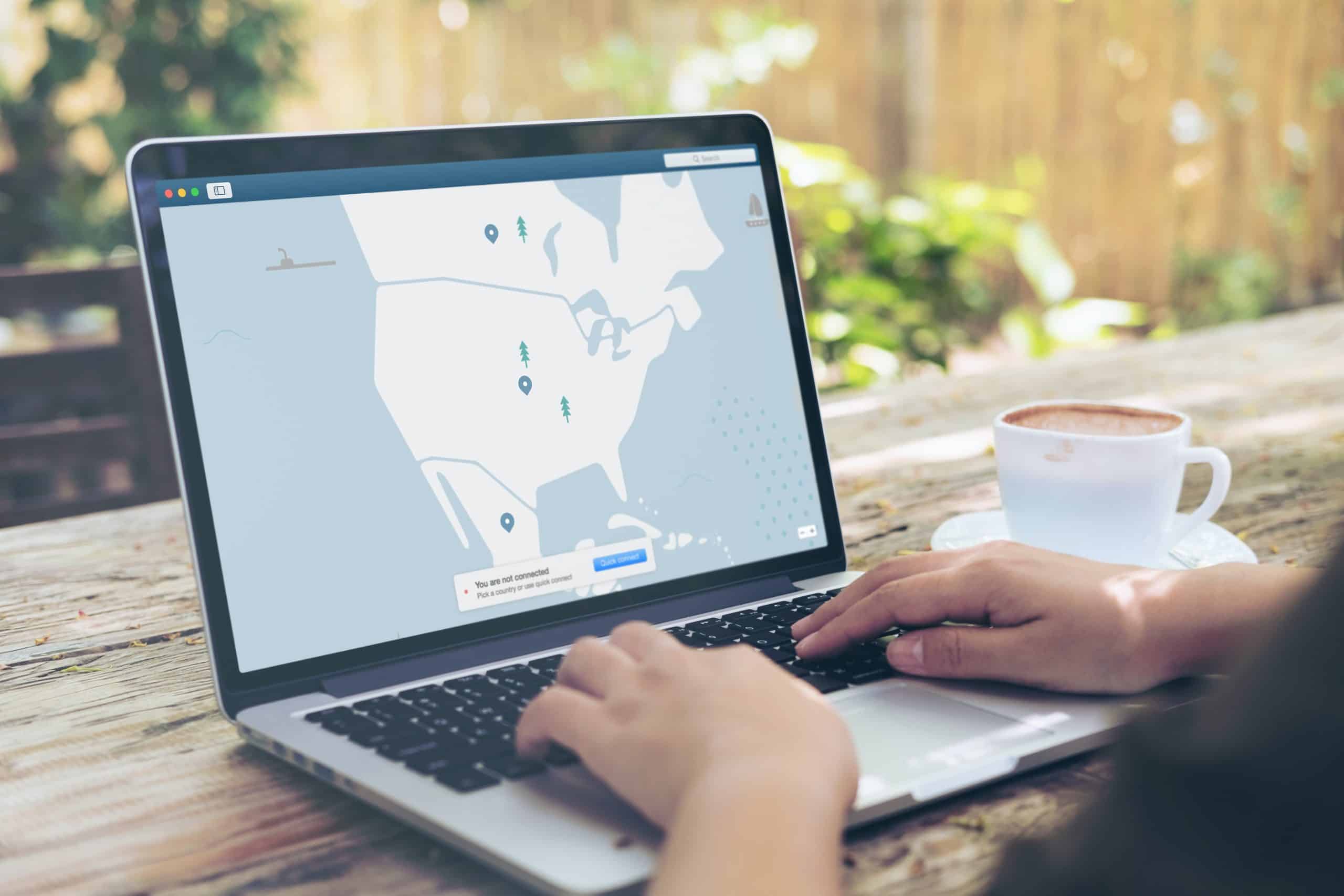 Virtual Private Networks, or VPNs, are an increasingly popular way to access the internet securely by providing a private connection between two networks. A VPN creates a secure tunnel through which data is encrypted and sent over public networks such as Wi-Fi hotspots and the internet. This means that confidential information can be transmitted without being exposed to cyber threats or hackers.
Using a VPN allows users to access websites and services that may be blocked in their current location due to censorship or geographic restrictions. It also helps protect user privacy by hiding their IP address and providing anonymous browsing capabilities.
In addition, it can also help boost online security as it allows users to securely connect to public Wi-Fi networks without worrying about their personal data being compromised. Overall, virtual private networks offer many benefits for those who need extra protection while browsing the web or accessing services from different locations around the world.
Pros of Virtual Private Networks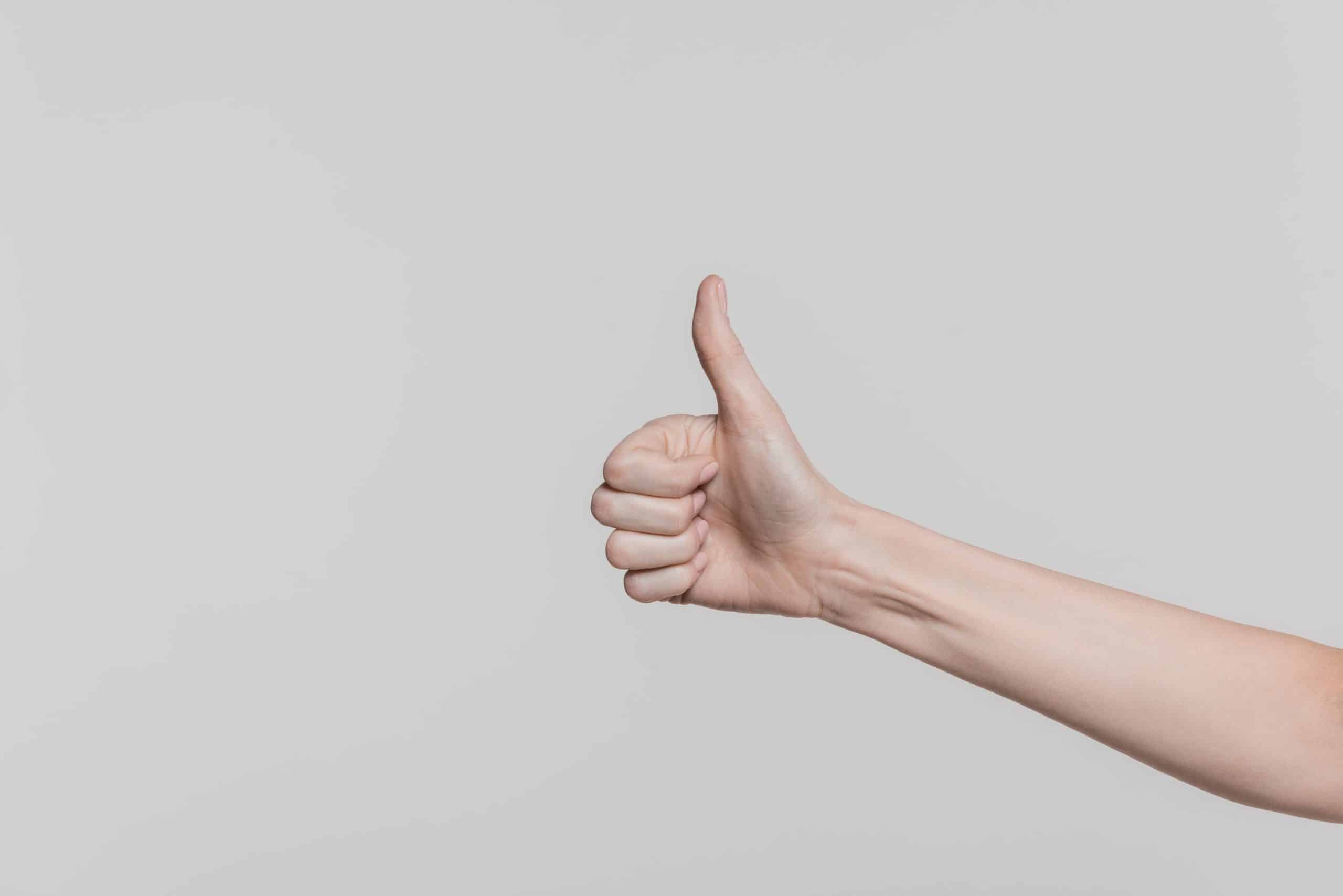 Virtual private networks (VPNs) are becoming increasingly popular for a variety of reasons. VPNs can provide consumers with enhanced online privacy and security, allowing them to stay safe while browsing the internet.
Additionally, they offer convenience and flexibility in terms of access to content from different countries around the world. Here are some of the biggest advantages of using a VPN:
One of the biggest draws of using a Virtual Private Network is that it allows users to browse anonymously and securely. This is because all traffic sent through a VPN connection is encrypted, meaning that any data you send or receive cannot be intercepted by cybercriminals or other malicious actors. Furthermore, your IP address will also be hidden while using a VPN so websites won't be able to track your location or activities online.
Cons of Virtual Private Networks
Virtual Private Networks (VPNs) are increasingly becoming more popular among internet users who want to maximize their online security and privacy. Despite the numerous advantages that VPNs offer, there are some drawbacks associated with them that can be a deterrent for many individuals.
The most significant con of a Virtual Private Network is its cost. Whilst free or low-cost VPN services exist, they usually come with limited features and are not as secure or reliable compared to paid versions. Furthermore, due to the complexity of setting up a VPN network, many companies opt for managed services which require additional fees and costs in order to maintain their networks securely.
Additionally, those who frequently need access to multiple countries often find themselves paying even more in subscription fees since these services only provide access for one region at a time.
Conclusion
Virtual private networks (VPNs) have become an increasingly popular and secure way of connecting to the internet in 2023. While they are definitely not without their drawbacks, the pros of using a VPN far outweigh the cons.
Improved security, access to geo-restricted content, and increased privacy are just some of the benefits that come with using a VPN. It is for these reasons that more and more people are choosing to use virtual private networks as their primary way of surfing the net.
Latest posts by Nina Medanić
(see all)
Where Should We Send

Your WordPress Deals & Discounts?
Subscribe to Our Newsletter and Get Your First Deal Delivered Instant to Your Email Inbox.
Thank you for subscribing.
Something went wrong.