Today it is increasingly common for learning institutions to take advantage of the vast array of opportunities provided by the internet. An excellent example of the benefit of continuous use of the internet in schools is the increase in the number of online education websites. However, the focus is not on whether an institution has a website; it's a question of how interactive and dynamic it is.
While a few years back, education websites had been a source of information solely meant for marketing. They are fast evolving to become an integral aspect of an institution's day to day operations.
Understandably, each learning institution would want their website to reflect their aspirations and strengths, all while enhancing both the teaching and learning process online. So, undoubtedly, for institutions, it's worth aspiring to have a web page that is functional, attractive, dynamic, and accessible.
There are many reasons for learning institutions to invest in a site. Some of these reasons include:
The ability to share information online and in real-time
Paint a good picture to potential applicants
Making resources readily available online
Providing an online hub for both teachers and students to interact
Increases the chances of successful collaboration
Justifiably, most leaning institutions can benefit significantly from an excellent website. As such, you will need to have good design and publishing tools for your website to meet its goals. WordPress is one such tool, which is an outstanding content management system (CMS) that is used for a variety of reasons, including designing education websites. Actually, several institutions of higher learning worldwide and paper writer companies already use WordPress for their websites.
Highly acclaimed institutions such as Harvard Law School, The University of Berlin, and many others use WordPress for their websites due to the notable advantages this platform has to offer.
Below is a list of some of the platform's most notable benefits, which ensure WordPress is best suited for the design, development, content management, and publishing of websites for institutions. These benefits include:
Customizable as a development platform with relative ease
In addition to being a content management system, WordPress can also be used as a web development platform, i.e., WordPress themes are customizable to adapt to their unique needs or to augment already existing functionality, without interfering with the core system.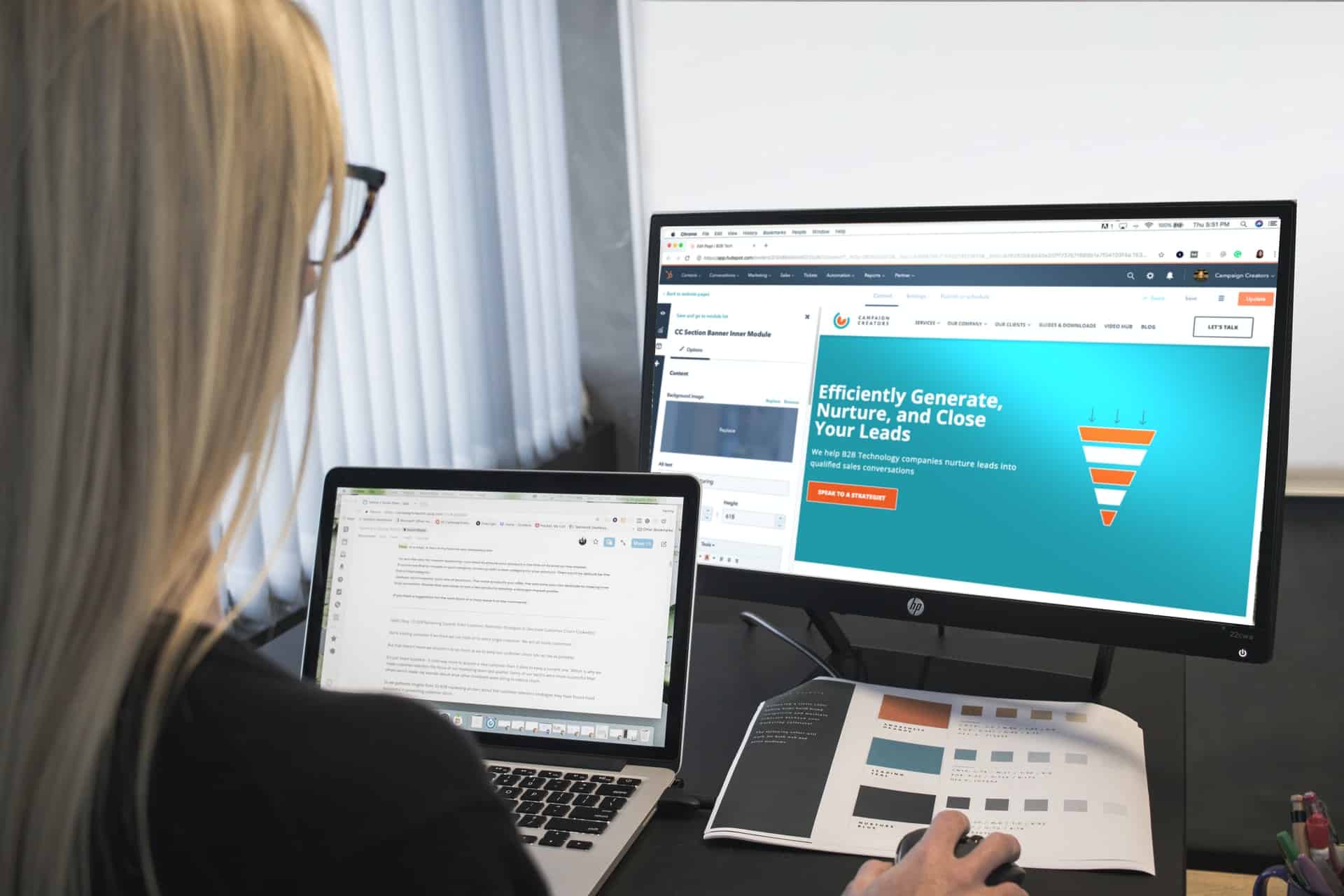 Capacity to manage multiple websites
WordPress allows its users to use sub-directories, sub-domains, and domains. This property can effortlessly power several websites using the platform's multi-site feature, i.e., an institution can easily manage more than one website centrally. An excellent example of such a setup would be the institution's first website, hospital website, library website, alumni portal, admissions website, blog, and so many others.
Managed WordPress hosting goes even further, offering one home for all your websites. A single dashboard gives you quick access to create backups, change your domain name, and access your files through SFTP. If you're creating a new education website, you never need a separate account or different password. With managed hosting, you can do it all from one place.
The platform has state-of-the-art security protocols and is trusted by various institutions worldwide. However, despite its top-notch security measures, no CMS is entirely safe. As such, learning institutions take additional precautions that work hand in hand with WordPress's security protocols, such as investing in a safe hosting environment, access control, installing trusted plugins and themes, regularly updating the system, and preventing loss through environment cloning.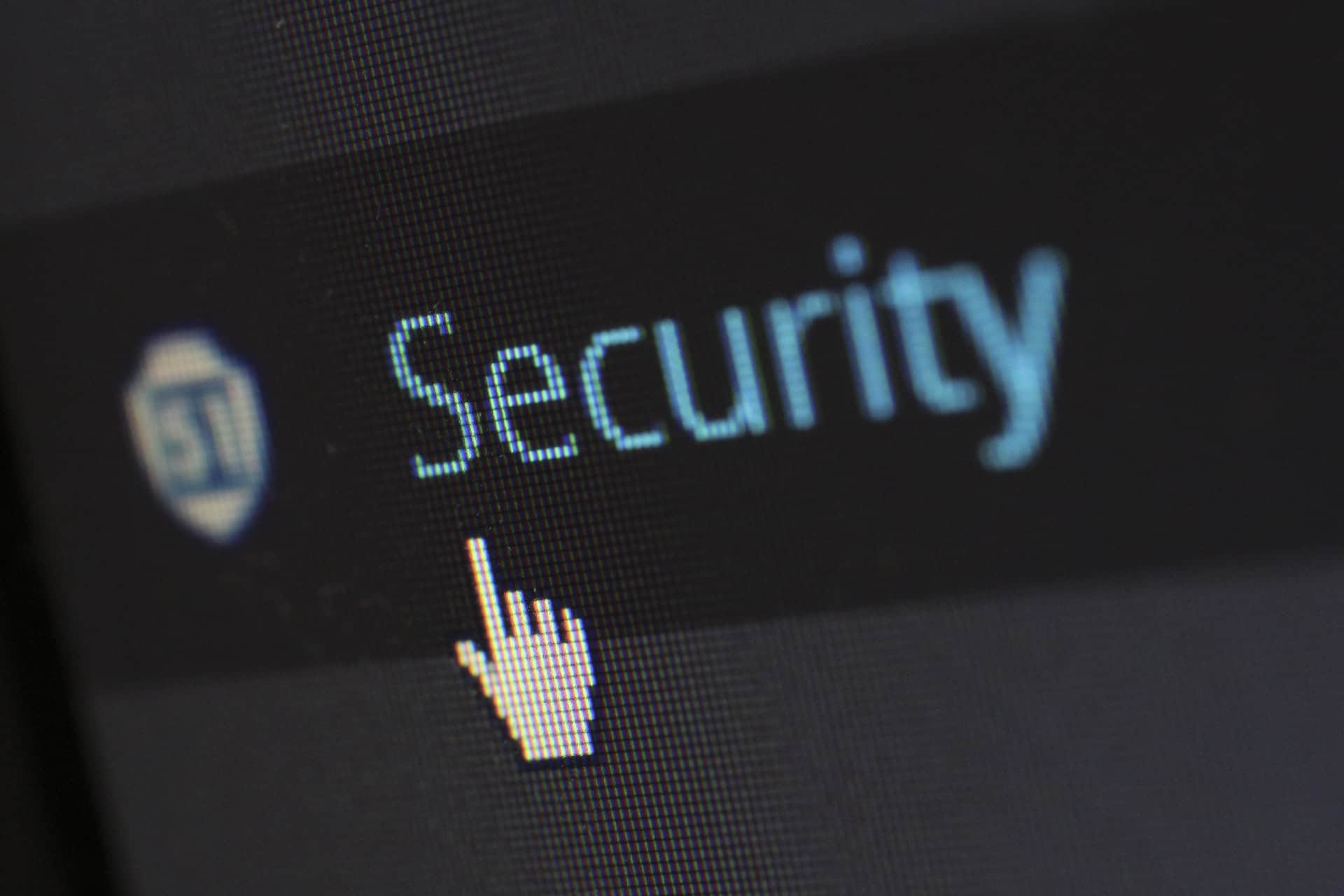 Powerful Search Engine Optimization capabilities
WordPress is a highly valuable SEO tool, featuring auto-generated URLs from the site's title, integration tools, permalinks, as well as essential plugins that allow for the easy optimization of your website. In other words, WordPress has virtually everything your school needs to boost its SEO ranking.
WordPress websites are available in many languages
WordPress is offered to clients worldwide and is readily available in over 70 languages. This is a practical approach to countries with active exchange programs or institutions where a majority of students are not native English speakers.
The responsive design of WordPress themes allows their websites to be viewed on a wide range of devices, each with varying screen sizes. The platform can offer an optimal viewing experience on almost any device. This allows students with an active internet connection to access the website from virtually anywhere.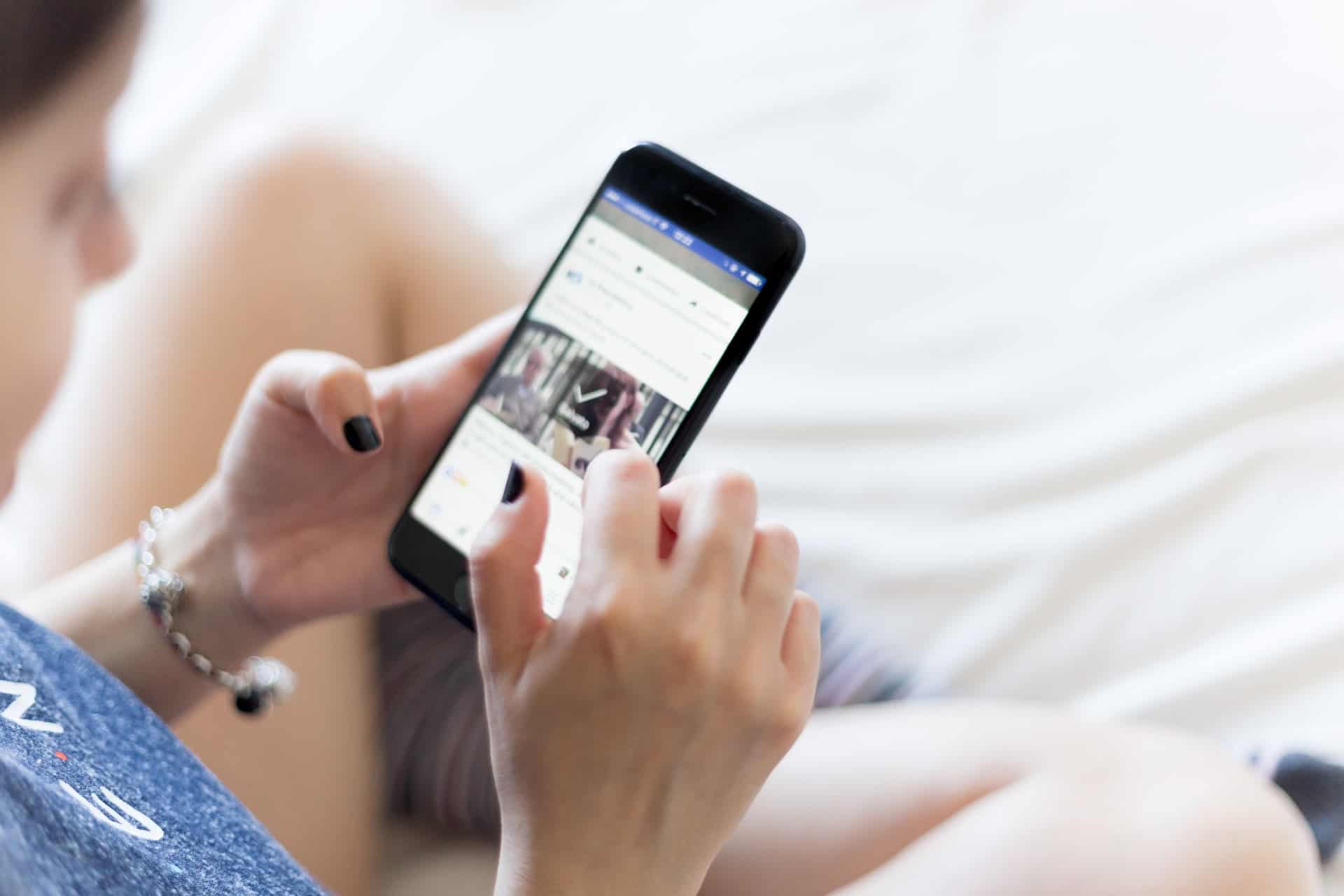 Conclusion
It is evident that WordPress is on the right track and is by far among the most widely used content management systems worldwide, accounting for over a third of the websites available today. Also, the large online following only goes to show that there is an ever-growing community that is dedicated to the growth and development of WordPress. As such, it is an excellent platform for the design and publishing of educational websites.

Latest posts by Editorial Staff
(see all)
Where Should We Send

Your WordPress Deals & Discounts?
Subscribe to Our Newsletter and Get Your First Deal Delivered Instant to Your Email Inbox.
Thank you for subscribing.
Something went wrong.