Real estate prices change under the influence of world events and local changes in the city and region, from the development of neighboring blocks. What is the price of real estate in Samui and other regions? What can you buying real estate in Thailand for expats on the market in general?
The Thai real estate market is massive and diverse: Thailand is even called a land of contrasts. There are very cheap housing and luxurious luxury apartments here.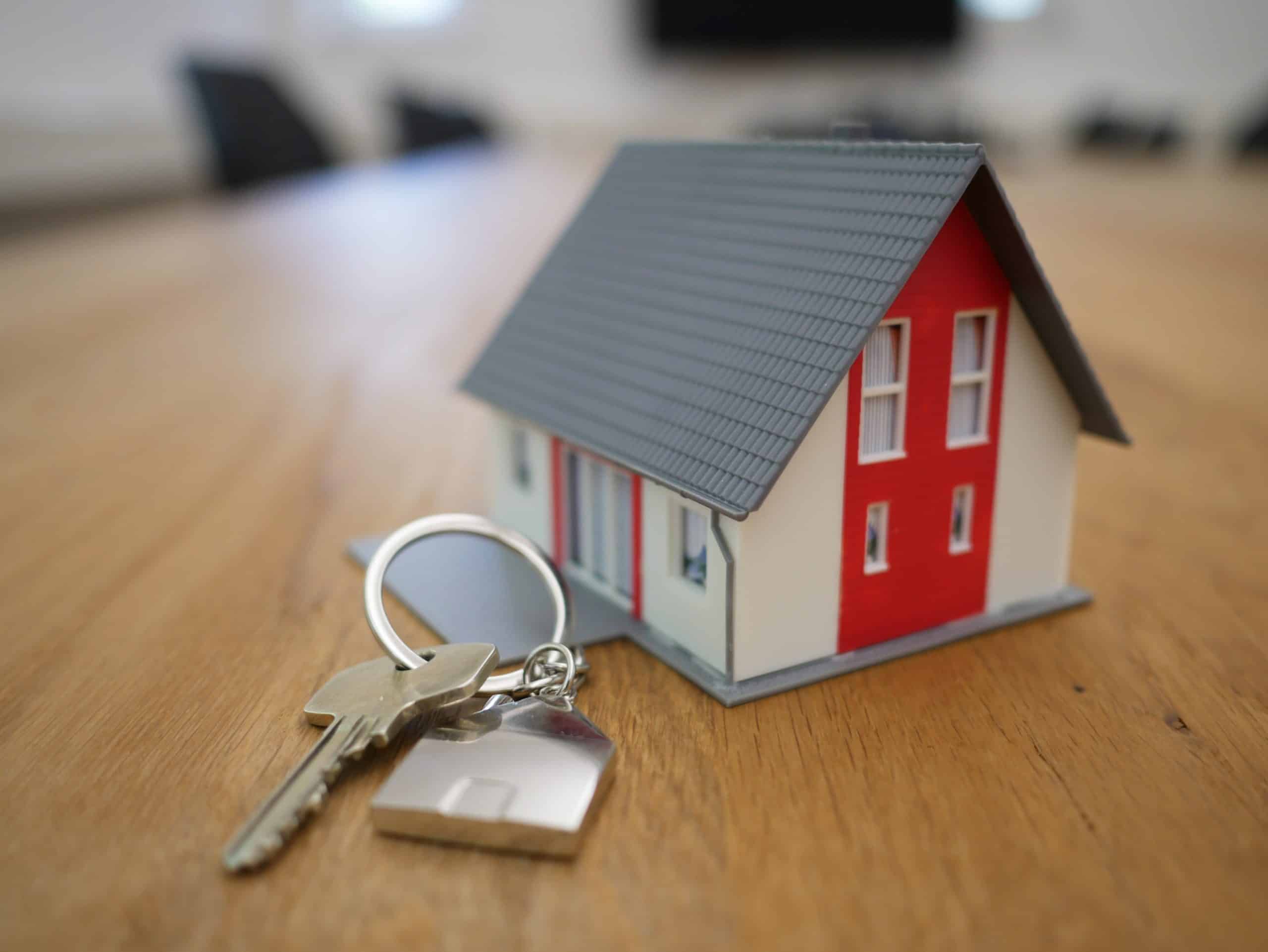 What affects the price of real estate?
The features are:
location: Housing in a good area with developed infrastructure will cost more. People want to live close to schools, hospitals, the sea in resort towns, and transport hubs in Bangkok;
services: If the management company provides cleaning services and mail delivery if the house has a swimming pool, sauna, and co-working space, then the price of real estate will soar;
repair: A property with a designer, stylish, high-quality renovation will attract a buyer/tenant's attention faster and cost more;
layout and area of the property;
presence or absence of furniture and equipment: In Thailand, even new buildings from developers are often delivered with some elements of furniture and appliances.
Now, in Thailand, there is an increased demand for houses priced at 5-10 million baht, townhouses at 2-3 million baht, and condominiums for 1-2 million baht.
Apartment prices
For 200-500 thousand baht, you can buy a studio in a multi-story building without a protected area and furniture.
From 600 thousand baht, you can buy a studio of up to 35 m2 in a multi-story condominium. Such houses have security and may have a swimming pool, but there are no other services.
Prices start at 1.5 million baht for studios up to 40 m2 in new building condominiums. Such houses have coworking spaces, free fitness, laundries, security, gardens, playgrounds and much more. There are such apartments in many cities. Now, this is the most common type of development for Bangkok, Pattaya, Chiang Mai, and Phuket.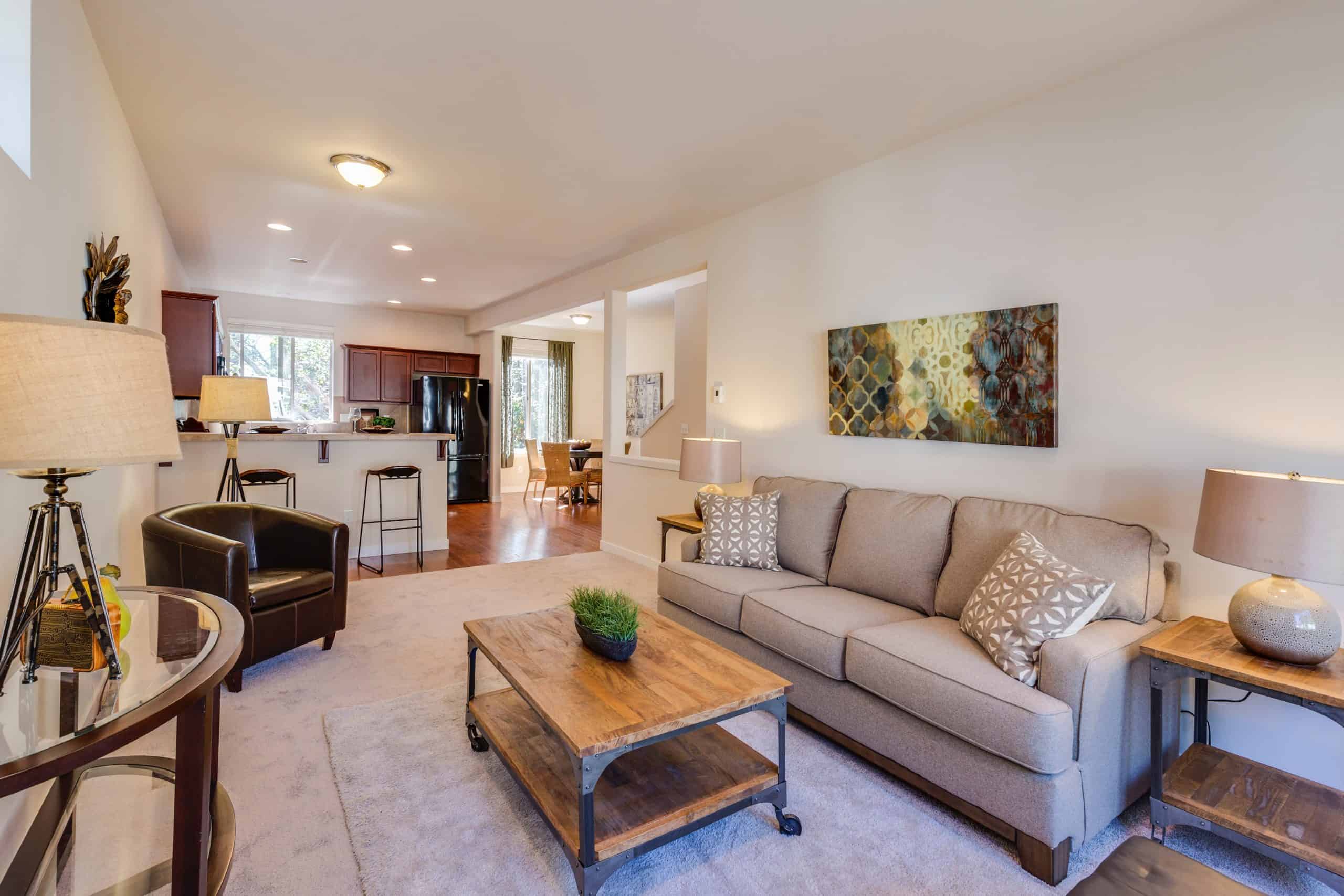 House prices
Prices for villas and townhouses start from 1 million baht. For 10 million, you can buy a spacious villa with 4-5 bedrooms, a garden, and your pool.
For example, a 2-bedroom house in Pattaya can cost around 2.5 baht.
There is no lower limit; in particularly elite places, such as Phuket, houses can reach 500 million baht.
The best places that every tourist should see
Ayutthaya Historical Park
Ayutthaya is one of the must-visit places in Thailand. This richest capital of ancient Siam was destroyed in 1767 by the Burmese army; these ruins are today included in the UNESCO list of protected sites and are located in an area of about three kilometers. Among the objects of the open-air museum are statues, monuments, temples, palaces, and pagodas, some of which are well preserved, and some of which only fragments remain.
The park is located 70 kilometers north of Bangkok; minibusses run here from the capital: from the Mo Chit bus station (ticket office No. 18) and the Victory Monument metro station. In the park, you must buy a pass to visit 6 main temples or pay for each visit separately. Another option is to book a guided tour from Bangkok.
Mu Koh Chang National Park
Mu Koh Chang National Marine Sanctuary includes more than fifty islands along with Koh Chang Island. The total area of the park is 650 square kilometers; most of the islands are uninhabited, but where you can land, you will see beautiful sandy beaches and waterfalls, rare birds, reptiles and mammals, strange plants, and the underwater world of Mu Koh Chang will impress even the most experienced divers.
The entrance ticket to the park costs 200 TNV. To get to the reserve, located in the east of Thailand, you first need to get to Trat – the nearest city in this province; buses go here from Bangkok and other cities, then take a ferry to the place.
A small piece of rock covered with mangroves resembles a nail sticking straight out of the seawater of Phang Nga Bay, and it used to be called just that – "nail island." Everything changed in 1974 when the next series of James Bond adventures called "The Man with the Golden Gun" was released – the island that served as the filming location for the cult film was renamed in honor of the main character.
Today, landing on the island is prohibited; you can swim up and take a closer look at the attraction on a tourist boat and take spectacular photos from here. The excursion to James Bond Island includes visits to other islands, such as Panak and Hong.
Phi Phi is a must-visit for guests of the kingdom because it is a real miracle in the middle of the Andaman Sea. The islands are an archipelago of six land islands of different sizes: cliffs covered with exotic plants protruding in the middle of the azure water look very colorful.
On Phi Phi, you can relax on wild beaches with snow-white sands, explore caves and the rich underwater world, admire gorgeous views of the coast, sit in a cafe or restaurant (on Don Island) with a panoramic view of the sea, visit the legendary Maya Bay, where the filming of the film "The Beach."
Ferries and speedboats run to Phi Phi, and tickets are sold at Rassada Pier (600 TNV one way, 1000 both ways), in hotels and travel agencies (350-400 TNV or 600-700 one way or both ways, respectively). Another option is a full-day group excursion, which costs $55.52 per person.
Assistance in purchasing real estate
The specialists of the Thailand-Real.Estate aggregator will help you choose the ideal real estate option, taking into account your wishes and not get confused by the offers on the market. The aggregator's website contains real estate properties from developers and local agents; in the website's catalog, a filter system allows users to set the necessary search parameters.
Contact Thailand-Real.Estate and immediately start searching for the perfect home in Thailand with the support of a manager!
Where Should We Send

Your WordPress Deals & Discounts?
Subscribe to Our Newsletter and Get Your First Deal Delivered Instant to Your Email Inbox.
Thank you for subscribing.
Something went wrong.