Even though blogs were created for personal use, they have proven to be a fantastic resource for expressing thoughts and generating discussions on various topics during the last two decades.
Entrepreneurs have recognized the blog as a method of potential marketing and drawing clients, similar to the numerous new resources that arise every day. This marketing style has proven to be quite effective at supplying new information to clients, resulting in the rapid growth of blog marketing.
What Is a Marketing Blog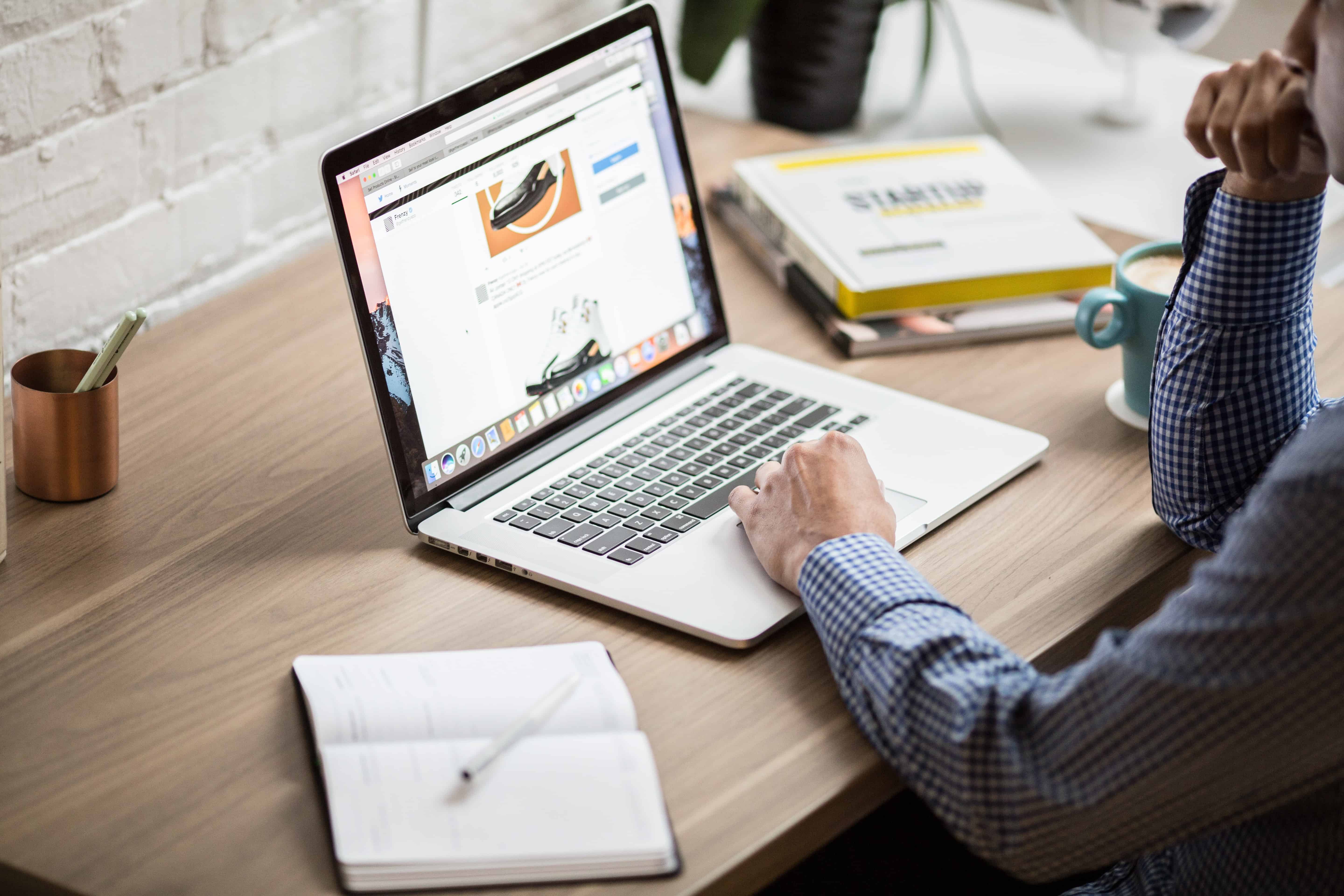 The process of discovering the proper clients for your brand, which leads to the growth of an existing firm, is known as blog marketing. Companies used to have separate blogs and websites, but these two concepts are now extremely easy to combine into one working entity.
As the premise of blogging becomes more widely used and accepted, many people have started businesses based on blogs rather than the other way around.
Creating a Concept
The first stage in building a blog for marketing purposes is to develop a concept of ideas that will be offered to potential clients and visitors. To hold the reader's attention and eliminate potential confusion, it's critical to express information understandably.
A blog's significant purpose is to engage with and present your business to Internet consumers, not to gain profit if you cooperate successfully. Excessive attention to generating revenue might divert from the intended goal, so the purpose of blogging marketing is lost.
It's also critical to demonstrate that you care about your clients and that their opinions are valued and respected. Your blog will be useless if potential consumers do not believe you appreciate and validate them.
Being Persuasive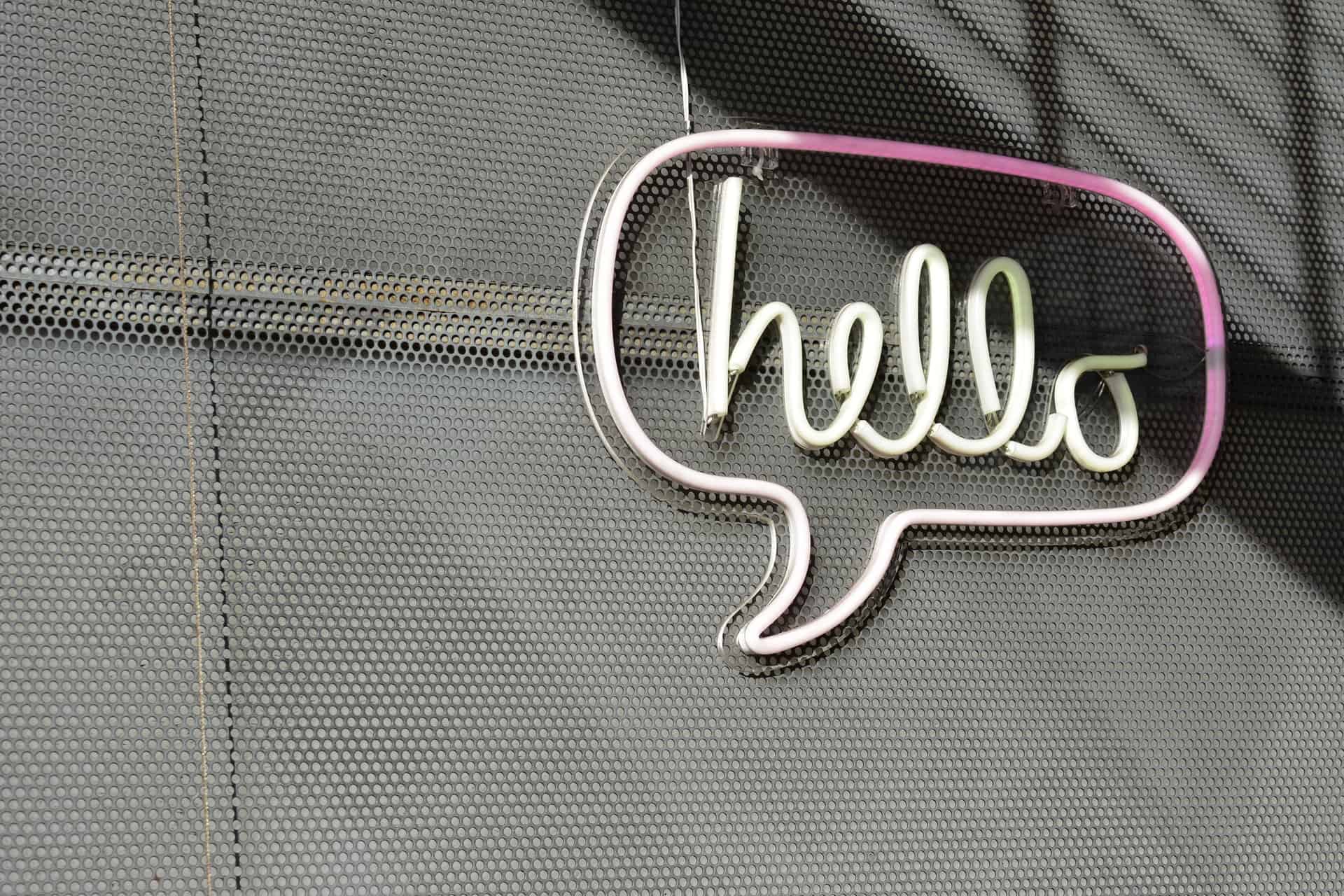 It is important to be aware that the internet is crowded with sellers attempting to attract customers and offer their products. To develop trust and boost engagement with your product, reach out to potential clients personally if necessary.
You must express your vision and the product you represent uniquely and authentically. It's crucial to pick a writing style that will make you stand out and the frequency with which you blog. Many people feel that regular posting would attract more readers, but the most important aspect of blogging promotion is the quality of the content.
According to Backlinko's data, blogs with approximately 1,890 words rank at the top of Google searches. According to another study, blogs that devote the greatest time to their blog posts, an average of roughly 1,500 words, had the highest success. Only one out of every twenty blogs have content that exceeds 1,500 words.
Using Keywords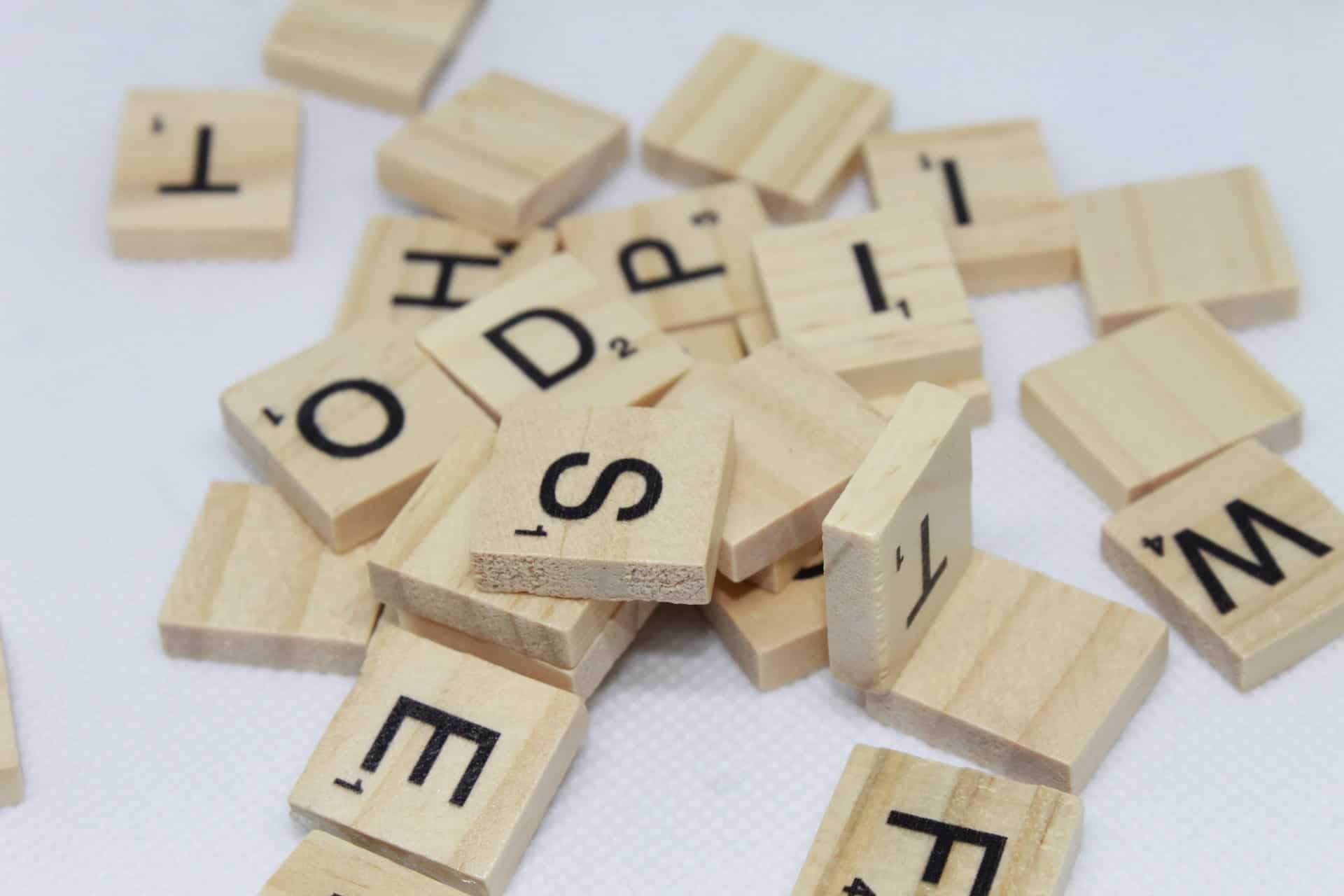 You may enhance the traffic to your blog by utilizing appropriate keywords that will attract new clients once you've developed your unique and recognizable writing style.
When you employ keywords, you enhance your marketing blog's capacity to appear more frequently on Google search when people search for those terms. Networking with blogs on the same issue and mutual grievances is another strategy to place a blog. This collaboration benefits both parties and maximizes the number of visitors to your blog.
WP Force SSL and WP 301 Redirect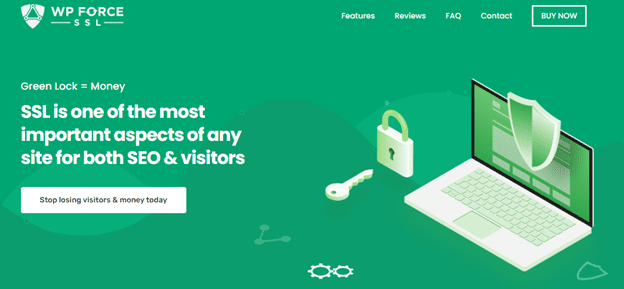 To save your marketing blog, you must use an appropriate plugin to protect your blog from all potential threats. WP Force SSL is the best and most dependable plugin for protecting your blog.
It allows you to convert untrustworthy HTTP traffic into trustworthy HTTP traffic and fix your Secure Sockets Layer error without touching the code. WP Force SSL includes a content scanner that analyzes your page in minutes and reports back to you, so you don't have to waste time reading each page of your website. As a result, you successfully avoid the possibility of misunderstanding and error.
WP 301 Redirects, which redirects users away from the 404 page, is recommended if you need assistance with increasing meaningful traffic.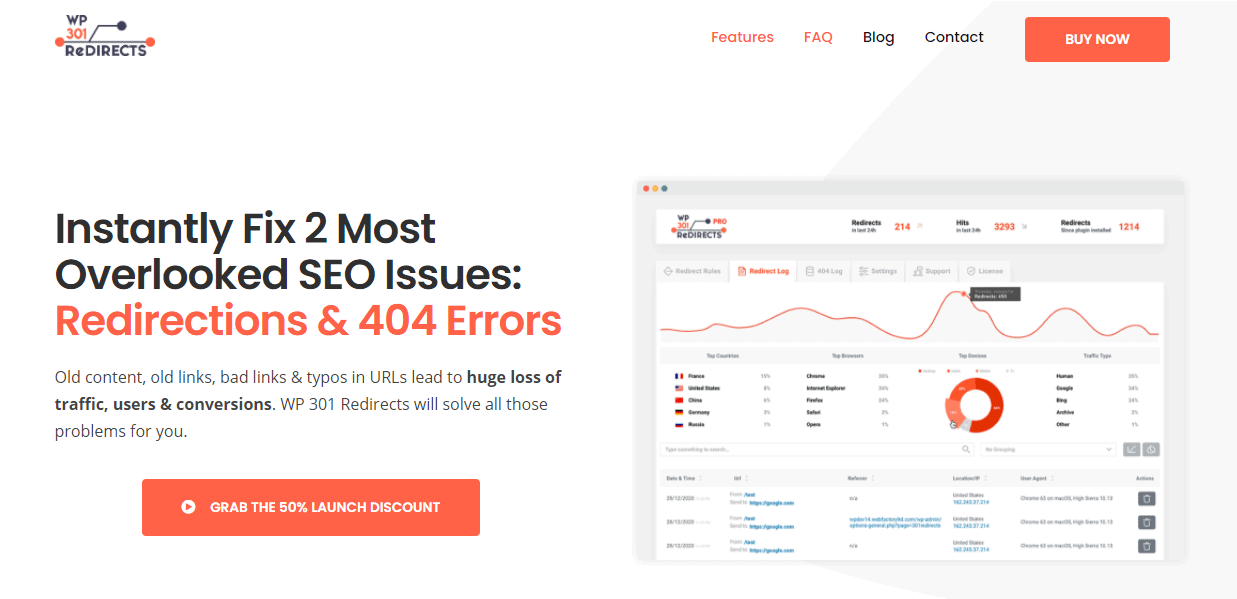 This plugin also allows for quick and straightforward link checking, as it will effectively check every outgoing link on your site to determine if it is broken or may lead to a virus-infected site or blog. This plugin includes built-in charts that will clearly show you all of the actions on your blog, saving you time when analyzing and gathering data.
Creating a Page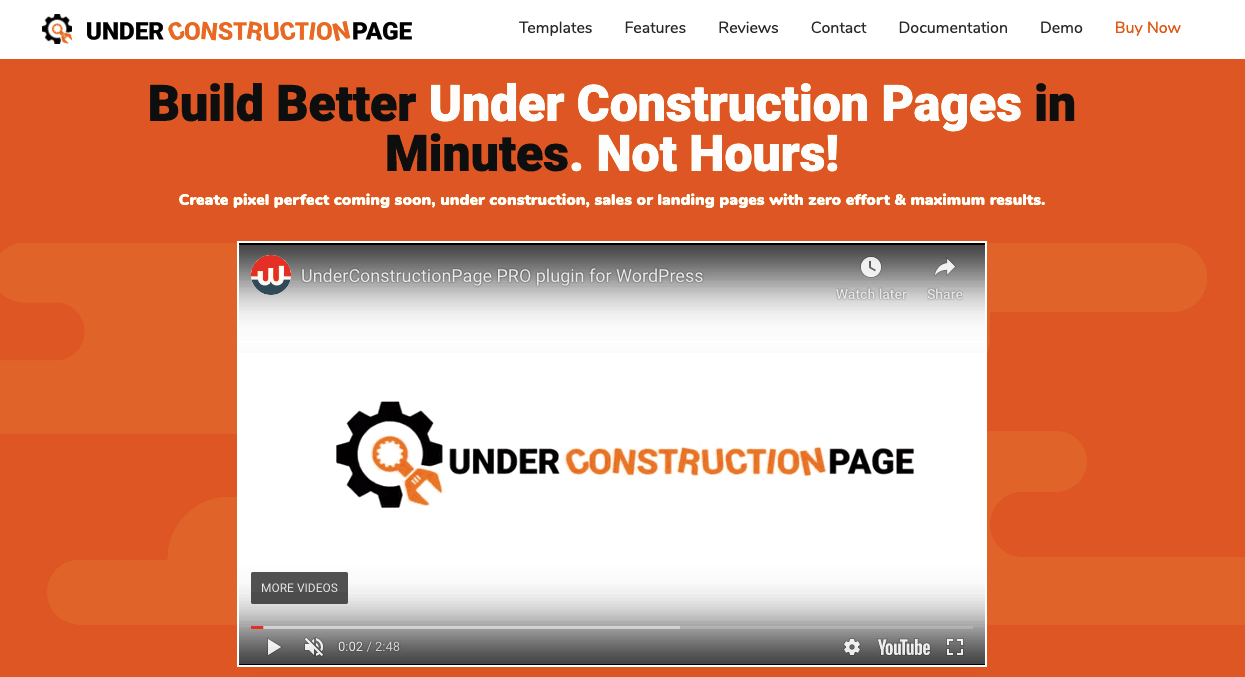 We recommend UnderConstructionPage to improve your blog as it will satisfy all of your creative and functional ideas when creating your blog. With this program, you will be able to create the desired marketing blog without any confusion or complexity, allowing you to place your product or idea most effectively and appealingly possible.
This plugin allows you to create various pages such as coming soon pages, maintenance pages, under construction pages, and many others. You will save time by using one of the many templates available, and only minor template changes will be required to fit your theme.
In addition, UnderConstructionPage will track the traffic to your blog, and the information gathered will be easily shared.
Conclusion
With all of this in mind, starting a marketing blog is a great way to showcase a desired product or idea. This method of placing goods has proven to be extremely successful and has met all of the clients' needs.
Regular upkeep of marketing blogs can only help to increase product sales, improve customer interaction, and build much-needed trust for collaboration.
Running a marketing blog is not a challenging task if the plugins mentioned above are used, they greatly simplify blog management and ensure its security.

Latest posts by Editorial Staff
(see all)
Where Should We Send

Your WordPress Deals & Discounts?
Subscribe to Our Newsletter and Get Your First Deal Delivered Instant to Your Email Inbox.
Thank you for subscribing.
Something went wrong.