So, your company has decided to start a corporate blog. The solution is a win-win in today's environment when quality content is highly valued. However, at the very beginning of the path, a natural question arises: Where to start? How and what to write?
We have prepared for you a list of the first steps that will help you to start the work on your business blog correctly.
Why Do You Need a Company Blog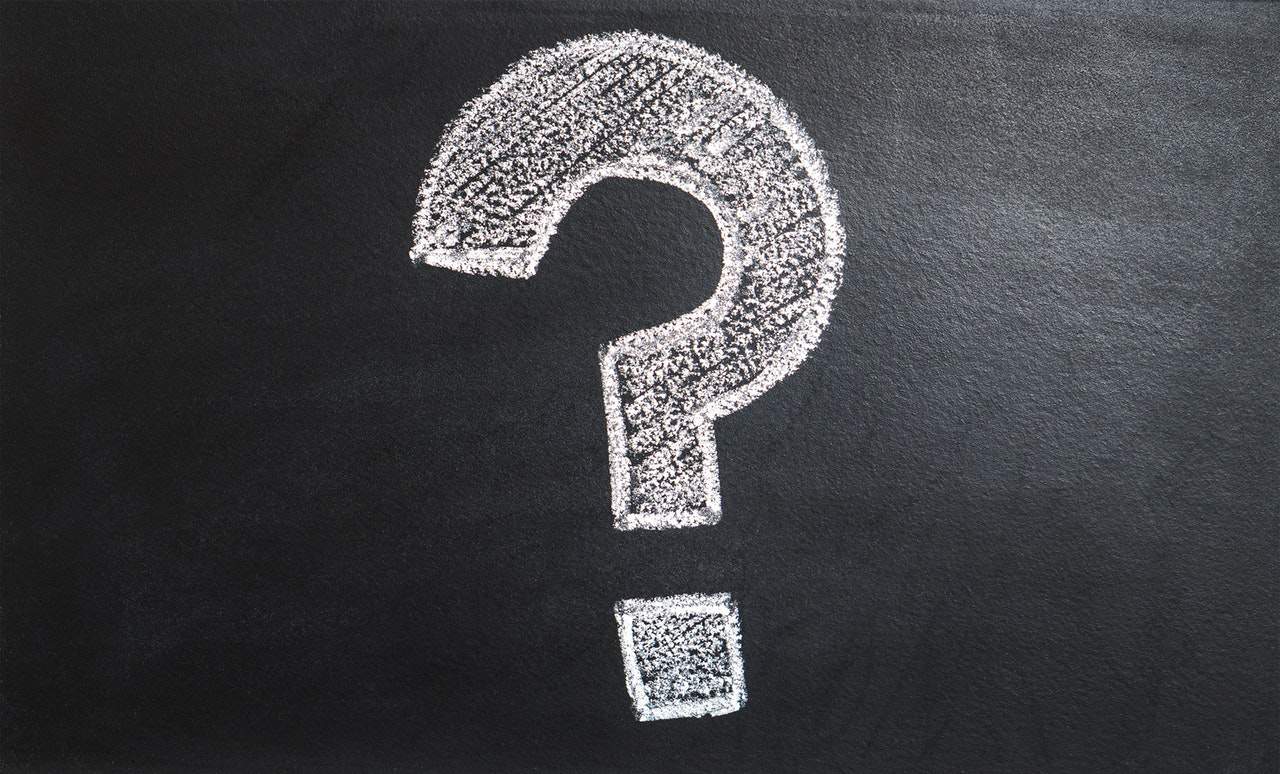 Here are some of the reasons why:
The more frequently the content is updated, the more often the site appears in the search results
Quality content drives traffic
70-80% of search engine users pay attention to organic results only and ignore ads
Your business blog is an attraction for potential clients
A company blog strengthens your niche expert status
High-quality and exciting content build strong relationships with users and inspire trust
Difference Between a Corporate Blog and a Corporate Website
Let's now define the main differences between a corporate blog and a corporate website.
In a corporate blog, you can express your opinion, demonstrate your expertise, and establish informal communication with the audience. A corporate website is a business card containing classic information about a product, service, company activities, contacts.
The blog allows you to show people their opinions, experiences, knowledge behind all this information while being an opportunity to receive feedback (comments, likes, etc.). If you don't yet have a company website or blog, after reading the article, you should immediately take up this issue.
Furthermore, any studio can help you with this process. You can also draw your blog or site design, for example, using the Figma tool, and then use the services of professional studios and convert  Figma to a WordPress site.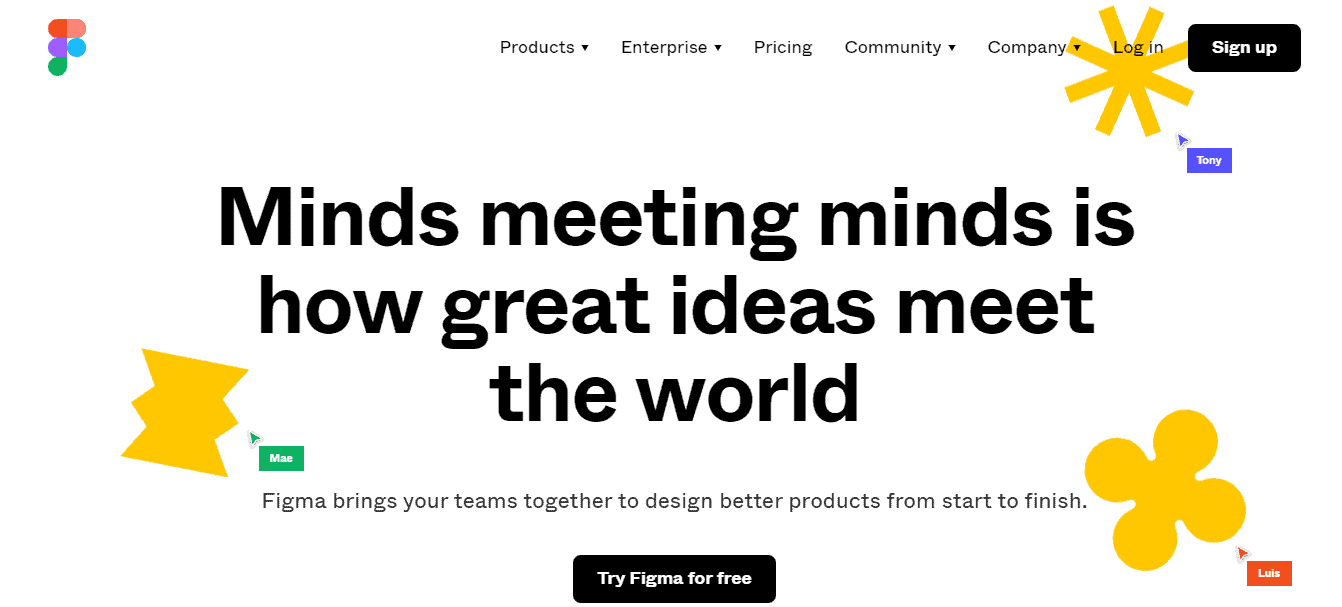 How to Start Your Business Blog
Engaging and relevant information on the site increases the number of subscribers and contributes to potential customers return.
Study the Target Audience and Their Needs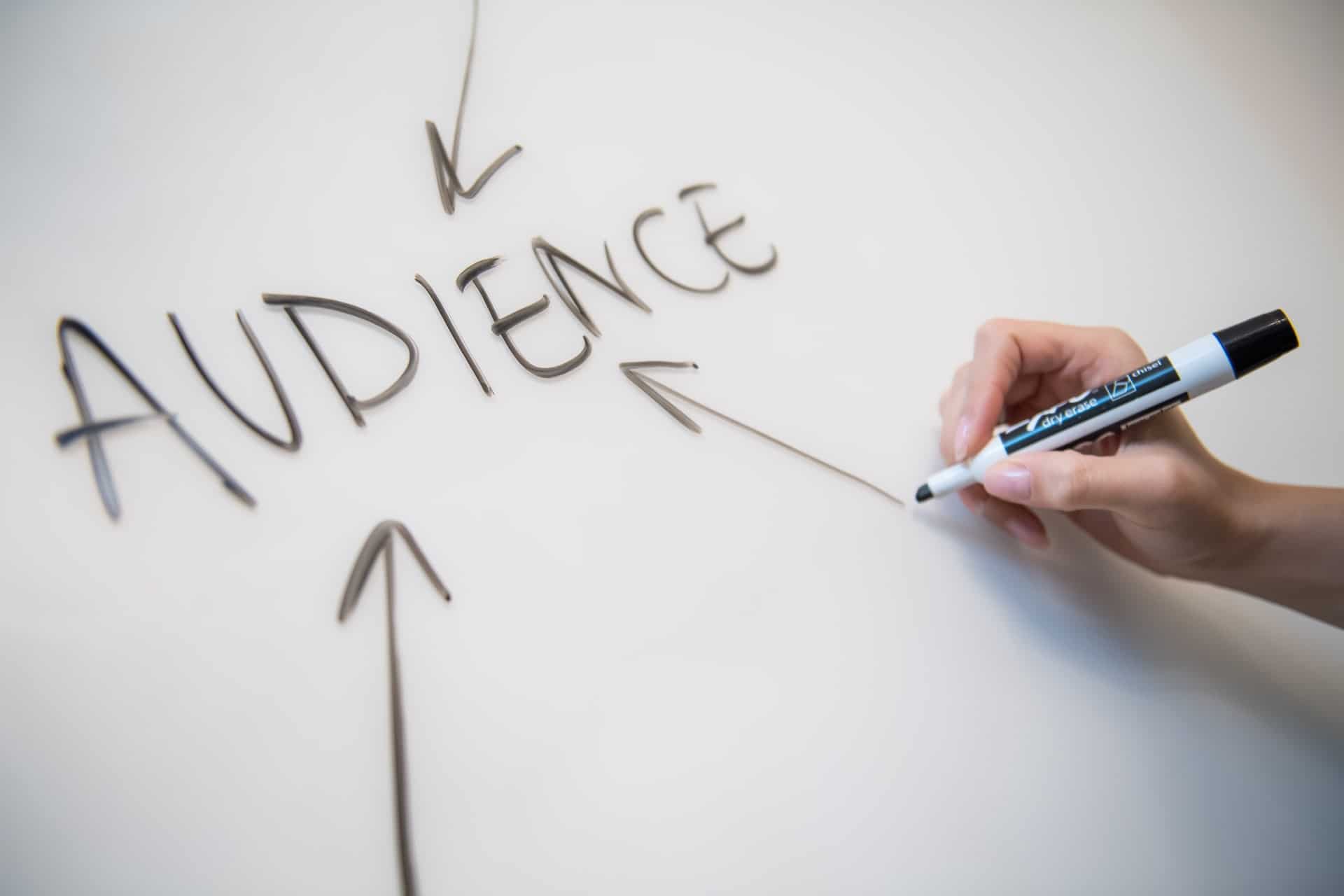 One of the most critical steps in planning your blog, as in any other marketing work, is to study your audience: who is already reading your site, whom you will be writing for, who you want to attract.
By identifying your audience, it will be easier for you to understand what and how to write.
Determine the Genre and Format of the Articles
Statistically, the most successful form of corporate blog content is educational content. By interestingly providing valuable and competent information, you are sure to build trust with your customers.
Moreover, there can be a wide variety of genres. The main thing isn't to dwell on one thing and remember that your blog is a continually moving mechanism. So, try and find something that will be of particular interest to your followers.
Create an Emailing List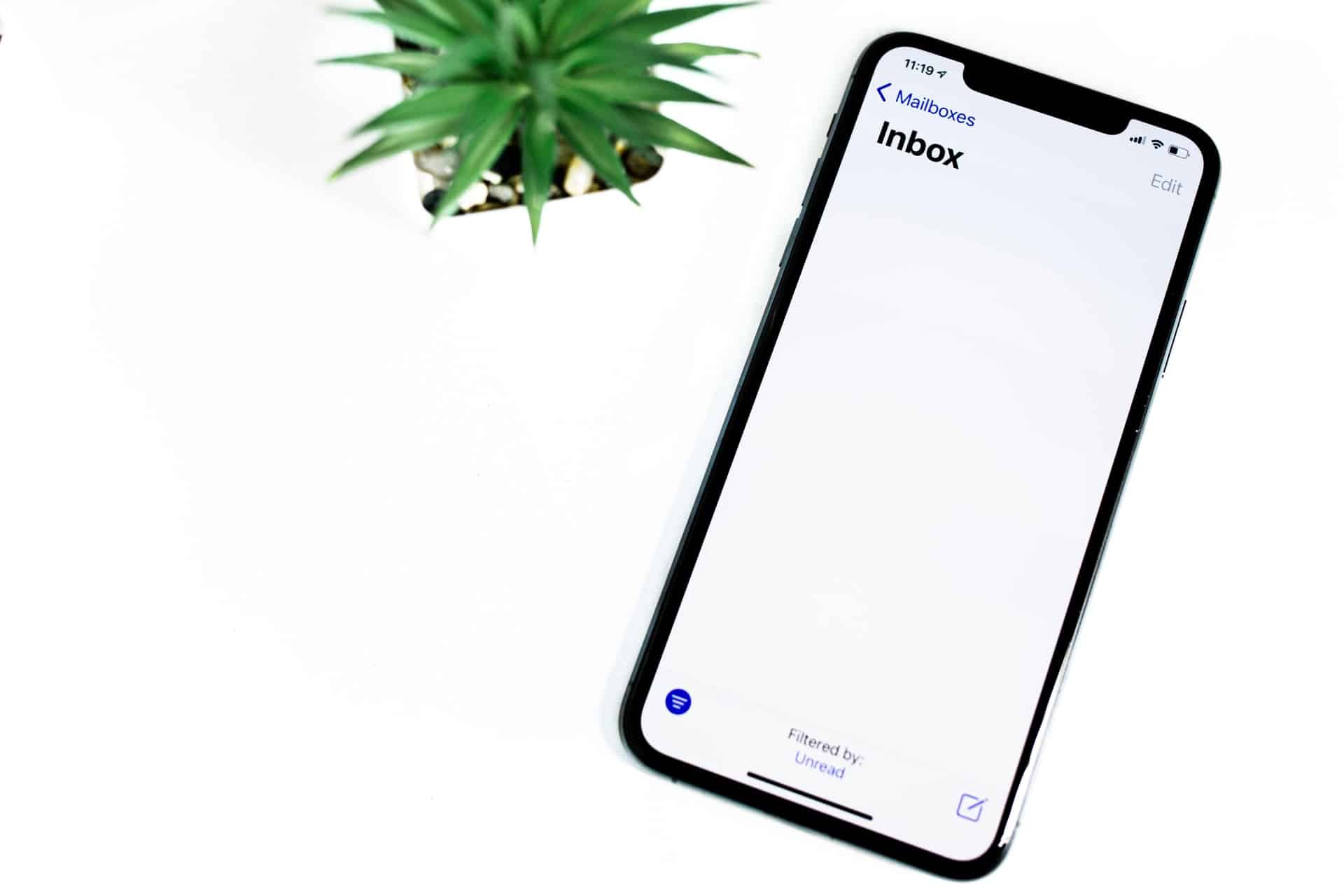 Email marketing often isn't mentioned; nevertheless, it remains a promising source of quality traffic for many blogs. Be sure to add a subscription form to your site and clarify what the user will receive in exchange for contact information. A great email list building tool will collect emails: valuable material that users can download only after subscribing. With the right strategy, a lead capture tool will expand your reach and help you grow your business. 
Consider a Link Strategy
Indeed, you can sit and wait for the most authoritative resources to start linking to your publication and blog, or you can take the first step towards them:
Find trending relevant articles, sites, blogs, reviews and contact the authors. Try to agree on a mention of your post
Track mentions related to your brand, ask publishers to share your link
Think about guest posting
Analyze the Blog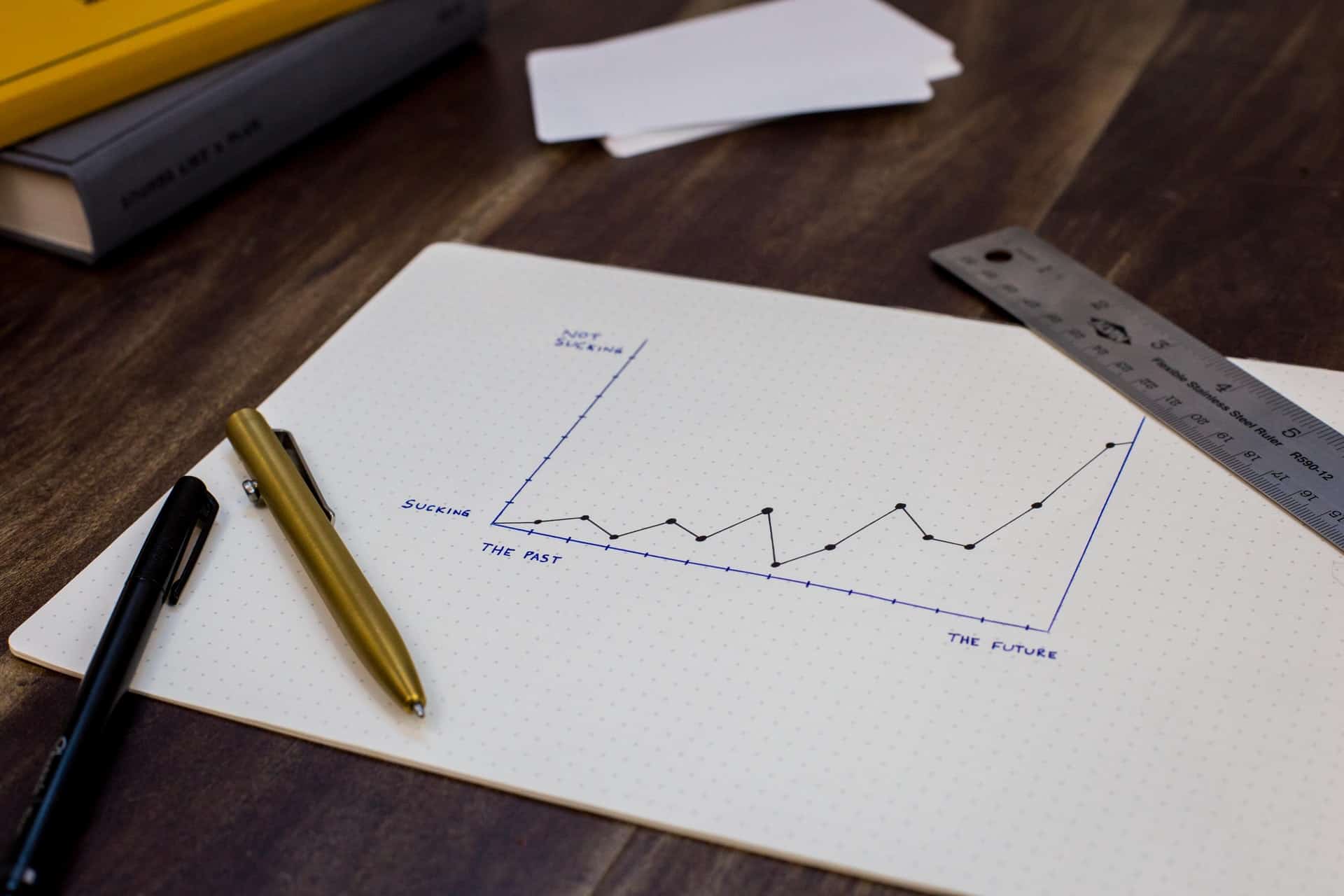 So, you drew up the strategy and created the content. Now, it's time to test the theory in practice and evaluate the effectiveness of the approach. These results will help you understand what content is best to create.
However, initially, the data is too general because the quantity rather than the format plays a decisive role. So, if you have ten interviews on your blog and two guides only, the results will be inaccurate.
Summary
Corporate blogging helps attract a new audience and retain the existing one. It also provides an opportunity to get feedback from readers and a positive effect on the brand's reputation and image.
Before starting a corporate blog, it's essential to decide on a content plan, a portrait of the target audience, the schedule of posts, their volume, and other internal rules.
Be clear about your goal: Why do you need this blog? What do you expect from it? Slowly but surely, the company's corporate blog will begin to gain readers' interest! Good luck!
Latest posts by Nina Medanić
(see all)
Where Should We Send

Your WordPress Deals & Discounts?
Subscribe to Our Newsletter and Get Your First Deal Delivered Instant to Your Email Inbox.
Thank you for subscribing.
Something went wrong.