In today's digital world, a solid online presence is one of the keys to a business's success. Obviously, the internet has become the primary source of information, making it essential for products and services to establish an online presence; otherwise, they would sleep away unnoticed.
Moreover, a solid online presence helps businesses reach their target audience, increase their bottom line, and stay competitive. That is why many companies are allocating significant budgets to enhance their online visibility. In today's guide, we will give you key steps and tips that will help you ensure your company's online presence. Let's dive in.
Build a Website
Your website should be your top priority. It ensures your business looks both professional and trustworthy. Design your website with end users in mind. According to Stanford's Web Credibility Research, 75% of users assess a company's credibility by evaluating the design of its website, so keep it attractive and easy to navigate.
Develop a Digital Marketing Campaign
Digital marketing is a cornerstone of every successful business's online performance. As digital marketing includes a wide range of services, you may feel confused about choosing the core ones you need to boost your business' online presence.
If you find yourself struggling to navigate this sea of services, consider enrolling in a digital marketing microlearning course to determine your specific needs. However, we recommend core services that you will undoubtedly require.
Search Engine Optimization (SEO)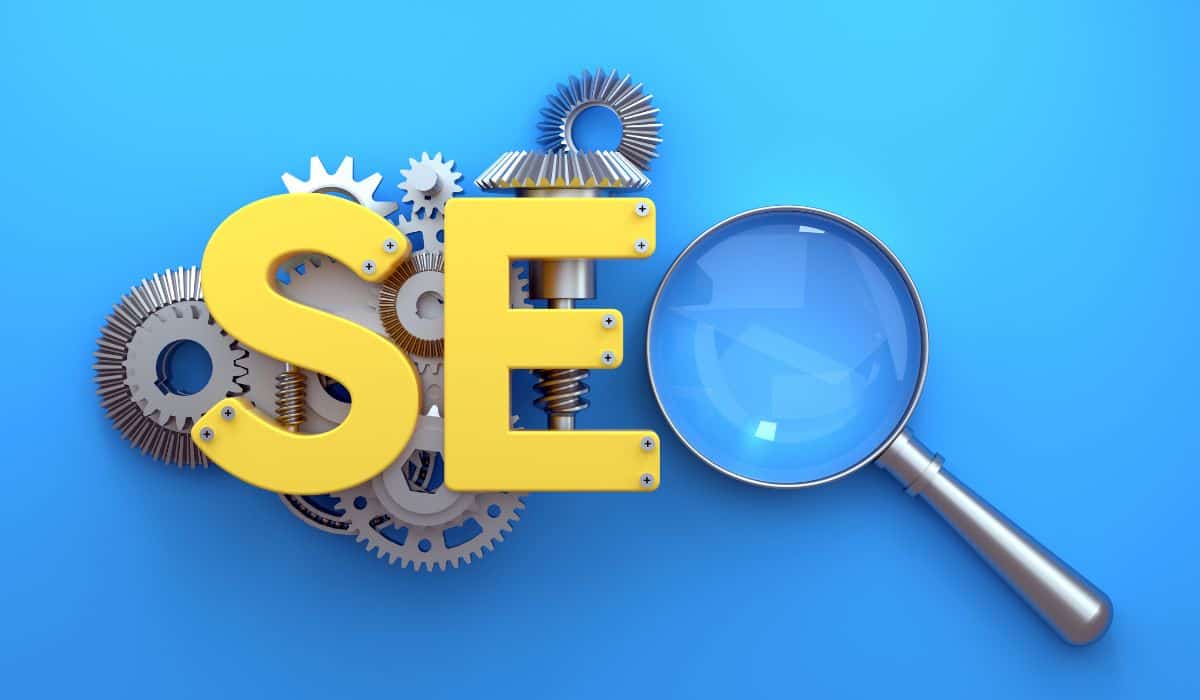 Probably you are not surprised to see SEO as the top step on our list. If you aim to boost your website's search engine rankings by driving organic traffic and enhancing visibility, you can't go far without a strong SEO strategy. Additionally, appropriate SEO will help you find and use relevant keywords in your content, thus creating high-quality and valuable content to attract users and search engines. You can get valuable insight about your target audience with the help of a market intelligence platform.
SMM is an inextricable part of a business's online performance. It helps you engage your audience,  build brand loyalty, etc. Here, it is important to create interesting and engaging content, whether it be text, photo, or video. Furthermore, you can effectively share links from your website or blog on your social media platforms, directing traffic to your site.
Social media marketing can also serve as a powerful tool to increase your brand awareness. With the right target audience, you can reach your audience worldwide. Social media platforms can be valuable for gaining insights into user preferences and ensuring your products or services align with their requirements.
You can create an anonymous survey to understand people's attitudes and beliefs and share it through your social media pages, encouraging your audience to participate and provide responses.
Last but not least, do not underestimate the importance of email marketing. It is a powerful tool that can significantly contribute to your digital success. With the right email marketing strategy in place, you can directly reach your audience, nurturing relationships and keeping them engaged with your brand. For example, you can send regular newsletters, promotions, updates, and the like. Moreover, you can use the best email marketing services, you can automate this process, send targeted messages, monitor and analyze your email campaigns, and make relevant changes.
To reach a wider audience in your niche, you can collaborate with influencers. By partnering with them, you gain access to their engaged audience and promote your brand. Overall, collaboration with influencers can boost brand visibility and credibility and lead to increased engagement and conversions within your industry.
People nowadays prefer to watch videos rather than read texts; therefore, investing in video marketing can be very advantageous. Users can like, share, or just save your embedded movies, increasing the visibility of your page. You can also construct lives and engage the audience in live discussion.
To get to the point, hiring a large marketing team is not always necessary. You can hire remote experts to assist you. Many entrepreneurs now use remote teams, which is a very cost-effective option. No worries, with today's technologies, you can look for a great guide to assist you. There  are a variety of platforms accessible to help you navigate your remote team of pros.
Create an Interesting Blog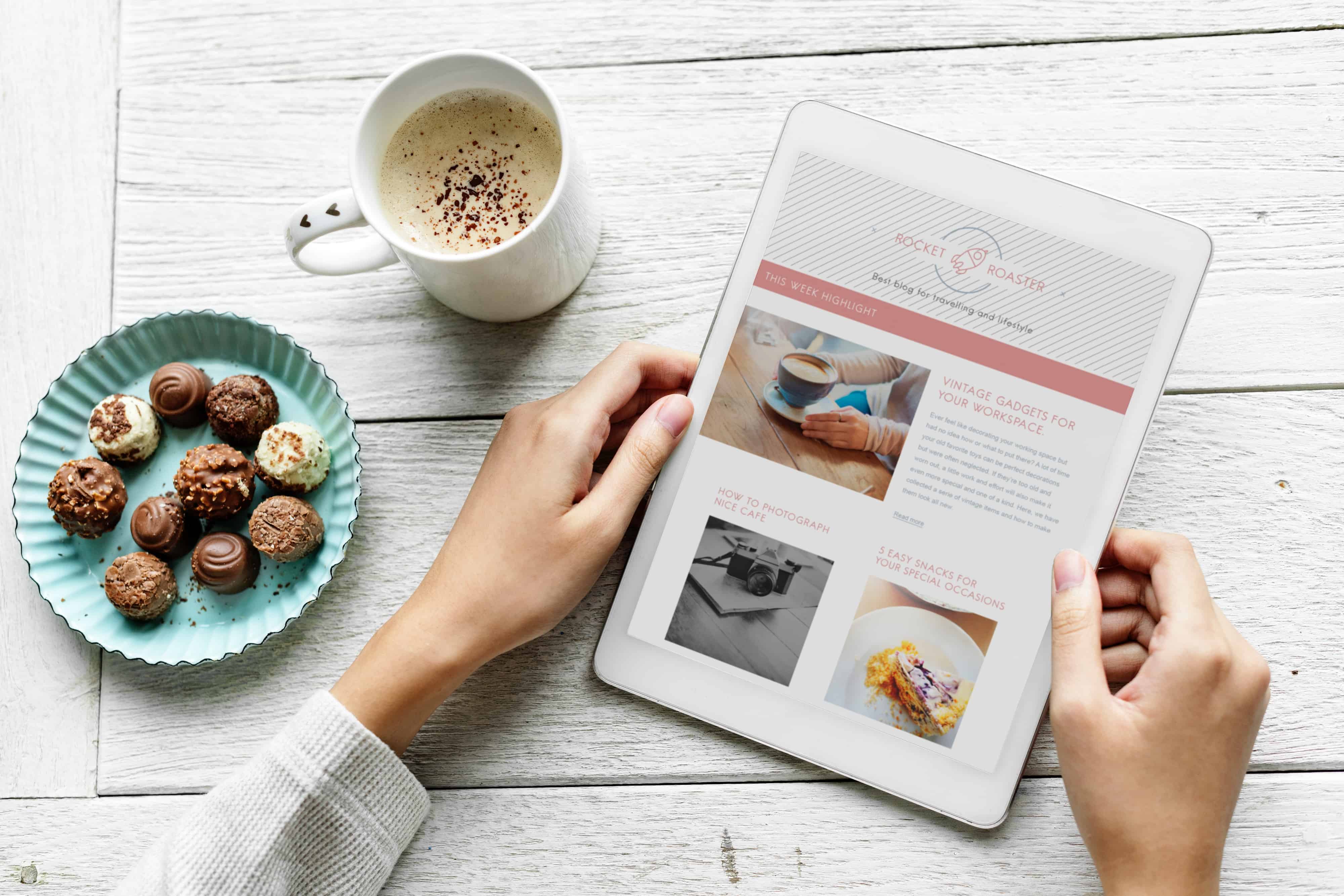 Blogging is another important component to ensure a solid online presence. You can enhance your blog's visibility by sharing engaging and relevant content while incorporating well-ranked keywords into your articles. It will help search engines discover your blog. Here, it is important to acquire high-quality backlinks from reputable and relevant websites. As a result, search engines can understand that your blog content is valuable and trustworthy.
To ensure the success of this endeavor, it is better to hire an experienced link-building agency. As a result, you can get authoritative and relevant backlinks that further strengthen your online presence and search engine rankings. Ultimately, it will drive more traffic to your site.
Use QR codes 
You can order custom mailer boxes, keeping your products secure during shipping and providing information that helps customers easily connect with you. Consider including QR codes linking to your social media pages and website. It will help customers navigate to learn more about your products or services and find answers to important questions.
Additionally, you can encourage customers to leave feedback after receiving items. It will help you not only attract potential customers but also build trust and enhance your brand's reputation.
Seek for Investment 
Improving on-line processes requires additional costs. In this case, you can seek out invertebrates. Here, it is important to have a robust business plan that will be attractive to investors. You can need professional assistance to create a business plan and make a good first impression on the customer. So, you can hire a business plan company to assist you and create a tailored business plan aligned with your business objectives.
Bottom Line 
Whether it's social media marketing or creating detailed business planning, you are now equipped with the necessary steps to improve your platform's online presence. Your specific strategy can vary based on your business, but we've identified important measures that every entrepreneur may profit from.
Hence, check the steps we suggest, make sure that you are aligned with them, and boost your product's online visibility to gain a competitive edge and stand out in the market.
Where Should We Send

Your WordPress Deals & Discounts?
Subscribe to Our Newsletter and Get Your First Deal Delivered Instant to Your Email Inbox.
Thank you for subscribing.
Something went wrong.