Variety is one of the best features WordPress has to offer. A huge collection of themes and templates awaits anyone interested in exploring. A vast array or styles, suitable for any kind of vision are available for anyone to use, without needing to be skilled in programming, web design or possess any other complicated knowledge of the sort.
However, with such a huge selection, comes great responsibility. And when you don't really know what kind of theme to choose in the first place, having so many options, can be a little daunting, but fear not! There are some solutions to get over this predicament. If you have ever seen some well-designed websites out there, with a theme that moves and looks amazing, why not try to get that theme too? It's easy to do that if you use a WordPress theme detector.
Let's see how to do that in the following tutorial.
Do Your Research
Gone are the days of program downloading and software installation. Nowadays, if you know where to look, you can find any tool you want online, available for free use. And this is how the entire operation of finding out what WordPress theme a website is using will be done.
1. If you have already opened a WordPress website that you like and want to know the theme of in your internet browser, you are already done with step one.
2. After opening the website, take a look at the address bar on the top of the screen and select the link located there. Copy the URL and let's move on.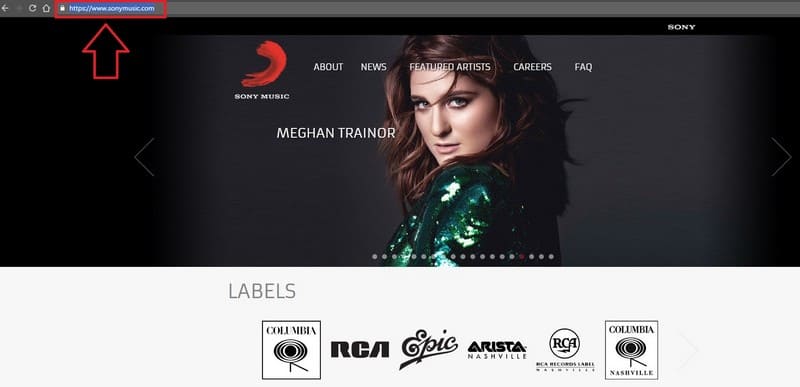 3. Now it's time to switch to another website that will do all the hard work for you. Open whoiswp.com and you will find yourself on a colorful homepage, complete with an empty search box.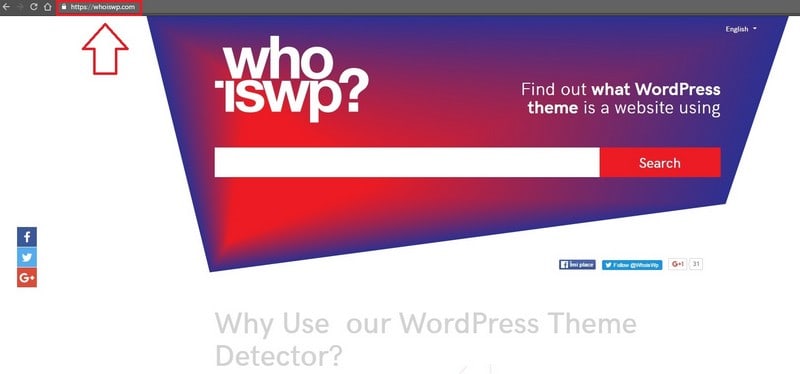 4. Since the search box is empty, let's paste the URL we copied before right here.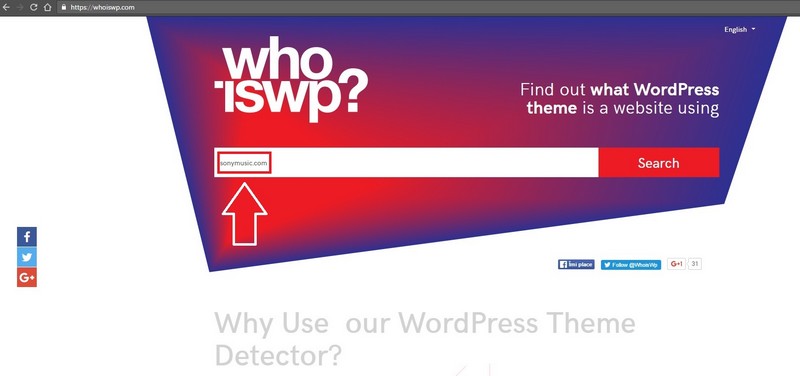 5. And finally, all that's left to do is press the red Search button next to the search box and the information will instantly be displayed on the screen.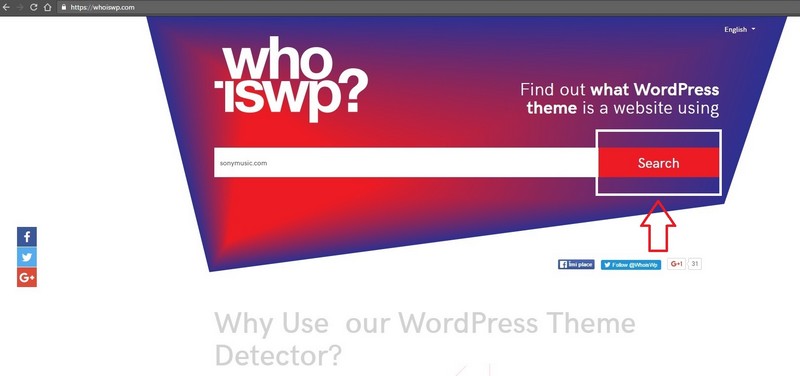 Result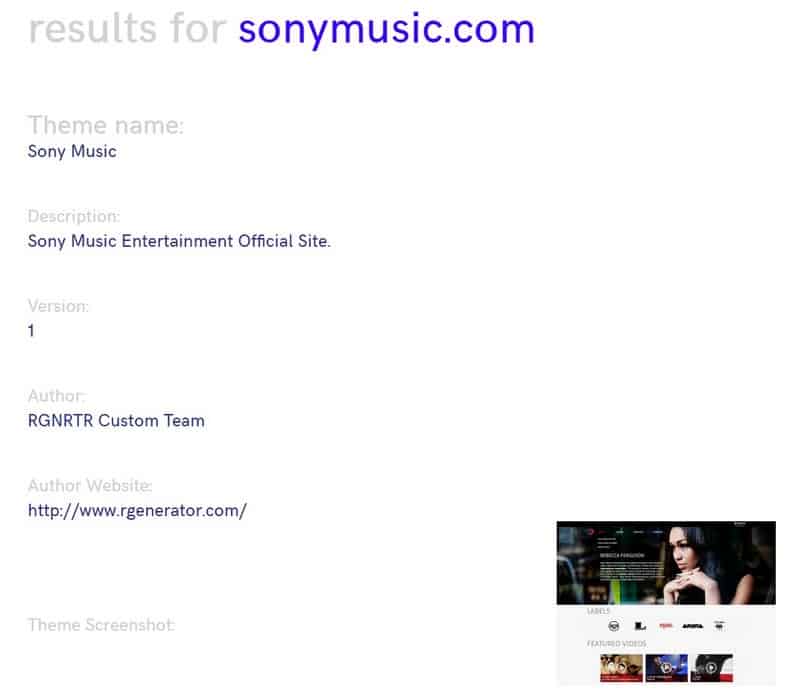 In Conclusion
Now you have all the information you might find useful for finding the exact WordPress theme you want to use, including its version, the author's name and website, and all the active plugins on the website. In case you want to buy the theme, you can do so by pressing the button that appears right next to it, or you could find out more about the plugins and get inspiration for your business.
Since WordPress has so many aces up its sleeve when it comes to offering the people what they want, you have to take advantage of all the various options it has to offer, and now it's much easier to do just that. So get out there and find the perfect WordPress theme to enhance your business or bring your blog to more and more people. Have fun with WhoisWP!
Author Bio

Dan Malek's favorite game is The Sims because he likes to always come up with the most interesting design concepts for not only rooms and homes, but also the game's characters so as to make each of their personalities stand out through their individual style. When it comes to websites "it's the same", he sais, "finding the right look ties everything together and brings all your ideas to life in an original way."
Where Should We Send

Your WordPress Deals & Discounts?
Subscribe to Our Newsletter and Get Your First Deal Delivered Instant to Your Email Inbox.
Thank you for subscribing.
Something went wrong.