Where hacking used to focus on big corporates and the financial services industry, it now seems to be a free-for-all and even smaller websites is feeling the hacker's wrath. When it comes to themes and plugins, it's usually based on the aesthetic appeal of the site and not necessarily the actual security. But it should be.
Recently, over 21,000 websites were left vulnerable due to certain themes that left them exposed to hacking. These were due to conflicts with the programming and consequently, site owners who were lucky enough not to get hacked had the frustration of restyling their websites by choosing other themes. But hacking is not the only risk WordPress users face.
Spend Time and Money to Invest in Proper Protection
Business owners would ensure their vehicles, premises, and even their stock in the event of a disaster. With the move to a technological marketplace, it's critical that web owners know their options in terms of insurance packages specially designed for websites. Web owners should keep an eye out for different types of cover as well. Such as total loss of their website (and income), theft of their intellectual property, and more. This not only covers the instances where hackers gain access to the site but also helps in other criminal activities such as plagiarism and copyright infringement. An attorney on retainer might also prove helpful.
Choose a Hosting Service That Provides the Full House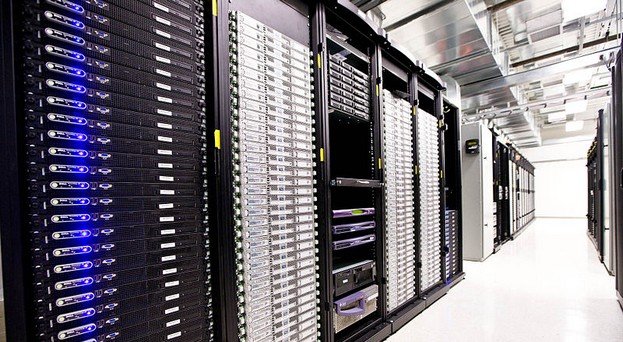 Although there are hosting services that provide a cost-effective option. They may also require users to purchase additional services to make their websites both functional and secure. Users who need a few more layers of security should opt for a WordPress hosting service that includes this from the get-go. By adding these in manually through plugins. The scripts of the different add-ons could cause conflicts on the websites which may leave them vulnerable. Furthermore, the costs of adding in these plugins could actually supersede the original hosting plan cost of a higher package.
Learn What File Permissions Are
By knowing what users have access to and can change. Web owners minimize the risk of something getting altered or accidentally deleted. It also limits the functionality of a hacker if they managed to gain access to the site through a user password. By setting file permissions properly, web owners determine the levels at which each user can function on the site.
It's About More Than Just the Numbers
Security is a top concern for web owners, but there are other aspects that should be of concern too. Pricier web hosting services may not seem all that different. But when the pageviews and site visits start adding up. It's important that web owners are with a service that can manage these numbers. Users tend to miss this in the fine print and when they start making decent money.
These figures are often forgotten until the day their service is suspended. This will force them to go to a higher. More costly package or move their hosting to another provider at the risk of massive loss. Instead, users are recommended to think big and choose a plan that overcomes this risk. Comprehensive WordPress plans often have coupons and freebies to ease users in.
Consider a Password Creator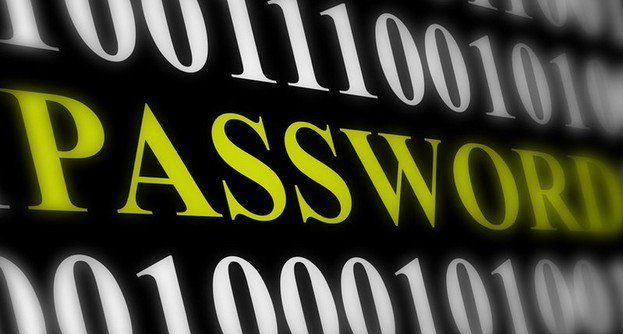 There is nothing more frustrating for a hacker than to contend with a different password every day. Especially if they've been trying to gain access to a website for quite some time. There are password creator apps that allow users to change their passwords across all their devices and applications daily. Which significantly reduces the risk of threats. These passwords tend to be long and tedious, with lots of special characters and font jumbling. Which makes them almost impenetrable.
Invest In the Specialists
Another massive loss users suffer is when they make tweaks and changes that have a disastrous effect on the entire site. The only way to restore this is to go back to the last backup or try to undo everything that was done before. More often than not, web owners need to call in the help of specialists to try and resolve the issue. Once a website grows and has a substantial number of followers. It's in the owner's interest to leave tweaks and changes to the specialists such as WordPress specialists, designers, and programmers. This will reduce the risk of loss due to rookie mistakes. It also leaves the web owner free to focus on their business instead.
Secure Your Online Store
Monetizing a blog is a steady source of passive income that takes a lot of work initially. But tends to pay off in the long run. Online stores sometimes require a little more on an ongoing basis, especially if those products require packing and shipping. Imagine all the hard work lost because the site is compromised? Online shop plugins such as WooCommerce introduced additional layers of security to allow web owners some peace of mind, especially after it seemed that hackers were particularly targeting these sites. The WooCommerce security feature not only tackles the obvious malware attacks but also protects the store against direct attacks.
Don't Neglect Backups
Users who decide to go for a standard hosting package may not have access to sufficient backups. As there is usually an additional cost involved. This is a critical component in ensuring the longevity of the website. Furthermore, backups are not just to recover from hacking attempts. It is also quite handy when a programming error or malfunctioning plug-in or theme is introduced. Sufficient backups are often automatically part of the package with top hosting services.
In Conclusion
Although there are a number of more intricate processes to follow when securing a website. By following these basics a web owner already has a few extra layers of protection. Trusting a reputable company or developer to take care of all the intricate details and keeping them on a retainer will ensure the continuation of a site. If this is not an option, a WordPress course or two will go a long way.
Featured Photo by Marc Mueller on Unsplash

Latest posts by Editorial Staff
(see all)
Where Should We Send

Your WordPress Deals & Discounts?
Subscribe to Our Newsletter and Get Your First Deal Delivered Instant to Your Email Inbox.
Thank you for subscribing.
Something went wrong.