Being an entrepreneur has never been easy. Not only are you in charge of doing all the work, but you are also the only person that there is to blame if something goes wrong. Despite this, many young people see entrepreneurship as an easy way to get out of the nine to five grind. However, many of them decide to call it quits at the first sign of trouble.
If you are one of them and are considering giving up, we urge you to reconsider if you genuinely aspire to be an entrepreneur. While it can be challenging, it can also be gratifying, both financially and psychologically. We propose to get out of these hard times a bit quicker by hiring a business coach.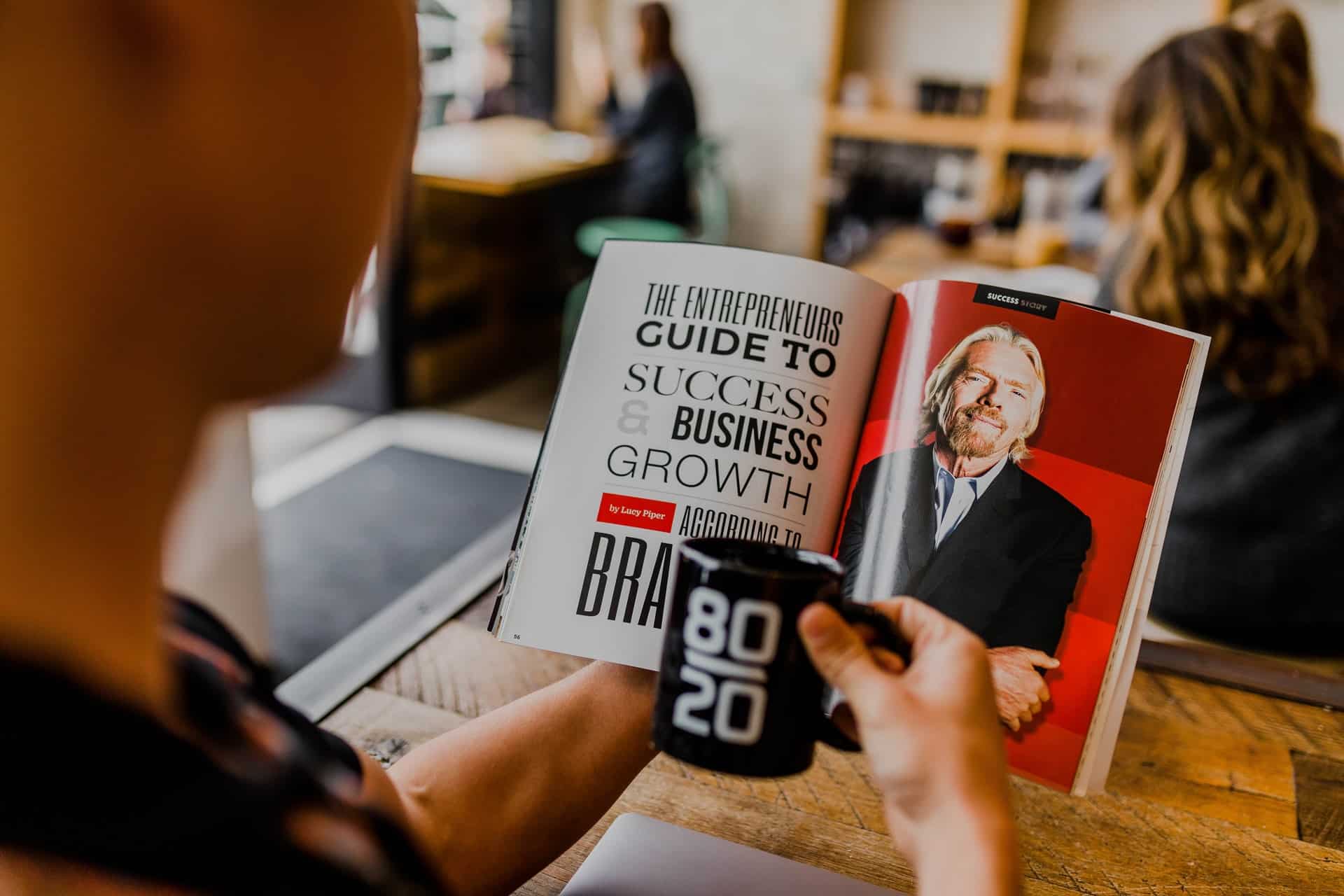 While I'm sure that you have your fair share of reservations about hiring a business coach, and you are entirely in the right, as the web is filled with fake business coaches and Instagram entrepreneurs that are all talk, but no results.
Luckily, if you manage to filter the good from the bad, you will find a set of professionals with years of experience in your field. Of course, their services aren't going to be free. But, by investing in yourself and hiring a coach, you ensure that your business thrives by giving yourself a solid foundation. If you are still not convinced, keep reading to find out why you should get a business coach.
1. Setting Better Goals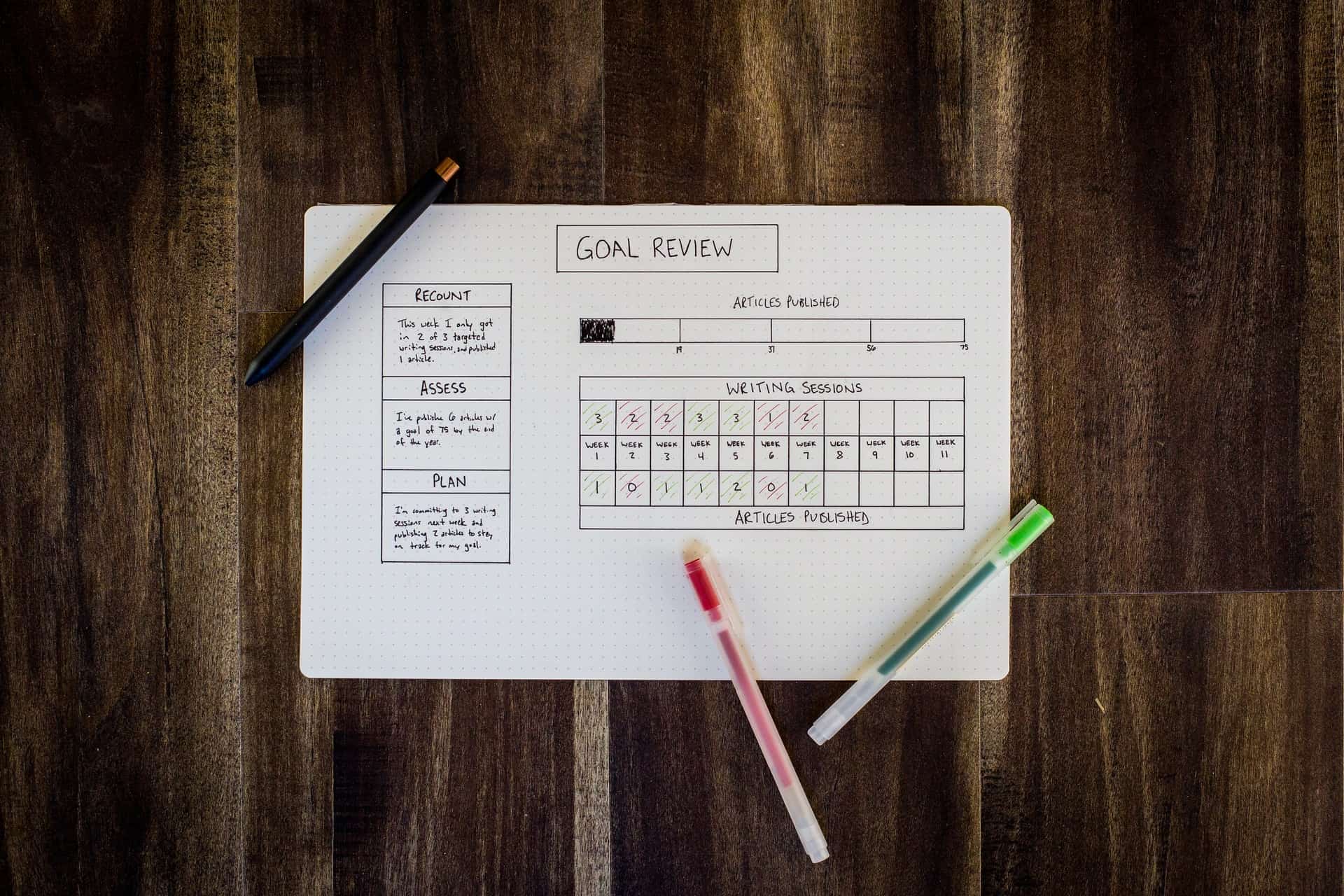 Goal setting is probably one of, if not the most difficult, parts of being an entrepreneur. However, setting realistic and meaningful goals that you can strive for is a key to running a successful business. Despite this, most new entrepreneurs' goal is to generate a lot of income. And while this is understandable, it is wrong.
Generating income should be the result of achieving your goals and not the goal itself. Most people work without a set goal in mind, which is where business coaches come in. They will help you create a plan that is both unique to your business and is attainable.
Also, since they have more experience than you, they can achieve this task in a relatively short amount of time and help you create a road map to achieve this goal with minimal hiccups along the way.
2. Time Management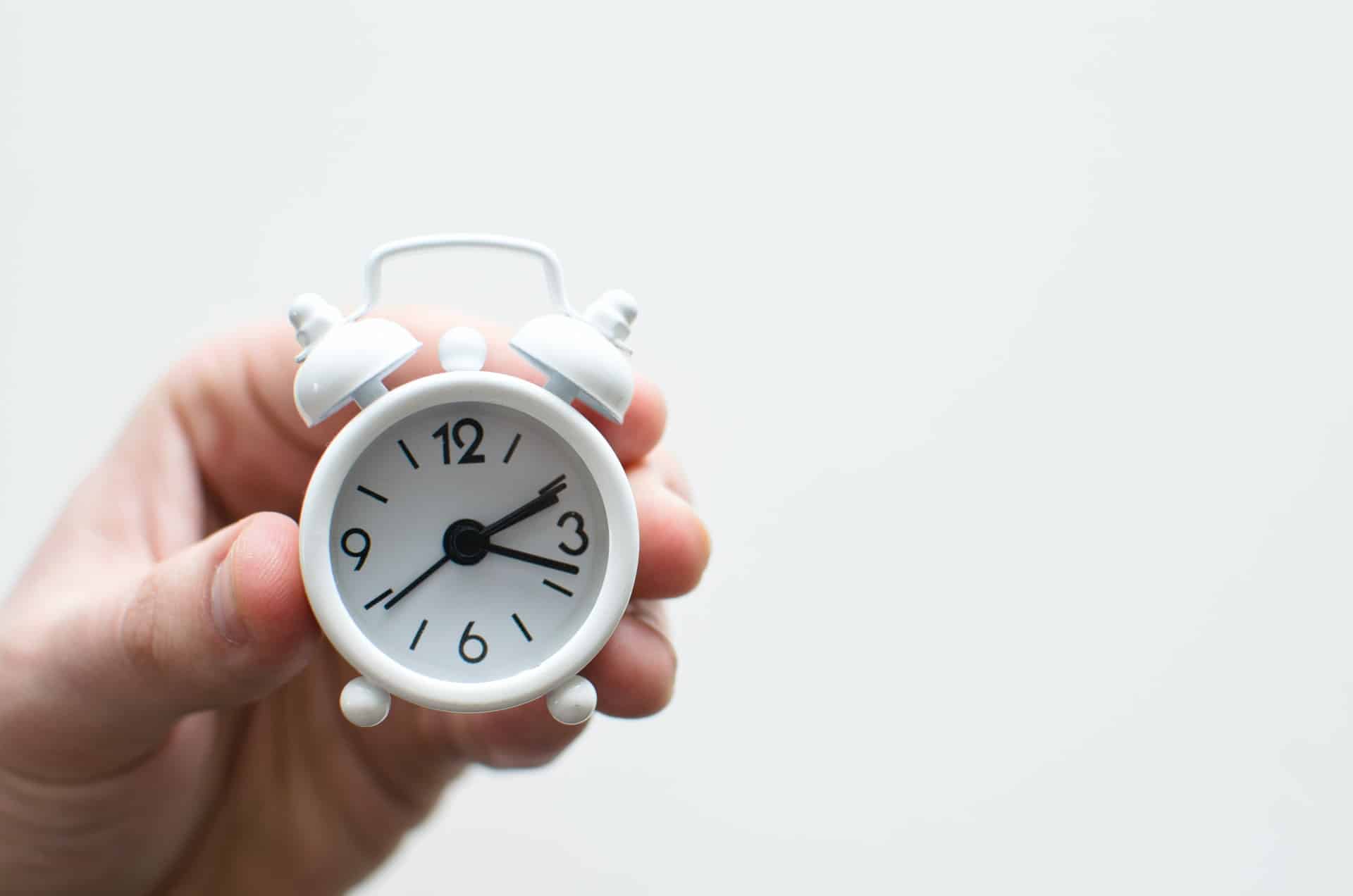 Since we already mentioned road mapping, this brings us to our second point, time management. After you have a clear goal in mind, you will want a way of achieving it. While you can create a plan independently, it will usually be relatively inefficient because you will lack the knowledge and experience on how to achieve it, again something that your business coach will have.
By giving tips and advice, you and your coach will craft a plan that is easy to follow and doesn't waste time. You will be able to spend less time working and more time enjoying the benefits of being self-employed. In addition, by creating a to-do list and planning out your workday, you gain the necessary skills to manage your workday in future endeavors.
3. Industry Expertise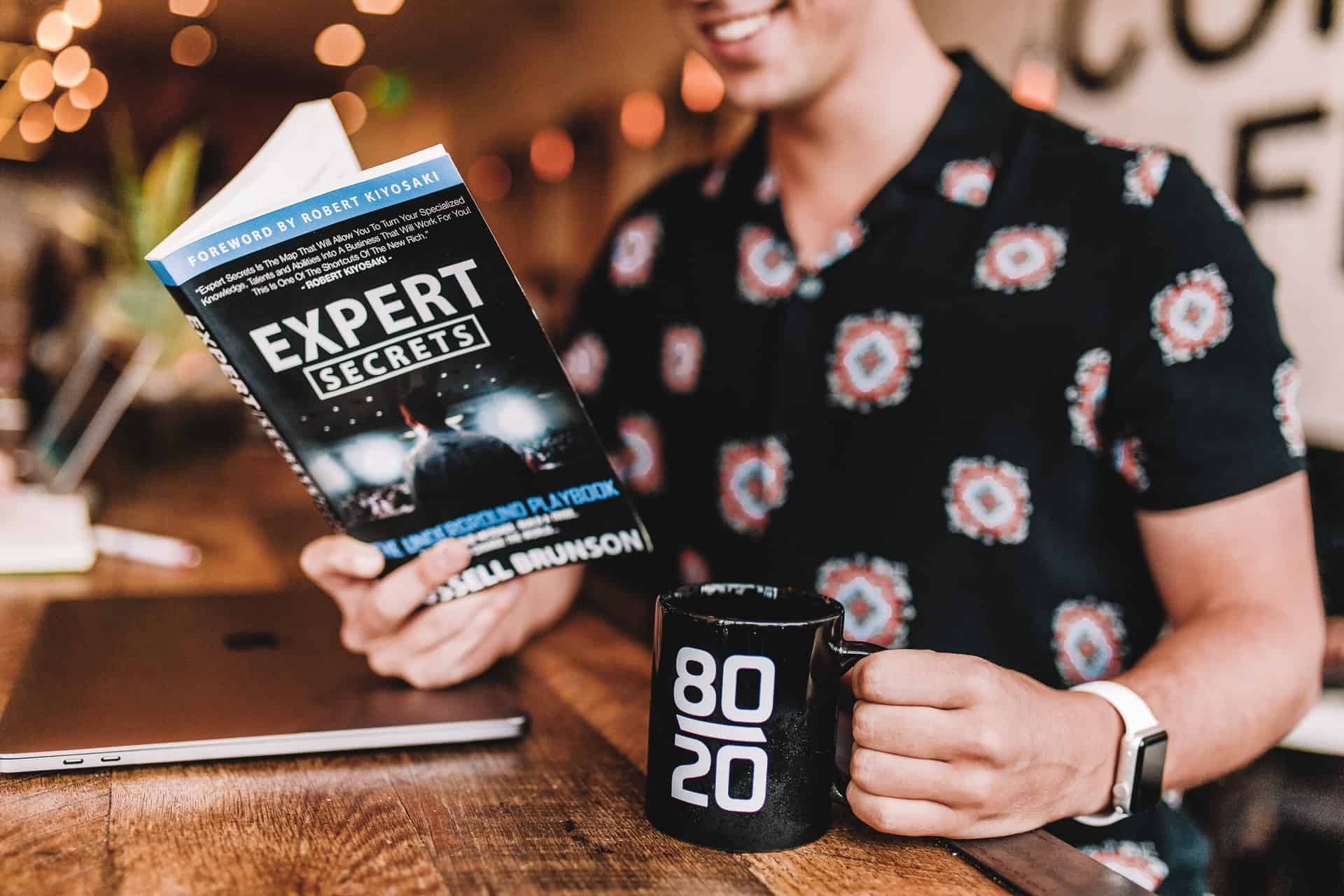 If you have been following along, you must have noticed that the most significant difference between you and your coach is the amount of real-world experience they possess. Experience is by far an essential thing that you are going to want to gain. By working closely with someone with experience in your field, you will be getting a constant stream of helpful information that your coach gained during their lifetime.
The past has shown us that the fastest way to learn a trade is by closely working with someone that knows what they are doing. There is a reason why blacksmiths used to take apprentices; it was the fastest way of learning.
Reading books and blog posts is an excellent way of educating yourself, but these methods fall flat compared to working one-on-one with an expert. Whether it's writing, dropshipping, marketing, selling products, or any other job, the right business coach will give you all of the ins and outs, making your life that much easier.
4. Someone to Talk to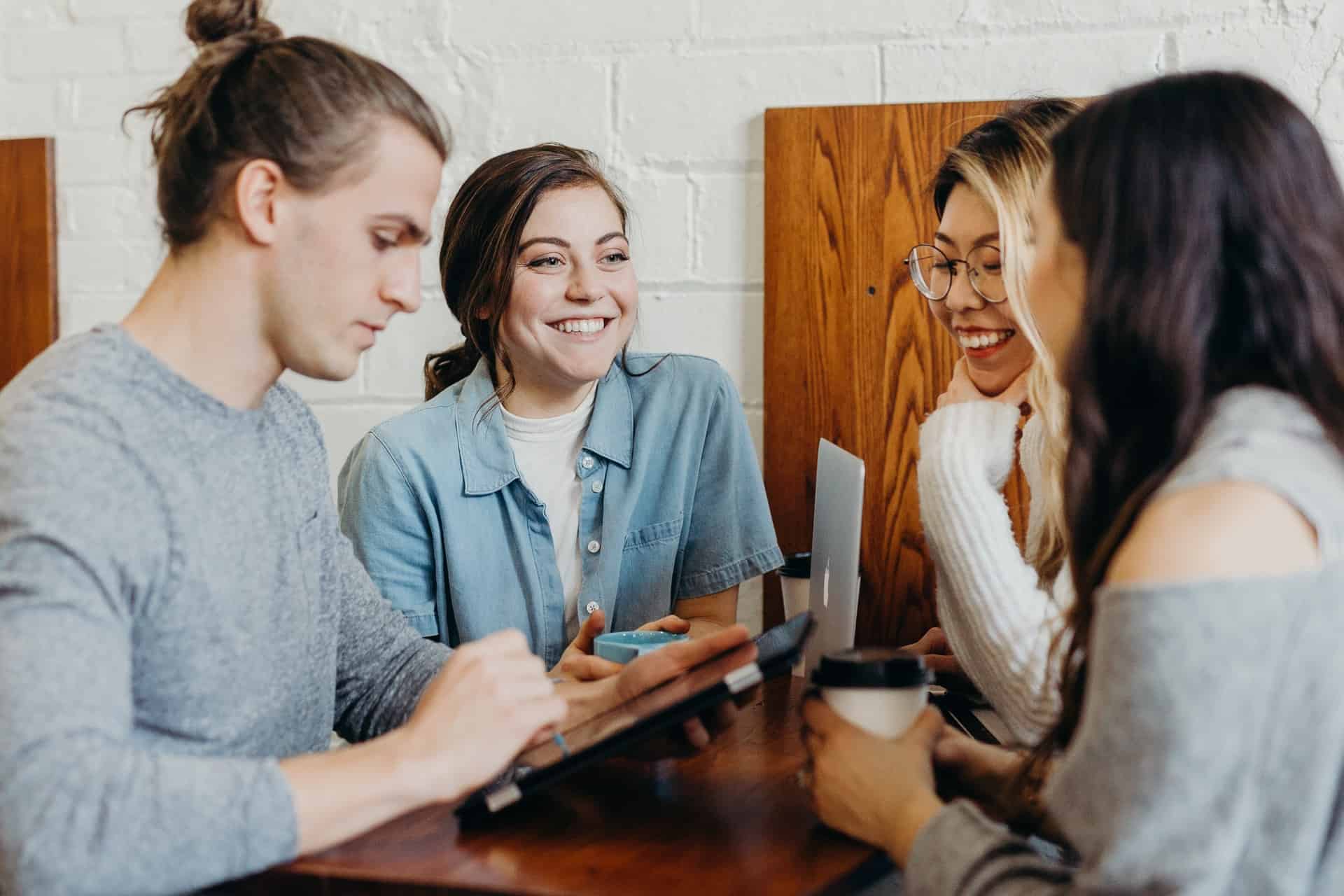 This point often flies under most people's radar, as it isn't seen as a clear benefit. Poor stress management is one of the most common reasons why people call it quits. The amount of work you have to do in combination with not having anyone to talk to can be downright crippling.
If you are one of the lucky ones, you can always talk to your friends and family about your business, but it is unlikely that they will understand what you are going through. Being able to speak to someone is another crucial point that makes business coaches so valuable.
It's pretty reassuring to have someone that you can turn to and say, "Hey, I'm having trouble with so and so…" and them being able to not only understand why this is so frustrating but also giving you an answer on how to deal with it. Knowing that someone you can fall back on in hard times can be a great stress relief.
5. Increased Profits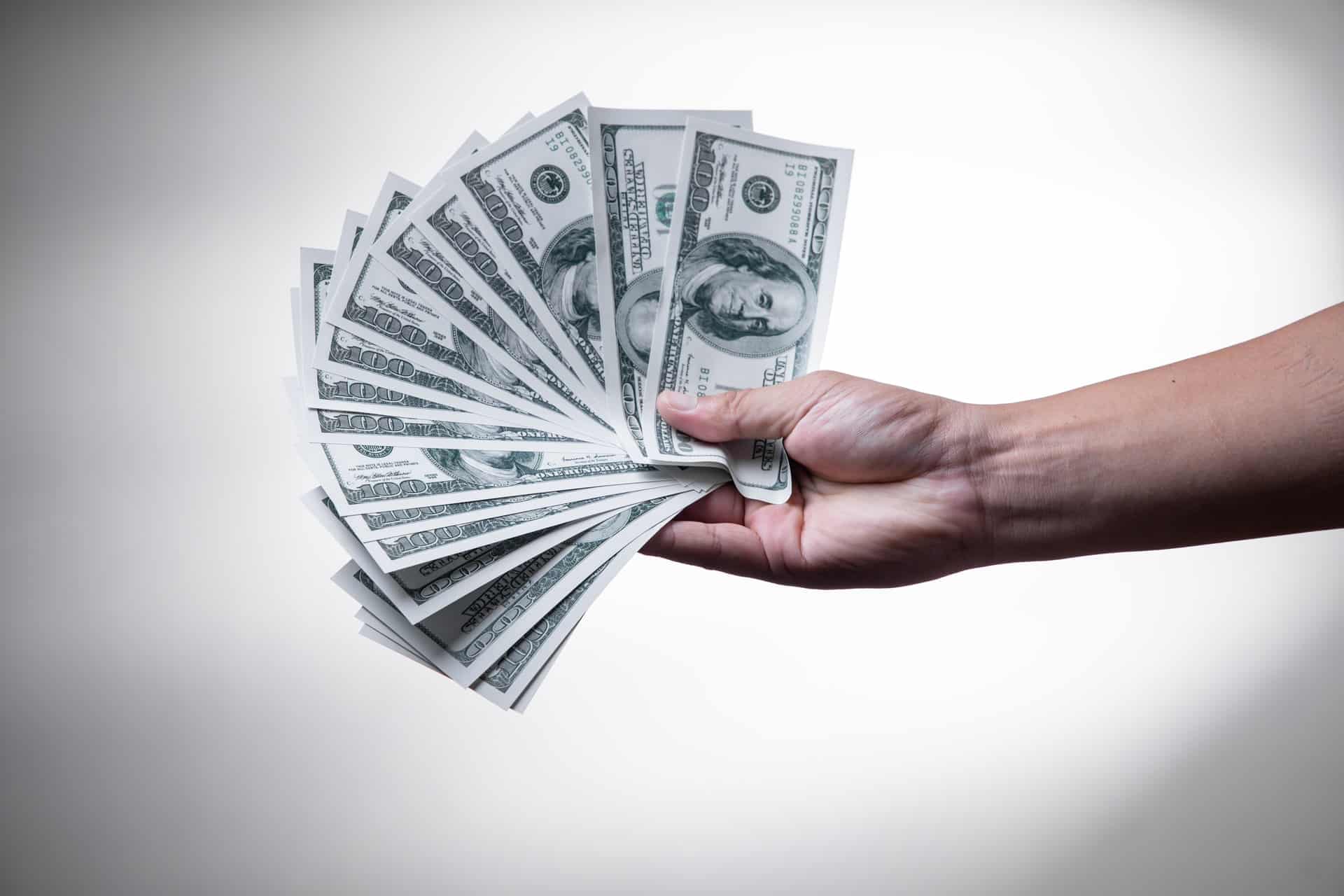 Last but not least we have an increase in profit. In the end, it all comes down to this. By hiring a coach, you are hoping that your earnings will increase, and if you find a coach worth their salt, you can be sure that they will. Of course, it all comes down to you and how well you can follow the plan laid out to you by your coach.
You might be wondering how you can be sure that this will happen, and there is a straightforward reason. Look at it from your coach's point of view. It is in the interest of your coach that you do succeed. By helping you achieve, they guarantee customer satisfaction, which usually manifests in good reviews and reputation.
In addition, they create a potential future customer. By doing this, they create a symbiotic relationship between you and them. They get money, and you get advice, with which you can generate more income, meaning you can once again ask for their help, creating a self-perpetuating cycle that both parties can benefit from.
Conclusion
There is nothing sadder than seeing a promising startup fail because it hit a rough patch that could have been avoided by seeking professional help from a business coach. If you are truly serious about being an entrepreneur, you better be ready to roll up your sleeves, as it will require a lot of work.
However, you don't have to do it alone. By hiring a professional with years of experience, you can ensure that you succeed. Hopefully, this short article gave you the necessary information on why you should hire a coach and gave you a bit of hope if you feel like you are ready to give up.
Latest posts by Arijan Kvez
(see all)
Where Should We Send

Your WordPress Deals & Discounts?
Subscribe to Our Newsletter and Get Your First Deal Delivered Instant to Your Email Inbox.
Thank you for subscribing.
Something went wrong.