Businesses are constantly reminded that the way they present themselves online matters and that their websites should always be an accurate reflection of their core values. For most companies, the importance of having a website is apparent, and they see their website as an extension of their brand.
However, according to a recent survey, websites may be more important than we initially thought, at least for the younger generations.  Millennial and Gen Z people are rapidly becoming the most influential consumer groups. With a combined buying power of £264 billion in the US alone, their preferences will determine marketing trends for years to come.
These digital natives have not only shifted expectations in terms of what it means to create a quality product but also in terms of customer-brand interactions. For the new generation of consumers, what a brand sells is just as important as how it sells it and how well the brand knows how to interact with them in the digital sphere.
Online First Impressions Matter More Than In-Person First Impressions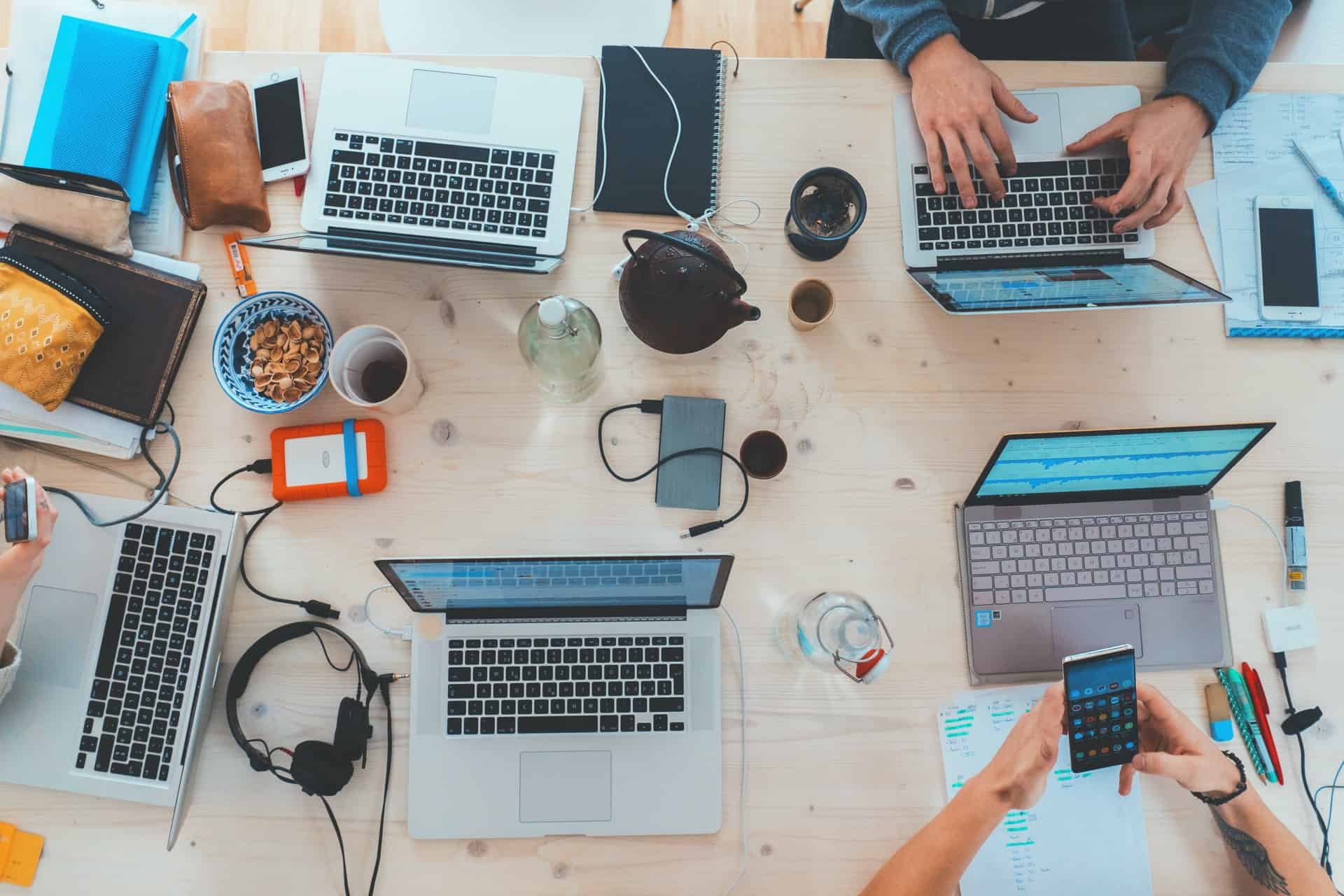 The study, which included over 2,000 Millennial and Gen Z Internet users, found that, for the young generations, a consistent online presence is just as significant as a physical one. Thus, 60% of responders said that the way someone presents themselves online is just as important as their physical appearance – and that applies both for brands and other people.
For older generations who grew up with face-to-face interactions, this preference might sound strange, but we need to remember that the survey applies only to digital natives. For them, digital interactions feel like second nature; they're used to looking up people on social media before meeting them in person, and they consistently research brands online before visiting them at their physical location.
The findings are consistent with an earlier Google study, which found that 83% of US shoppers used online search before going into a store, and show that it's essential for brands to put their best digital self forward.
Half of the Young Consumers Remember the Colour of a Website Better Than Someone's Eyes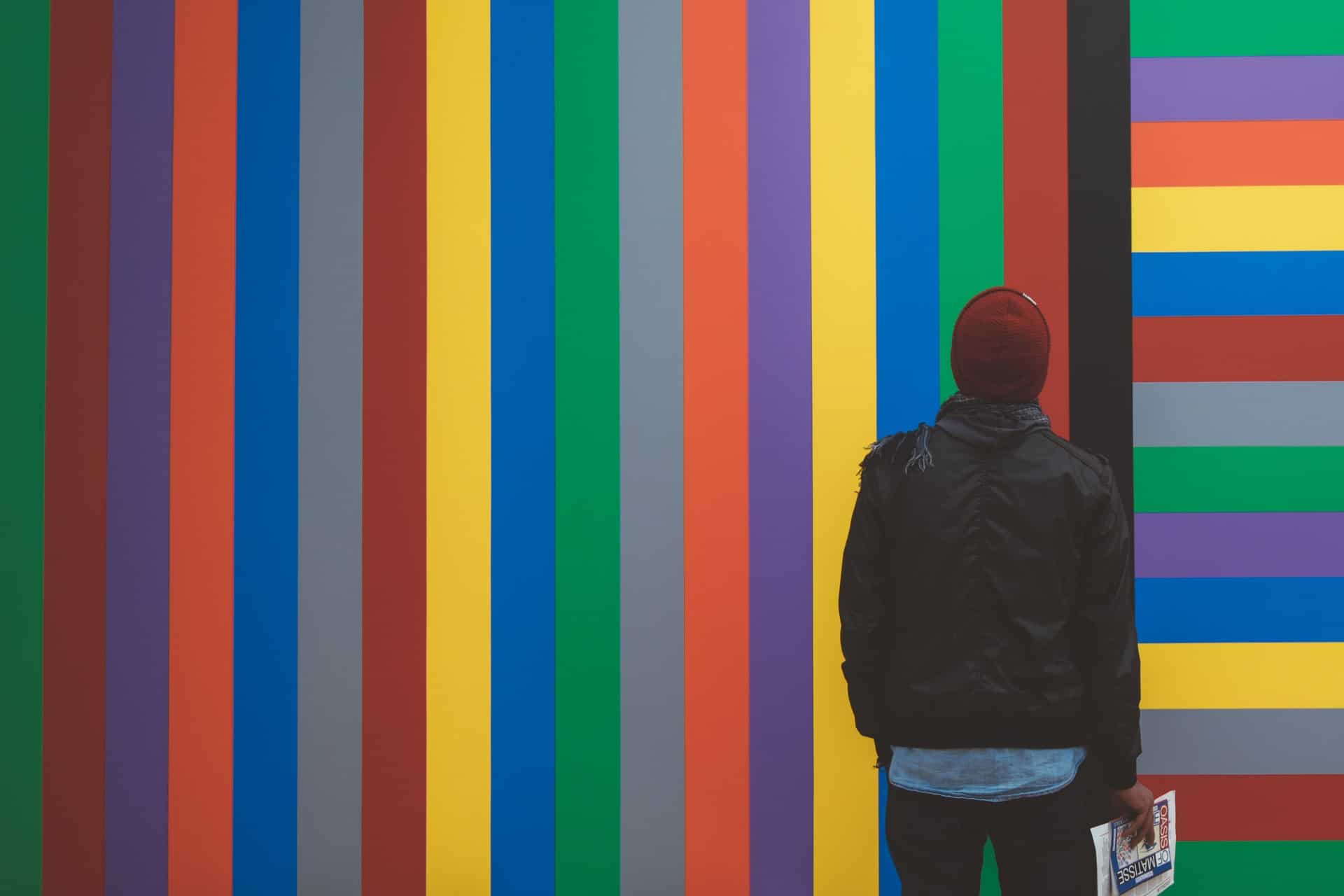 For young consumers, digital interactions are not only meaningful – but they're also memorable.  According to the study, almost half of Americans (49%) remember the color of a website better than someone's eye color. What's more, Gen Z respondents were more likely to remember the last website they visited than their social security number and their partner's birthday.
These numbers put the importance of good website design into perspective. Now more than ever, businesses should understand that their design choices can make a huge difference and that, sometimes, a user can choose to leave the website because they didn't like the UX.
For a small business with a limited web design budget, cutting corners and choosing a basic design that doesn't stand out and doesn't match their corporate values might sound like a decent compromise, but this can cost them in the long run. Younger generations remember stunning website designs, but they also remember low-quality ones, which is why no design choice should be taken in a rush.
Even if your business has a small budget, you can still manage to achieve great things. For example, you can launch your website with a limited number of features but a fantastic design and add other features later on.
In the Era of Multi-Tasking, Brands Must Learn How to Stand Out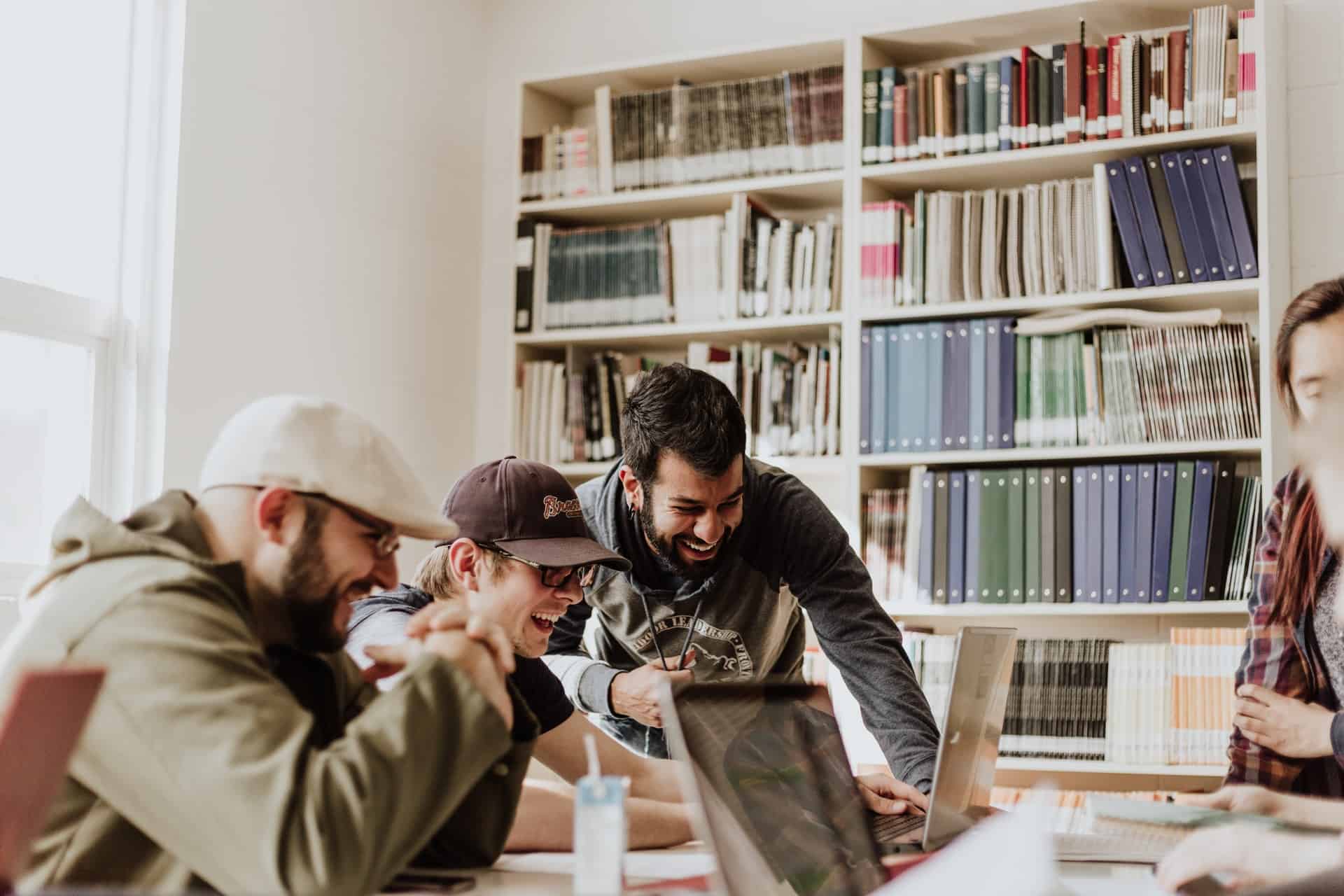 Millennial and Gen Z users browse as many as 3,000 websites every year, and they're used to multi-tasking. It would be wrong for brands to assume that, when they land on their websites, users pay close attention to every website section and stay on the website for ten or more minutes until they've explored every corner.
In reality, young Internet users browse the Internet when they're eating, hanging out with friends, or binge-watching TV shows. They have a short attention span and have no problem jumping from one website to the next if they don't find something that adds value or entertainment.
Moreover, brands who install the first WordPress theme they come across or create a website without considering the expectations of their target audience often discover that leads and conversions don't come as quickly as expected. These are the brands that need to apply a holistic approach to the website development process and use these strategies to make a memorable first impression:
Humans are visual beings. In the first seconds after landing on a website, users first notice the way it looks: how colors are combined, the text arrangement, photos, illustrations, and so on.
However, brands should also know an outstanding line between impressing users with their unique design and trying too hard. When the visuals clash or defeat the purpose of user-friendly navigations, users can just as quickly be confused and leave.
A website isn't just a pretty picture. A website must facilitate communication between the brand and its customer, so UX/UI is just as important.
Many elements go into good UX, but some of the most important things you should focus on include: a clean, clutter-free design, logical website structure, intuitive navigation, error prevention, and consistency.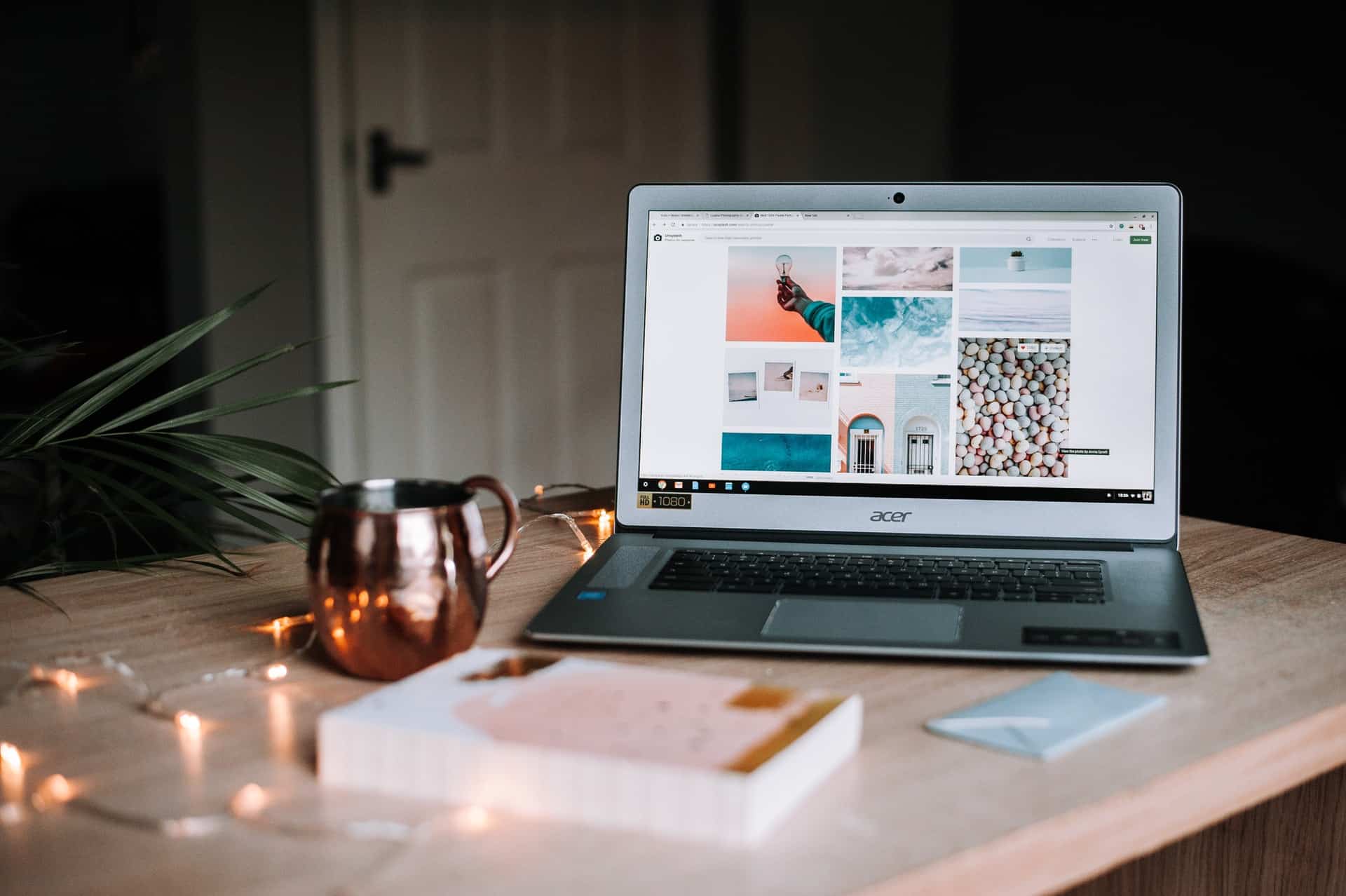 Sometimes, brands forget that content is part of the website design. If the actual text copy falls more into marketing territory and deserves a separate conversation, the text arrangement and presentation are design-related.
To impress Millennial and Gen Z users, brands cannot go wrong with beautiful fonts (that maintain their readability!), bold headings, and striking text layouts that stand out from the countless classical grid layouts.
Staying up to date with the latest web design trends is an excellent way of making sure your website is appealing to the new generation of Internet users. At the same time, brands should remember to apply these trends mindfully and by their corporate identity.
Latest posts by Nina Medanić
(see all)
Where Should We Send

Your WordPress Deals & Discounts?
Subscribe to Our Newsletter and Get Your First Deal Delivered Instant to Your Email Inbox.
Thank you for subscribing.
Something went wrong.