Web scraping has many uses, and as more and more companies realize the benefits it holds for business, so does its uptake grow among companies. Thanks to web scraping, you can conduct market research by comparing competitors' pricing strategies by scraping prices. You can deploy it to track SEO, safeguard your brand's reputation online, and for lead generation purposes.
Notably, web scraping refers to the process of extracting publicly available data from websites, using either manual methods or automatic scraping tools. The latter is suitable for large-scale web scraping.
When the data extracted from the websites, which could be e-commerce, social media platforms, and review sites, contains customer reviews, such a process is known as review monitoring. Similar to how harvesting information about competitors' prices is referred to as price monitoring.
What Is Review Monitoring?
Product review sites are in plenty. A simple spot-check via Google search reveals more than 50 review sites, and, depending on your location, there could even be more. Moreover, dozens of online marketplaces exist, all of which allow buyers to review products.
Customers hop onto these sites to provide honest feedback about their experiences with the products they bought. Needless to say, any company aiming for longevity and customer satisfaction holds customer feedback with high regard. But there exists a problem.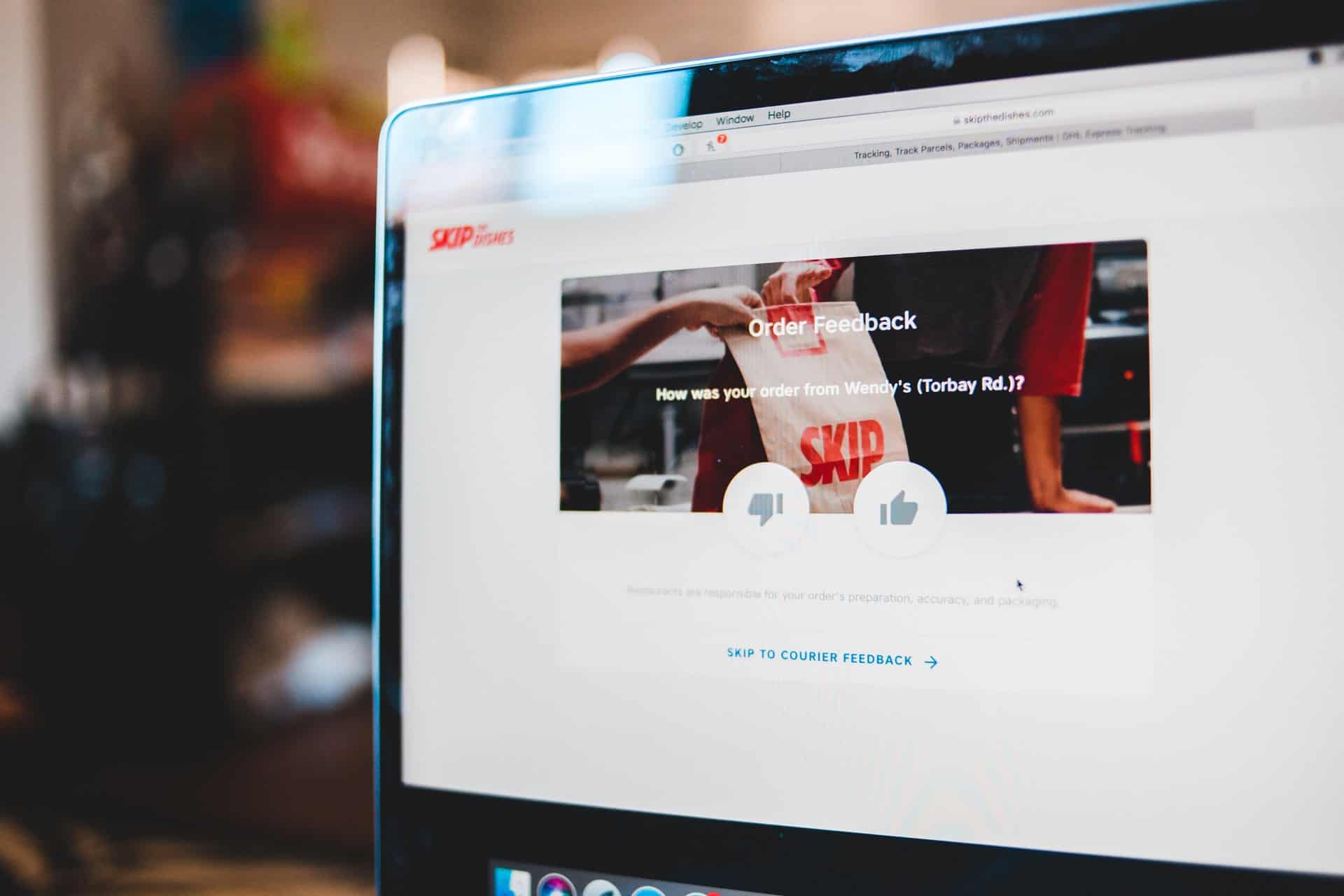 Tracking feedback from many websites manually can be a time-consuming undertaking. Furthermore, it is very easy to miss some sentiments, not to mention that this feedback is also present on various social media platforms where customers interact freely.
And that's not all. The ability to interact with customers providing this feedback is crucial as it will make them feel seen, in effect, promoting loyalty.
These reasons underscore the need for review monitoring. It is a form of web scraping that harvests data on all reviews (for a given product) posted on any review site, online marketplace, blog, or social media platform. If you're interested, you can read more about review monitoring on the Oxylabs website.
How Review Monitoring Works
In essence, review monitoring relies on web scraping bots/applications, which usually have specific instructions – to find any mention of a product, either in the form of a review or customer feedback.
These web scraping bots then request web servers to provide the content, which they analyze to establish whether it contains reviews and customer feedback as per the instructions given. If there's a match, the web scraping bot extracts the required information and stores it in a structured format. The user only has to download the file, which, in most cases, is either a spreadsheet or .csv file.
Benefits of Review Monitoring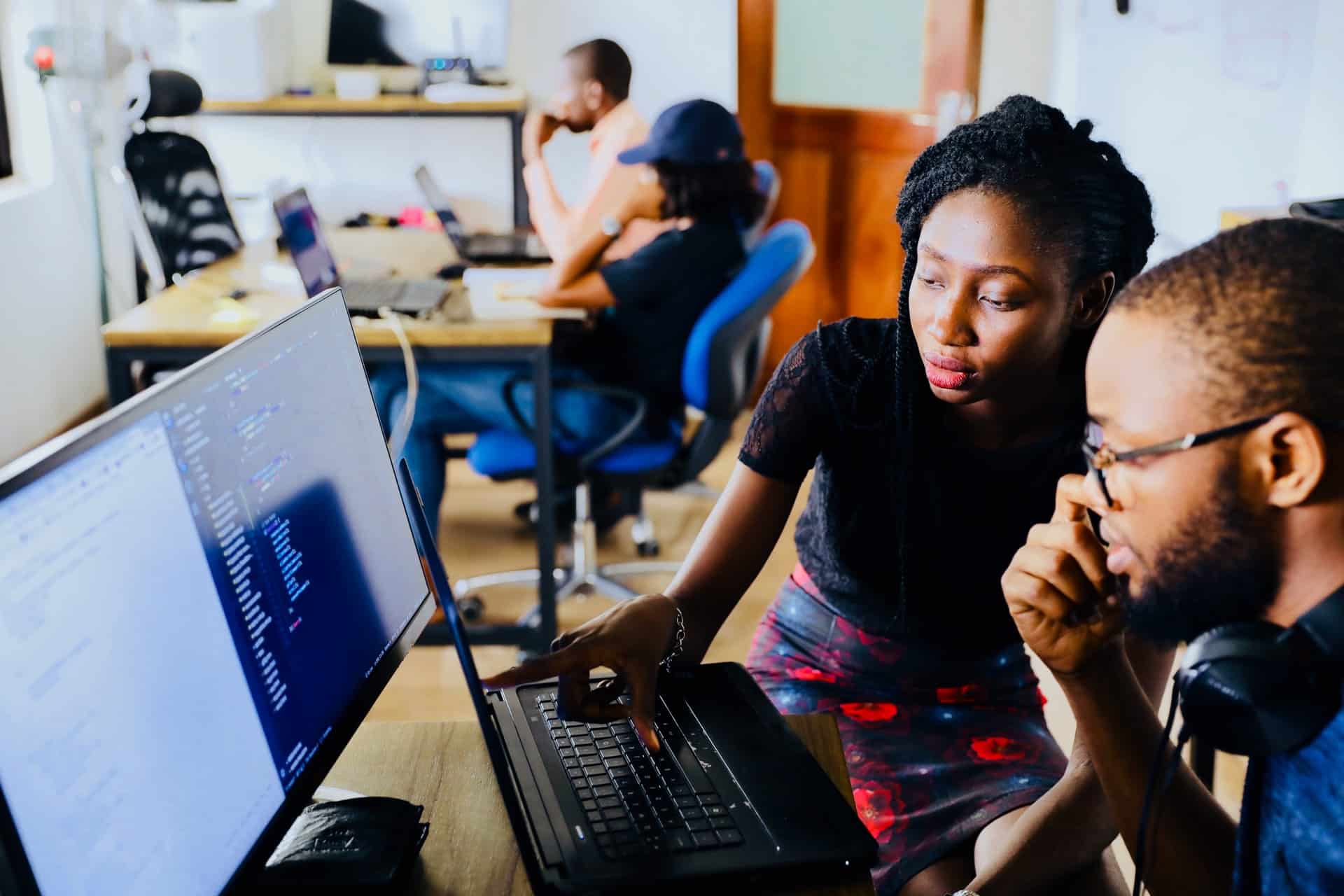 Review monitoring has the following benefits:
It helps improve customer care service by making it easy to discover reviews and feedback.
It helps companies improve products in line with the feedback.
It enhances brand reputation because, by improving products per the feedback, customers give positive reviews.
It enhances revenue, albeit indirectly. 63% of customers first read reviews before buying products from a business they are not used to.
However, none of these benefits would be possible without integrating measures that promote smooth and seamless web scraping. One such measure is the use of proxy servers.
Use of Proxies in Review Monitoring
Review monitoring starts with the web scraping software/bot requesting content from a web server. The latter then responds by availing data as per the web request.
But, as is always the case with web scraping, review monitoring can only access and extract data from a single webpage at a time. Suffice it to say, the web scraping software issues multiple web requests for the remaining webpages. Unfortunately, this creates a problem.
Websites are designed for use by human beings. So, logically, a human being can only issue a small number of web requests within a certain period. In this regard, a web scraping bot that requests content multiple times within that time frame is bound to raise eyebrows.
Too many requests make the websites flag the session as suspicious as they are designed not to allow web data harvesting. In extreme cases, the websites, which utilize various anti-scraping techniques, block IP addresses, thereby stopping the web scraping and review monitoring completely.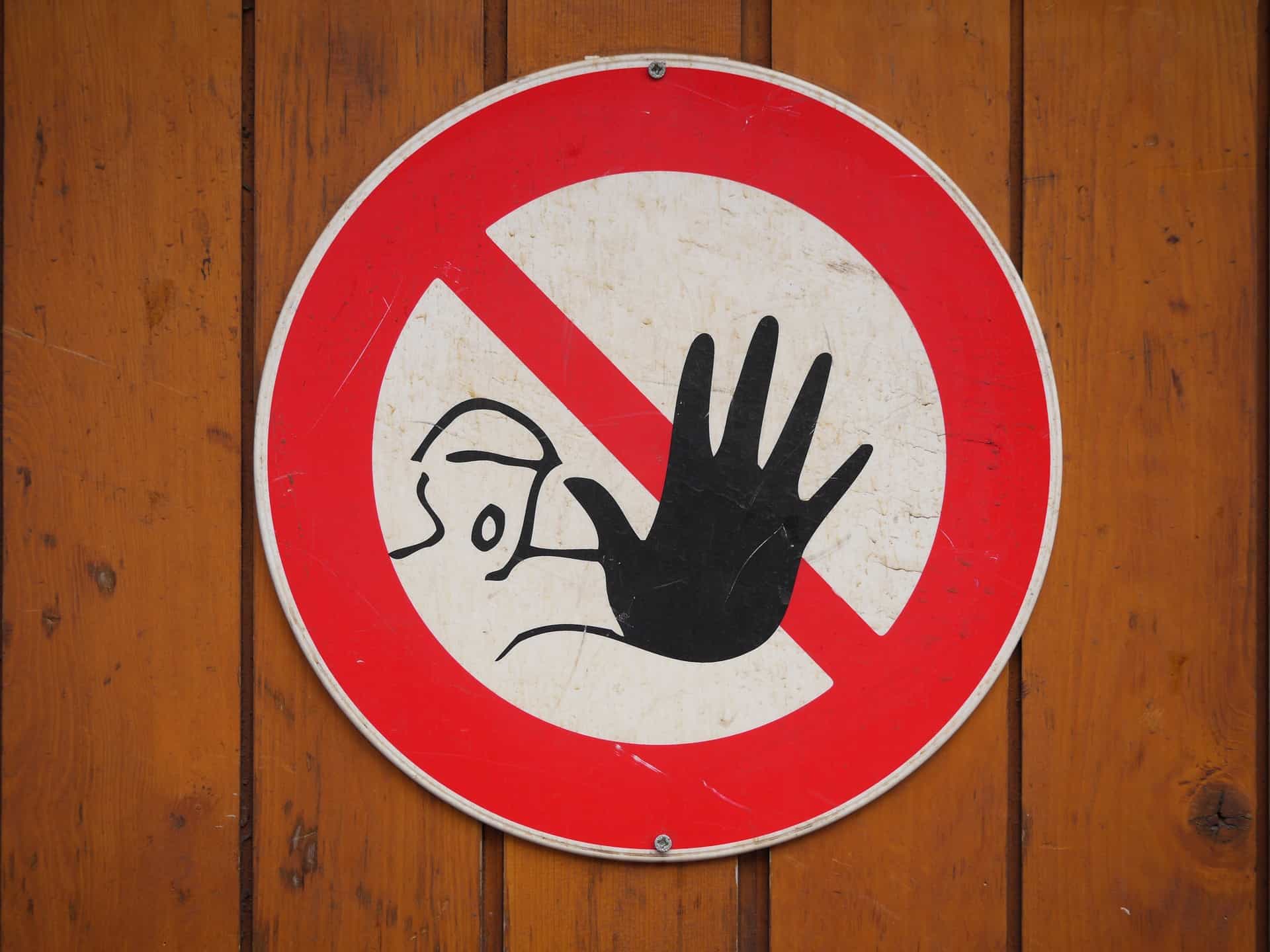 This is where proxies come in. A proxy server communicates with a web server on the user's behalf. It assumes control of all the web requests by preventing direct communication between the web client (browser) and the website.
By assuming control, the proxy server assigns all the web requests a new IP address – although for web scraping/review monitoring applications, each web request is assigned a unique IP address. Alternatively, a new IP address is given after the initial one expires, usually in a matter of minutes or a few hours.
Given that the web scraping software provides new – and different – IP addresses throughout the data extraction session, websites do not notice any abnormal web requests per IP address. This results in a very smooth review monitoring experience.

Latest posts by Editorial Staff
(see all)
Where Should We Send

Your WordPress Deals & Discounts?
Subscribe to Our Newsletter and Get Your First Deal Delivered Instant to Your Email Inbox.
Thank you for subscribing.
Something went wrong.