The average person spends around three hours per day on social media. Those are three hours they spend talking with friends, catching up on the news, and also interacting with brands they like and are interested in.
That last part is especially intriguing to startups that want to build their audience and get their product in front of as many people as possible.
Social media marketing is the perfect way to quickly generate excitement for your brand, building a list of loyal followers who can become a focal part of your customer base.
But how can startups make the most of what social media can offer? And what are some of the most critical aspects of social media marketing you should consider?
Let's explore below.
Figure Out Who You Want to Reach
As a startup, you are probably operating with a limited marketing budget, to begin with. So, every resource you do allocate must have the highest chance of producing results that translate into buying customers.
Therefore, before you start applying specific social media strategies, you must develop a good understanding of the audience you are trying to reach.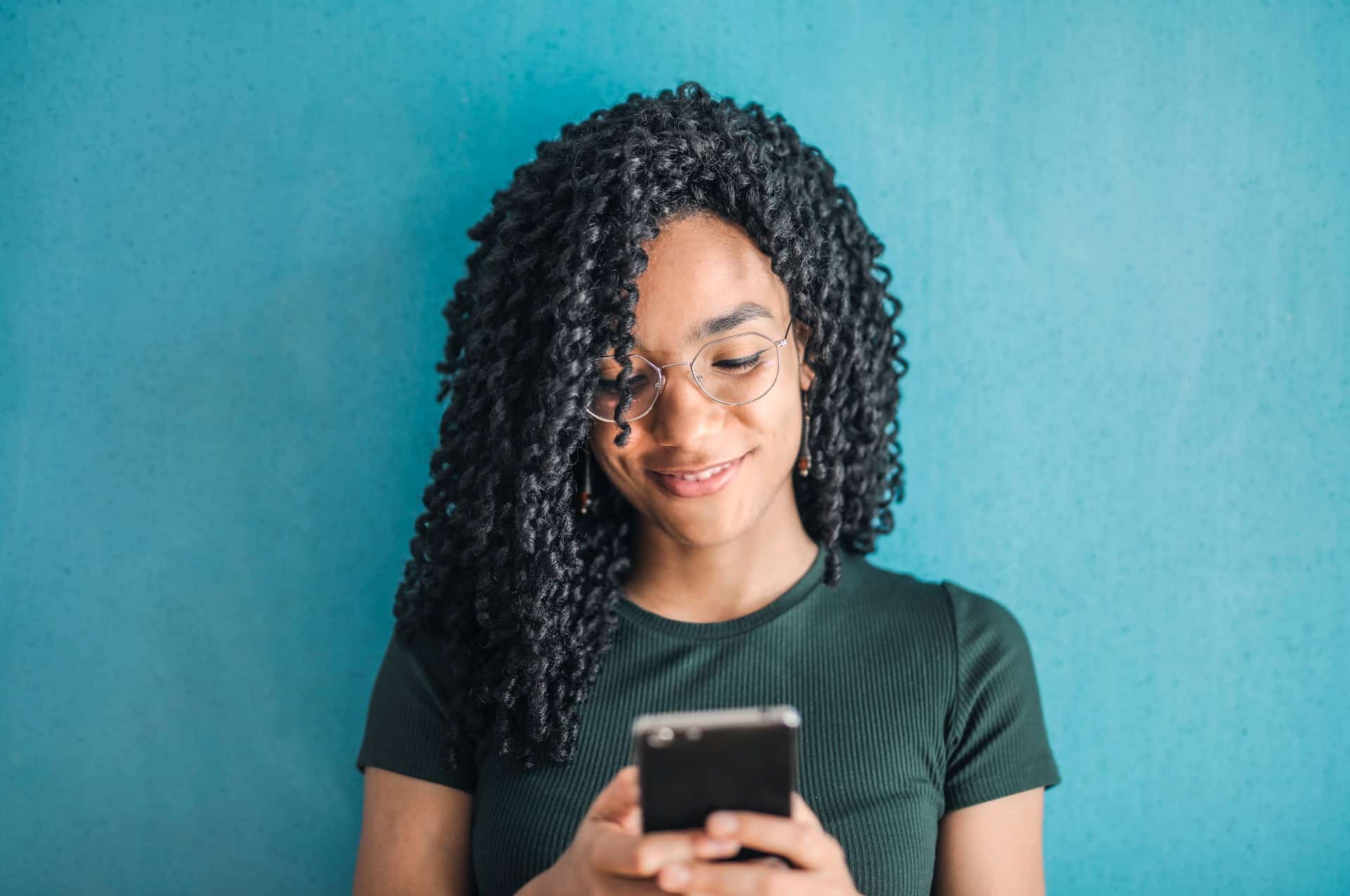 That's especially important with social media marketing because, depending on the age, job title, and interests of your target audience, you might find yourself needing to focus on completely different social media platforms than you first thought.
As you dig deeper into the research, you might even discover that your audience likes to hang out on one of the newer or smaller social media platforms, providing you a unique advantage over the competitors that focus on Facebook and other established platforms.
Knowing your audience will also dictate what type of content you create when you post and even what kind of brand voice you should develop.
In the early stages, when you still don't have a strong reputation or a loyal following of happy customers, getting in front of your audience where they already hang out and connecting with them are two fundamental parts of social media success.
Keep Track of Your Performance
Once you have a detailed profile of an ideal customer, you can feel more confident about every decision you make regarding your social media marketing strategy.
But no matter how thorough you were in this phase, there's no guarantee that what you think should work will actually work. The only way to ensure that is to test out every single assumption that you make.
The good news is that there's a range of powerful social media analytics tools that can help you collect and analyze data, figuring out exactly what's working and what might need to be changed or improved.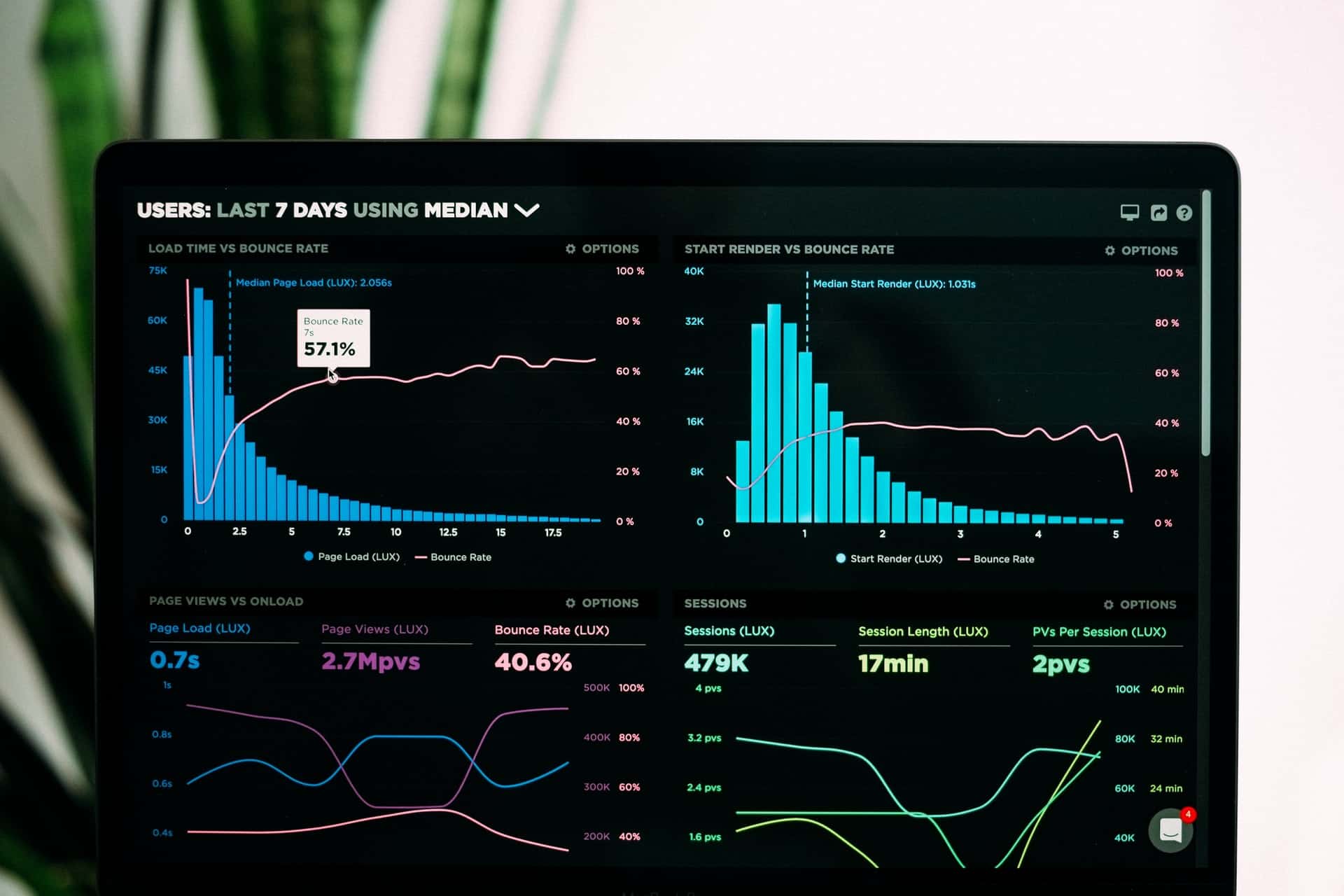 Some of the data you can track and analyze includes engagement on your posts and pages, traffic to your site, sales from social media, and even common questions, which can be a goldmine for learning more about the biggest obstacles that your audience is facing.
You can use this data to identify useful patterns in your audience's behavior, which can help you develop more relevant and engaging content, figure out the best posting times, and build relationships with prospective customers that will provide the best ROI for your time and resources.
Focus on Quality Content
Content plays a vital role in any successful social media strategy. The only reason people follow brands on social media is that they want to be informed or entertained, so any posts that fail to achieve those two goals are a wasted opportunity that can actually harm your results.
All social media engagement platforms have countless distractions aiming for the attention of your prospects, so when you do get the chance of appearing in front of your audience, you need to make the most of it every time and get them to want to come back for more next time.
In fact, of all the actual social media strategies you could use, figuring out how to produce quality content for your audience can probably have the most significant impact on your campaigns' overall success.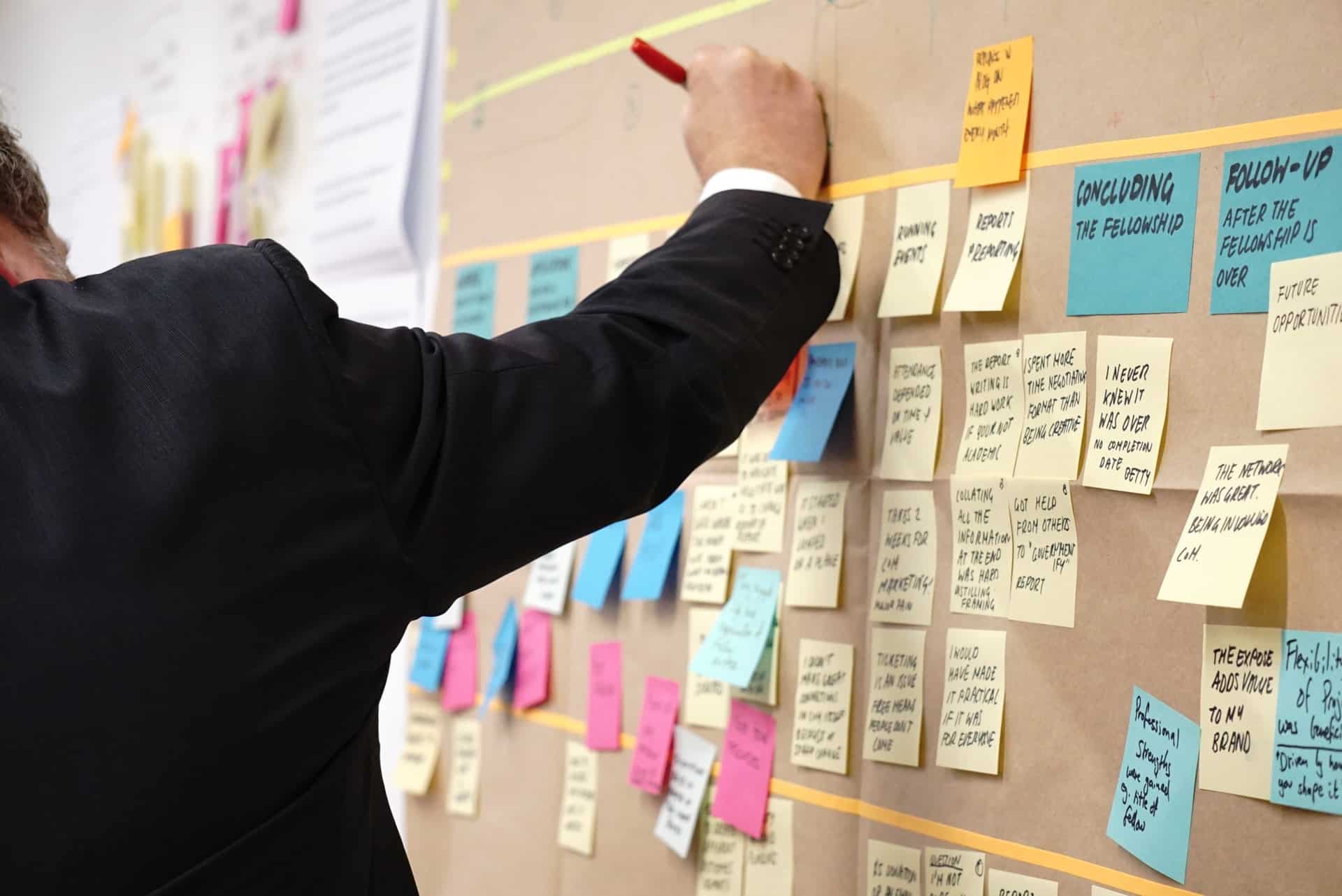 You can know the best time to post and pinpoint the people who are the most likely to buy from you, but if your posts don't grab their attention and make them want to engage, none of that will matter.
So, start by identifying the types of content your audience responds to best, and try to stay consistent with your brand voice each time. You should also make it a priority to attract attention using the biggest obstacles and challenges your audience is facing, as that has a better chance of making them stop and listen to what you have to say.
Don't Leave Your Readers Hanging
Building a following on social media takes time. You might need to spend months or even years until you have enough followers to propel your business forward.
Therefore, once you do attract people who want to read your content and interact with your brand, don't squander all of that effort by failing to maintain a regular posting schedule that your audience is used to and likes.
Keeping a regular schedule seems simple enough, but countless startups adopt an inconsistent posting strategy, bombarding their followers with posts one week and then going silent the next.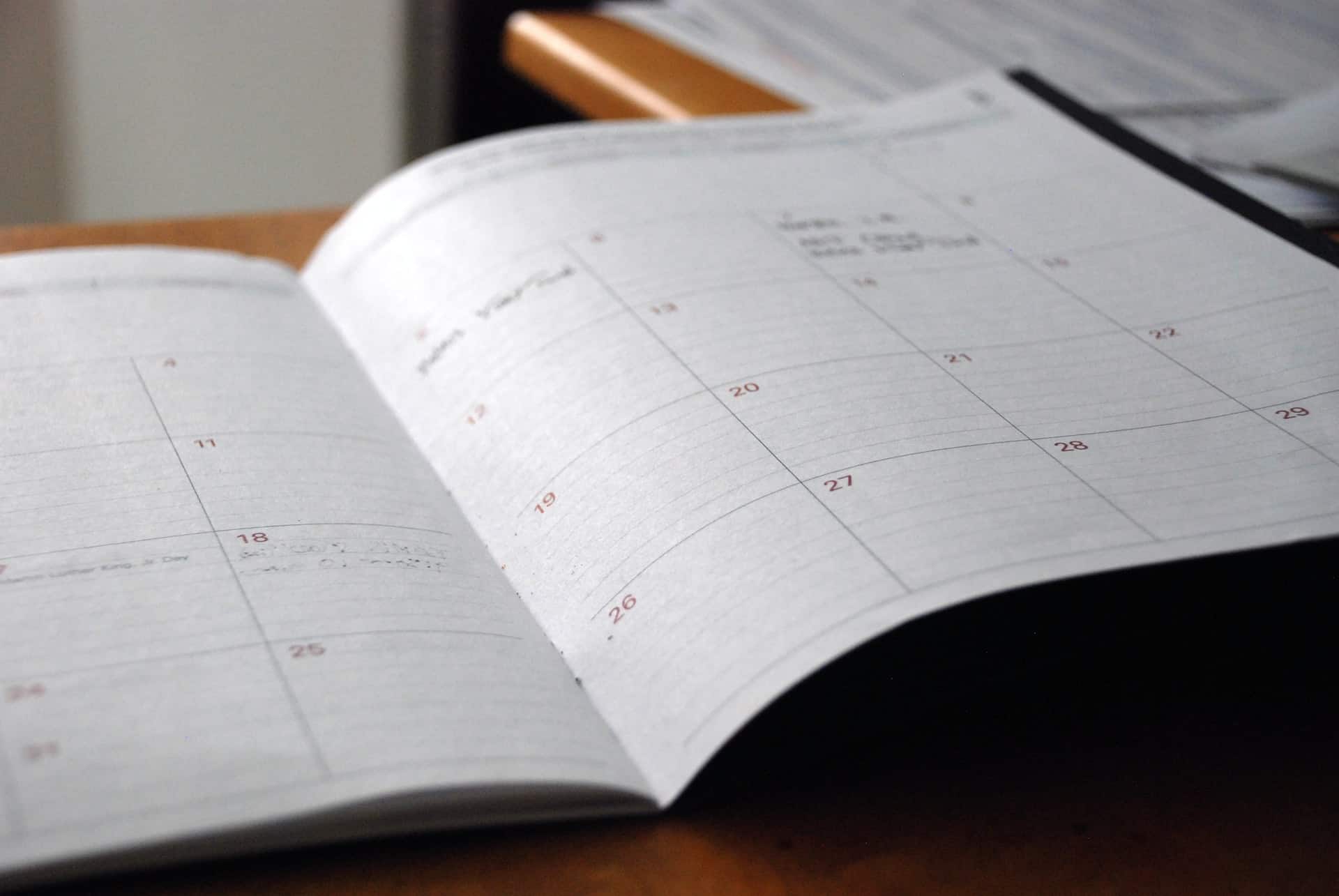 This approach also goes against what most social media platforms encourage.
To get more traction and appear on people's feeds, you need to have consistent engagement numbers. And that won't happen if you don't have any posts that could deliver those engagement numbers.
The good news is that there are plenty of social media automation tools that will help you maintain a regular schedule. You can schedule posts months in advance, ensuring that they not only go live on a particular date but that they also get posted at a time when your audience is active and most likely to engage with your posts.
Be Consistent
As a startup, you probably don't yet have the strong brand presence that would instantly make you unmistakable with other companies. In fact, you will likely have to work pretty hard to get more people in your niche to recognize your brand and know what you do.
So, you should at least try to tilt the scales in your favor as much as possible by being consistent throughout the social media platforms you use.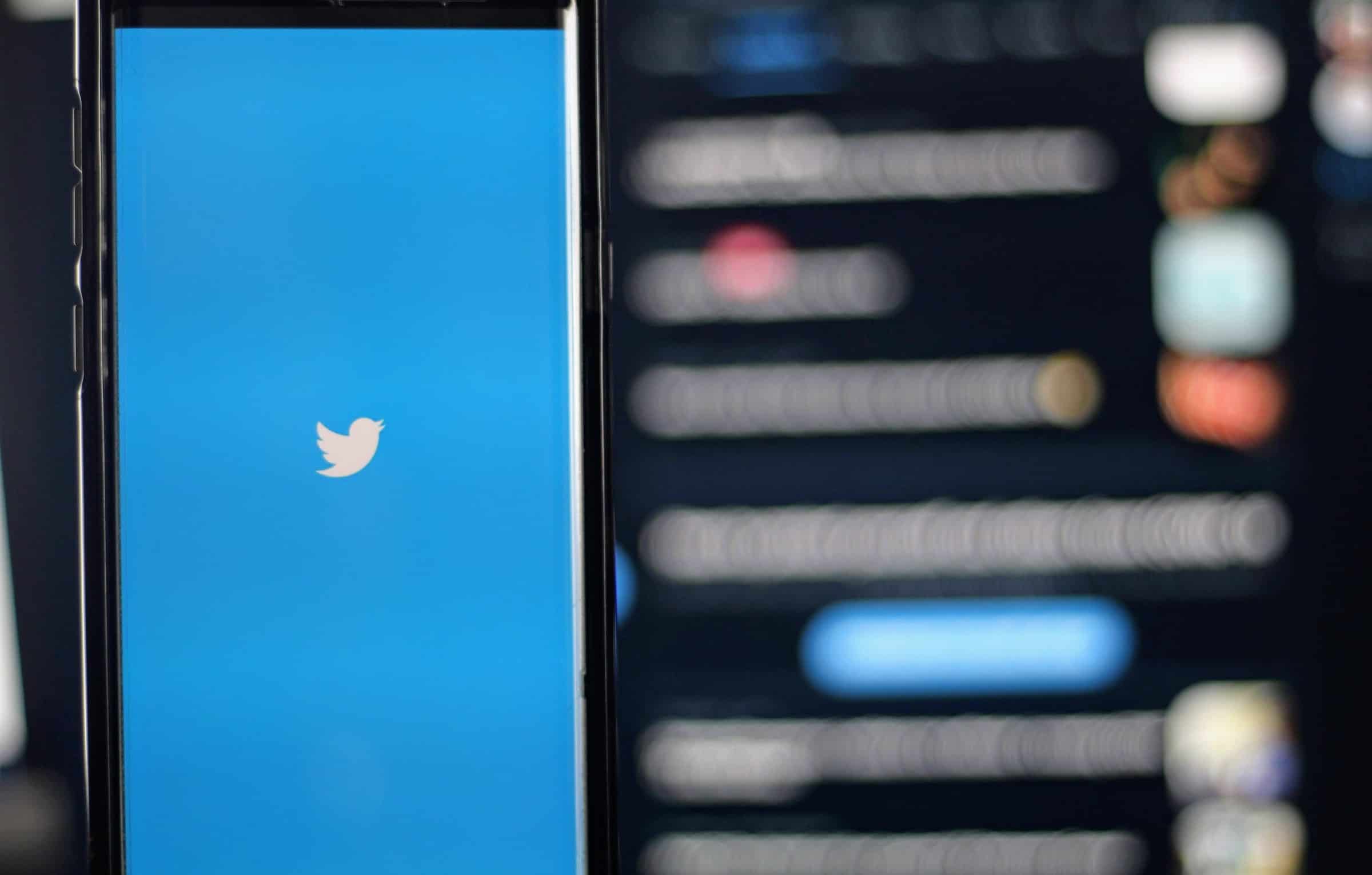 That includes having the same branding, cross-platform content, and a consistent voice that your audience can learn to recognize and appreciate. That is why using a premium hashtag generator is a pretty good idea.
Sure, different social media platforms might have subtle differences that you'll have to consider, but branding should usually remain consistent, as that can help you maximize reach and build on your presence across multiple platforms.
Final Words
Social media marketing is not going anywhere. With new platforms emerging every year and established ones like Facebook still going strong, businesses will have plenty of opportunities to promote themselves in the foreseeable future.
If you follow the steps listed above, you can build your social media following from the ground up and make sure that every decision you make is backed by data and is aligned with what your ideal customers want.

Latest posts by Editorial Staff
(see all)
Where Should We Send

Your WordPress Deals & Discounts?
Subscribe to Our Newsletter and Get Your First Deal Delivered Instant to Your Email Inbox.
Thank you for subscribing.
Something went wrong.