Many businesses are puzzled about which e-commerce platform to utilize for their online store as the number of e-commerce platforms grows. Magento, Shopify, Bigcommerce, and other top-performing e-commerce systems are only a few examples.
However, when it comes to choosing an e-commerce platform that is ideal for every and any kind of business, WooCommerce is leading the pack.
In this article, we'll go over the benefits of using WooCommerce to build your online store and the best reasons to use WooCommerce to build and grow your business.
What Is WooCommerce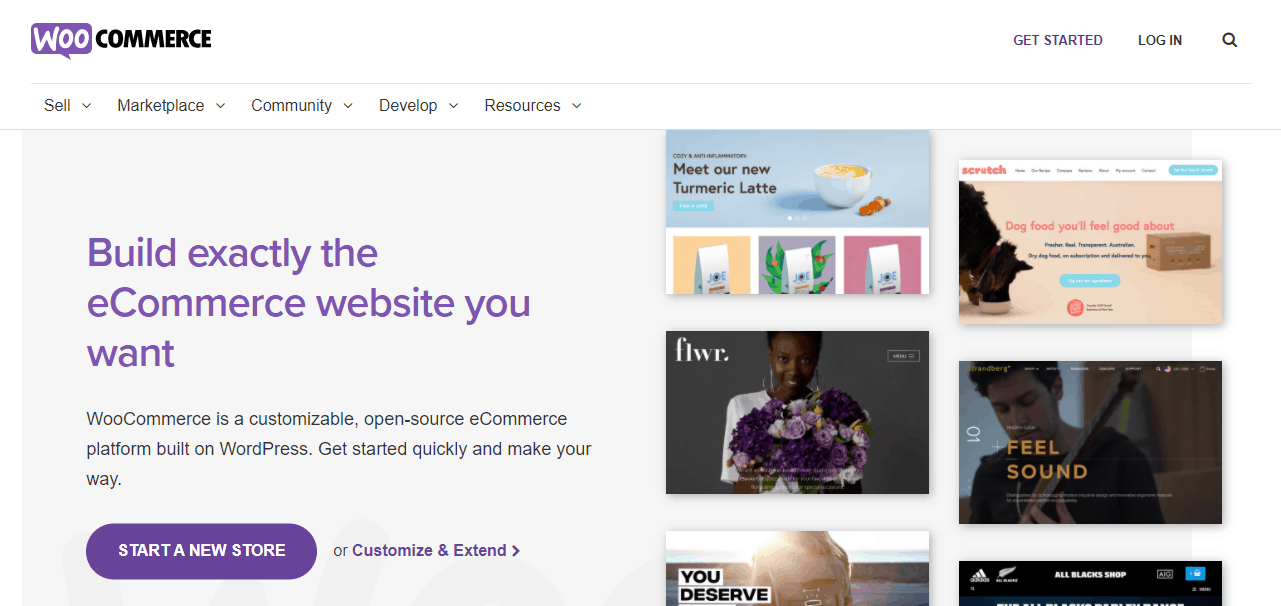 WooCommerce is an open-source WordPress eCommerce plugin allowing you to transform any WordPress site into a fully-operational online store in a matter of minutes. For this reason, it has grown to become the most widely used eCommerce platform in the world, with multitudes of both small and large businesses using it to power their online stores.
WooCommerce's popularity has also given rise to the development of a wide range of extensions – more on that later! – but the plugin itself comes with some fantastic features built-in. Among its features, you'll find a wide range of product creation and marketing options,  inventory and tax management, secure payment processing, and shipping configurations.
Benefits of Using WooCommerce to Build Your Online Store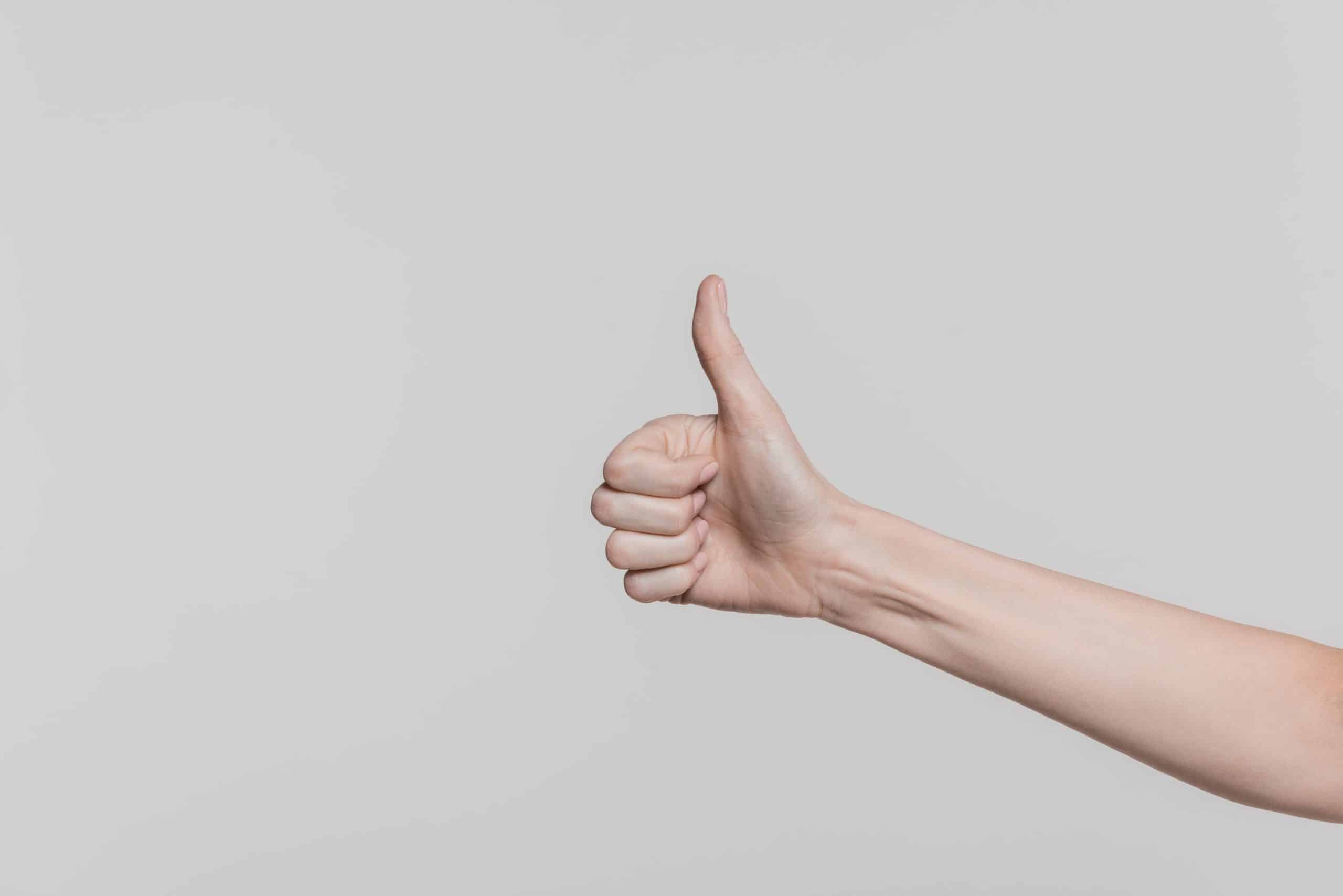 Setting up an online store may be difficult, and deciding on the right platform requires a lot of thought. You must research and analyze all of the numerous eCommerce platforms on the market before deciding on the one that is most suited to your specific business and future growth.
Customers today value the convenience of online shopping, and online marketing has become crucial to growing your business. When it comes to creating a modern online store on the WordPress platform that offers a positive shopping experience to its customers, WooCommerce is the most popular eCommerce plugin.
The features that distinguish WooCommerce from other technologies are what set it apart. Most people are aware that WooCommerce is free, but its comprehensive set of features, free and paid plugins and extensions available, and customization possibilities make it one of the best platforms available.
What's best, WooCommerce is used by thousands of online retailers all around the world, which means there's a huge community of users and developers you can rely on. With that being said, let's take a closer look at WooCommerce features to better understand it.
1. WooCommerce adapts to your budget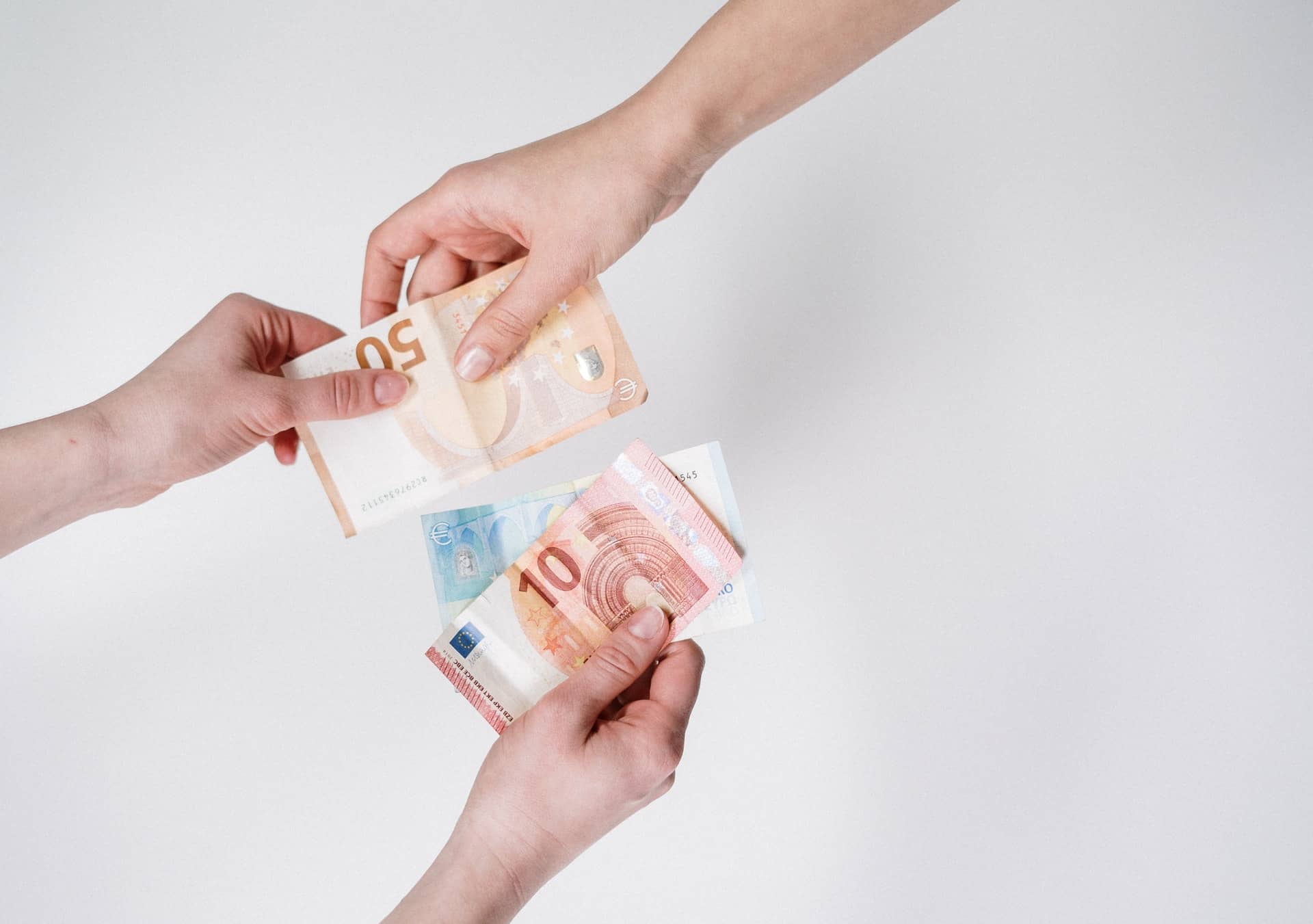 One of the most common considerations for a business launching a new online store is affordability. In other words, how much money will you have to spend to start making money?
On the market, there are several e-commerce platforms. Some of them are rather costly, while others have a low entry barrier due to their smaller initial costs. If you want to develop an online store with a high-quality service at a reasonable cost, Woocommerce should be your first pick.
WooCommerce is open-source software that is available for free. Anyone may sign up and begin creating a store. This is a big benefit for many new business owners since it helps them to keep a low entry barrier. It is important to note though that when we say that WooCommerce is free what we mean is that you can get started using it right away and it is free to install.
You will, however, have to cover the hosting and domain costs for the WordPress site you'll use to build your online store. Yet, if your business is small, these costs will be relatively low.
Considering WooCommerce has an extensive set of core features, a lot of businesses can rely on it alone to launch their operations. The platform on its own is a perfect solution for new start-ups and simpler or small-scale online businesses.
As your business grows and scales,  you can choose to increase your investment by adding other plugins, extensions, or customizations to your site. WooCommere can also be customized to fit the demands of a high-traffic online shop with the addition of premium extensions or through the custom work of a WooCommerce development agency.
Yet, by only paying for the additional features and plugin customization on the basis of your needs, WooCommerce turns out to be one of the most cost-effective eCommerce platforms.
2. WooCommerce is Search Engine Optimization (SEO) friendly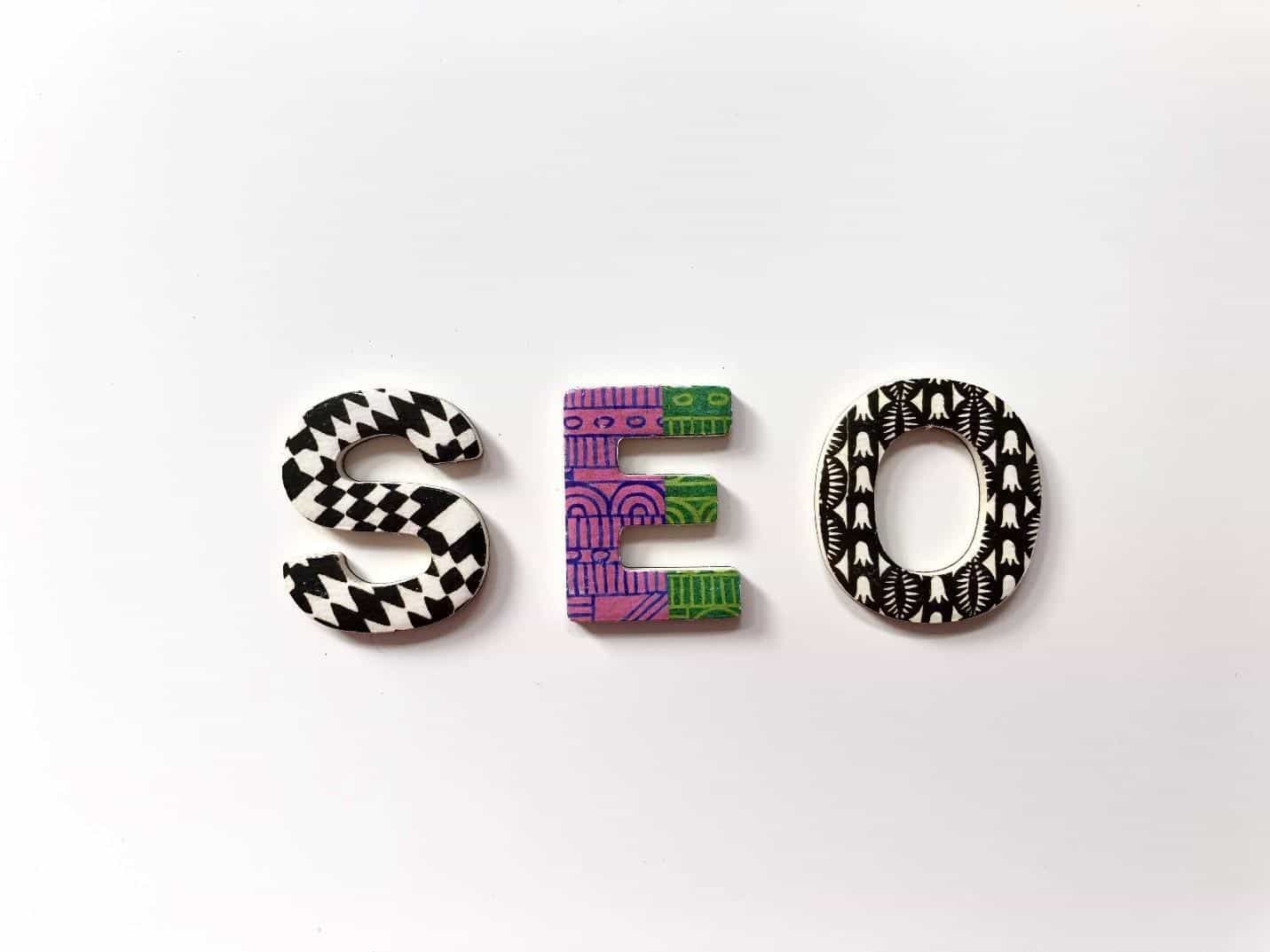 In the real world, SEO for your eCommerce business is the equivalent of having someone flashing posters with your store's name and direction on every public sidewalk.
It is vital to have your product and website listed on the search engine result page if you want to bring more visitors to your online business. When used in combination with WooCommerce, WordPress facilitates the ranking of a company's product. Since WordPress is an SEO-friendly content management system, by default WooCommerce also becomes an SEO-friendly eCommerce platform.
Because WooCommerce is one of the most well-known platforms in the world, it is well-suited to Google's SEO requirements. SEO optimization for your products and other content pages becomes easier thanks to its user-friendly design.
However, optimizing your WooCommerce store for SEO is essential to getting the most out of the platform. Here are some tips that can help you in optimizing your eCommerce site for search engine optimization ;
Always make sure your page title is optimized.
Every item in your online store should have a product description.
Provide a meta description for each product page.
Make navigating your website easy.
Add alt text to your images.
Install and use WordPress SEO plugins such as Yoast.
3. WooCommerce contributes to your marketing efforts
It will be tough for an e-commerce website to be effective and productive if it is not properly marketed. Every business relies on marketing to boost visibility and acquire new consumers. The functionalities of WooCommerce allow you to employ unique promotions to boost sales in your business. For example, it is easy to add a blog to your site and promote your store through content or integrate  WooCommerce with third-party marketplaces to promote your shop through extra channels.
WooCommerce also provides you the tools to build easy-to-navigate and professional-looking product catalogs and product landing pages either on its own or through its integration with page builders like Elementor.
You may also offer discount choices, create coupon campaigns, advertise your items on sale, and upsell and cross-selling options using WooCommerce e-commerce. The platform also makes certain that its users do not make any concessions when it comes to promoting their products in order to create a successful business.  With the use of the review option on WooCommerce, you can also increase trust and increase the chances of customers purchasing your goods.
Making use of these marketing tools will not only help in promoting your products but also will give you visibility and increase your store visitors.
4. WooCommerce facilitates data collection and analytics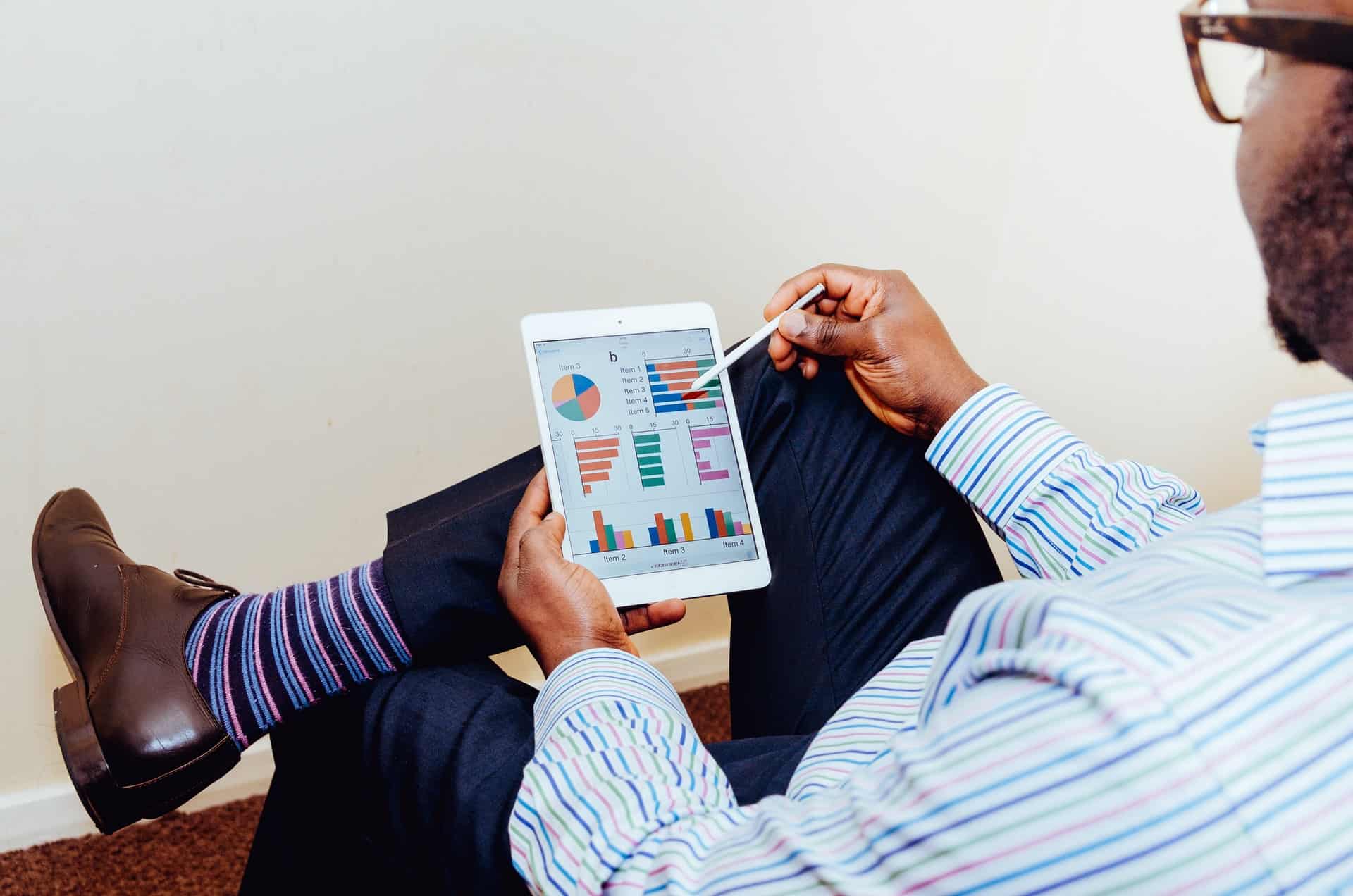 Analytics are essential when running an eCommerce website. They give you all the data you need to understand your business, including who your customers are, how much you sell, and how people find you.
There are a variety of free and paid analysis tools available nowadays that may provide you with detailed findings for your WooCommerce website. WooCommerce has an easy-to-use analytics system that displays data such as sales by date, most-wanted products, customer information, total sale, average order, site visitor action, and many more.
The primary benefit is that it generates an analytical report that any business owner can comprehend. This assists vendors in identifying how potential consumers interact with the store and its products.
5. WooCommerce is user friendly
WooCommerce is built to make it as simple as possible for you to set up your online store, with a straightforward installation and a "Setup Assistant" to quickly get your online business up and running with WordPress.
WooCommerce also has an extensive knowledge base of documentation to help you get started. Furthermore, due to its huge community of users, you'll find no shortage of video tutorials, user forums, Facebook groups, and more to help you along the way.
What's best, finding professional help is as easy as can be thanks to the wide community of WordPress and WooCommerce developers at your disposal.
6. WooCommerce offers a wide range of extensions for enhancing your site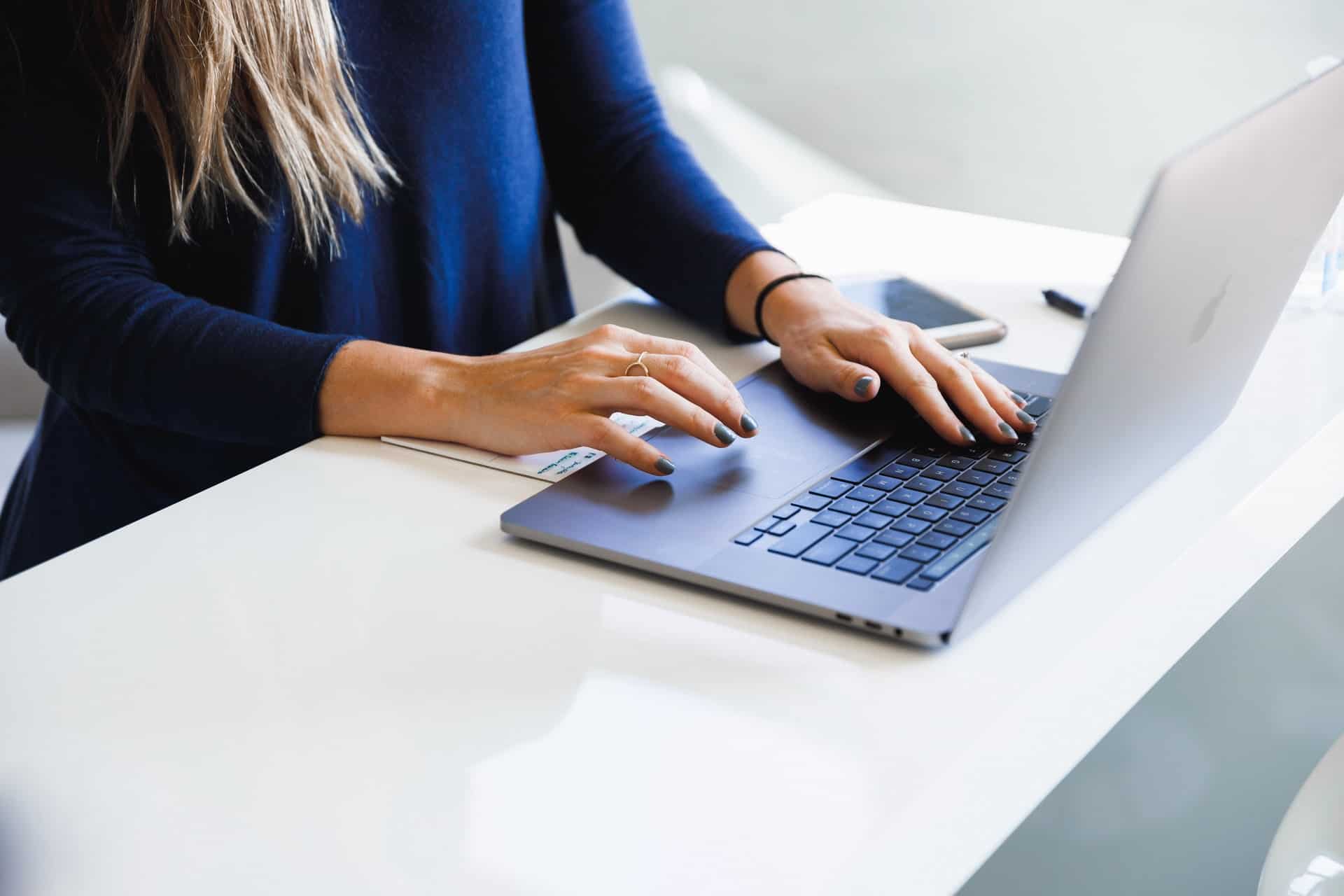 WooCommerce features several official plugins that are useful to online stores. The WooCommerce development team designs and constantly maintain official WooCommerce extensions. Many other free and paid extensions are developed by third parties such as WooCommerce development agencies covering a wide variety of functions including analytics, payments, inventory, bookings, subscriptions, shipping, marketing, events, cart abandonment, wholesale, and accountancy. You can also find plenty of free extensions WordPress plugin directory.
What's even better, by running on WordPress, you'll also be able to enhance your WooCommerce site with any of the thousands of WordPress plugins in existence today, allowing you to do anything from selling online courses to optimizing your security or improving your SEO.
If you are looking for a specific feature, you can also get an existing extension customized or develop a brand new plugin to suit your needs with the help of a WooCommerce development team.
7. WooCommerce has secure payment processing options
Cyber-attacks can affect online businesses. So that your customers' credentials aren't compromised, you'll require secure gateways. WooCommerce, on the other hand, is one of the most secure eCommerce systems accessible.
WooCommerce has safe payment options such as Paypal and Stripe. To ensure a secure eCommerce experience, the WooComerce team collaborates with security professionals. They always upgrade the security system of the platform so simply ensure that you check the WooCommerce platform for security upgrades on a regular basis, as well as the newest WordPress updates.
8. WooCommerce adapts to all business types
On the internet, there are many different sorts of eCommerce businesses. Some sell physical products and virtual products, others offer subscriptions or events and others even run wholesale businesses or multivendor marketplaces. WooCommerce is a fantastic solution for all businesses since it is simple to configure and use to sell a wide range of products.
WooCommerce offers a lot of customization options. The truth is that almost anything can be sold on a website. You can sell something using WooCommerce, whether through dropshipping or generating digital products to sell.
Physical things, subscriptions, memberships, appointments, and much more are all available. WooCommerce is the switchblade knife of eCommerce apps, whether you want to sell a single digital product or a wide range of physical goods.
9. WooCommerce is completely customizable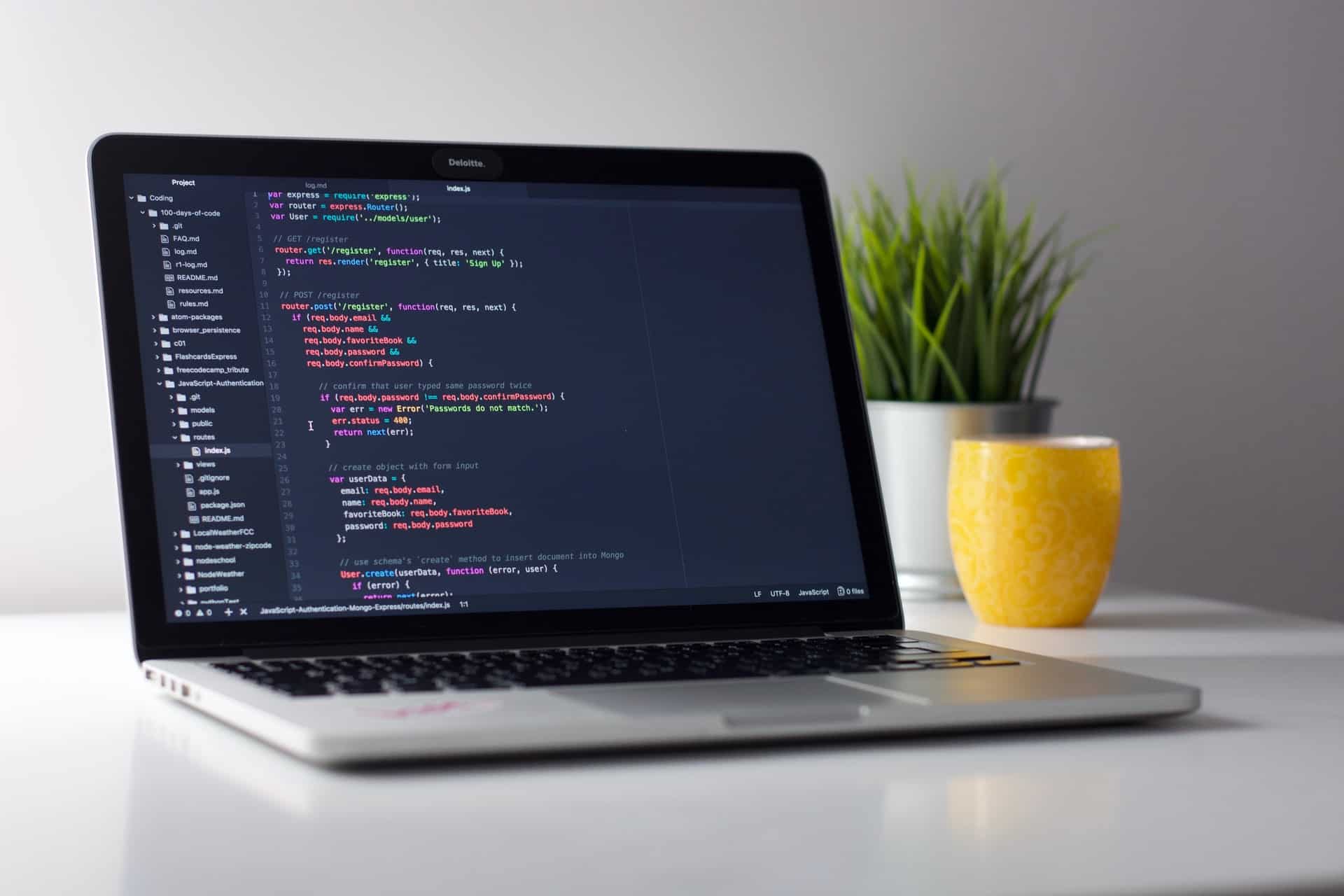 WooCommerce is fully open-source and runs on WordPress, making it one of the most customizable e-commerce platforms available.
What visitors see at your storefront has a big impact on whether they buy your products or leave your website without making any transactions. This may be a result of an unoptimized store with a boring design. As a result, it's critical to design an appealing storefront that will convert visitors into paying customers.
In WordPress, you'll have access to dozens of both free and premium themes that enable WooCommerce. It is easy to fully modify your store's appearance by working with a professional WooCommerce design agency to build your site from scratch or make adjustments to your store's front-end.
At the same time, you can completely modify WooCommerce to suit your business's needs. Being extremely developer-friendly and with a huge community of developers out there, there's little you can't do. If you're planning to set up an online store and use WooCommerce to power it, hiring a reputable WooCommerce development agency can make things a lot easier for you especially if you customize your store with unique features.
If you want the WooCommerce plugin to perform exactly how you want it to, WooCommerce developers can completely customize all of its features to provide you with a personalized WooCommerce solution that meets all of your demands.
Conclusion
WooCommerce, as you've seen, has a lot to offer. Not only is it one of the most popular eCommerce platforms, but it is also one of the most complete options, offering a robust set of features and plenty of flexibility for customization. Because of its versatility, we believe it surpasses all other eCommerce systems.
You don't have to worry about getting your site up and running or managing it. All of the technical work can be handled by our team of highly skilled WooNinjas. Our objective is to help you launch your business, scale, and continue improving your online store. To get your site up and running, feel free to contact the WooNinjas WooCommerce development team. Let us help you in moving your online business forward!
Latest posts by Nina Medanić
(see all)
Where Should We Send

Your WordPress Deals & Discounts?
Subscribe to Our Newsletter and Get Your First Deal Delivered Instant to Your Email Inbox.
Thank you for subscribing.
Something went wrong.