Working on a WordPress website comes with many ups and downs, especially when you are working on the development and design by yourself. Daily, new online plugins and tools vanish, and their design, legal provisions, and rules of usage change.
Keeping track of how to stay current while trying to run and expand your own business with little or no help can leave you feeling anxious and overwhelmed. A website can be a great channel through which you present yourself, your work, products, and services. The website to which people will return should be designed to be easy to use and adapted to all devices through which the Internet can be accessed.
While in the beginning, you might feel like you are satisfied with how the overall design and display of your WordPress website look, after some time, you might want to change it. It may be the case that your website is going through some issues, and you need to fix them.
Broken links, pages that can't be found, or other issues can easily occur. There is nothing worse than visitors coming to see your latest articles to see a broken page. This can significantly impact your SEO, and you can lose a lot of readers and customers if you are selling products on your site.
These negative repercussions confuse consumers, making it more difficult to browse your website. And, given that the website's aim is for the user to obtain all vital information about your brand, it is evident that frequent website maintenance is required. Thankfully, there is one incredible plugin you can use to make sure that you can peacefully work on your WordPress website and still get traffic.
What Is WP Maintenance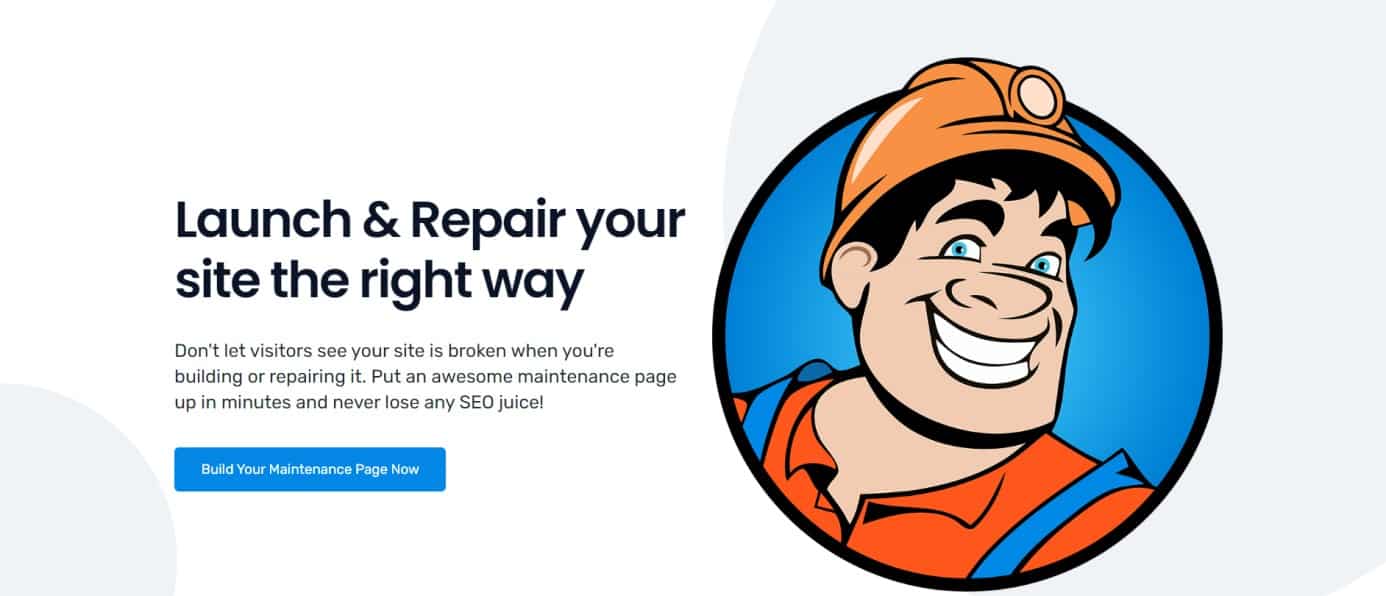 WP Maintenance is a plugin that allows you to work on various aspects of your webpage without your visitors seeing what you're doing. It's an excellent choice for creating a nice maintenance page that will still have anyone who visits your website engaged.
You may also use this plugin to generate pages such as coming soon, landing pages, sales pages, and under construction pages. The fact that you can perform all of this without accessing any coding makes it so popular. No one has time for complicated dashboards and coding.
This is the appropriate plugin for you if you are a newbie or someone who does not feel comfortable with website development. You can follow the instructions they showcase and avoid feeling overwhelmed or making some mistakes. It's ideal for small and large business owners, authors, developers, programmers, videographers, webinar hosts, and online sellers. If you're a website designer, this plugin will greatly assist you in your work.
Why Do You Need to Use WP Maintenance
The plugin was developed for people with no coding or graphics experience in mind. You probably don't want to spend hours fiddling with code or custom designing your page, wasting valuable views and purchases. The truth is, WP Maintenance does allow you to update code, but only if you wish to make additional changes.
You might be wondering if adding this plugin has any drawbacks, such as slowing down the loading performance of your website. You don't have to be concerned because WP Maintenance was meticulously constructed utilizing the greatest coding principles.
They adopted new standards to ensure that everything runs smoothly and quickly. It runs faster than most similar plugins because it was designed to ensure that you may work on your website in peace.
Features WP Maintenence Offers
Using this plugin, you can choose a theme designed by their designers and modify it in a few clicks. You can start "from scratch" and organize your theme if you want to personalize your page even further. You may do this with the help of a simple dashboard.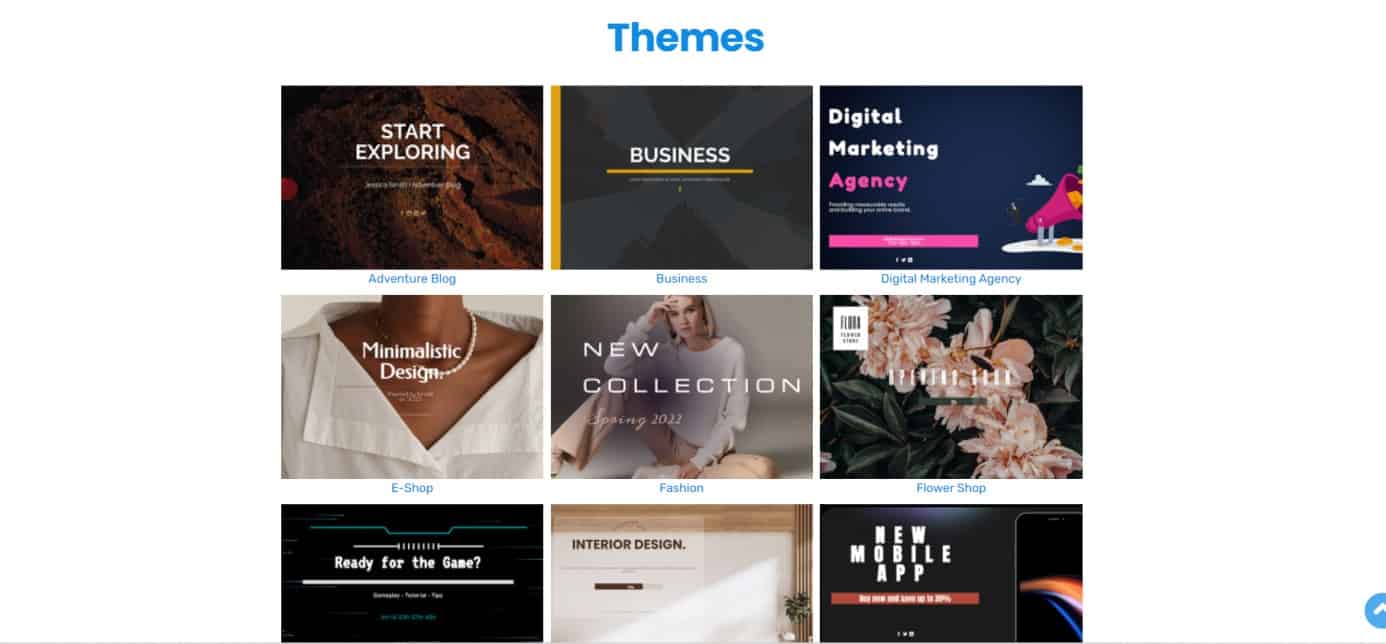 You can also use free graphics and elements for the maintenance page. They offer more than 3.5 million premium photos to make your maintenance page look even better. With the drag-and-drop feature, you will be able to create your maintenance page in just a few minutes.
What is amazing about this plugin is that although your visitors can't see every page on your website, they can still subscribe to your newsletter, and you can collect their emails for the future. With this plugin, you will get a retina-ready HTML/CSS layout that will make the whole process of making your maintenance page much easier and quicker.
It also includes full-screen background and blur background effect, which makes the overall look of your page much nicer. To make sure that everyone who visits your site knows that it is yours, you can add your logo and change any fonts, colors, and photos. Write anything you want by customizing the title, headline, and any other text you want to show.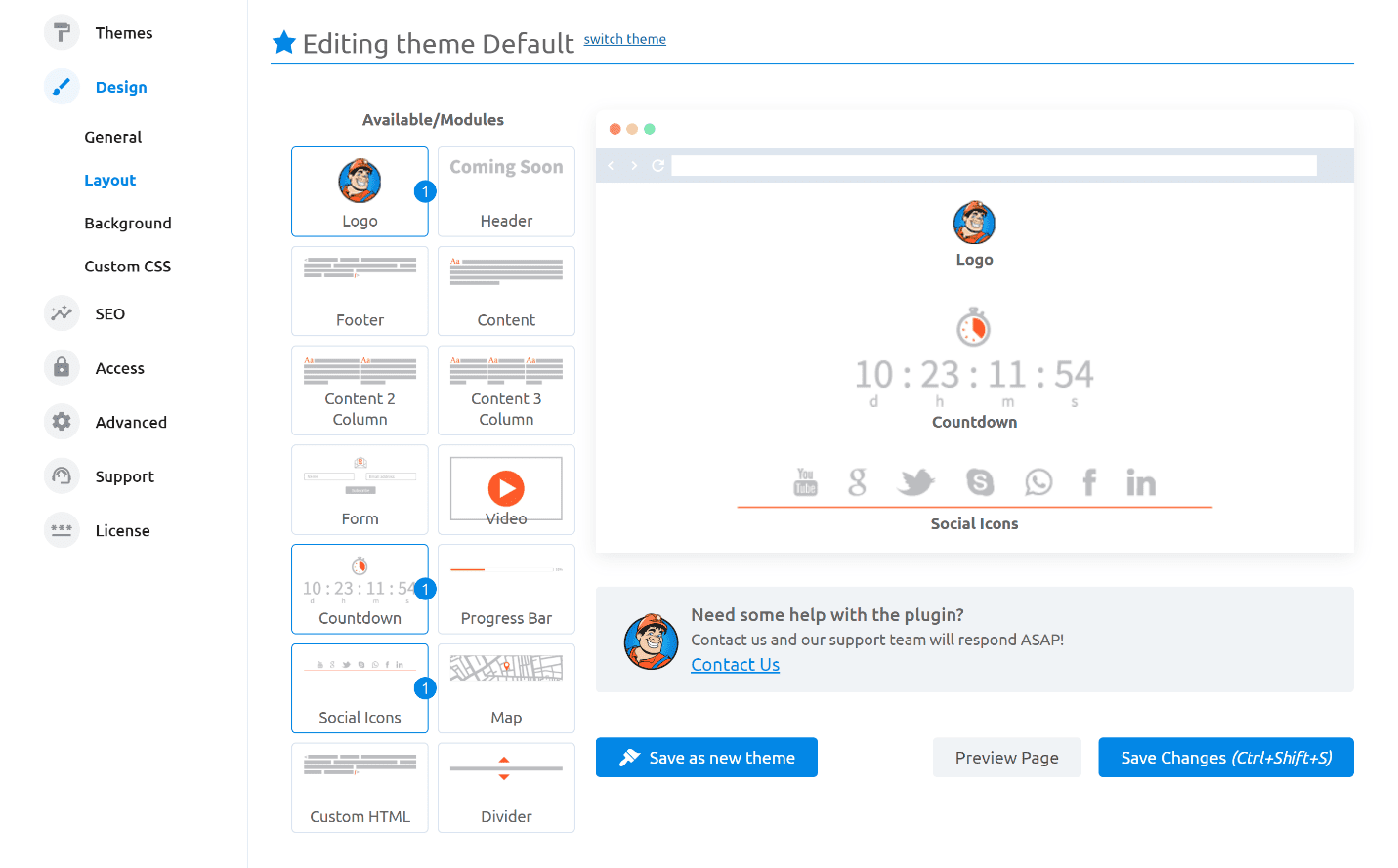 You can easily turn the 503 error on or off whenever you are ready. This plugin can also be connected with Google Analytics, so you can have statistics ready whenever you might need them. Another great feature that this WP Maintenance plugin offers is choosing which exact pages you want to keep secret from others. That means that you can still get traffic on other website content while you are working on other things.
Pricing of WP Maintenance Plugin
There are two versions of this plugin, free and PRO. Both offer a great plethora of features and options you can use. Of course, the PRO version does include more advanced and innovative features. There are a few packages you can choose from. The first package is Personal Lifetime.
You can get it for $109 (currently on a discount of $59). With this package, you will get one site license lifetime updates & support, all current and plugin features that may come in the future, more than 20 themes, five new themes each month, and a dashboard license manager.
The second package is Team Lifetime, usually $169, but now you can get it for only $69. Among some features that are the same as the first package, this package also offers five sites license, all current & future plugin features, and a white-label mode. The third and last package is Agency Lifetime.
This is the most advanced package, and it costs $299, but you can now get it for $119. If you decide to purchase this package, you will get 100 sites license, lifetime updates, support, and all current & future plugin features. It also includes 20+ themes, five new guaranteed monthly themes, and white-label mode. What makes this package so appealing is that they are offering to rebrand. If you run into any problem while installing or working with this plugin, you can always contact their customer support. They will be able to help you with any issue quickly you may have.
Alternatives for WP Maintenance
While WP Maintenance offers everything you might need when it comes to making some parts of your website private, there are a few other plugins that you can check as well. UnderConstructionPage is a plugin that allows you to let others know that your website or certain page is currently not available. This WordPress plugin has an easy-to-use interface.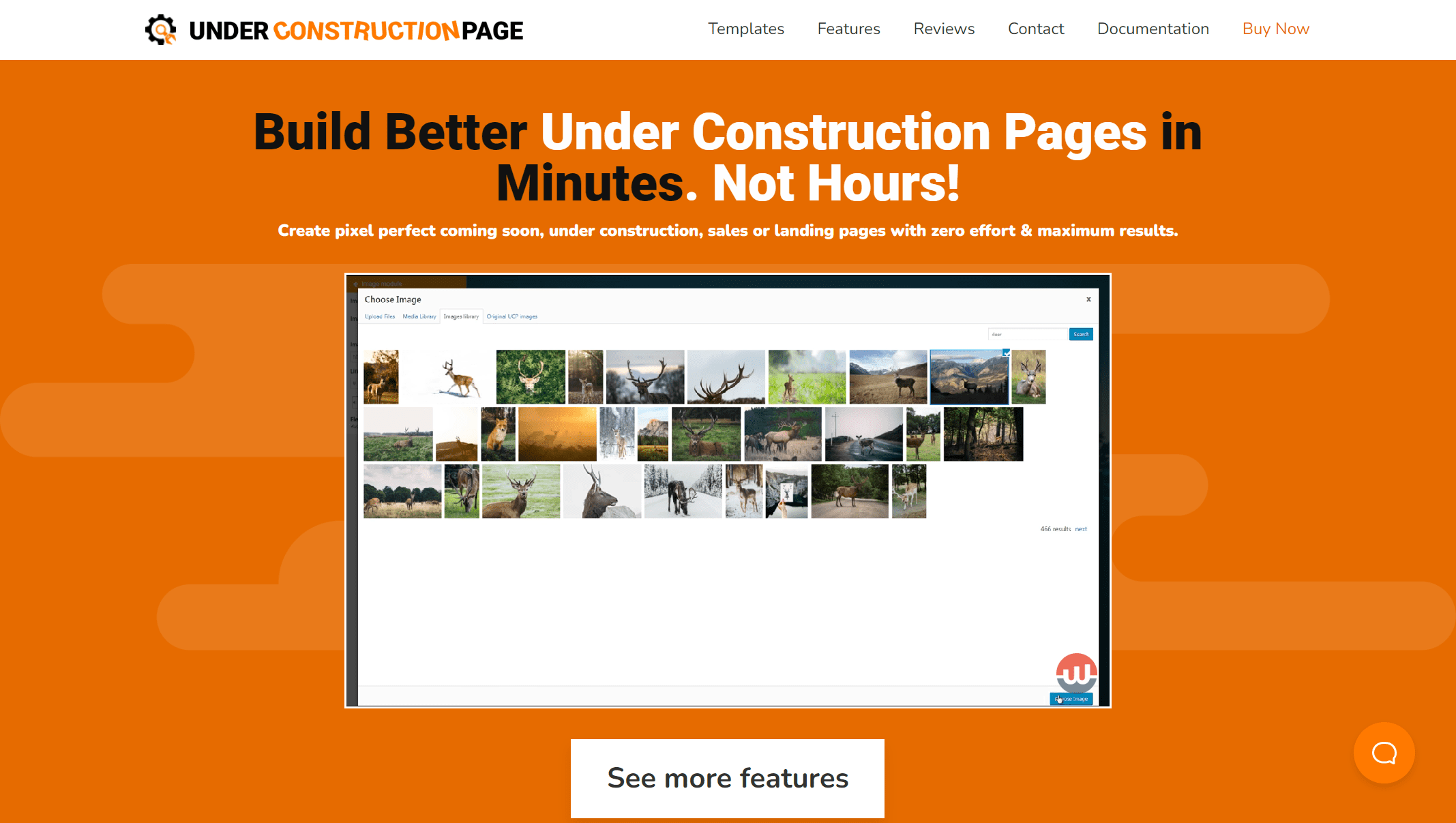 The dashboard is designed so that you can easily find everything you need to create your under-construction page. It also offers different ways you can personalize it as changing color, fonts, and adding different photos. If you need to add the under-construction page quickly and don't have time to work on the design, you can use one of more than 300 premade templates.
Another good option is the Coming Soon & Maintenance Mode plugin. This plugin provides excellent themes that are easily customizable. They suit and adapt to any style with ease. This plugin allows you to create a webpage for your internet-based business quickly.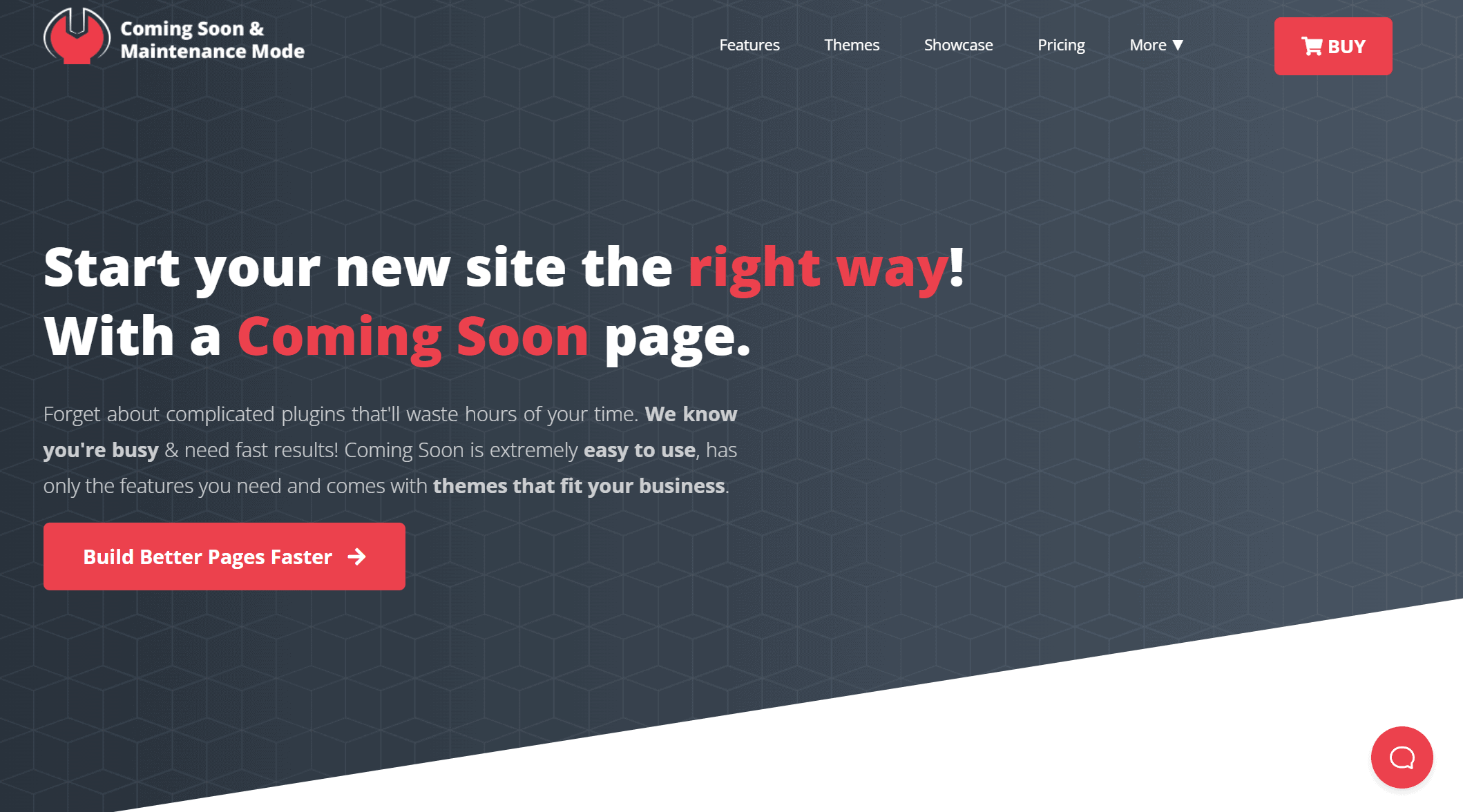 Conclusion
Many website owners neglect to monitor their websites after the initial launch and leave them to their devices. Website upkeep is critical for any company, regardless of its size, especially for small businesses that need their website to stand out from the crowd.
Under construction or maintenance, plugins for WordPress websites can be beneficial to anyone with some prior understanding of web design, file management, and other related topics. In this way, a good website may be built that allows you to operate from the inside out quickly and at a minimal cost.
It is best not to construct this web page if you have no prior understanding of the processes of developing maintenance websites and do not know the code language because you will most likely pay for something you will not be content with or that will not operate correctly. Beginners should use the WP Maintenance plugin to construct a maintenance website in this case.
Latest posts by Antonia Zivcic
(see all)
Where Should We Send

Your WordPress Deals & Discounts?
Subscribe to Our Newsletter and Get Your First Deal Delivered Instant to Your Email Inbox.
Thank you for subscribing.
Something went wrong.