Starting an e-commerce business is a moment of immense joy and also a cause of severe bouts of anxiety. You could keep thinking about how to keep the store running when your expenditure on advertisements is much higher than the sales generated. Despite having good traffic on the site, your sales could be low or even non-existent at some point. This uncertainty could frustrate you to no end when the cause of this trouble fails to come in prominence.
Introduction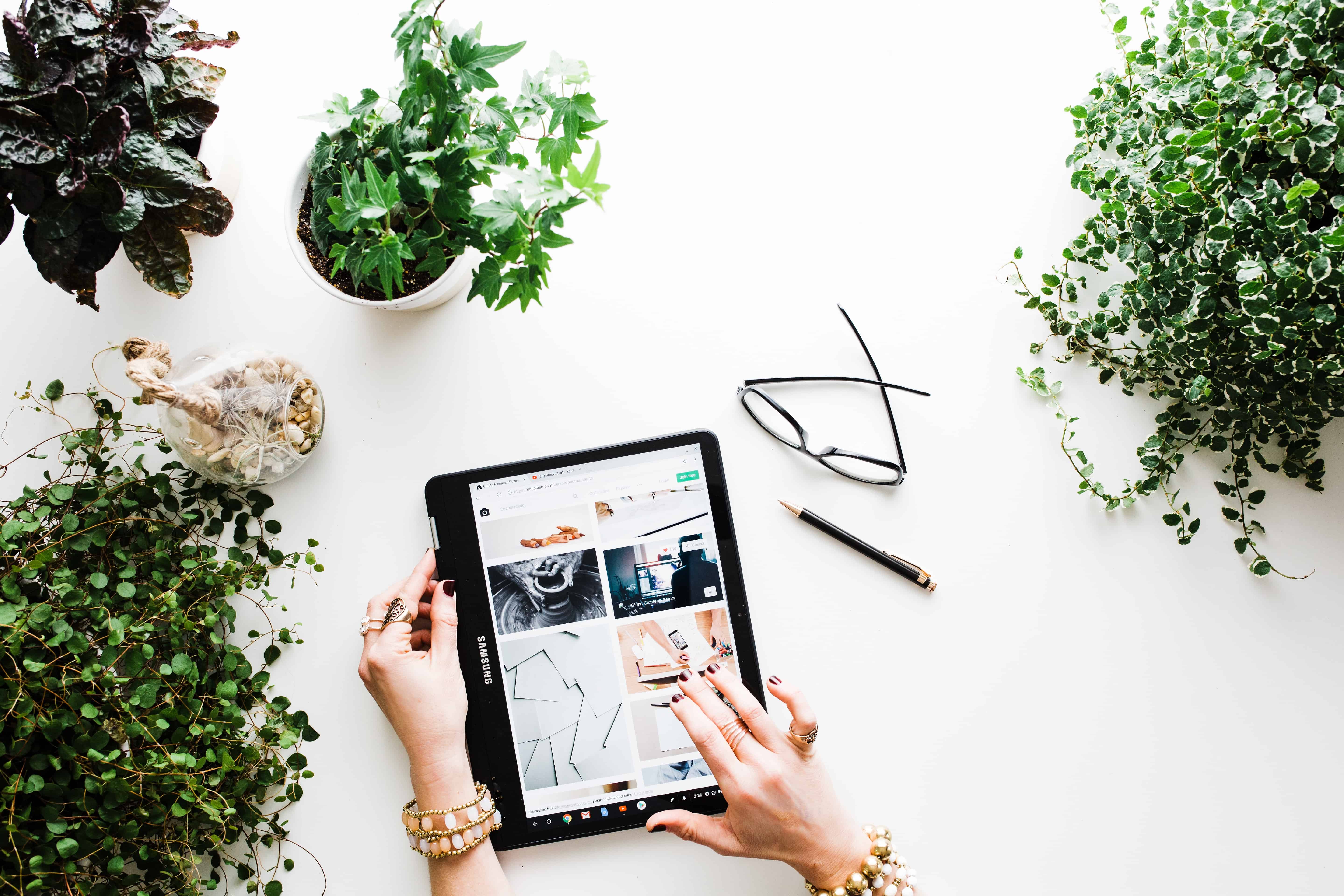 When you started your store, you must have gone through at least a dozen different statistics and journals about the trends in e-commerce industries. The intense research on better e-commerce platforms and hosting would bring about an even better strategy for you. While reading eMarketer, we found out that global retail sales through e-commerce were expected to hit above a $1.9 trillion by 2016 and the numbers were expected to go even higher, up to $4 trillion by 2020. Honest reflection on these figures would make you realize that this is set off on generalized numbers, including market giants such as Amazon, Target, Walmart, and what not.
The story is different when it comes to smaller businesses in ecommerce. One would sober up while reading that as high as 90% of small business ventures are shut closed within 6 to 24 months after the virtual opening.
The most significant issue faced by new businesses, whether brick and mortar or e-commerce, is the inability to convert traffic into sales. People window shop but do not make the purchase. This negatively impacts the e-commerce store as compared to a physical store at the end of the block. E-commerce stores spend a large sum of money on PPC ads on platforms such as Facebook. The accumulation of expenses and lack of income to pay for it becomes an unpleasant scenario.
There could be a wide variety of reasons why your sales and traffic do not match. To help you in this regard, we decided to spend a reasonable amount of time on raking through multiple articles, studies, and what not to help you avoid the common mistakes in e-commerce businesses. This article will guide you to stay away from troublesome practices and give you a few suitable methods to boost your sales.
Having the right plugins
WooCommerce is a WordPress eCommerce plugin. It streamlines the process of setting up and managing an online store by offering crucial features like inventory and tax management, secure payments, and shipping connections. Like WordPress, WooCommerce comes pre-loaded with a rich set of features that can be expanded by third-party plugins. Businesses using WooCommerce profit from this modularity twice: they save time and money by using thousands of WordPress plugins and themes, as well as hundreds of WooCommerce-specific extensions. Plugins are essential in WooCommerce since they improve the platform's functionality in areas like shipping, payments, and product management. Top WooCommerce plugins include WooCommerce Order Export, WooCommerce Table Rate Shipping, and Direct Checkout for WooCommerce.
WooCommerce Order Export is a great tool for keeping track of your orders. It lets you export orders and product data from your WooCommerce shop. To make sure that you only get information about what you want, you can set up filters in the system so that you only get the information that you want.  You can export everything you need, set up automatic exports to email or FTP, reorganize columns, set up exports for many different items, and more.
Following is a short video that shows off some of the app's free version most important features:
WooCommerce Table Rate Shipping plugin is a new idea that allows business owners to make shipping more efficient and use rules to figure out how much the final shipping charge will be. It has personalized prices and is broken down into groups to account for every part of the order. Also, it comes in both free and PRO versions. This feature allows you to use advanced shipping rules that are based on weight, the number of items you're shipping, and more. You can also use force shipping methods, make unique shipping method names, and use shipping classes to make fine-grained rules.
Some of its features can be seen in the video:
Using the Direct Checkout for WooCommerce plugin, customers can skip the shopping cart and go straight to the checkout. Also, there are big Buy Buttons that make it easy for people to buy things. On your website, you can use them anywhere, not just on the pages where you sell things. As soon as a person clicks on them, the product is added to their shopping cart and they are taken right to the checkout page (skipping the cart). It's possible for you to send any item in your store to the checkout for your customers' pleasure.
To see how it really works, watch this video:
High quality, original images matter the most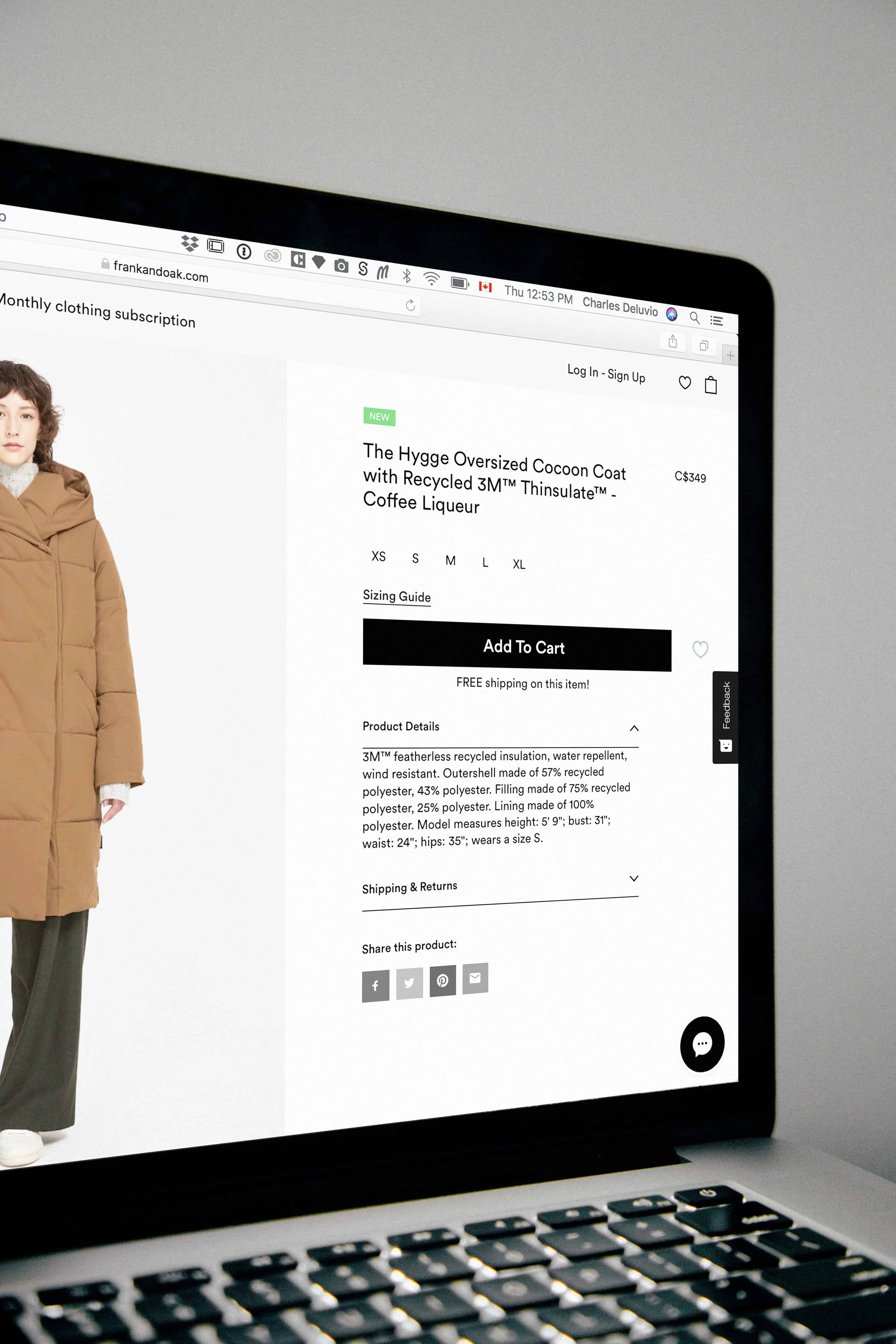 The photos of the product on your site and social media are the first impressions that you cannot miss. The use of dull, brooding, unimpressive photography would not attract your target audience to make the purchase. The images help the buyer picture the use of your product in their everyday lives.
Take the example of famous online leather jacket stores. When you look at the images on the websites, you can imagine yourself wearing the coveted black jacket, riding a Harley Davidson, living the fantasy of being on the wrong side of town.
Appealing, crisp images increase the potential for your site to make the sales. Try to involve a professional photographer with sufficient experience in commercial photography. The initial expenditure of an expensive shoot would prove a lot fruitful when you record groundbreaking sales.
The user experience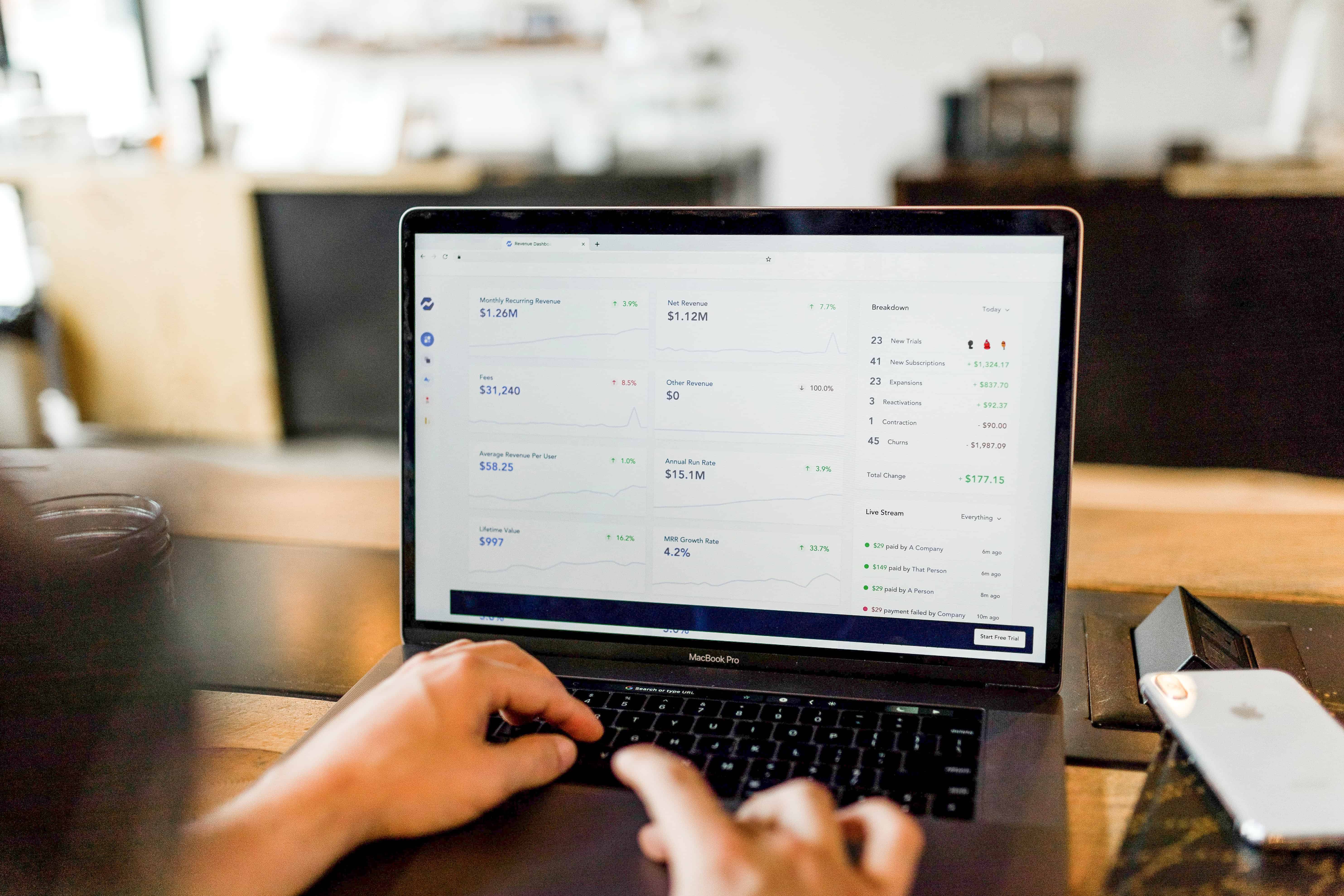 The navigation on your e-commerce site is like the shop design in a brick and mortar store. Your customer must find it easy to skim through the store and make their purchases quickly. Your website needs to be smooth and has the best navigation possible. Tripping websites are not preferred and often end up on the wrong side of a viewer.
It is your responsibility as an e-commerce business owner to ensure that your site is mobile-friendly. Try to avoid the use of unnecessary, bulky files and try to upload optimized content that does not affect the user experience, nor does it compromise the quality of your content.
Grammar and spellings make or break the deal
Making grammar mistakes on your professional website is like breaking the cardinal rule of success. The average customer today is bombarded with information from every direction. The variety of content available makes it easy for the user to spot grammar mistakes. Misusing gender pronouns or messing up the tenses could offend the user enough to shun your store despite finding your products interesting.
Basic spelling errors while writing plurals or homophones could cost you a wrong impression on the target audience. If you are a native English speaker, it is necessary for you to stay away from glaring grammar and spelling mistakes. In the case of people who speak English as a second language, they can make use of a grammar checking service online or get their copy proofread.
Build a story
People are far more attracted to ideas than they are to products. Your online store should have a story of its own that resonates in your social media. A consistent theme and regular content help you build a story that would keep the consumer hooked. When you create a personal account for your brand, it helps the consumer find a connection with you.
Secure connections of this sort would help you bag the sale that you want. Setalks  has listed ten content creation tools that will help you to create a story and stick to it collectively. If you are into minimalism, ensure that your images, graphics, and verbal content should all be the same in essence. Writing in metaphors for a bag of cheap ramen would only misguide the customer and make them run for the hills.
Use Cart Abandonment Emails
Cart abandonment occurs when a potential customer starts a checkout process for an online order but drops out of the process before completing the purchase. According to CPC strategy, cart abandonment is contributing to approximately $18 billion lost revenue each year. This number represents the high average lost potential sales of retailers.
Despite all your efforts to trim down cart abandonment, some percentage of shoppers will always abandon your site while checking out before making a purchase. That's where cart recovery comes in to aim to capture the customer after they've already left your e-commerce site.
If the user entered their email address during the checkout process before leaving your site, then there's the chance to send them an abandonment email. This can usually be some sort of offer or coupon code to entice the user to return to your site and make the purchase.
Cart abandonment is a serious phenomenon in e-commerce that can't be eliminated but is often tackled. With Cart Lift there's no guesswork involved, you'll know the data for that cart and initiates the recovery campaign on your set time intervals.
Final thoughts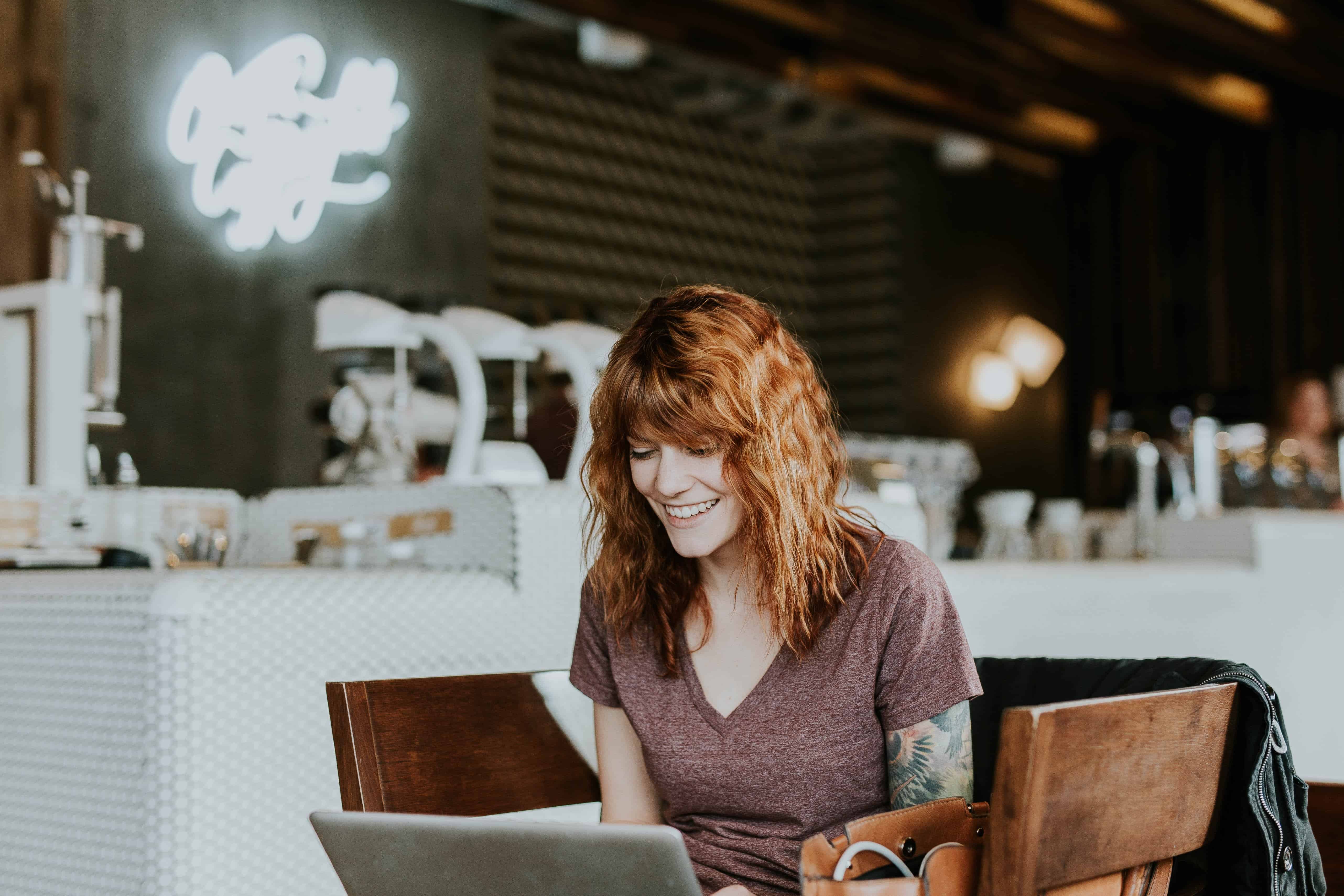 To generate more sales on your e-commerce site, it is necessary for you to polish up your content. Smoothing out all of the rough edges such as technical glitches in the user experience and superficial details such as grammar and spellings would help you create a lasting impact on the customer. Creating a story would help you further. Keep trying to improve your content until you find the mechanism that helps you generate the number of sales that you have always dreamed of!
Latest posts by Gordana Kljajic
(see all)
Where Should We Send

Your WordPress Deals & Discounts?
Subscribe to Our Newsletter and Get Your First Deal Delivered Instant to Your Email Inbox.
Thank you for subscribing.
Something went wrong.