Lead generation is used by websites to generate customer interest in a website's services or products, and this can be achieved in multiple ways.
As a website owner, you would use lead generation to retain website visitors that require them to take actions that encourage them to stay long-term.
Examples of common methods are through gathering an e-mail address, social media comments, and marketing tools. First, you need to direct your customers to these opt-ins correctly, or you won't get the most out of lead generation.
Optimize Web Design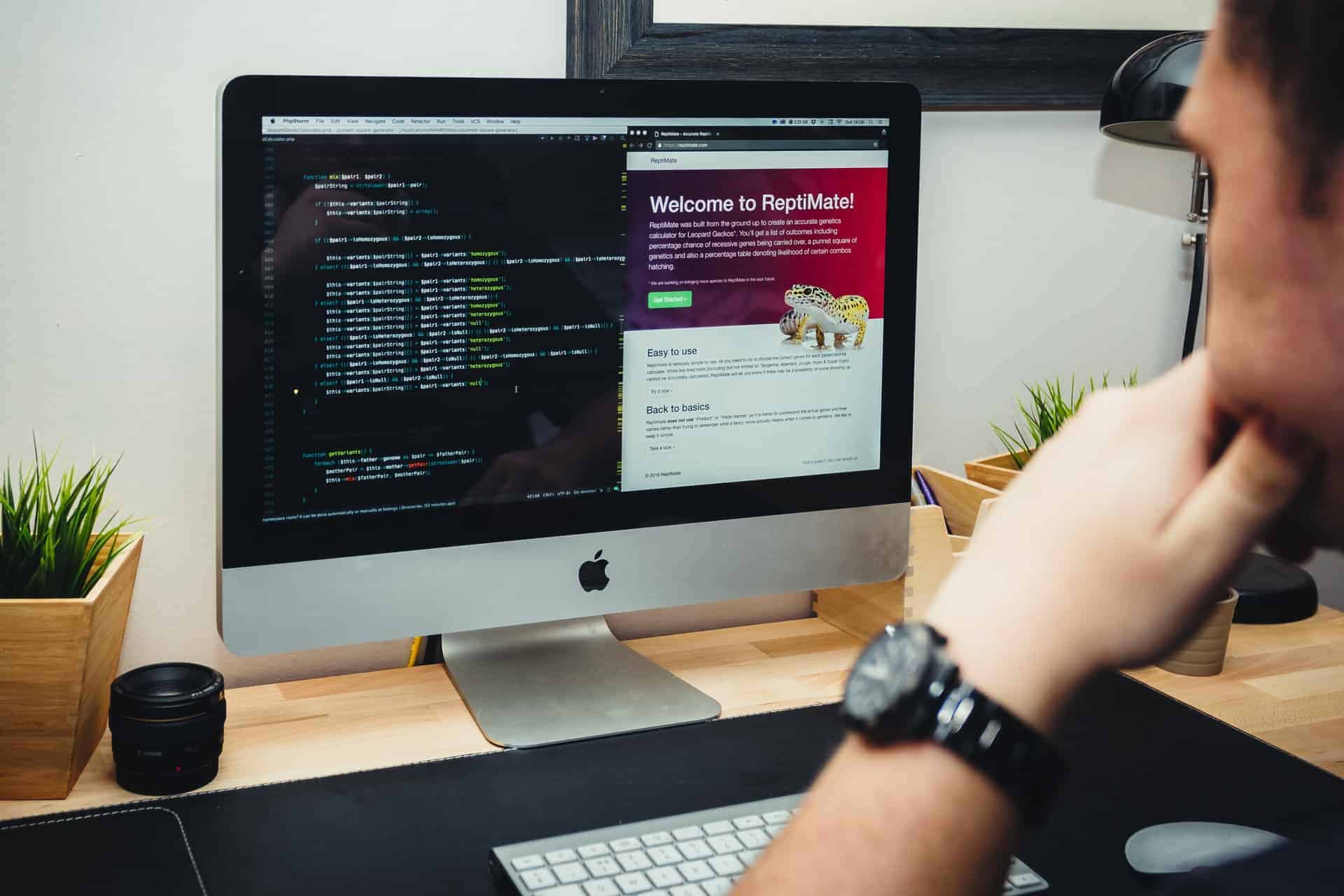 Directing your viewers to the content you're creating is just as important as the content itself. With the help of an appealing website, you can build a strong brand image on search engines and among your targeted visitors.
Web design agencies like Parachute Design and Gtech highlight that a beautiful and functioning WordPress website is the first step towards generating leads within your target market. First impressions matter and when there is a website related to self storage units a user-friendly website is essential to creating a feeling of professionalism and trust. research and target the clients you wish to attract while also finding ways to maintain them.
Once you have your web design in top shape, some of the techniques below will help you generate continued leads for your online business.
Lead Generation Through Comments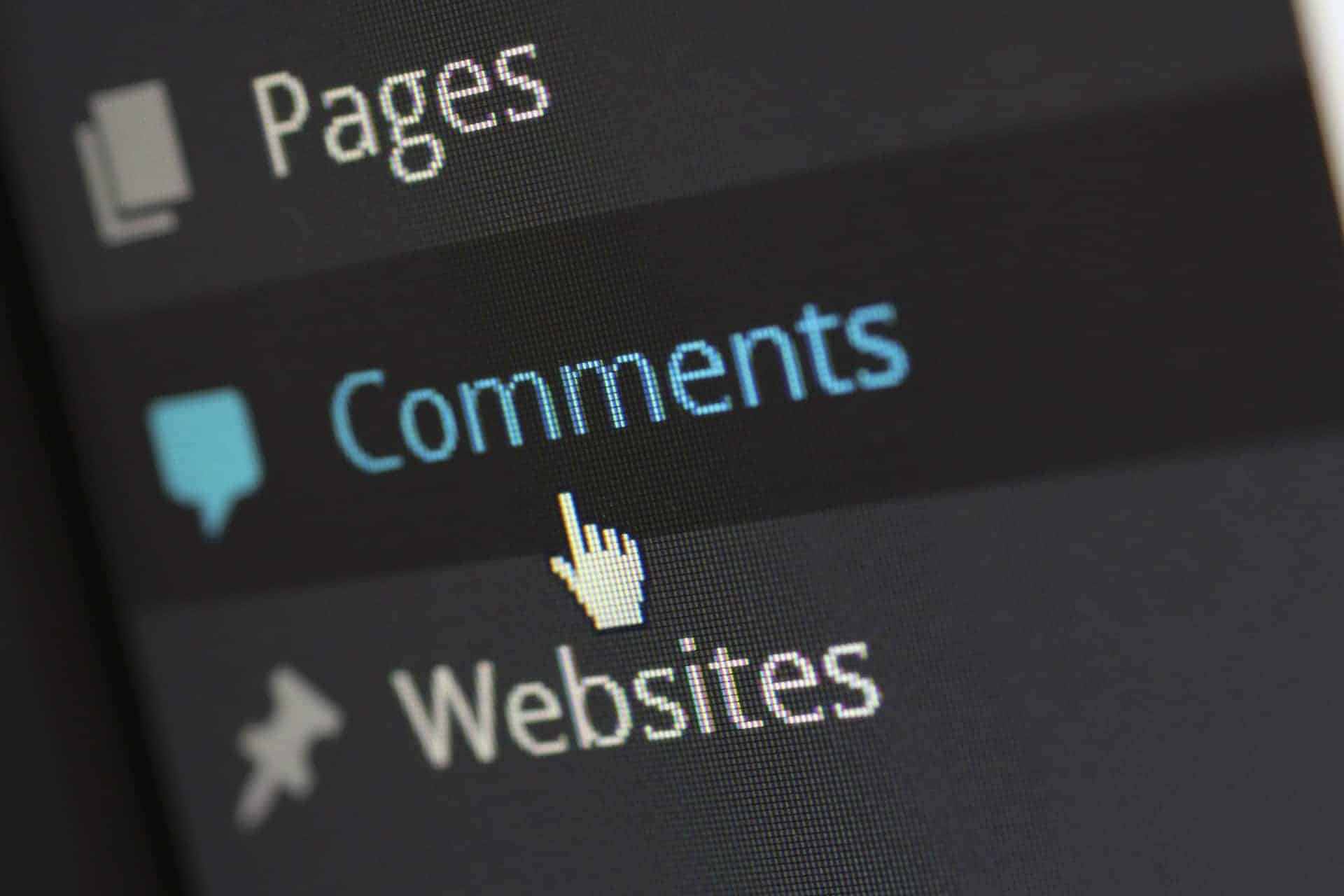 Comments build user engagement because most of your audience won't leave a comment unless they feel passionate about your writing topic. To turn your commenters into long-term viewers, you can redirect them to a thank you page or a special offer page that can only be activated through an email. As an alternative, you can set up a subscription option so the commenter will get a notification if anyone responds.
Lead Generation Through Opt-in Forms
An email signup form won't generate as many customers as you'd like, especially if the form isn't noticeable or is generally unappealing.
Opt-in software like OptinMonster allows you to use different forms for different web pages, and you can customize these forms based on the traffic source.
You can also use an exit-intent popup when the user attempts to exit the website based on the users' mouse movements.
Lead Generation Through Contact Forms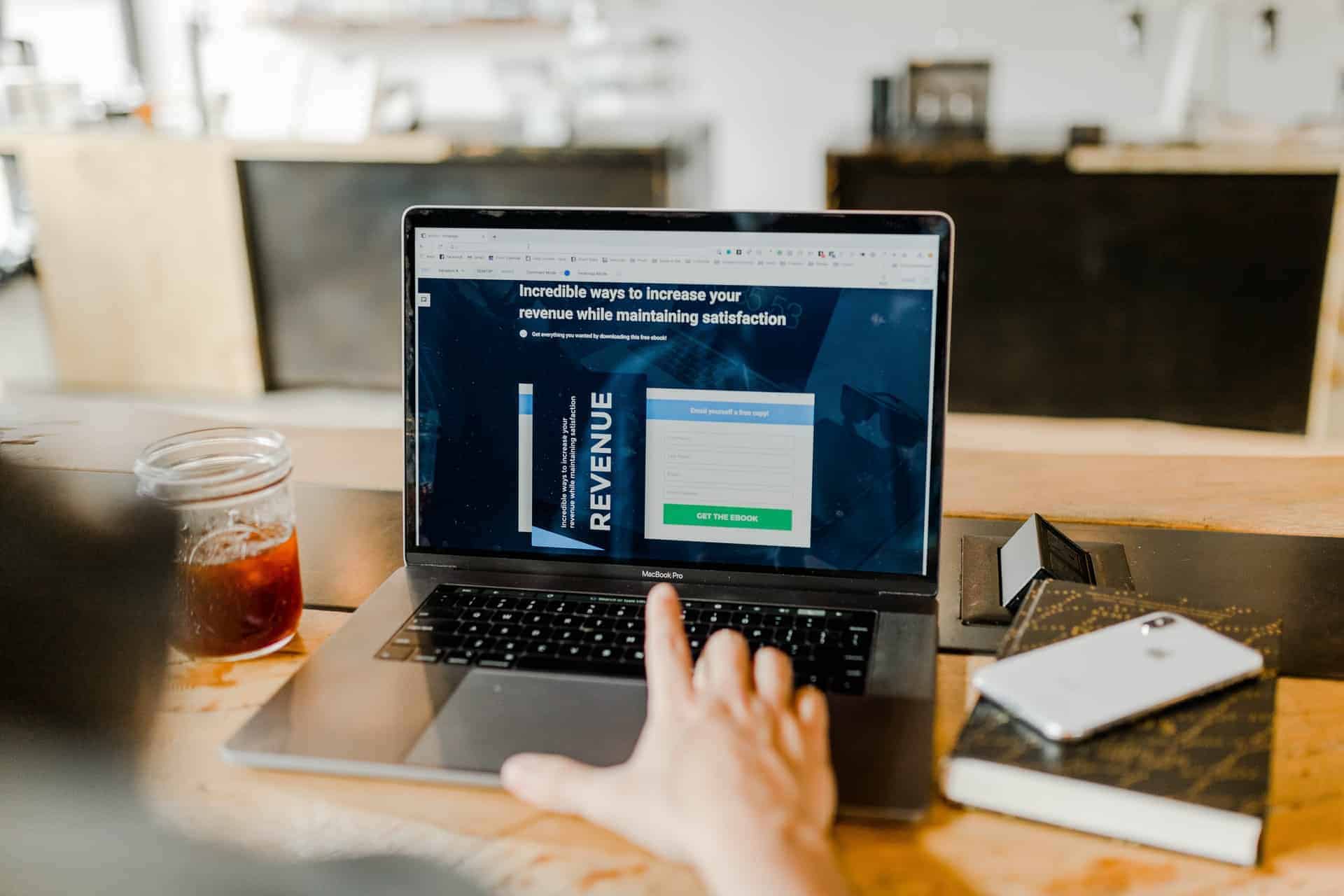 Contact forms can help generate leads from website traffic because the user-friendly contact form plugins (Constant Contact or Aweber) common on WordPress are often appealing to customers. Even WPForms Lite, which you can use to drag and drop to build unique forms, can be placed on your website to attract users.
There are three types: one with a custom message, a redirect page, or a redirect to another URL. Use a custom message that offers a deal or a gift for opting in because they are more popular.
Lead Generation Through Lead Magnets
Contact forms and opt-in leads are the most effective when they offer a gift or incentive for the user. Most customers won't give you their e-mail for free – they need a reason to stay subscribed or to subscribe at all.
Lead magnets, like a free ebook, discount coupon, or helpful resource, doesn't need to require an exchange of money or something else of value either. For lead generation purposes, an e-mail is more than enough to help build your customer base.

Latest posts by Editorial Staff
(see all)
Where Should We Send

Your WordPress Deals & Discounts?
Subscribe to Our Newsletter and Get Your First Deal Delivered Instant to Your Email Inbox.
Thank you for subscribing.
Something went wrong.