Giveaway time! We have teamed up with the guys from Artisan Themes, and I'm very happy to announce we have a new awesome giveaway for you.
Artisan Themes is a theme shop that has been around for over 5 years. Javier and Mai who is behind Artisan Themes creates beautifully and creative WordPress themes, and has amazing themes for you to choose from. With Artisan Themes WordPress themes you can easily build your WordPress site by creating, customizing and combining different kinds of sections with modules. Handle your modules like a regular post. Add the content, select a layout and voilà.
Explore Artisan Themes right here. Every theme is crafted with an artisan's consciousness. In other words, simply perfect.
Artisan Themes has also created Pepper, a unique free WordPress theme. Read our review of Pepper here – Pepper: A Free Modular WordPress Theme. In short, Pepper+ will be released. We are looking forward to the release and will, of course, check out Pepper+.
In this giveaway, Artisan Themes gives away three yearly licenses for any of their beautiful and creative WordPress themes. 3 lucky winners get each 1 Premium WordPress theme from Artisan Themes with a yearly license worth $129. Don't miss this opportunity to win a quality WordPress theme.
Join the Artisan Themes giveaway, by spreading the word. Like, Tweet, Comment etc. The more entries you get, the higher your chances are to win!
Let's take a look at some popular WordPress themes from Artisan Themes, shall we?
Indigo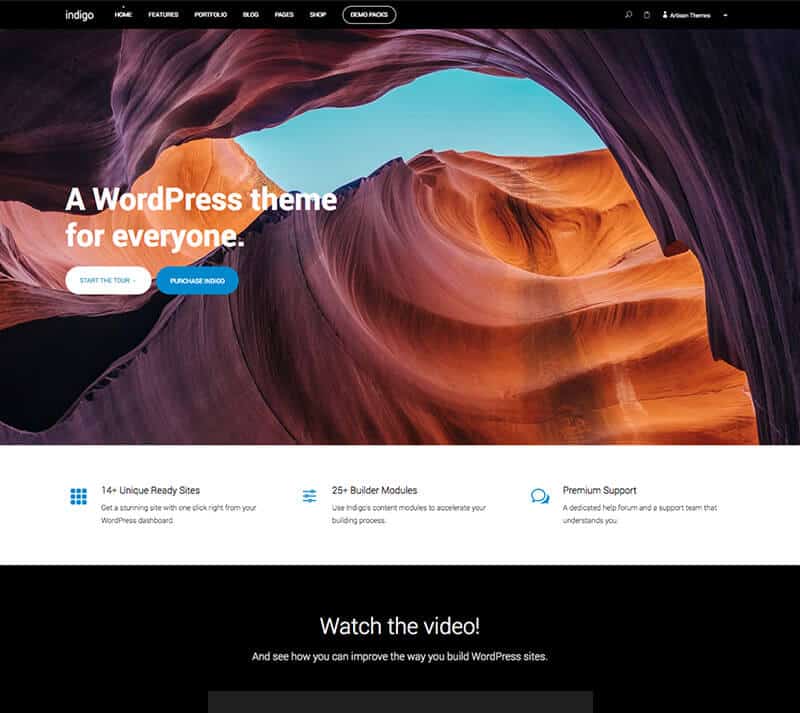 Indigo is more than a WordPress theme. It is a website building toolkit inside a theme! This is a creative and awesome multi-purpose WordPress theme that lets you build an infinite amount of pages without the need of a page builder plugin.
MODULES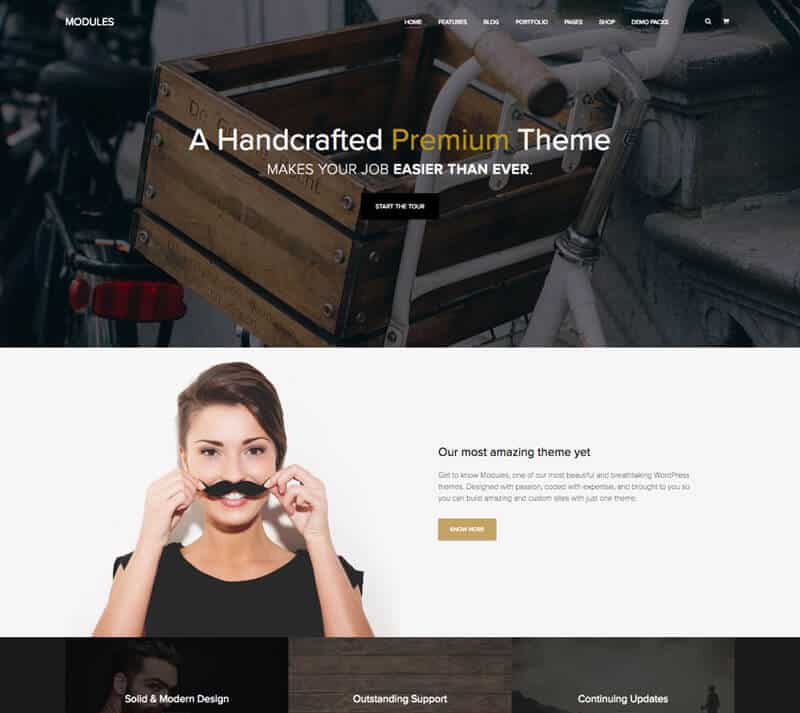 MODULES is one of Artisan Themes most intuitive WordPress themes. It is created and designed so you can build amazing and custom sites with just one theme.
NAYMA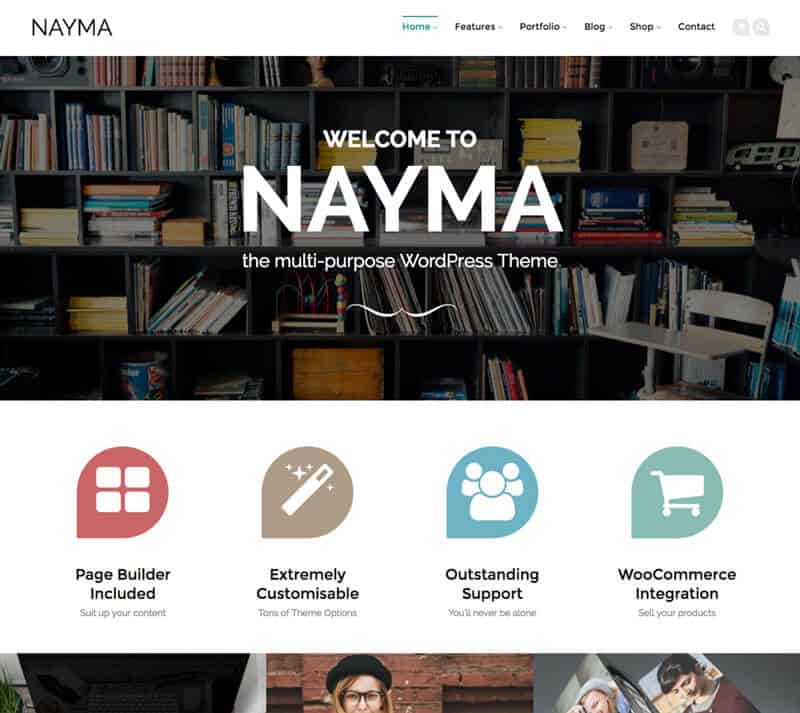 NAYMA is a multi-purpose WordPress theme perfect for different types of websites. Use it for showcasing, shopping, business, corporate etc. NAYMA includes lots of options and a flexible framework.
How to Participate in the Giveaway?
Enter the giveaway from Artisan Themes by Like, Tweet, Comment and spread the word. The more entries you get, the higher your chances are to win! 3 lucky winners get 1 yearly WordPress theme license (you can pick any theme) from Artisan Themes worth $129. Join now!
Where Should We Send

Your WordPress Deals & Discounts?
Subscribe to Our Newsletter and Get Your First Deal Delivered Instant to Your Email Inbox.
Thank you for subscribing.
Something went wrong.