Have you ever felt overwhelmed coming to work, opening Gmail, and seeing so many emails in your inbox? Even worse than that is knowing you have to send at least a dozen emails yourself.
These days, many people spend a significant portion of their time reading, sorting, responding, and sending emails. It can take precious time away from more productive work. If only there were ways to make emails less of a chore and more of a tool to help you in your business and personal life.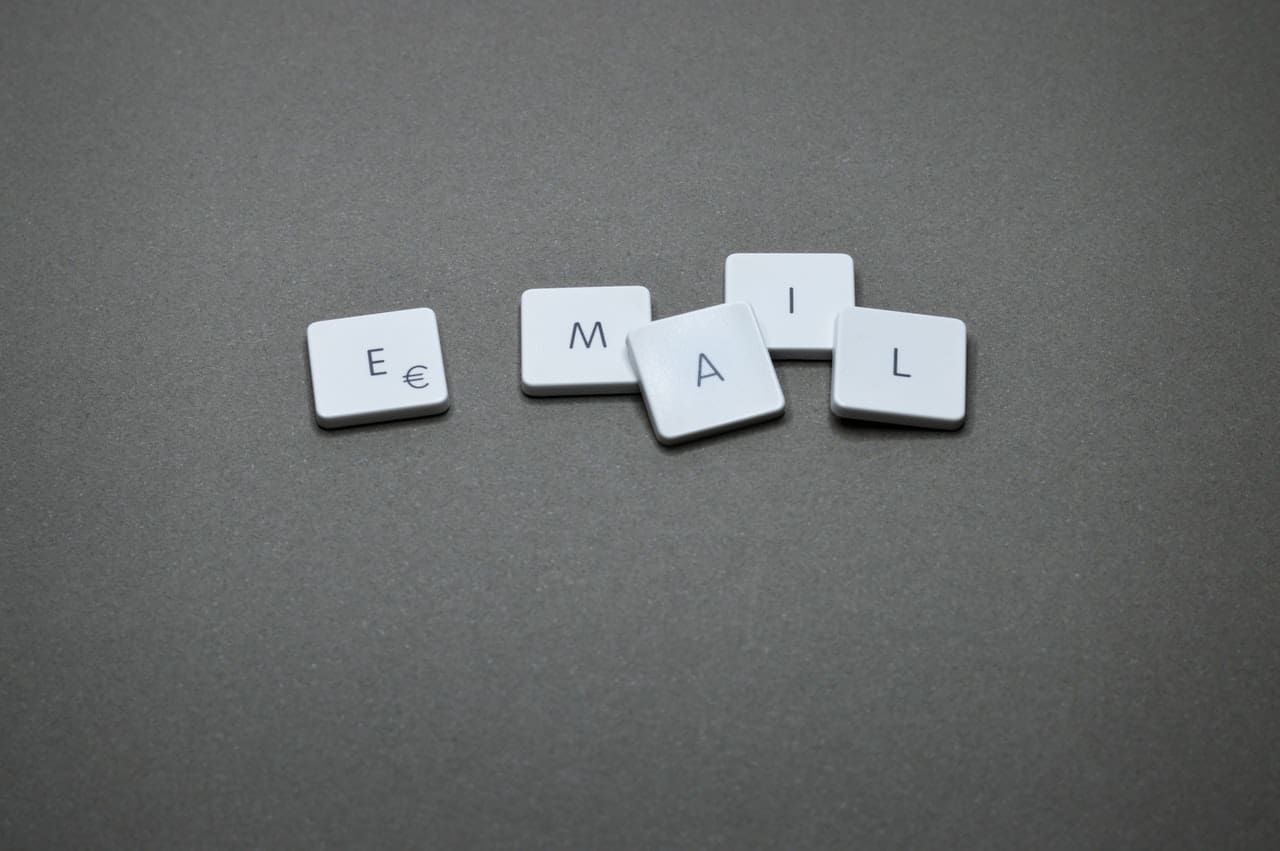 The good news is, there are plenty of Google Chrome extensions that complement Gmail and enhance its usability. It also helps that they are pretty simple to install. To get your hands on one of them, go to the Chrome web store, find the extension you like and click the "Add to Chrome" buttons. It's as simple as that.
In this article, we will introduce you to some of the best Gmail extensions out there.
1. Gmelius
Gmelius is sometimes called the "Swiss army knife" of Gmail extensions, and for good reasons. This extension can do almost everything the other extensions can and to the same extent.
It gives you access to email templates, email tracking, shared inboxes, and much more. Also, if you need more features, there is a paid subscription plan, which is $9/month.
Gmelius is an excellent extension for people who spend most of their working hours dealing with emails, such as salespeople, freelancers, etc.
2. Boomerang for Gmail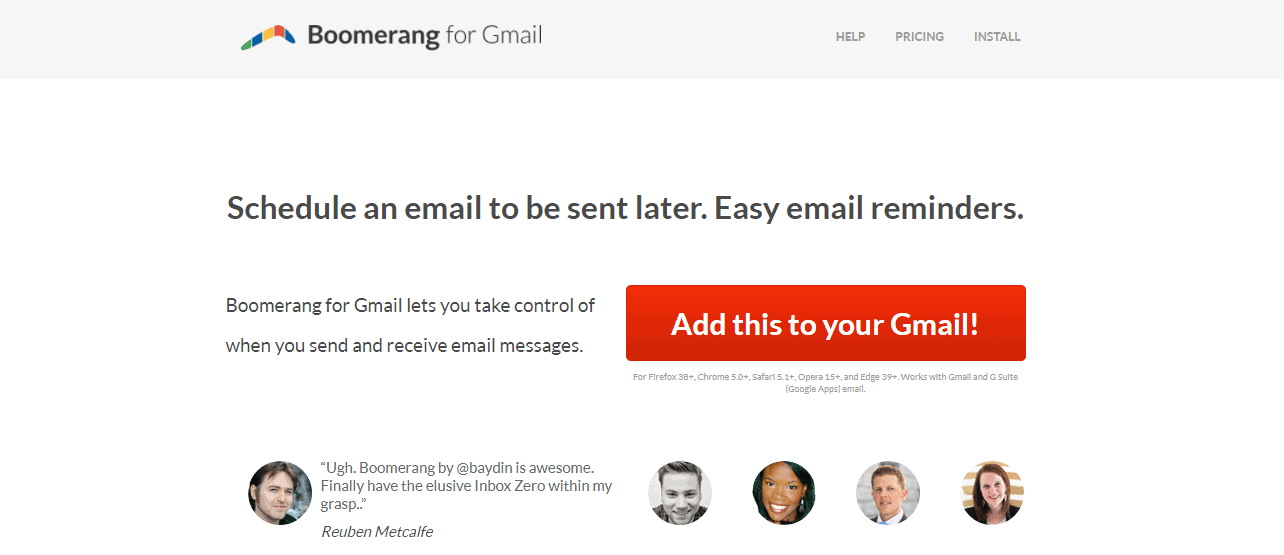 Boomerang for Gmail is another helpful extension targeted towards people who send many duplicate emails and those who rely on cold emails as part of their job. Also, Boomerang for Gmail is free of any bloat that doesn't help it achieve its primary function.
One of the most excellent features Boomerang for Gmail has is an AI, which helps you write better emails. In addition, the extension comes with a free and a paid plan, which starts at $4.99/month.
The most significant difference is that you can send only ten emails a month with the free program, while the paid plan is unlimited.
3. Checker Plus for Gmail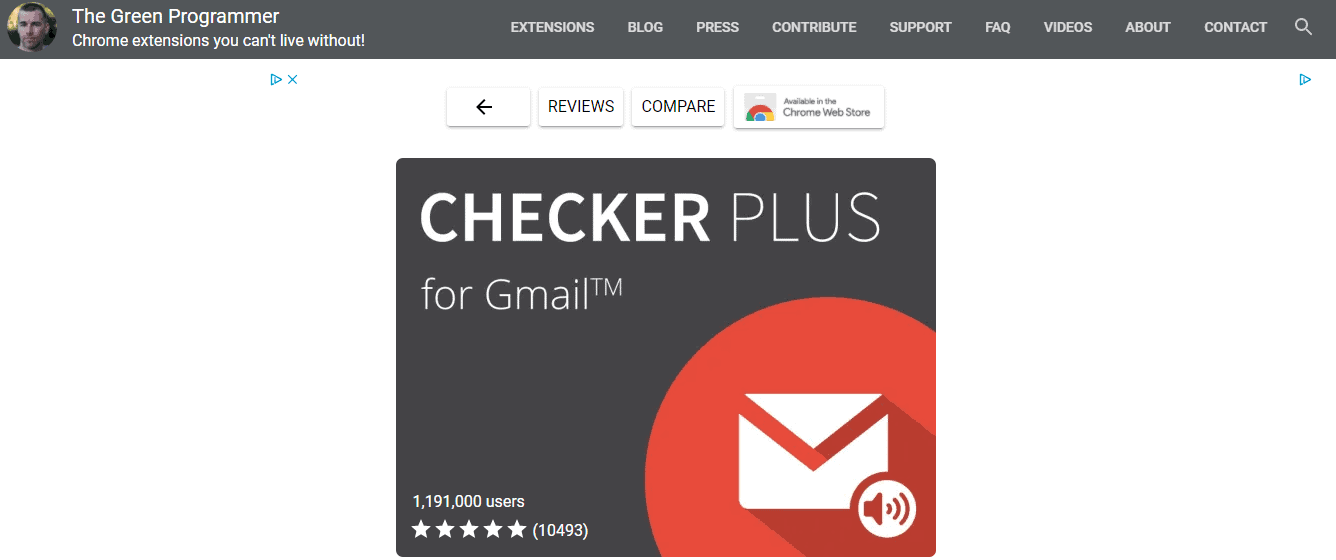 Are you expecting an important email that is going to need a quick response? Is your job quick-paced and requires as few time losses as possible? Then, Checker Plus for Gmail extension is for you.
With this extension, you will be notified as soon as an email arrives in your inbox—no need to keep separate Gmail tabs open. When an email comes, you will get a notification inside Google chrome, giving you a choice of either reading the email, archiving it, or deleting it immediately.
4. Inbox When Ready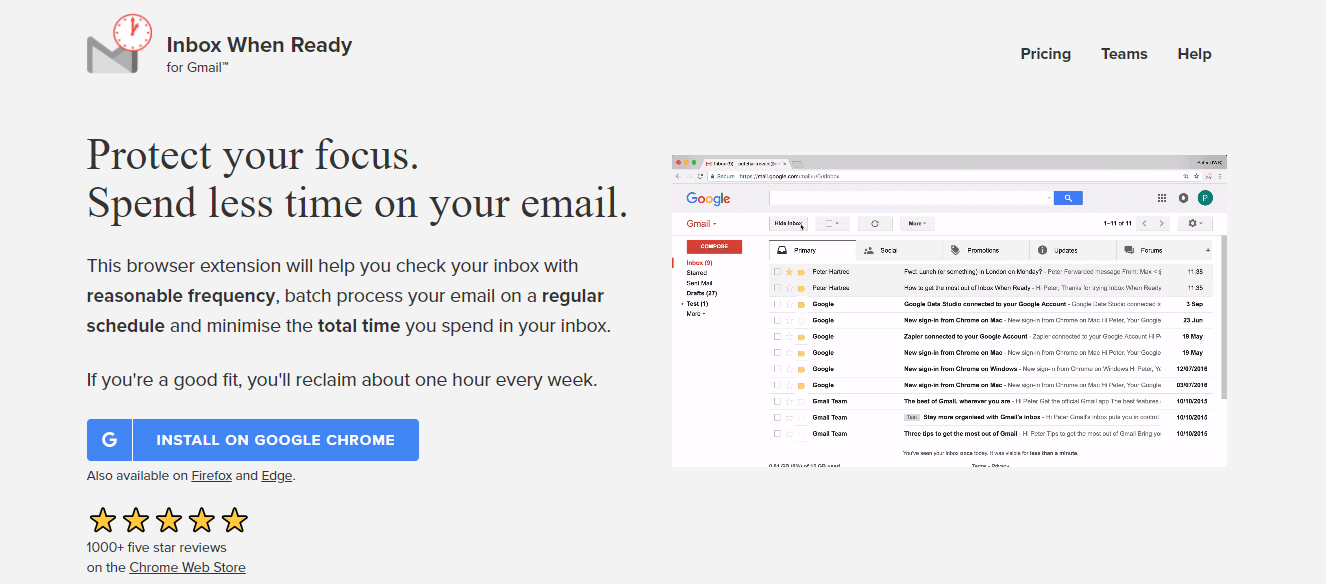 On the other hand, sometimes you need to focus on your work, and you don't want any distractions. Inbox When Ready can help you with that.
Its main job is simple; the extension locks down your inbox for a scheduled period. New emails won't be displayed in this period, and you will not receive notifications about said emails. Furthermore, these periods can be customized and planned ahead of time.
Inbox When Ready can automatically hide the inbox after a set amount of time if you have been checking your emails for far too long. There is also an option of selecting an inbox budget; how many times you can go to Gmail and check your it.
All in all, Inbox When Ready is an excellent extension for those who need deep focus. In addition, the extension has both a paid and a free plan.
5. Simple Gmail Notes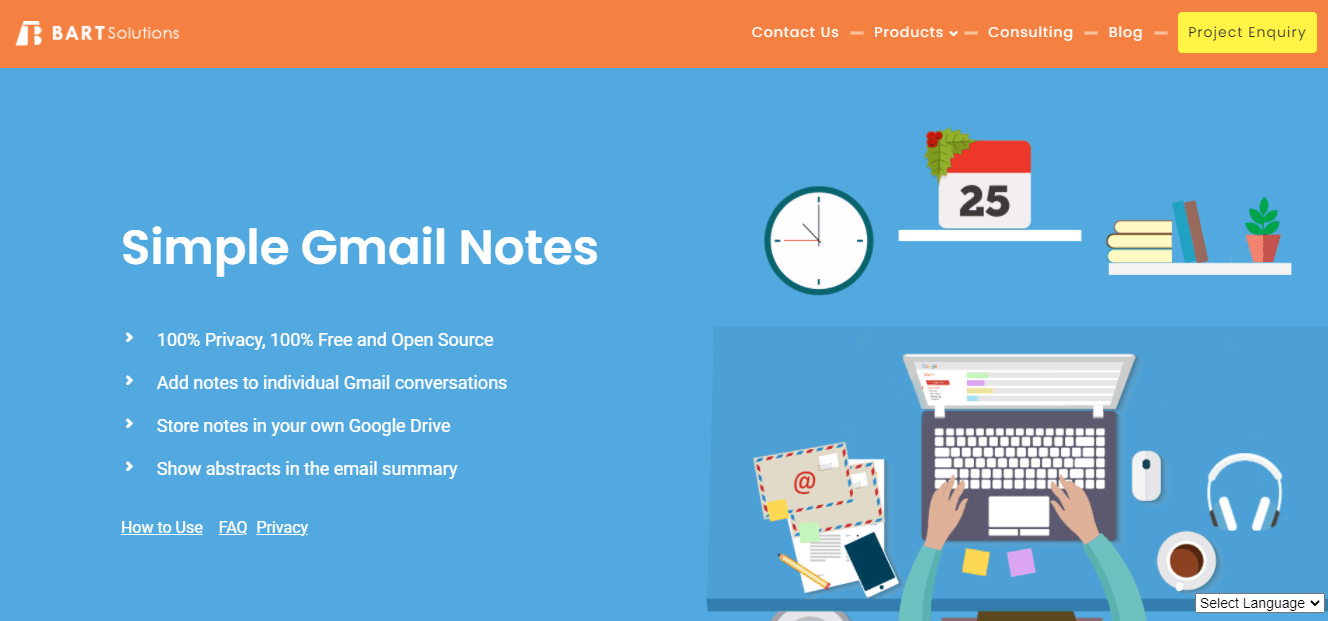 Simple Gmail Notes is a great extension that can significantly help organize your Gmail and always know what is happening in your inbox. Do you use one Gmail account for work, personal use, and other email-related things?
Are you writing too many emails and can't remember the flow of thought in any of them, thus taking a lot of time to respond? No worries, true to its name, this extension adds simple yet very useful notes to emails in your inbox.
You can customize the notes with different colors to make categories for yourself. Also, you can save them to your Google Drive.
6. Giphy for Gmail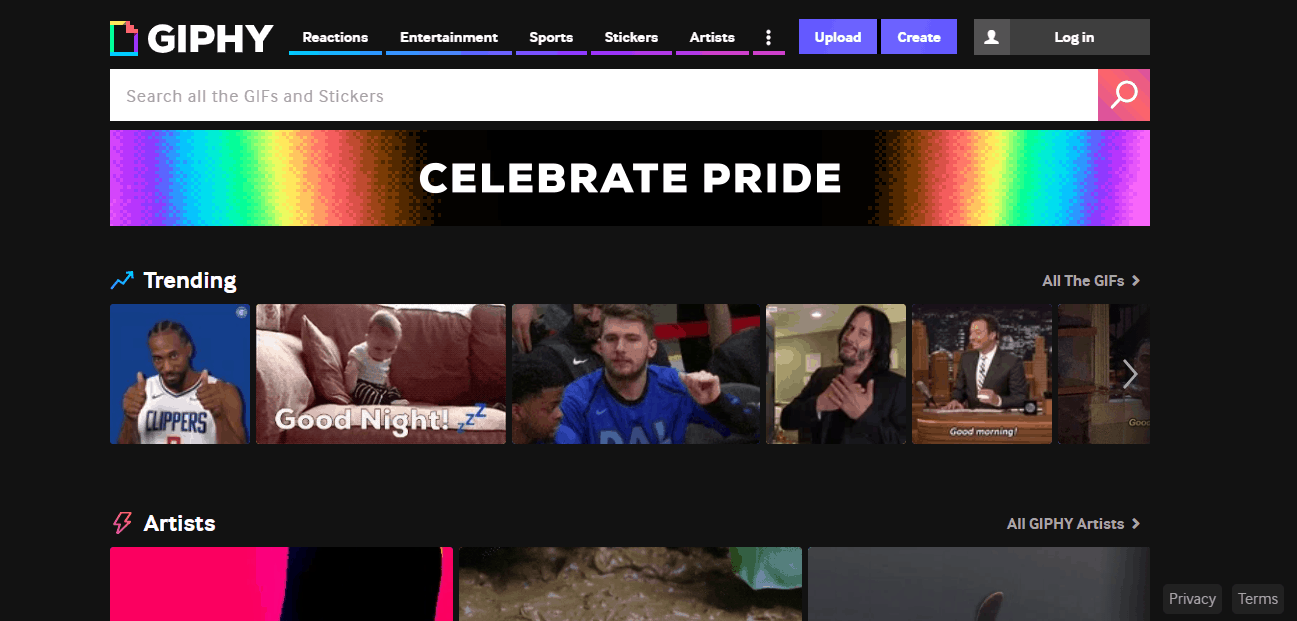 Do you find it quite hard to express your thoughts and desires with words and still images only? Why limit yourself? Use gifs instead.
Giphy is a Google Chrome extension that allows you to put gifs in your emails. You just have to find the perfect gif to express your happiness over a piece of good news or sadness over bad news.
Giphy has an enormous database of all sorts of gifs, cute, happy, scary, surprised, sad, etc., and it's completely free.
7. FlowCrypt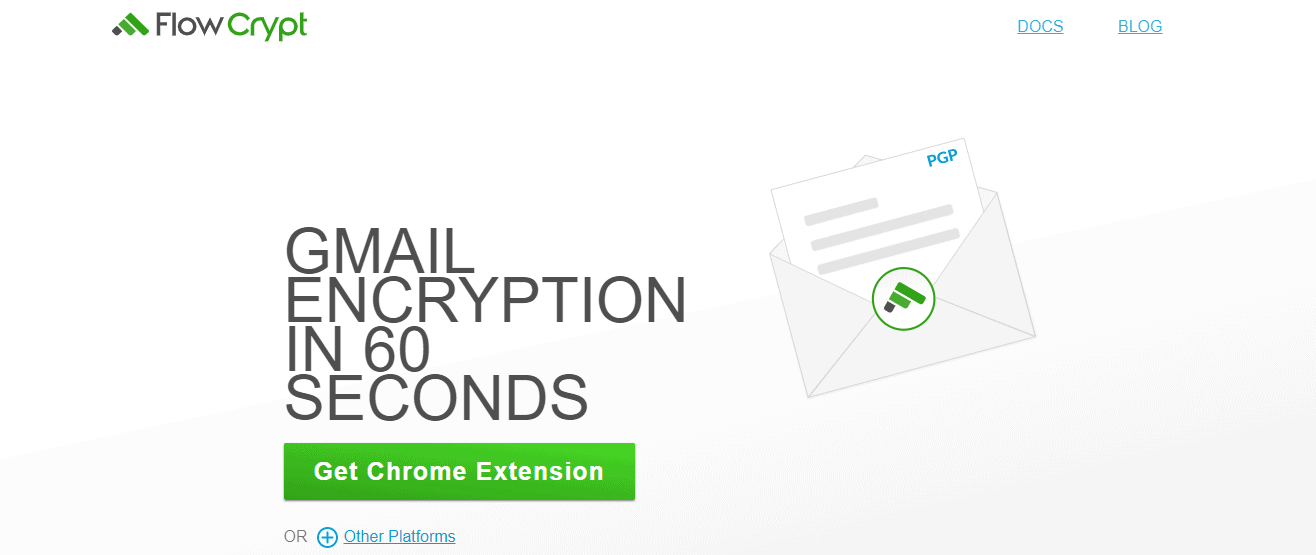 As more and more users start taking their privacy seriously, there is a need for ever-greater encryption and security in communication. FlowCrypt does just that; it adds another layer of protection to your emails.
Even though Gmail has a built-in feature that allows you to send confidential emails, sometimes it's a good idea to have an added layer of protection.
So whether you think that Googles' encryption is not good enough or you have suspicions that someone is intercepting your emails, this extension can help you with that. FlowCrypt enables you to use PGP encryption on all of your emails.
8. Digify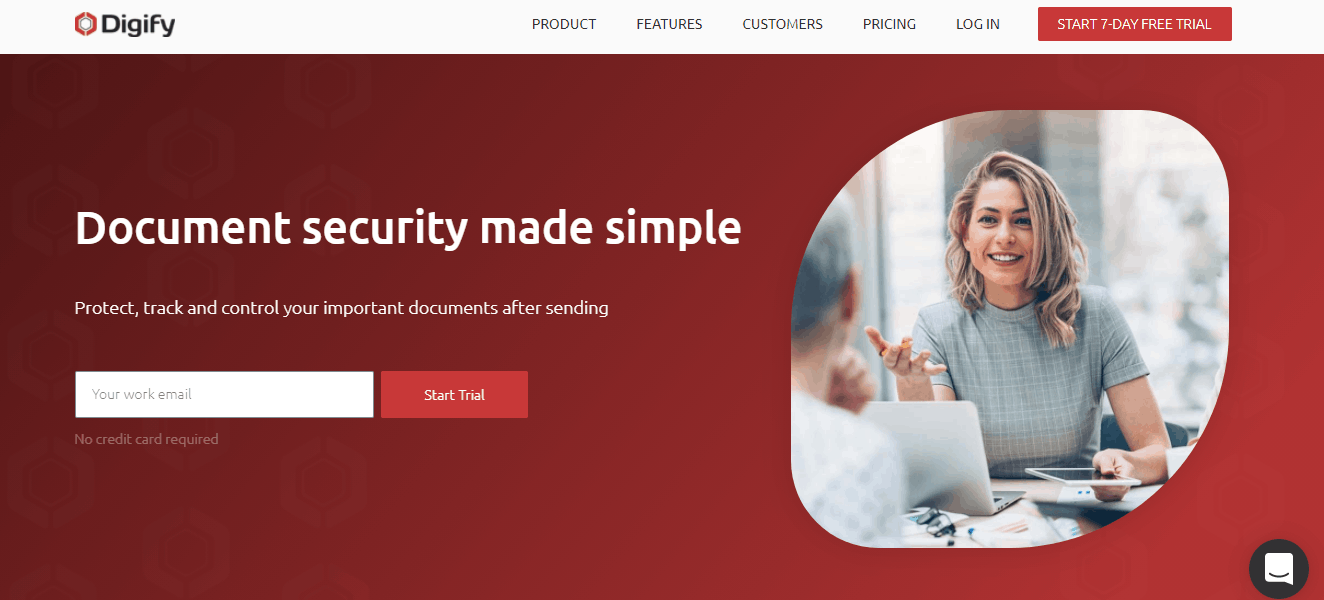 Do you find yourself sending a lot of essential and sensitive documents daily via email? Then, Digify is a perfect extension for you. It allows its users to track attachments, un-send them, and even program emails to self-destruct.
Furthermore, the tracking feature allows you to see who accessed the attachments, while the un-send option will enable you to un-send attachments sent to the wrong person. Finally, you can program the attachments to delete themselves after some time. However, you will need a Digify account to use this extension.
9. Grammarly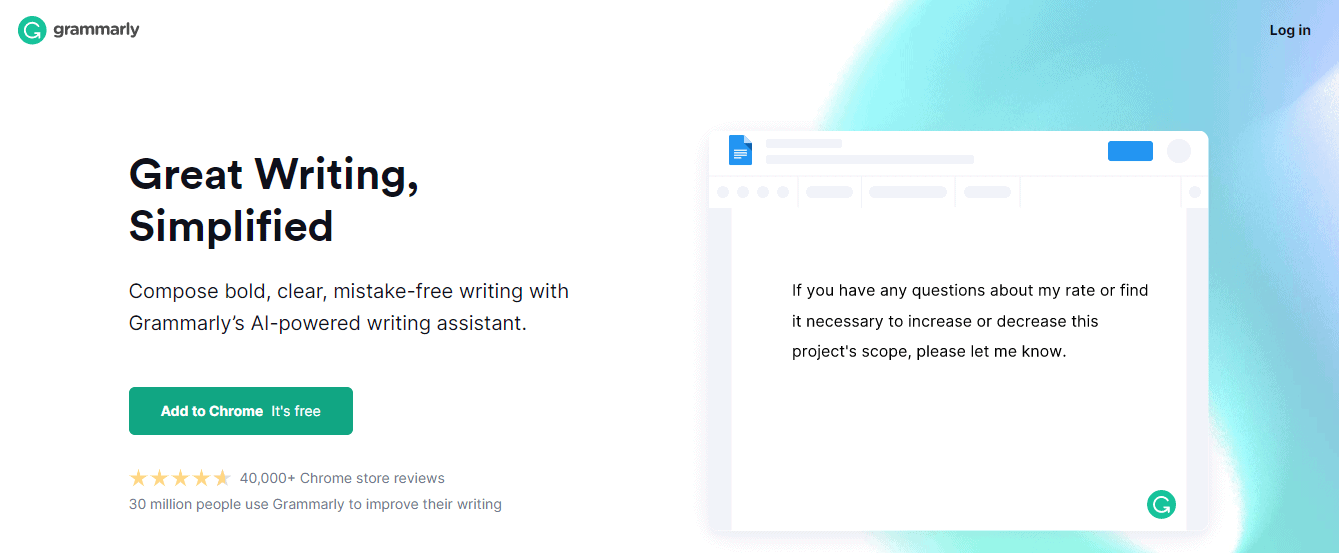 If you are unsure of the writing quality of your emails or often make grammatical and other mistakes, Grammarly is an excellent extension to help you with that.
Grammarly has many features to check your spelling and allows you to easily correct grammatical mistakes. However, that is not all; Grammarly will also highlight some parts of your emails that could have been better written.
In addition, the extension allows you to customize your desired goals regarding email tone, clarity, phrase usage, etc. There is a free plan and a paid plan for this extension; however, you will need a free Grammarly account to use its features.
10. Multi Forward for Gmail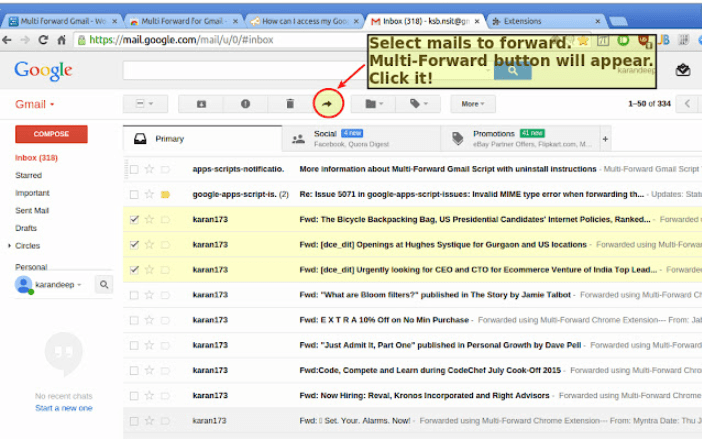 This simple extension is a dream come true for people working in companies that still use emails as the primary communication method.
With Multi Forward, you can quickly forward receive emails to multiple contacts at once. In addition, the extension is free and doesn't even require any form of registration.
11. Rightinbox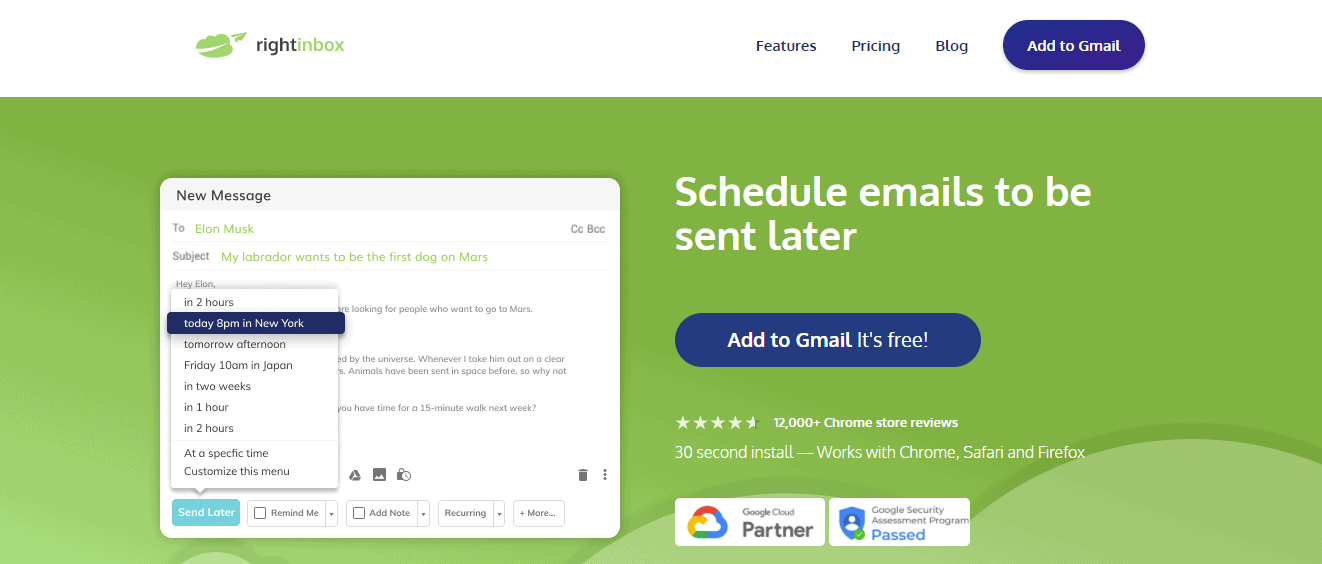 This great extension is another one that helps with organization. In the case of Rightinbox, it allows you to set reminders and tasks within your inbox.
Right Inbox also allows you to automate and schedule several things. For example, you can prepare emails to be sent later and even create automatic follow-ups for generic emails you receive.
Do you use signatures in your emails? This extension can help you create, save, and paste in multiple signatures. Moreover, the extension has a free plan for up to 10 emails a month, and the unlimited plan is $7.95/month.
Conclusion
Gmail extensions are a great way of adding additional functionality to your favorite email service. So whether your goal is to automate the tedious aspects of emailing, organize your messy inbox, focus without interruption or be on high alert, the choice is there.
Most of these extensions are easy to use, have an excellent level of customization, and are either free or have great free plans. If that is not enough for you, some of them also have paid plans that add more usability and features to an already great toolset.
Latest posts by Nina Medanić
(see all)
Where Should We Send

Your WordPress Deals & Discounts?
Subscribe to Our Newsletter and Get Your First Deal Delivered Instant to Your Email Inbox.
Thank you for subscribing.
Something went wrong.