The modern world has surrounded us with a huge number of video cameras, smartphones, and other media gadgets. With their active use, later, we don't know what to do with the collection of accumulated video files and photos. Various video and photo editing software solutions come to the rescue allowing us to make video clips using them while simultaneously brightening the clips up with comments, stickers, and special effects.
All self-respecting cameramen, whether they are professionals or beginners, should understand that when shooting any video, it needs to be edited. Video editing means: cropping and cutting out unnecessary parts, adding effects and audio, editing the video itself in the desired format.
Which video and photo editing software should you choose? What are the criteria for choosing? Let's figure it out!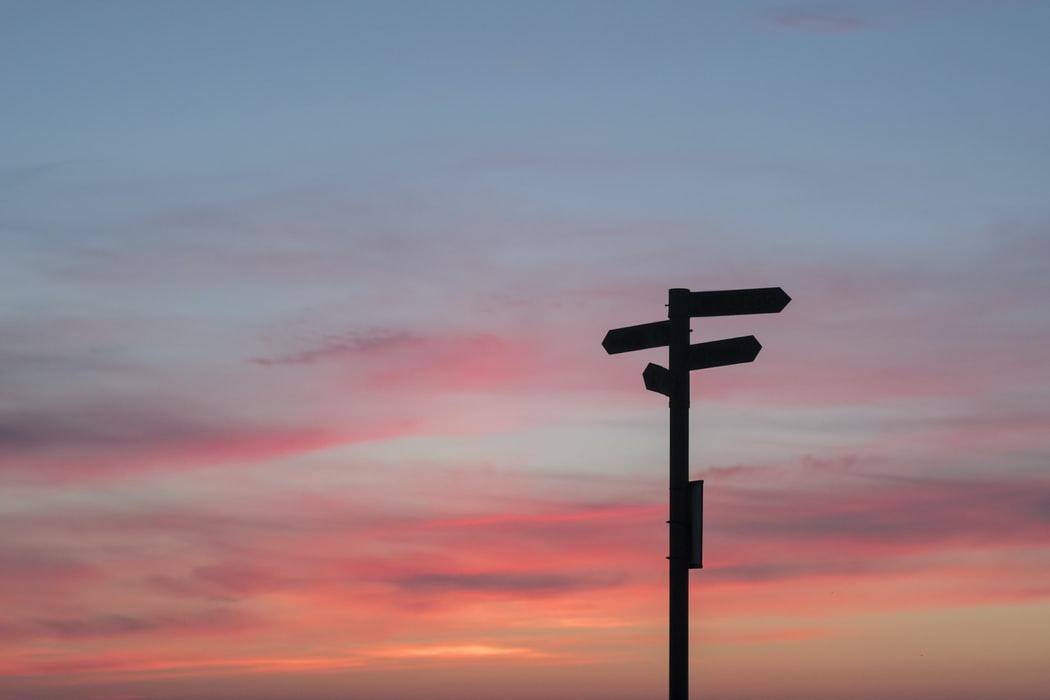 Which Editor to Choose
Since there is a huge number of video editing services and software solutions, it's rather difficult to make a choice for beginners because they may not have the appropriate knowledge. Firstly, you need to determine whether the program is suitable for your computer system requirements. There must be enough RAM and a powerful processor.
If this isn't the case, then the editor may not launch at all, or it may be slow. Most often, powerful computers for these purposes are very expensive, and laptops aren't always suitable for video editing.
Many video and photo editing software solutions for beginners exist as well. Such programs, as a rule, have limited functionality and a short number of features. They are suitable for editing amateur videos and aren't very demanding on your PC specifications.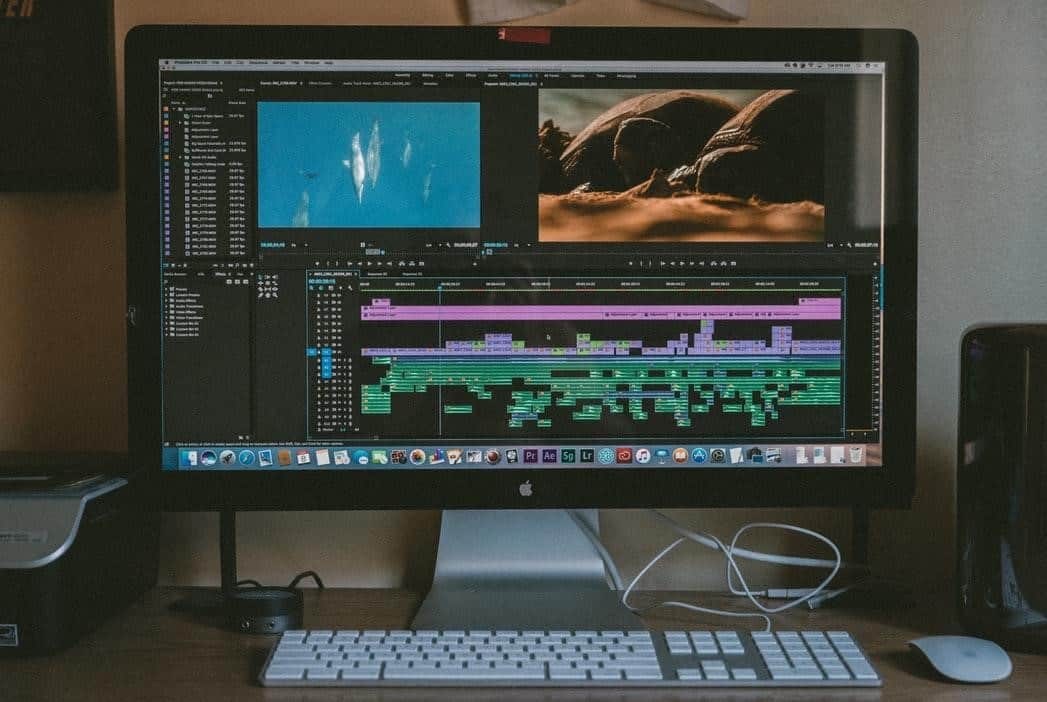 For professionals in their field, programs with many functions are better suited. Naturally, to work with such programs, you need good knowledge, which can be obtained both from books and from the Internet, for instance, by watching videos on YouTube.
Moreover, be prepared for the fact that many services are paid. Freeware programs often have incomplete functionality and a lot of ads calling for a license.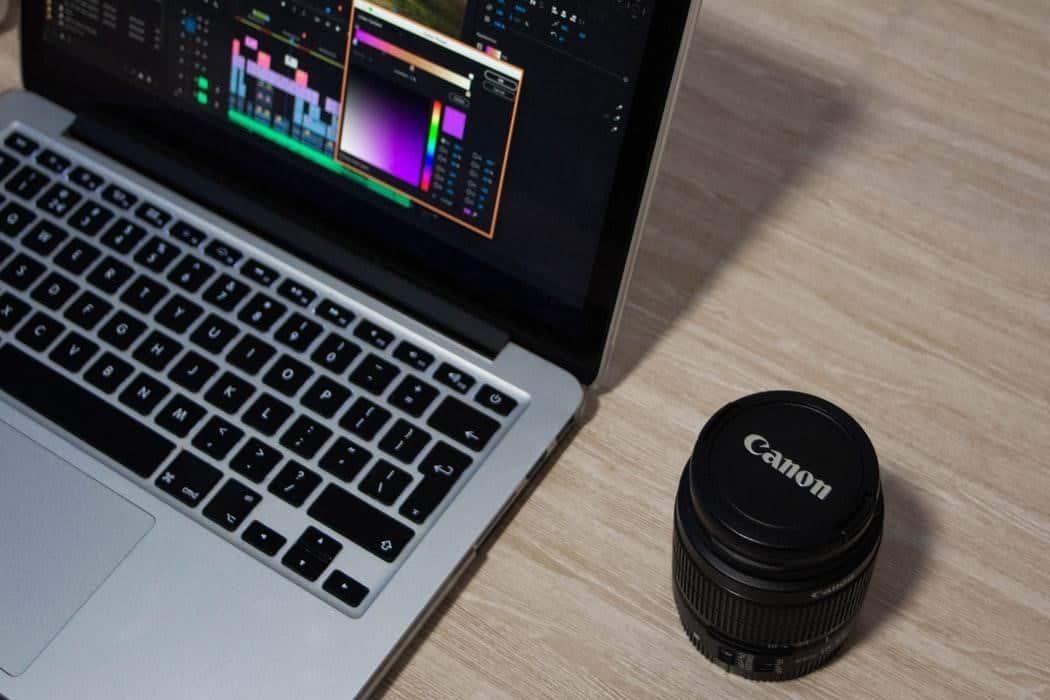 From what is said above, it follows:
Video and photo editing software should be easy to use for a beginner and have a minimum of features.
A powerful computer is required for high-quality editing.
Those who are only interested in official software should pay attention to the product price.
Let's now take a look at the top 3 video and photo editing software solutions. Which one to choose in the future is up to you.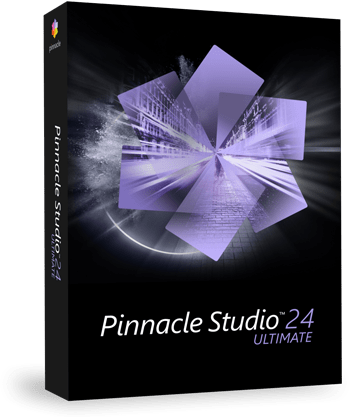 Pinnacle Studio is a well-known program with high-quality processing and editing of audio, photo, and video materials.
This software is distinguished by many effects (more than 1500). You can work with multiple clips, crop and cut videos, add effects, and much more. A computer must not be low-powered to work with this program.
Pinnacle Studio stands out from other video and photo editing software. This is a full-fledged professional software package for video editing, but at the same time, its developers managed to create an easy-to-use interface that isn't overloaded with details. The developers offer us three packages: Pinnacle Studio, Pinnacle Studio Plus, and Pinnacle Studio Ultimate.
For beginners, a more simplified version is suitable – Pinnacle Studio, for professionals – Pinnacle Studio Ultimate. Pinnacle Studio 24 Ultimate is the best choice if you will continue your professional growth.
Compatibility: available for Windows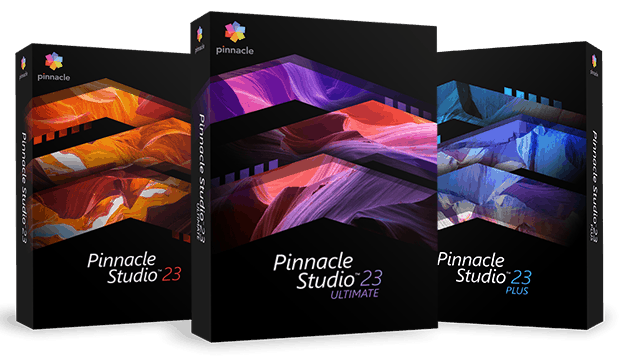 Price: Pinnacle Studio – $59.95; Pinnacle Studio Plus – $99.95 and the Ultimate version – $129.95. This is a one-time purchase; you don't have to renew the package.
Pros
User-friendly interface
13 interface languages
Online support
Most popular video formats + 4K, HD, or 3D.
Multifunctionality, even in the basic version
Many templates
Works with audio and photo
Cons
No trial period
Not available for Mac
Even those who have never edited a video will achieve this goal without further study of the program. This video and photo editing software allows you to perform many tasks, for instance, crop and cut videos, automatically adapt the audio track to the length of the video, add effects and transitions. More than 800 effects are available; there are ready-made fonts and audio tracks. There is a mobile app for synchronizing video between PC and smartphone via Wi-Fi.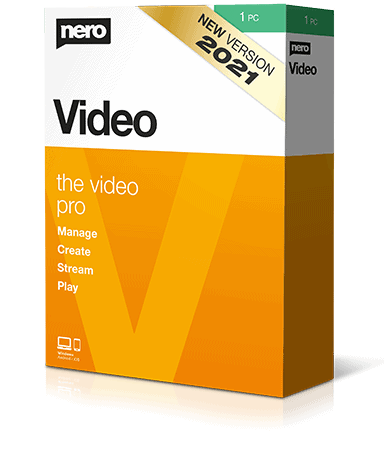 Compatibility: available for Windows
Price: you can get this video editing software for $59.95 for a lifetime
Pros
High-performance speed
Intuitive interface
4K resolution
Works with audio and images
It supports popular formats
Cons
Some features require an Internet connection
No trial period
Not available for Mac
The developers of this service have created special software that can analyze the video sequence and automatically highlight the most interesting moments and scenes in it. Emotion Sense Technology is used for this.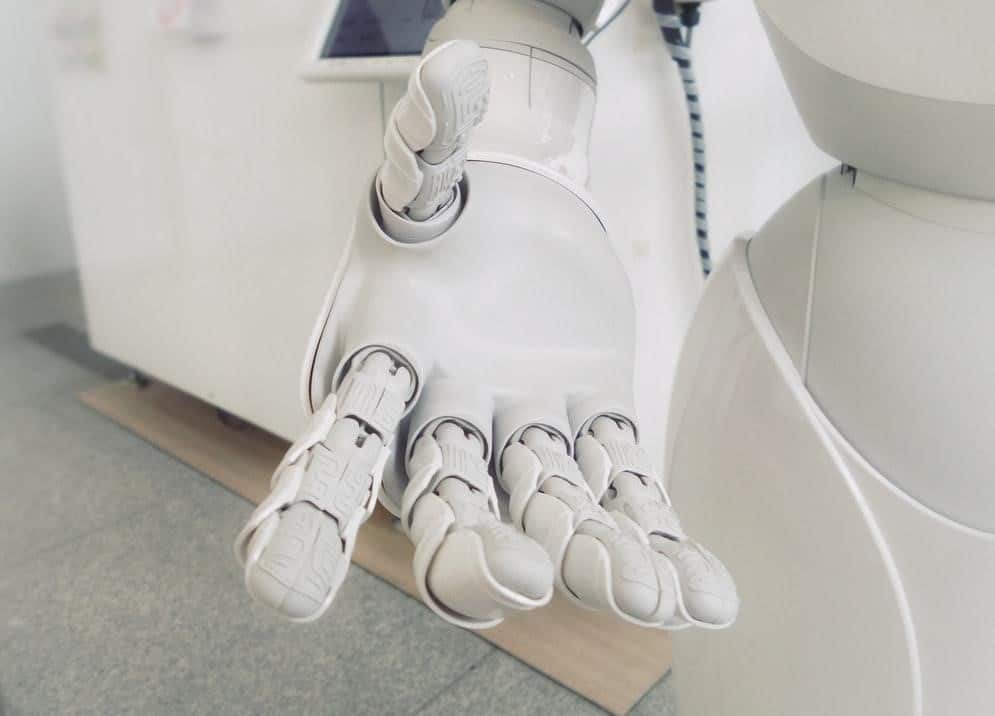 Based on the results of video analysis, artificial intelligence generates a script for the final cut of the clip. At the same time, Magisto understands who the main video characters are and what the video's theme is. Accordingly, the appropriate effects, transitions, and sound design are selected. The result is a professional, colorful clip created from a regular home video.
The service offers a free (Basic) version with limited functionality, basic features, and a maximum video length of 1 minute. Premium, Professional, and Business packages are available to users as well.

Compatibility: there is an app for Android or iOS; the software is also available in a web version.
Price: Free Basic version; Magisto Premium Plan – $9.99 per month; Professional – $19.99 per month and the Business package – $69.99 per month
Pros
Works with photo and audio
Customer support
HD video
Artificial Intelligence
Easy-to-use interface
The mobile app supports 21 languages
Trial period (7 days)
Cons
Maximum video length – 10 minutes
You need a good Internet connection for the online version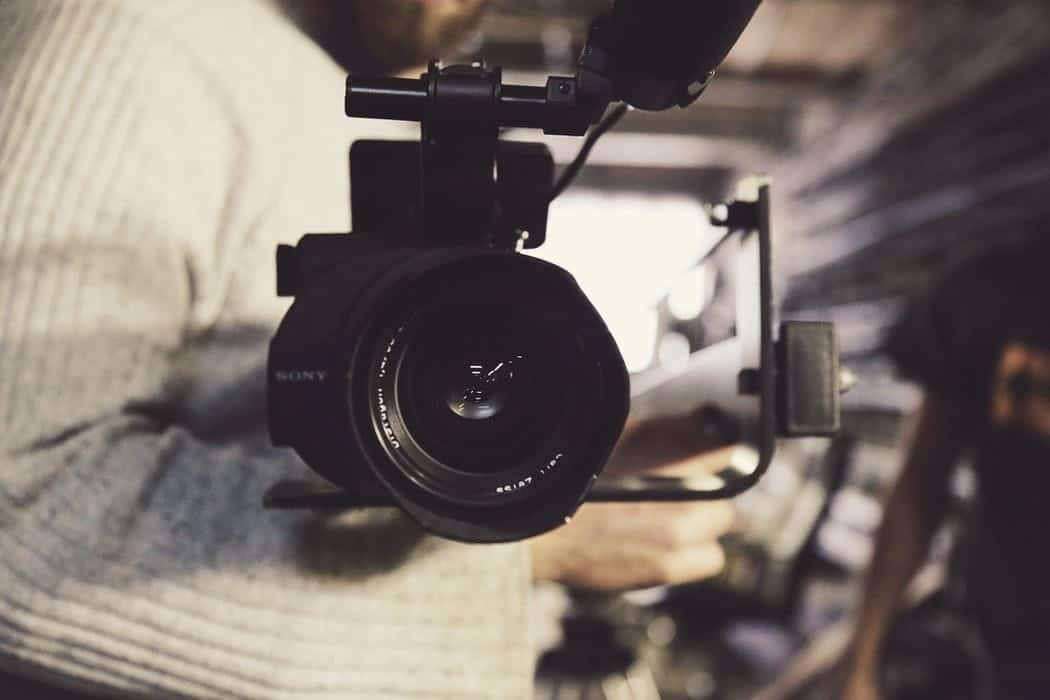 High-quality video shooting is important, but video editing is a process that helps create dynamics and brings the film to the final point. Work with every frame in a video sequence, audio, images, and effects that can be done in professional video and photo editing software!
Don't be afraid to pay; you are guaranteed to get all the necessary functions to create cool videos. If you want even more apps, check this list of free video editing software. Good luck!

Latest posts by Editorial Staff
(see all)
Where Should We Send

Your WordPress Deals & Discounts?
Subscribe to Our Newsletter and Get Your First Deal Delivered Instant to Your Email Inbox.
Thank you for subscribing.
Something went wrong.