Branding is a vital part of doing business; if people can recognize your company based on a flash of a logo, then you've certainly done something right.
While most businesses conduct their activities almost exclusively through the internet, there are still some situations that call for good old-fashioned letters in the mail. When this happens, you want to make sure you have a letterhead that'll make a lasting impression on your prospects and customers.
If you're stuck on letterhead ideas, here are a few that'll help your business stand out.
Think About Your Identity
What's your brand identity like? Try and describe it in a few words.
For instance, is it bubbly, energetic, bold, or serious? Then you'll want to select designs and colors that reflect that.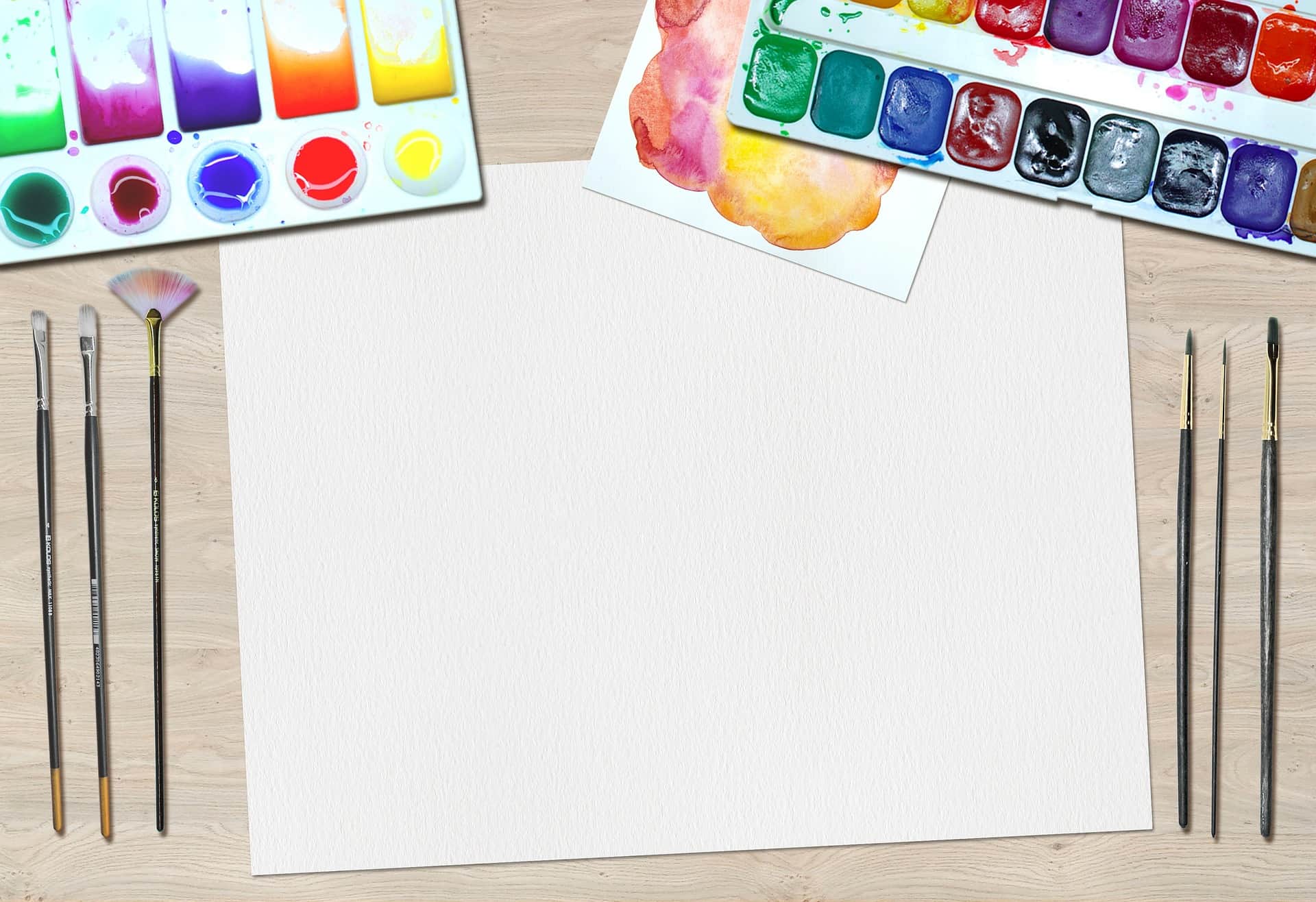 If you sell toys for children, you'll want to pick a playful font against a light-colored background. On the other hand, if you're an attorney, you'll want to choose a solid font against a darker background.
The symbols you use matter as well. For example, if you're an eco-conscious company, not only do you want to use a lot of green in your letterhead, but you may want to add a leaf or tree symbol as well. If you need guidance in picking the proper ones, you can reach out to corporate branding companies for a professional overview of your product.
Keep Things Simple
You may be tempted to cram a bunch of elements to be more eyecatching, but this can backfire. If your recipients can't make heads or tails of your letterhead, it can end up as an easily forgettable one instead. Check this one, from Wikimedia, for example. It is rather simple, yet very effective.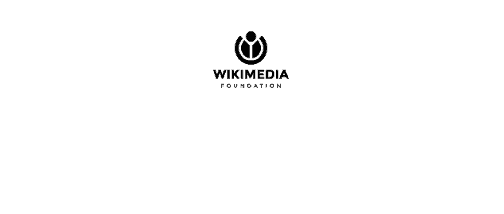 Try and pick just a few elements you want and stick with lines and other simple shapes. The more straightforward your letterhead is, the more memorable it'll be.
Stick with Corporate Colors and Fonts
A key part of branding is being consistent. All good corporate branding companies will tell you that. If you have corporate colors and fonts, don't stray from them when designing your letterhead.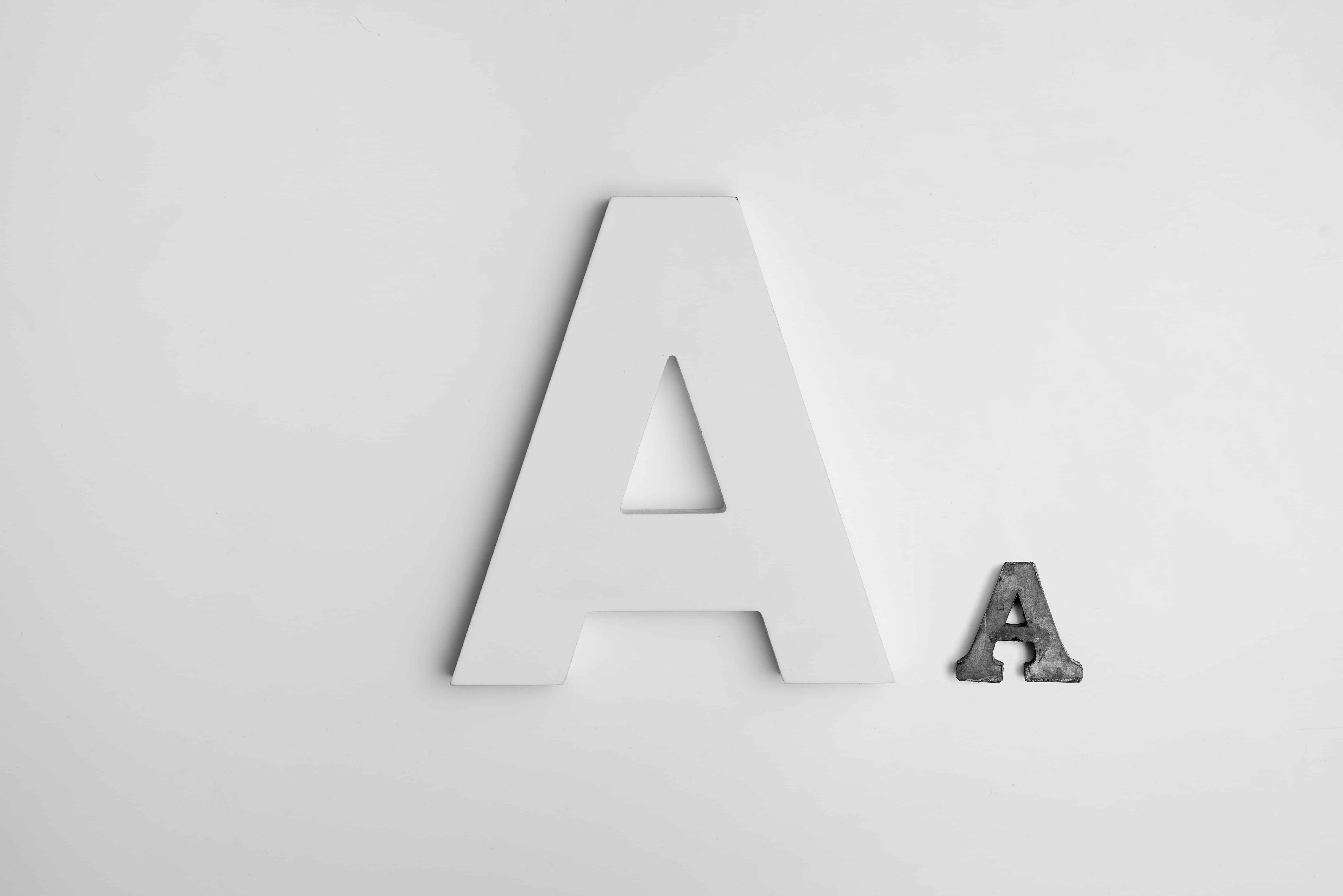 You may want to explore your creativity and play around with other colors and fonts, but this can confuse consumers. While you have some freedom to explore other shades of your corporate colors, try and keep them as consistent as possible and don't do a complete 180.
Stay Within Industry Standards
Yes, you want to stand out against your competition, but going too far away from industry standards can end up with you alienating your customers. This can be especially true in more conservative sectors.
Take a look at what your competition's doing and put a twist on it. That way, you have something unique but not too shocking for consumers.
Take a Look at Templates
Get some inspiration for your own letterhead by looking at preset templates. These are usually well-designed and are attention-grabbing. If you take a page from these letterheads, you can make it your own while ensuring the end result is bold and professional.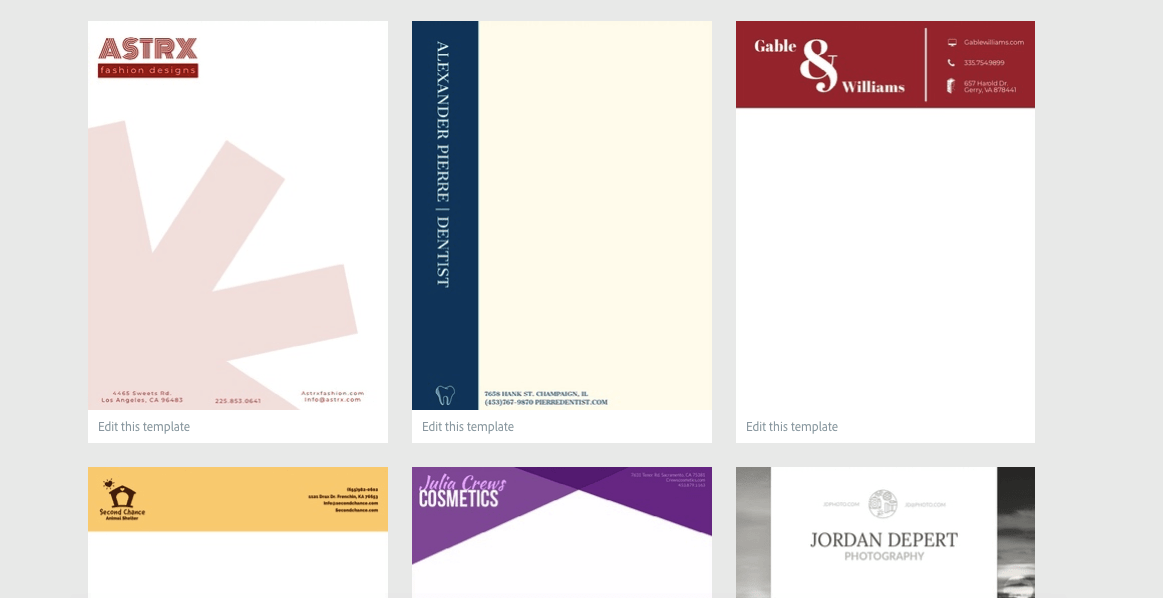 Use These Letterhead Ideas for Success
With these letterhead ideas, hopefully, you have a better picture of what you should put on the top of your letters. With a properly designed letterhead, not only will your correspondences be more memorable, but they'll also create better brand awareness.
For more tips on running an eCommerce business, please check out our blog.

Latest posts by Editorial Staff
(see all)
Where Should We Send

Your WordPress Deals & Discounts?
Subscribe to Our Newsletter and Get Your First Deal Delivered Instant to Your Email Inbox.
Thank you for subscribing.
Something went wrong.