Tell me, have you ever found it inconvenient to be attached to your PC or laptop when it comes to managing your WordPress website?
As someone who has been running a WordPress website myself, I would nod my head to the question. And I believe you are, too! So how to deal with it? Well, it is not a coincidence that the number of mobile phone and tablet users is rising at a break-neck speed.
For example, the number of mobile phone users alone has reached 4.43 billion in 2015 and is expected to peak at 4.93 in 2018 (according to statista.com). Why these dramatic figures? They would not exist if mobile devices did not offer users so many wonderful advantages. And if you have not heard about it yet, let me tell you that, my dear friends, the range of these advantages has expanded to managing WordPress websites as well!
In this article, we are going to take a deeper look into some methods and specialized mobile apps that assist you in managing your WordPress websites. Wondering what "managing" here means? It covers a lot more areas than you think. In fact, we are going to elaborate on such activities as blogging on the go, designing themes, publishing and managing content, etc. Anyway, that is only a brief description, we will have so many things to talk about down there.
So as to make it crystal clear for you, here is what we will cover in this very article of "How to Manage a WordPress Website Via Phone and Tablet":
Theme Designing with Tablet
Overview on Publishing Content via Apps
Several Measures for Blogging through Mobile Device
The Best Tools for Managing WordPress Site from afar
Clear enough? Let's get the party started!
1. Theme Designing with Tablet
Everything takes time, including WordPress theme designing, which is why I will take you on a step-by-step tour to achieve the end result – the theme. Along the way, I will also provide you with some useful applications.
Step 1: Wireframing
Before starting out, of course, you have to do some planning. To make this easier, there are many prototyping and wireframing apps that can help, for example, the Adobe Proto for iPad. The app will enable you to map out wireframe layouts and insert preset components (menus, video placeholders, accordions, etc.) With only $9.99, you will be entitled to the integration with Adobe's Creative Cloud service. This service gives you the access to your files and the ability to refine them in Dreamweaver CS6. That is not to mention the 2GB of cloud storage to sync files from your desktop!
Step 2: Preparing for Development
Since your tablets, iPad for example, cannot host a local server with MySQL, we are now faced with some challenges in terms of setting up a place that hosts the theme while we develop it. Regarding this aspect, we have two methods.
The first one is to set up ourselves a local server, through such service as MAMP for MAC or WampServer for Windows. Then, we use Dropbox as a tool to sync the edits we make on the tablet to the computer in order to review them. Dislike this way?
There is another: You can host a website that can be accessed through a browser without the need to rely on a computer. If this is the way, most of the apps we use later can be connected with your server over FTP. What does this mean? It means we will be able to work remotely on it while developing the theme.
Step 3: Developing
Here I will introduce 02 fantastic apps for developing a theme:
Diet Coda (available for $24.99 in the App Store): Created by one of the most popular developers who owns the Coda for Mac OS X and Panic, it is simple yet effective. Diet Coda offers amazing file management features for your server as well as a feature-filled editor for HTML, CSS, JavaScript, etc. However, please note that you will not be able to edit offline.
Textastic: As a code editor for iPad, it shares many similar features with Diet Coda. However, you can work on it offline and sync it with Dropbox. This means you will not need an online server.
2. Overview on Publishing Content via Apps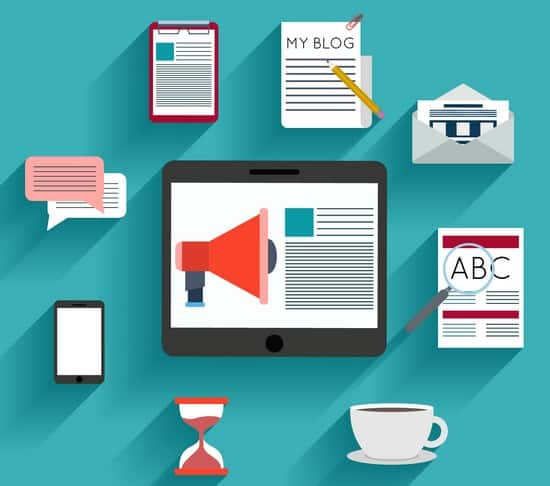 It would be a big mistake to leave out the WordPress App, available on both iOS and Android when it comes to publishing content from a tablet. Judging from its name, we can see that this app will be our main focus. As an official app, the free WordPress app offers the most fundamental tools to pen content on your tablet. You can write paragraphs, add titles, add tags and categorize items. What is not so good is that your chances of adding media are small; what is more, custom fields will not be accessible.
Regarding publishing content, there used to be an app that was even better than the WordPress App in some way. It goes by the name "Blogsy". However, Blogsy has already shut down, so the WordPress app should be your best choice at the moment!
3. Several Measures for Blogging through Mobile Device
As we are done with some overview on publishing content through mobile devices, I think we had better get going into the meat. That is, several specific ways for blogging through your mobile device!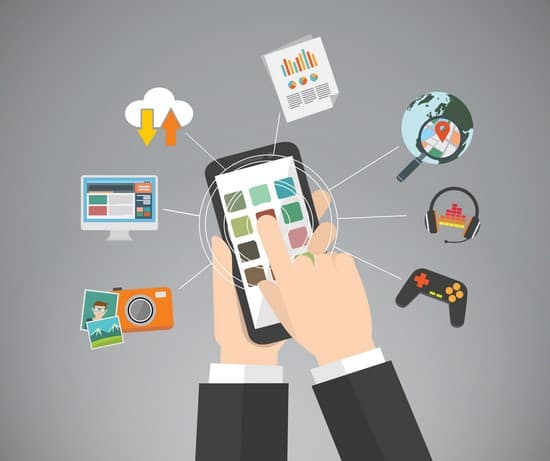 Apart from the awesome WordPress for iOS app, I would like to introduce to you another two perfect goodies for blogging on the go:
Quicklytics: Specializing in blog statistics, this app will track Google Analytics on every blog in your portfolio.
CoveritLive: Live chat is a great way to interact and collaborate with others. Want to embed a live chat into your blog? There is no better choice than this CoveritLive app.
Photo Blogging with Flickr
Understanding the challenge of attaching multimedia as well as getting it to be displayed as you wish on your blog, I recommend using Flickr. This photo portfolio website can help you achieve two purposes at once: publishing your photos to a photo-sharing website, at the same time publishing them to your very own blog!
Flickr also has another charming feature: publish-by-email. This feature perfectly suits for review posts.
Mobile Blogging through Email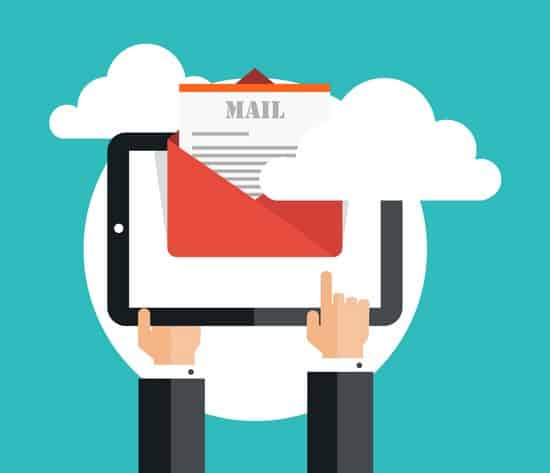 Sending posts to your website through email is actually one of the most favorite approaches when it comes to mobile blogging.
But how to do it? Well, all you need is some tweaks carried out to your admin settings, and then you are all free to publish content to your WordPress blog via email. WordPress has a special email address to send posts to. Ensure to keep that email a secret, otherwise, your website will be hit with spam. When publishing by email, remember that the title of the post is the subject of the email, and the body of the post is the body of the email.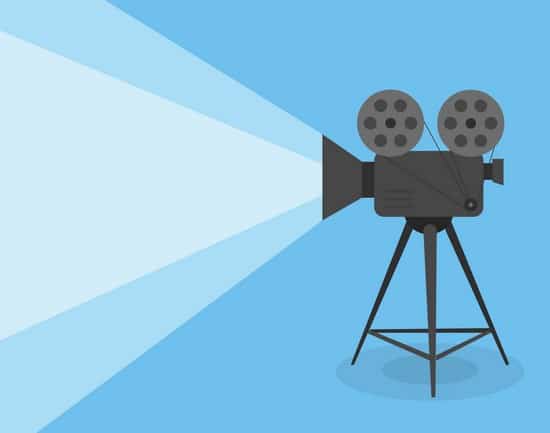 Event blogging is one aspect of blogging that is becoming more and more popular due to the fun and the convenience it brings. Concerning this type of blogging, the CoveritLive I introduced to you above is actually a wonderful app for multiple bloggers to come together on a live blog from anywhere on the globe! Sounds exciting, yeah?
That is not to mention: apart from your WordPress website, you can at the same time post the live blog via Twitter too!
Thanks to the development of WordPress and Youtube, video blogging has become much more easy to handle.
You may know that the WordPress app enables you to upload a video from your mobile phone or tablet. But how about a Youtube video? There is one fact that not every WordPress app user knows: WordPress also allows you to embed a Youtube video by copying and pasting the URL into your blog editor. So, next time if you want to publish a video of yours to both your Youtube channel and your WordPress site, do as follows:
Upload the video from your mobile device to YouTube
Copy the YouTube URL after it finishes uploading
Paste the URL into the body of your blog post
4. The Best Tools for Managing WordPress Site from afar
So that's almost everything you need to know! Let us now come to the final section where I will conclude the article with some recommendations on the best tools to start managing your WordPress site remotely:
BlogPress: Specifically recommended for those who use social sharing sites such as Facebook, Tumblr or Twitter, this app will help you send content to multiple blogs simultaneously.
WordPress App: As it has been mentioned many times in this article, I believe there is no need for further introduction, right?!
PWAforWP: With the number of mobile users drastically increasing, having an app icon that your users can download on both Android and iOS is a major win that gives you the edge over your competition.
Remote WordPress Management Tools: WPRemote, InfiniteWP, and ManageWP are all included in this list.
PhotoBucket: There cannot be any better free solution to finding images than PhotoBucket. In addition, you can also upload images from your laptop or PC, then integrate them into the content of your WordPress site.
Where Should We Send

Your WordPress Deals & Discounts?
Subscribe to Our Newsletter and Get Your First Deal Delivered Instant to Your Email Inbox.
Thank you for subscribing.
Something went wrong.