Backups are never considered charismatic! But precautions are always better than cure. So following this old saying, it is always beneficial to save your files or database information forever before it gets loses from your WordPress website. Have you ever thought what will be the result if you have lost your valuable blog post collections or tons of relevant client information?
Don't play Russian roulette with all of your hard work!
So it is always better to create a backup for your WordPress website. You may lose data or files from your WordPress website because of endless reasons. It might be hacked or get infected by a virus. And your host service providers can even leave you at this critical time. Or even you might accidentally delete the wrong file and make your entire website collapse.
So, instead of confronting any of these unpleasant experiences, simply recover your reliable backup and you're ready to face the world over again.
How to Backup Your WordPress Website?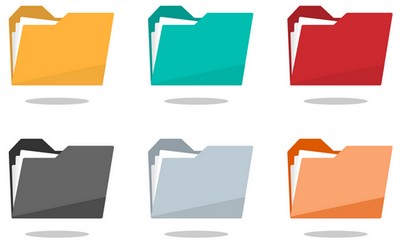 It is good to explain here that there are several ways for creating backups for your WordPress website. Let us dive deep into the methods of creating a backup.
Manual Backup for Your WordPress Files
It is one of the simplest and quickest ways out of creating a WordPress backup. This backup can be executed by setting up a copy of your files and databases on your local hard drive. To proceed with this, one needs to access the files via an FTP client such as FileZilla. You need to create a new folder on your desktop and navigate to it on your FTP client.
After this, navigate it to the public_html directory. Now proceed to select the wp-content folder and drag it to the new folder you created. After this download, you are not required to download the whole content of your WordPress files; you may just download the files that have been added, updated or changed since the last backup.
Using Backup Plugins
Apart from creating a WordPress backup manually, there are plenty of plugins which can help the WordPress users to create a backup. Some of the plugins are premium based while few costs no charge. These plugins provide automatic backup scheduling comfort.
Note: A Backup cannot be real if it is put on the same server as the original. It is always better to maintain a backup on a different server to make sure that you may reinstall the files again in any worse situation.
So if the WordPress uses the backup plugins, it relaxes the users from the headache of losing data. The only downside of using WordPress plugins is that they're wasteful at times, as it may require a developer to download.
Here is a list of popular plugins for creating an automatic WordPress backup.
VaultPress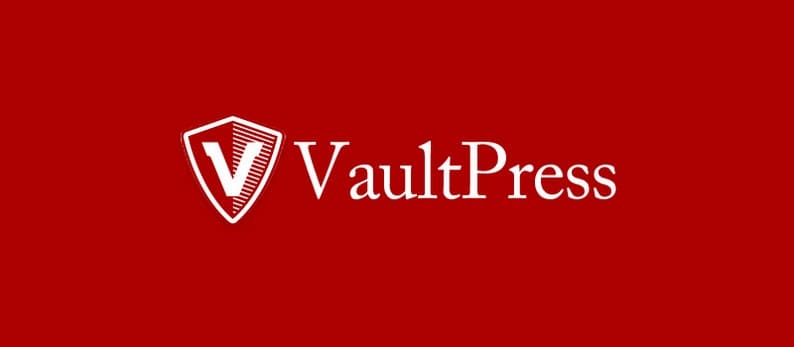 VaultPress is an excellent WordPress plugin for creating a backup. It is created by Automattic, the company which holds 25+ million sites on WordPress.com. The plugin is enriched with features which can help to create a backup and synchronize every blog post, comment, media file and dashboard settings on the servers.
BackUpBuddy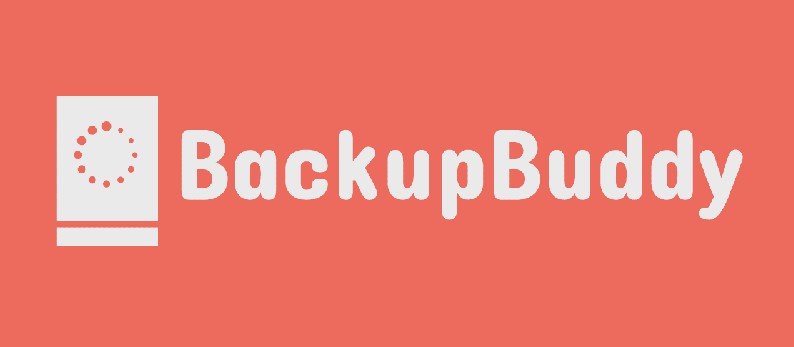 BackUpBuddy is another top notch plugin to create a WordPress backup. It offers robust features and premium support to its users. The plugin provides easy scheduling of monthly, weekly or daily basis backup and stores them in the Dropbox, Amazon S3, BackupBuddy Stash, etc.
BackWPup Free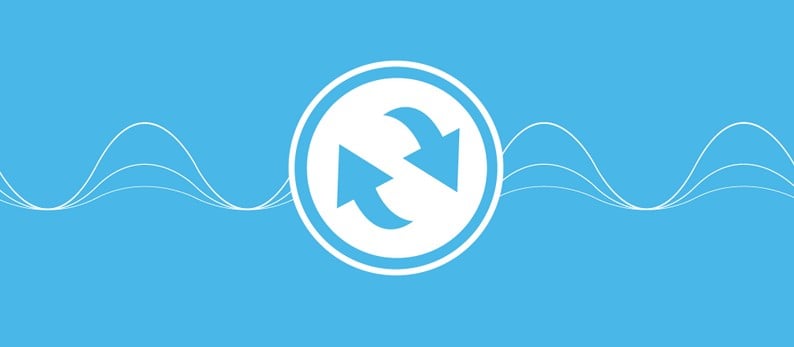 BackWPup Free is another perfect plugin for creating a backup. It is used to save your complete installation including /wp-content/ and save them to external Backup Service, like Dropbox, S3, FTP, etc. It is in two flavors: Premium and free of cost. The premium gets first class support and more features to its users.
Host's built-in Backups for Your WordPress site
Multiple hosts service providers even offer a backup support for its users especially high end or managed WordPress host. Thre are many giant hosting companies like WPEngine, Flywheel or Kinsta, which offer their clients a reliable backup support.
Apart from this, managed WordPress hosts also work with WordPress on the server level. It maintains backup much more efficiently than any other method. A generic host may still offer its users to use their backup systems.
Final Thoughts
In conclusion! These were few efficient ways for creating a backup for your WordPress website. It is always better to put off the boring chore of backing up your site, rather than facing issues later. It is always better to be safe rather than saying sorry later.
Author Bio
Sophia is a trained WordPress developer working with WordPrax Ltd.- A leading HTML to WordPress conversion services company. If you're planning to convert HTML website to WordPress for a brilliant online presence, she can help you. Some stunning articles related to website markup conversions can be found under her name. Follow WordPrax on Twitter, Facebook & Pinterest.
Where Should We Send

Your WordPress Deals & Discounts?
Subscribe to Our Newsletter and Get Your First Deal Delivered Instant to Your Email Inbox.
Thank you for subscribing.
Something went wrong.