WordPress features one of the most numerous collections of ready-made themes released by a range of the theme providers. Today, you should have no difficulty with choosing the best template for niche-specific web resources. The cost and sets of features of WordPress themes may vary, as well as the degree to which those meet your specific needs.
In order to help you select the best WordPress themes for your site, mind the following checklist.
Design
When it comes to the choice of the perfect look and feel of your site, do not try to re-invent the wheel. Simplicity and usability of your future web project are the two major factors that you need to consider while making your choice. The perfect WordPress theme for your personal or business site should match the style and identity of your own project. It should be flexible enough in order to reflect the mood and deliver objectives to the right audiences.
There are plenty of design styles that you can choose from. These vary from more minimalist and flat-styled ones to the animation-rich ready-made solutions. Choose the design that you think will match your business style and provide the users with:
The ease of navigation;
Readability of the content;
Intuitive and easy-to-follow layout;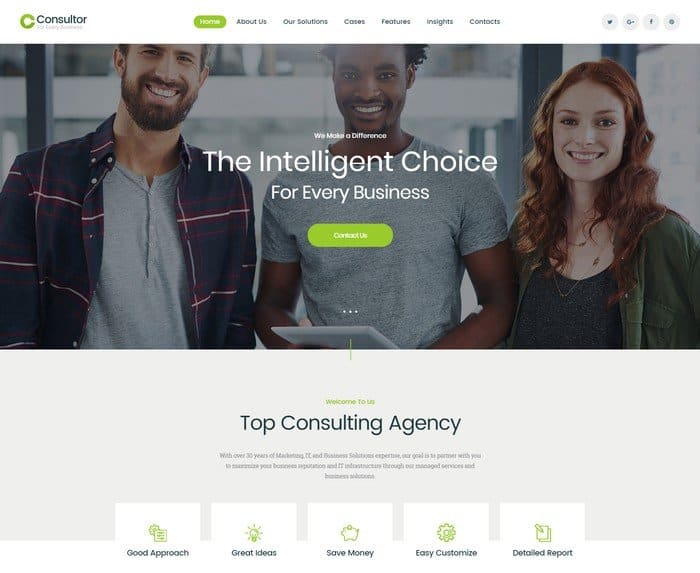 Responsiveness
We guess that we won't surprise anyone saying that more than 50% of traffic comes to your website from mobile devices. With more users shifting to their handheld devices to access the worldwide web, it's become indispensable to make your site easy to access from smaller screens.
One of the biggest issues that the majority of themes providers do not consider is forgetting to adjust the styles of fonts, backgrounds, and the layout structure to look differently for each breakpoint. Bold headlines that will look good on desktop devices will clutter your site's layout on the mobile screen.
So, if you want your web page to look perfect on all devices, choose a theme that features the 100% responsive design indeed. How can you check this out without downloading the design? Easily! Go to the live demo version of the chosen WordPress template and see how it's displayed on different screen sizes.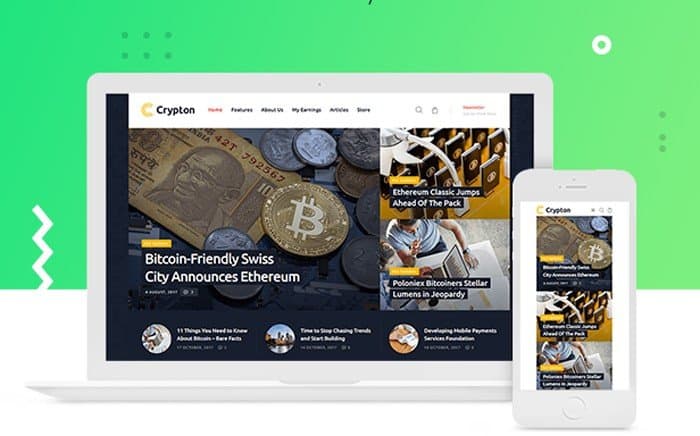 SEO Performance
Your site may have the best design and usability imaginable. However, all efforts will be just useless if nobody reaches it. SEO-friendliness of your WordPress template plays a significant role in the future success of your web project.
The biggest part of premium WordPress themes that you can find on the web claim that they are built with the valid code and are well-optimized for SEO. In order to be certain that a new WordPress theme will help you reach new SEO heights, it's recommended to check your theme's HTML5 online. For example, W3C Markup Validation will reveal all the major warnings about your site.
Additionally, make sure that the chosen template is compatible with the major SEO plugins like Yoast SEO and WP Super Cache.
Ease of Customization
It absolutely doesn't matter if you are a beginner or experienced webmaster. You need to feel the ease and speed of bringing all of the necessary changes to your site's layouts. It will take you a certain amount of time to bring minor changes to the page structure if the theme lacks a WYSIWYG editor. In fact, there are plenty of such solutions available on the market today. Some of them are free, while others are available for download for a fee only.
One of the greatest advantages of using ready-made WordPress themes of premium quality is the possibility to work with page builders at no cost. As a rule, these are included in the cost of the pre-designed template. Simply activate it and start editing the ready-made layout as you drag-and-drop various elements.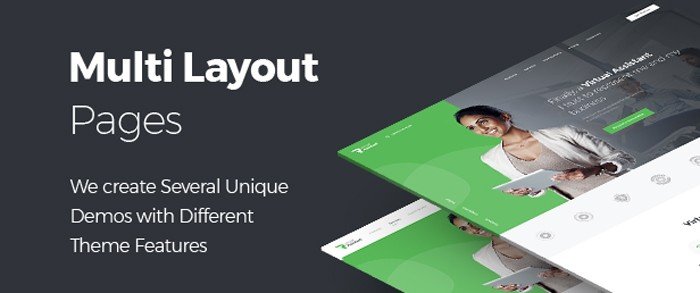 Plugins Compatibility
There is a huge number of plugins that you can find in WordPress community. There are both free and premium solutions. So, you can select the ones that meet your budget and expectations. We mentioned some of the must-have SEO WordPress plugins earlier. Your WordPress template needs to be compatible with the majority of the plugins and modules that are in the greatest demand in the community. These include WordPress security, speed optimization, backup, caching, among others.
eCommerce Support
It's likely that you will need to sell some sort of products or services to your clients. Having the built-in eCommerce functionality will make it much easier for your clients to attain the offers they wish. This is when compatibility with WooCommerce is especially important.
WooCommerce is just another eCommerce plugin that you can download for free. However, in order to save your time on the installation of the respective functionality, theme providers deliver WordPress templates that are already integrated with WooCommerce. Moreover, these may include pre-designed eCommerce page and online selling features. Thus making it easier for you to include a fully-fledged web store on your site.
Compatibility with Different Browsers
Cross-browser compatibility and responsiveness of your site's layout are equally important. You never know what apps people will use in order to reach your content. That's why you will never lose if you select a theme that is optimized for the flawless performance in all web browsers.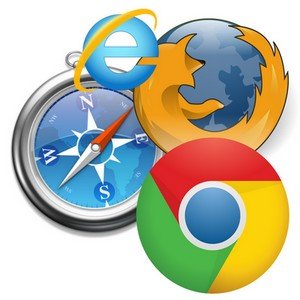 In order to make sure that the chosen WordPress template is cross-browser compatible. You can check how the live demo performs in different environments and the way the information is displayed on all popular web apps.
Translation-Ready
If you want your site to reach international audiences, then you will need to choose a translation-ready WordPress template. One of the major solutions that are used on the multilingual sites is WMPL plugins. It makes the translation of the theme's elements and the content that's uploaded to its pages much quicker and effortless.
Updates
WordPress is well-known as one of the safest content management systems that are available on the modern-day web. Thanks to the regular updates, you can rest assured that your site and all data that it contains will resist hacking attacks.
When it comes to the choice of a safe and reliable WordPress theme. Choose the one that receives an update in 2 or 3 months at least. The same deals with all plugins and extensions that the theme stores under the hood. If a template wasn't updated during the last 2 years, then it's better to look for another alternative somewhere else.
Ratings & Reviews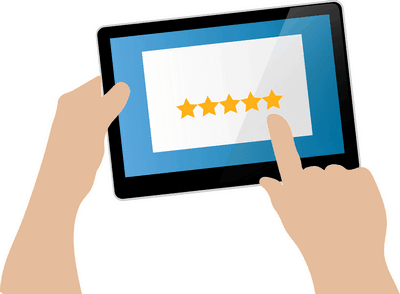 The reviews and ratings left by the customers who downloaded the theme and installed it on their domains will help you select the best pre-designed solution for your own web project. However, you need to be careful with the ratings. Tastes differ. Some people will enjoy certain features of the theme, while others may be disappointed with the item.
So, a theme with the 5-star ratings like a WordPress theme for portfolios without any negative reviews should make you stop for a while and think twice before you decide to purchase it. It's likely that there are false reviews posted on the page. If there are only a few negative reviews left, then you may go ahead and try the theme in action. If the number of 1-star reviews is high, then you should better avoid using it.
In Conclusion
These are the 10 major key points that you need to consider while choosing the best WordPress template for your personal or business project. Make sure that the chosen item is maintained and updated frequently. Build your website with the help of the trendy and well-coded theme with an SEO-friendly layout.
Latest posts by Amy James
(see all)
Where Should We Send

Your WordPress Deals & Discounts?
Subscribe to Our Newsletter and Get Your First Deal Delivered Instant to Your Email Inbox.
Thank you for subscribing.
Something went wrong.