In your opinion, what is one of the scariest website traffic metrics of all time?
For me – and I bet many of you would agree, it is definitely bounce rate! This thing is so hard to have control over and so unpredictable, agree? Anyway, though I assume that all of us have heard of bounce rate, some may not understand it very well. Simply put, bounce rates indicate the percentage of visitors coming to your site and then leaving without continuing their visit to other pages of your site. With that said, do you know what the symbolic meaning of a high bounce rate is? Bingo! It means that many visitors find your website uninteresting.
Ouch, that hurts … Apart from being a metric for user satisfaction, bounce rates also matter in terms of conversion rates.
If you want to make much money from your website as possible, the conversion rates must be high. To make that happen, reducing bounce rates is the key. "But I don't see any problem with having few visitors and my website is not for monetary purpose!" – If you're having that in mind, may I ask: What if nobody can see your website from the search engine results at all? Yes, that's right, bad bounce rates also affect SEO. Imagine the agony you would suffer without the free traffic from search engines! Hmmm, I hope three reasons are enough to keep your eyes focused on this article.
Now you may wonder how much can be considered good bounce rates then? Well, technically, a 60% bounce rate is totally a no-no. Below 50% is what you should aim at. And an under-10% certainly means you have a golden website. However, don't stretch yourself too hard! If you're having a 95% bounce rate, decreasing it to 40% at once is nearly impossible. In that case, a little-more-than-60% can be accepted.
Good things take time, don't rush!
OK, as you have understood how important it is to have good bounce rates and what can be considered "good", we move to the juiciest part! Below I have a collection of 10 measures to make your wish come true, let's cover them all one by one:
Good Content is a Must
Interlink Your Posts
Split Up Long Posts into Parts
Enhance Site Speed
Study Your Traffic Thoroughly
Improve Website Navigation
Write Good Headlines
Show Excerpts on Blog Pages
Create Interactive Sidebar
Get Help from Plugins!
Ready? Take my hand (I mean the scroll wheel) and start the journey!
Good Content is a Must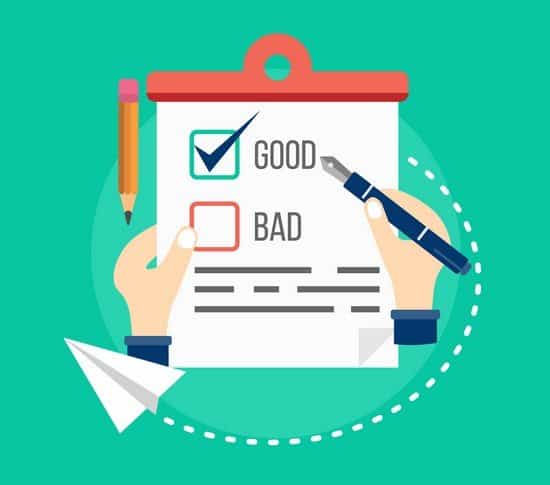 You may whine all you want, but I guarantee good content is mentioned in every single article on how to reduce bounce rate for any kind of website. Imagine this: If you are a customer, do you want to come back to a store that sells boring stuff? No, right?!
Visitors to WordPress websites are the same – they do not want to waste their time on invaluable content! So, first thing first – make your content valuable. But how to do that? The idea is to ensure that your content is informative, simple and sticks to the truth. Its presentation also poses another threat. If you write long, badly-spaced paragraphs, it is unlikely that visitors will like it! Instead, employ several tactics below while writing posts for your WordPress websites and your sites will make it to the top:
Use bullet lists to present highlighted information;
Make sure to include headings and sub headings in posts;
Use eye-catching color contrast (two-three color schemes would be great);
Great images are useful in user satisfaction!
Don't forget to add great multimedia content;
Keep your site updated with the newest information about the niche;
And remember to add categories and tags so it will be easier for visitors to find related posts;
Interlink Your Posts
It is almost certain that if you can interlink your posts with the others, an increase in pageviews and a reduce in bounce rate can be guaranteed. You can maximize the use of interlinking if your website already has many articles. In case you have just started your website, it can take a little more time. In any case, however, interlinking your posts is highly advised!
So how can you interlink posts? Normally you can do it yourself. But to go back to older posts and start interlinking them when you have something new can be quite tiring. If that's what you think, these plugins can help: Simple URLs by StudioPress and SEO Smart Links.
Split Up Long Posts into Parts
Think long posts show knowledge and professionalism? Think again! Long posts sometimes do not always work the way you want them to. In fact, they can make visitors feel dizzy, eventually running away from your website. What does that mean? Yep, no chance of them visiting another page of your website! That is why you should split a long post into pages! But how? Well, just use the tag..

..on whatever line you want to start splitting. With this simple WordPress tag, you can split a long post into as many pages as you want. There, and you have a clean and neat WordPress article!
However, remember to be careful! Check again after you split to see if you leave any page with inadequate content, or else the visitors will not be happy.
Enhance Site Speed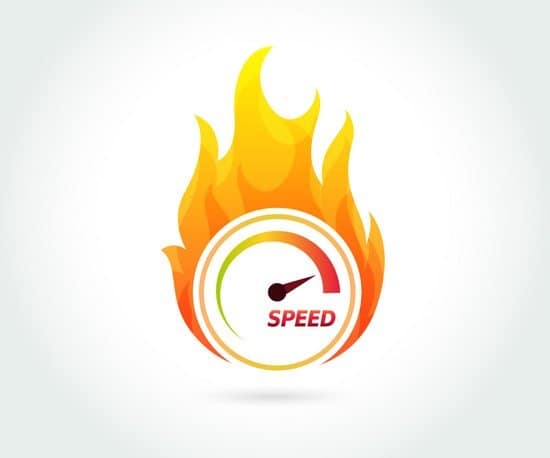 No one, I repeat, no one ever wants to visit a slow website! Especially those WordPress users who have too much work on their hands and too little time to wander around! That is why site speed is totally at the utmost importance when it comes to decreasing bounce rate. Simply put yourself in this case: you're at a super slow and it has not done loading the homepage, would you like to wait and then visit another part of that site knowing that it will take forever to load? I assume the answer is no, and I am pretty sure all of you agree.
So how to improve site speed? It is another long story, but let me sum it up into these points below, try to follow them:
Choose a good WordPress hosting service first;
Delete all the plugins that are unused and unnecessary;
Optimize your images;
Use cache on your website;
Use clean and well-coded themes;
Get rid of trash on a regular basis.
Study Your Traffic Thoroughly
Study the traffic to your website definitely, helps you detect the root of the problem. Only when you find out the reason behind the site's high bounce rates can you start working your way to solving it! For example, maybe most of your visitors are from Asia while you aiming at the Americans? Or is it something about your website's technology that customers are unhappy about?
Whatever it can be, find it! You can utilize these tools to study the traffic, I bet they will be of great help: Google Analytics, Web Trends, and Crazy Egg.
Improve Website Navigation
Easily explained, a good website navigation works like a good map: it guides users around the website. And what will happen when you have a good map of a city, you want to explore the city more, right? The same thing happens to WordPress websites! In other words, a top-notch system of website navigation will help you improve bounce rates! What can be considered "top-notch"? Well, make it simple and straightforward. Here are some suggestions:
Add a sitemap to your site, you can count on such plugins like the Google XML Sitemaps;
Add navigation menus to header, footer, and sidebar;
Add categories and tags to sidebar;
Install a search box!
Write Good Headlines
What is one of the first things people see after your website finish loading? In most cases, it should be the headlines of your most recent posts. You may write a really informative and useful article, but no one would bother to read it if you do not give it an eye-catching headline! And once they think your website is boring as the headlines show, chances are that they will say goodbye.
Therefore, remember to think up the best headline for every article you post on your WordPress website! Make them as straight to the point, descriptive and appealing as possible!
Show Excerpts on Blog Pages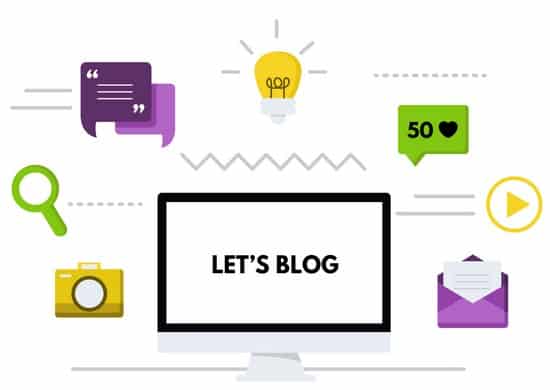 Tell me your feelings when looking at a blog page full of heavy text. Hmm, not really captivating, is it? Well, that is exactly the reason why you should avoid showing any full post on your blog page! Instead, you should display post excerpts. In that way, visitors are given a choice to choose a post that matches their wish. And everyone will be happy then!
Displaying excerpts does not only enhance the user experience, it also means faster page loading times, and an improvement in page views and bounce rates!
Create Interactive Sidebar
Another technical thing I want to talk about is the sidebar.
This item offers great help when it comes to enhancing bounce rates. Why? Because here you can list your recent posts and any other thing that would draw the attentions attention of visitors. Furthermore, you can also optimize it to put the most popular posts by week or month there. One more idea you may as well do is to add your own color by creating images to link to specific posts. With a sidebar, you can do almost anything to attract visitors, hence decreasing bounce rates. But you'd better create a nice one, or else it will backfire!
Get Help from Plugins!
If all the tips above do not satisfy you, the last piece of magic would come from plugins. To reduce your website's bounce rates, plugins emerge as a great source of assistance. My pick for this would be Zero Bounce Rate WordPress Plugin, a plugin that is claimed to be able to lower your bounce rate to 0%!
Got any more ideas as how to decrease a WordPress website's bounce rate? Please comment and share with us!
Where Should We Send

Your WordPress Deals & Discounts?
Subscribe to Our Newsletter and Get Your First Deal Delivered Instant to Your Email Inbox.
Thank you for subscribing.
Something went wrong.