In recent years, video content has become a very popular way of expression. Most importantly, it is a viable marketing strategy for promoting products/services or whatever your content is. And considering the fact that a lot of users use tools like youtube vanced to avoid seeing ads, you have to step up your game.
Some business owners forget about the importance of search engine optimization (SEO) when it comes to video content on their sites, which negatively affects conversion rates, increases bounce rate, and makes their site rank lower. And obviously, you want to rank as high as possible, which is why you need to optimize your video SEO strategy.
For those who don't know – SEO is what helps you grow visibility and rank in search engine results. The higher your site ranks, the higher the chance of more people opening your page when it pops up in their search results. Your online success depends on it, which is why many opt for working with professionals like an SEO agency in Sydney.
If you haven't noticed, when people search for entertainment, products, services, or specific information in general, videos are most likely to pop up on their screens. Also, if you're using social networks, simply go to your feed and I'm sure you'll see loads of videos ready to grab your attention.
In fact, an effective SEO strategy is one of the best ways for your business to be seen by your target audience. People use search engines specifically to look for something and this is your chance to be their first choice.
Video Content & SEO Benefits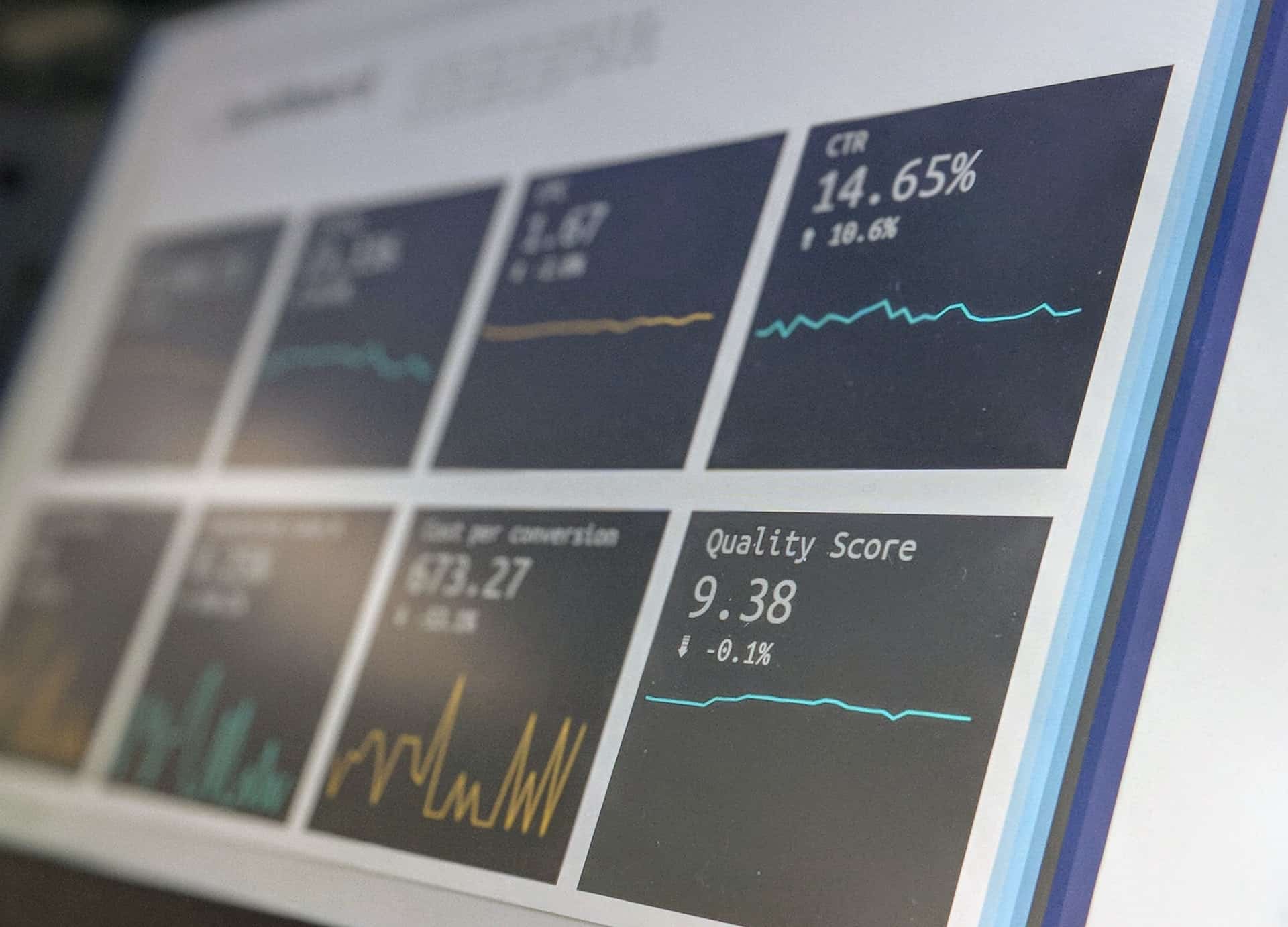 It is no secret that Google's algorithms prioritize websites with video content, so you can see how the rise of video content isn't that unexpected.
Take yourself for example, when you search for something, do you click on one of the first three links or do you scroll down and maybe even go to the second page? Let me guess – you click on the things that pop up first. So do you understand now how important it is to be visible everywhere at all times?
Adding videos will help you increase your search engine results page rank in a few ways, such as:
Increases click-through rates – having video content on your site increases organic traffic and generates more profit.
Lowers bounce rates – grabs more attention and keeps people longer on a page. Check how the team at Solitaired was able to reduce their bounce rate.
Adds backlinks – get linked on other websites with quality content which counts as a vote for higher search engine rankings.
If you implement a good video SEO strategy and produce high-quality video content with a proper video editor, your website will rank higher and have a better chance of attracting more traffic. Thanks to your quality content, visitors will have a good reason to stay on your site and they might even share your work.
Video Content Optimization Explained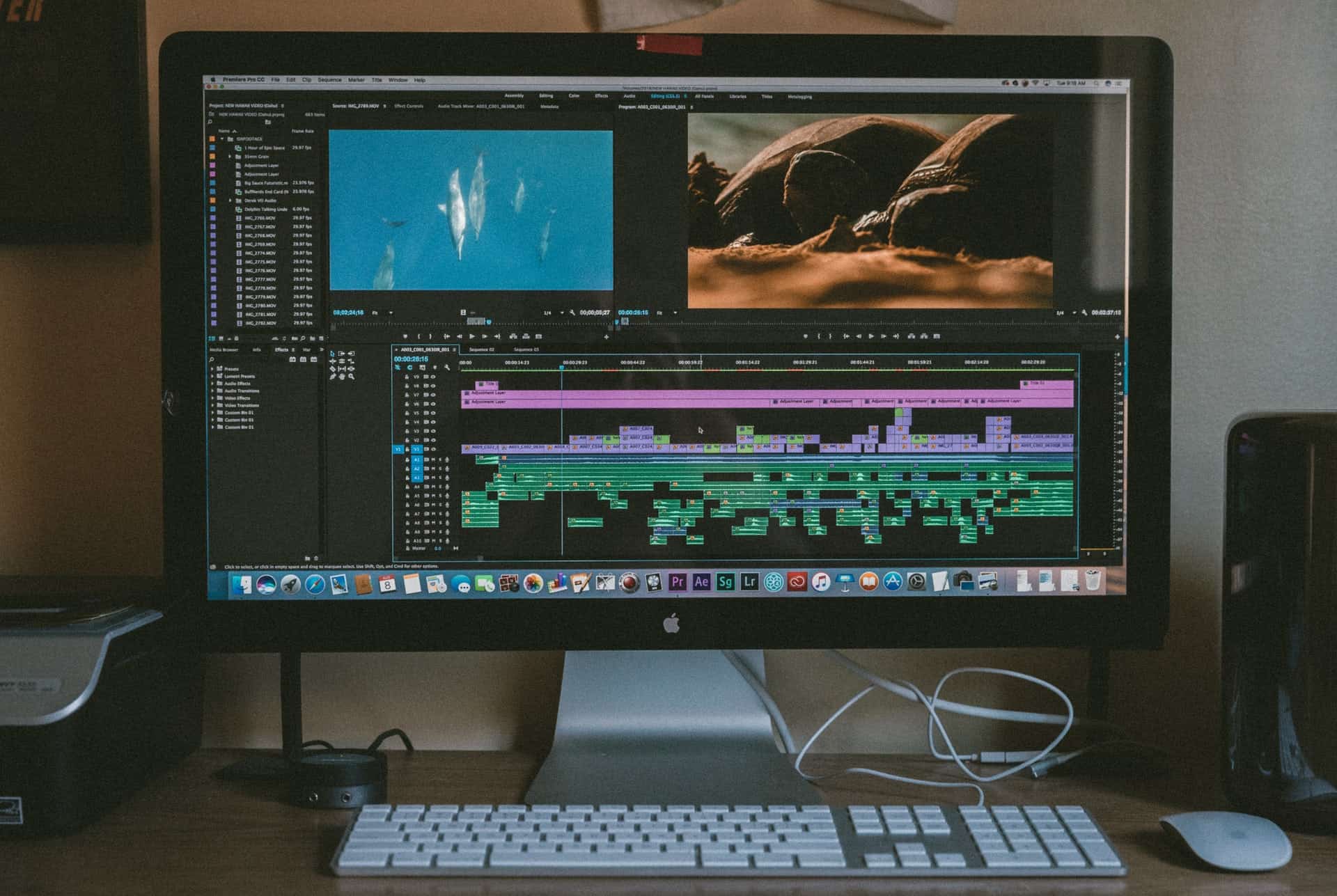 It all starts with quality video content and keywords as these are very important for your optimization strategy. Additionally, you have to make sure that your videos will captivate your audience from start to finish by adding a video intro. Tools like Promo video intro maker can help you achieve this result.
When you post articles/blogs, make sure to add videos that are relevant to the topic. A good way to attract people's attention is a creative thumbnail, which is a snapshot preview of your video that can easily attract clicks.
I recommend creating a YouTube channel and uploading your videos there to avoid filling up your site's storage. Besides, it is a good way to generate even more visibility and revenue from ads. Simply embed your video link to your post and you'll be good to go.
Motivate your visitors to engage with your content by commenting, sharing, and liking your posts. Attract people with catchy titles and creative visual content.
By generating backlinks, you can increase organic traffic and rank higher. You can even create a video sitemap to boost performance by getting your video indexed by search engines, which ensures good user experience.
Also for good user experience, optimize your site by making its elements fully responsive on all devices, especially mobile phones since they tend to be slower at processing.
All in all, if you can produce enough quality content, you'll get more clicks and views in no time.
How to Optimize Video Content?
If you want to go more in-depth, there are various tools that can make your job easier. For example, you can use WordPress plugins to create galleries, sitemaps, or coming soon pages for freshly designed sites.
Here are some notrwothy plugins of that sort:
YouTube Embed
A free and useful WordPress video plugin, YouTube Embed helps you embed YouTube videos very quickly into your WordPress website.
With this plugin, you can use the dynamic video resizing feature to make your videos fully responsive on all devices. It will even allow users to embed videos in the comments section.
Video Gallery – Vimeo and YouTube Gallery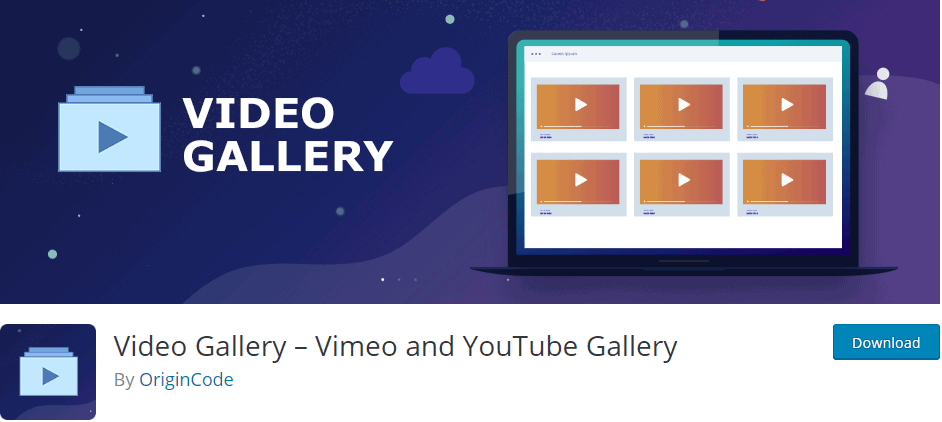 Video Gallery – Vimeo and YouTube Gallery is a free WordPress plugin that allows you to create a video gallery for your WordPress website. Simply add the shortcode to your site and you'll be all set.
Some of its options are:
YouTube Gallery
Vimeo Gallery
Video Gallery Mix
Lightbox Option
View Counter
Video Slider
Coming Soon & Maintenance Mode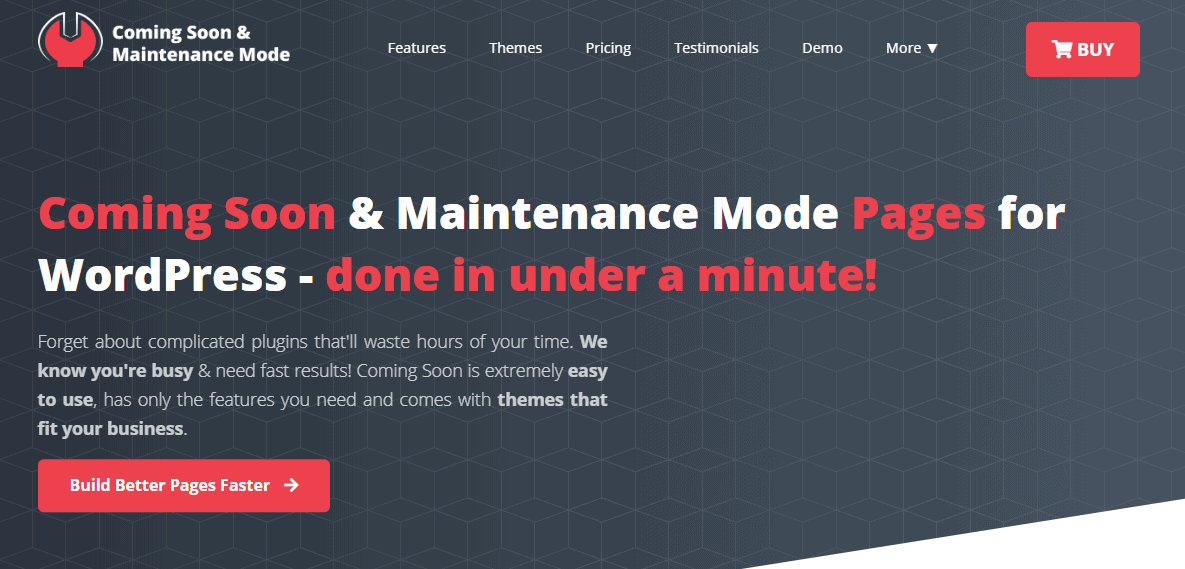 The Coming Soon & Maintenance Mode plugin is the best solution for creating fully customizable "Coming Soon" or "Maintenance Mode" pages. It is easy to use and comes with lots of different themes, which I'm sure you'll like.
It lets you showcase your video content while your site/page is under construction by creating a fully customizable "Coming Soon Page" that acts as a landing page for your visitors.
Basically with this plugin you can not only embed video content but also build pages faster and stop 404 errors from ever displaying on your site.
Its features include:
1 Million Free Images
120+ Remarkable Themes
Get Things Done Faster
Best-in-class SEO Setup
Easy Access for Clients
SEO Snippet Preview
SEO Analysis
Google Analytics Tracking ID
Themes
Conclusion
Improve your marketing strategy by adding video content to your website. Since videos are more popular than text or images, it will allow you to boost your SEO even quicker and more effectively.
By getting to rank among the front page results, you'll get more conversions by attracting more organic traffic, which comes from targeted searches.
A good SEO strategy and quality video content are key to getting visibility. If you aren't able to produce quality video content by yourself, there are sites that offer stock video content for free, which you can edit to your liking and use for personal or commercial use. However, if you're going all-in, you can pay someone to do it for you and still generate a good ROI.

Latest posts by Editorial Staff
(see all)
Where Should We Send

Your WordPress Deals & Discounts?
Subscribe to Our Newsletter and Get Your First Deal Delivered Instant to Your Email Inbox.
Thank you for subscribing.
Something went wrong.