Site builders. A trend that has won the web development niche over and earned much popularity. Unlike coding from scratch, site builders require little experience and take lesser time to establish. As a result, you get to build a site that meets your needs best and this without blowing all your savings.
However, the primary issue in site building is choosing the ideal vendor that offers you value for your money and assures your success. Among the options available in the market, WordPress is not only the most common but also the easiest to use. As such, WordPress has become an ordinary site builder for bloggers and even big corporations.
In this article, we discuss the benefits of WordPress for student blogging, therefore, helping you decide on the best site builder for you. However, regardless of the site builder you settle for, content should be of good quality to have a successful blog. With this in mind, consult professionals at writemypaper, therefore, getting custom written content that brings about organic traffic.
1. Offers Many Themes at Your Disposal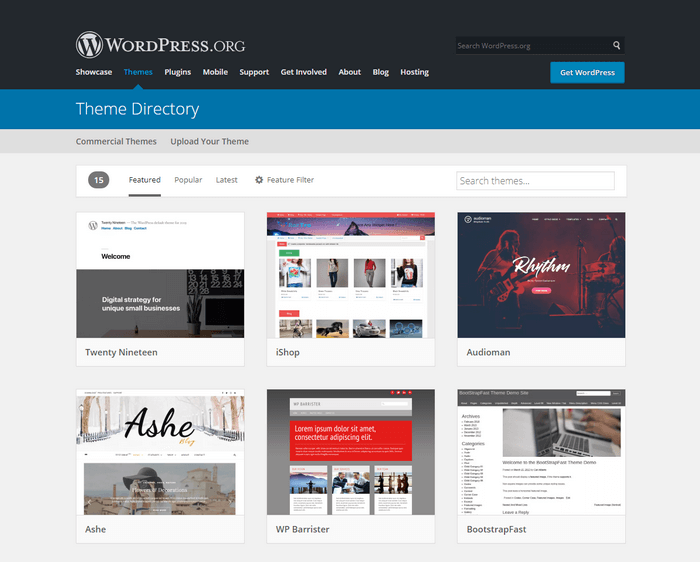 Having existed since 2003 and worked with many companies, WordPress understand the need for various businesses and provided templates for each. Also, you can purchase desired themes from third-party designers, therefore, offering you more choices.
Owing to this fact, giving your business a unique look that appeals to clients is an easier task. Also, you can easily customize the theme of your website without having to undergo the struggle of migrating content and coding every element.
2. Easy to Use Without Prior Web Development Knowledge
Before the rise of site builders, the primary limiting factor for newbies was creating websites that align with their needs. However, WordPress is easier to use as it requires no coding experience thus ideal for building a blog for beginners.
Even better, this saves you time for other activity as it relieves you the burden of writing every element of your code, therefore, an efficient option for student blogs.
3. Offers Multiple Plugins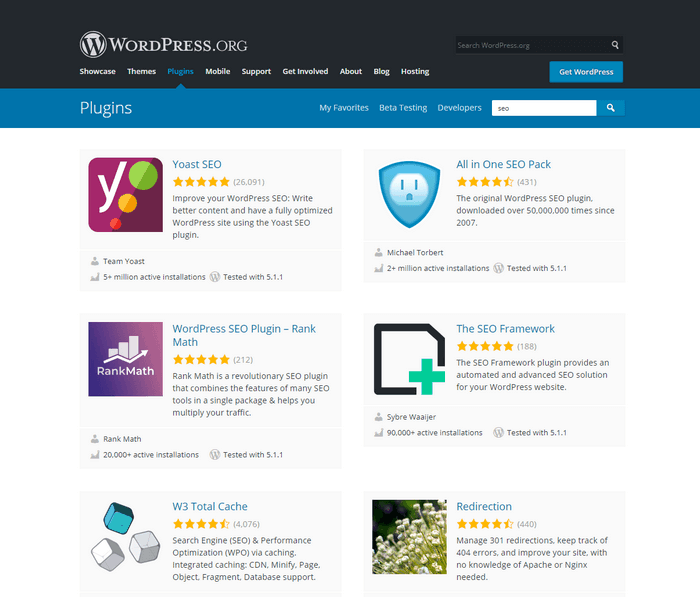 Unlike its counterparts, WordPress is rich in plugins which allow you to increase functionality and boost SEO. Also, plugins can be used to add various elements to your website, therefore, boosting web design and accessibility.
4. Easy for Publishing Blogs
A significant benefit of WordPress for student blogging is the ease of uploading articles. Since it features a simple page for uploads, you can easily paste content and add relevant pictures in a short duration of time. This ensures that you don't consume all of your time on uploads thus being able to study and manage a blog.
5. Ease of Customization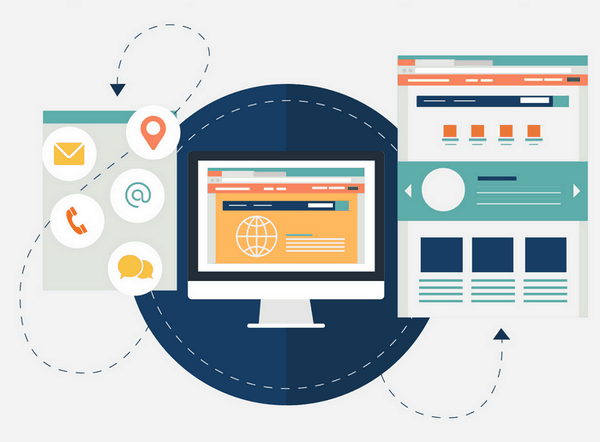 Over time, a company requires rebranding to align to changing needs for design and also to keep up to date with trends. A great page builder for customizing of websites is WordPress. To change themes in WordPress, you require no HTML code or even prowess in coding. Due to this fact, you can easily modify templates and this within a short duration of time.
6. Provides for Multiple User Access
As a site grows, managing it may become a challenge. To handle this challenge, being able to control the website as a team is paramount. With WordPress, you can allow access for many users and limit the capabilities for each.
This reason makes WordPress great for student blogging as it ensures that the business operations proceed as you handle class work.
7. Ease of Access to WordPress Experts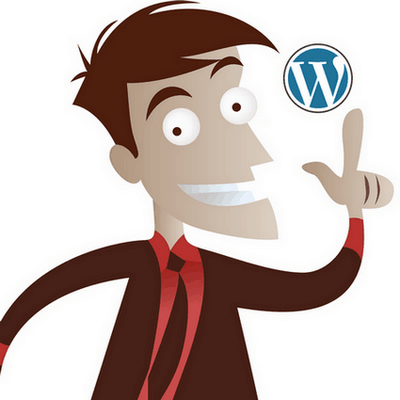 Having existed for a long time, many people have learned how to use WordPress and realize optimal growth. Due to this fact, you can quickly get an expert to help you accomplish your goals and still for a little amount of money.
8. Cost Efficiency
As compared to its counterparts, WordPress plugins are less costly and available in a wide array. Also, hosting a WordPress site is cheaper as compared to other plans thus suitable for a student blog.
Having learned the benefits of WordPress, you are left with the issue of content creation and raising funds. To solve the problem with cash, you may opt to write papers for money, therefore, being able to fund your operation. For content, ensure that it is fully optimized thus bringing about organic traffic and cutting on marketing costs.

Latest posts by Editorial Staff
(see all)
Where Should We Send

Your WordPress Deals & Discounts?
Subscribe to Our Newsletter and Get Your First Deal Delivered Instant to Your Email Inbox.
Thank you for subscribing.
Something went wrong.