When WordPress came into existence, it was only known for its blogging capabilities. However, it slowly grew into a content management system that can do more than just being a blogging platform. It is now a multi-purpose platform which can be used in many ways including developing a corporate website, eCommerce sites and so on. After all, it didn't mean
Startups, especially, can take benefit from what WordPress has to offer. After all, it is an open source content management system which the entrepreneurs would love to get started with. So, what makes it a great choice for startups or how startups can benefit from WordPress. Let's discuss below.
WordPress Is Open Source and Free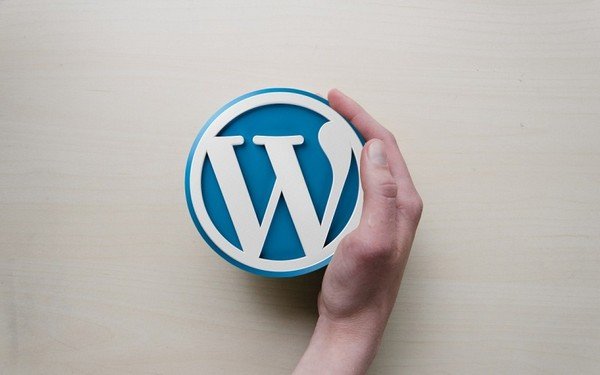 Startups have a limited budget when it comes to running their operations. This also means that they have a limited budget for managing their website. WordPress offers them the opportunity to have a solid presence on the web by providing free CMS.
It also means that the startup has complete ownership of the website and the content it generates.
WordPress Is Reliable
WordPress is extremely reliable when it comes to starting a website. It is an open source project which means it is almost free from bugs or exploits. WordPress is worked upon by thousands of working professionals who are developers, testers or coders. It is also evolved gracefully in the past 10 years and has overcome many limitations of the current web technologies.
Moreover, it uses reliable web technologies including PHP, JavaScript, and SQL which makes it more reliable than ever. It's reliability also means that it will stay longer with more features and support in the coming years.
SEO Friendly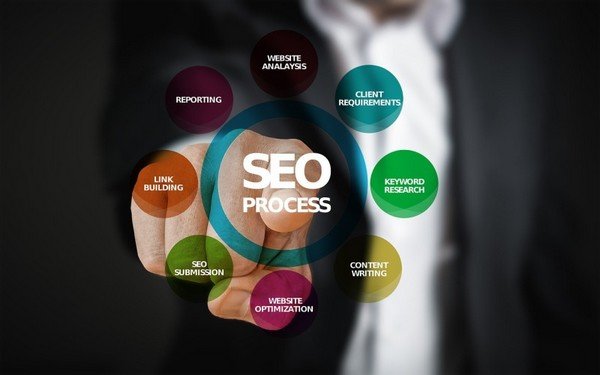 WordPress comes with basic SEO support out of the box. Startups are all about reaching people through different mediums. SEO provides a great value to startups as it organically brings traffic to their website which in turn enables them to target the right people.
Startups can also use free SEO plugins to improve their website's SEO performance.
WordPress Themes and Plugins
Another reason startups can benefit directly from WordPress is because of their ecosystem. It consists of great plugins and themes, both free and paid. A startup can start using a mix of both free and paid options and then change them later on when they have access to more funds or increased budget for their website.
It is also easy to access developers in WordPress thriving economy. So, if a startup wants to develop a custom plugin or theme, they can do so by hiring a WordPress developer who is readily available at an affordable price.
Great Community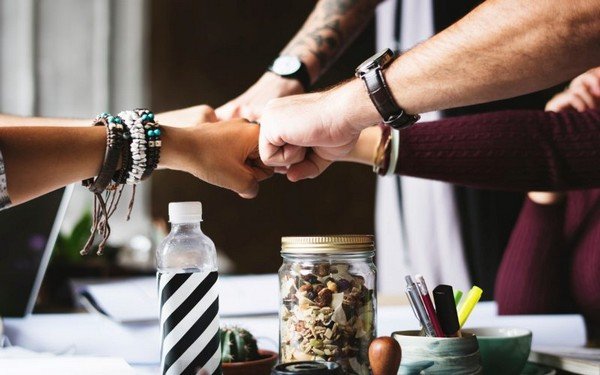 The community of WordPress is also amazing. It means that if the startups get stuck while developing or managing their website, they can easily take help from the community. The community can help guide for common problems.
Also, there is a plethora of guides and tutorial on most of the important aspects of WordPress, enabling the startup to release their WordPress website as soon as possible.
Scalability
Startups are always a rollercoaster ride. It can stay dormant for many months, only to spike in popularity and growth the very next day. Startups can enjoy the scalability that WordPress has to offer. This way startups can start small, and then grow when needed.
WordPress can be run in almost any server thanks to its low requirement. Startups can then either expand the server specs or change host to cloud to scale it accordingly.
WordPress Is Secure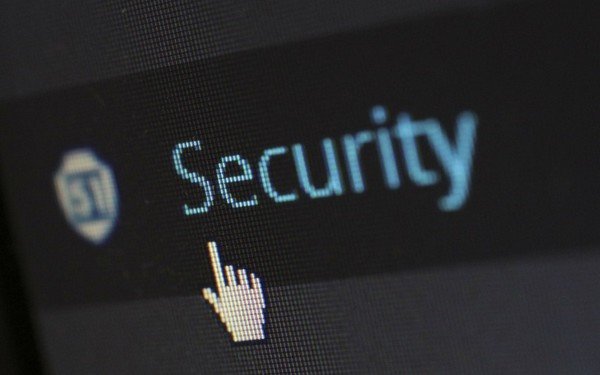 Startups run on unique ideas where it is important to ensure that they keep their trade secrets intact. Also, as a startup, a security breach can spell disaster for their image and public relations. This makes WordPress a great pick as it is a secure platform which protects it from third-party malicious actors.
As WordPress is popular, it is trendy among hackers. However, no platform is 100% safe, but the willingness of developers, the community and user, can eradicate most of the common threats and keep your website secure for the most part.
As a startup, you also need to do your part by getting a reliable host, using a strong username and password, updating WordPress core, plugins and themes. They also need to install proper security plugins.
WordPress and Branding Go Hand in Hand
WordPress is customizable to the core which in turn enables you to do proper branding of your website. The themes that you get for free offer decent customization.
However, you can get a paid theme and customize it according to your business model. This means that you can add fonts, logos, change colors and show your brand in the best way you want.
Mobile Friendly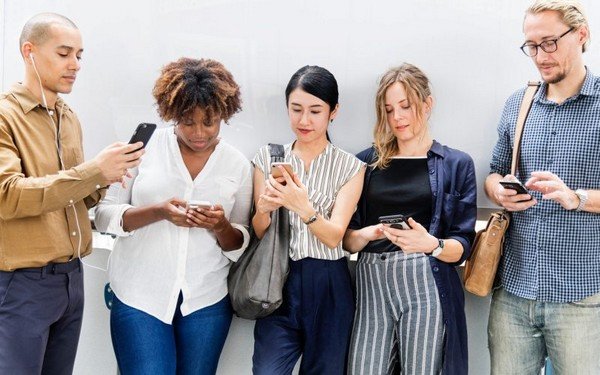 Mobile traffic now accounts for more than fifty percent of the overall traffic. There is no doubt that a startup needs to ensure that they have their website mobile friendly. Google also values websites that are responsive and mobile friendly.
eCommerce Support
It is common for startups to start with a bare-minimum website and add features/functionality later on. This also means releasing a digital or physical product which they surely would love to sell it through their website along with other major outlets. To do so, they need eCommerce support.
WordPress goes big with eCommerce support, thanks to their WooCommerce plugin. It is an excellent plugin and is the leading e-commerce technology right now. For a startup, having the option to include eCommerce with an install of a plugin offer great scalability and sustainability.
In Conclusion
This leads us to the end of our article on how startups can benefit from WordPress. So, what do you think about the impact of WordPress on a startup success if they choose to use it?  Comment below and let us know!
Latest posts by Madan Pariyar
(see all)
Where Should We Send

Your WordPress Deals & Discounts?
Subscribe to Our Newsletter and Get Your First Deal Delivered Instant to Your Email Inbox.
Thank you for subscribing.
Something went wrong.