WordPress is the number one content management system out there. With over 31% of the website using WordPress, it is no doubt that it is the go-to solution for businesses, startups, and even individuals. After all, it offers basic SEO and marketing tools for your website to succeed.
So, as an owner of your new website, what needs to be done to market your site correctly? In this article, we will be listing effective WordPress marketing tips that work. So, without any delay, let's get started.
1. WordPress Responsive Themes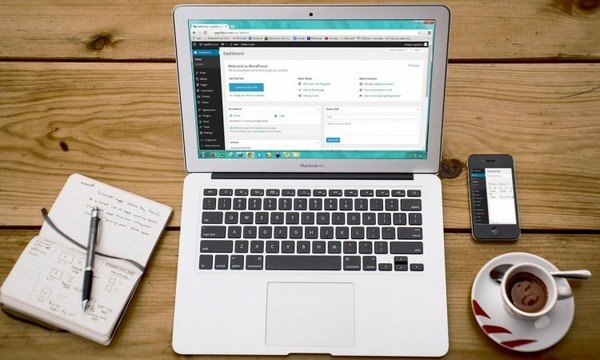 A responsive mobile-friendly website is now a necessity if you want to succeed in the online web. Google loves the responsive website and will rank them higher compared to the non-responsive ones. As a marketer, SEO traffic equates to long-term traffic and benefit which just cannot be ignored.
You can choose responsive themes from the free WordPress theme marketplace or the paid options. You should also keep track of the mobile traffic periodically to track the progress.
2. Faster Loading Website
Another critical factor that determines the success of a site from a marketing viewpoint is the loading time. A faster loading website ensures better user experience and also results in a low bounce rate.
You can optimize your website by using image optimization plugins such as WP Smush. Another way of optimizing your website is to use a proper WordPress theme.
3. Enable Rich Snippets
Rich Snippets can also help you to improve your website traffic. The only caveat with Rich Snippets is the fact that it requires some coding which might keep marketers away from it. The marketers need to use Schema Markup.
However, there is another way you can create rich snippets by using All in One Schema Rich Snippets which doesn't require the need for writing code.
4. Creating Quality SEO Optimized Content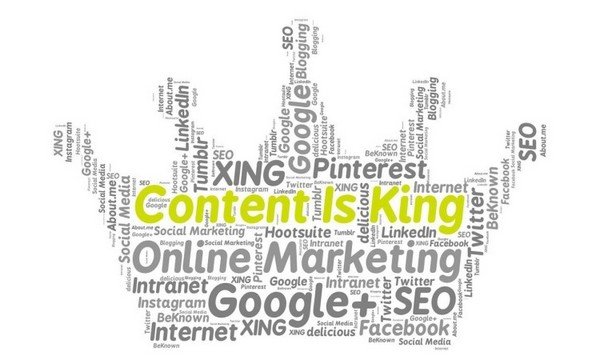 Content will always be the center of attraction for marketing. If you are running a website but cannot publish quality content, you will not be able to push your website on top of the different marketing channels including Google search engine.
The best way to approach quality content creation is to write SEO-optimized, long-form content that offers value to the readers.
5. XML Sitemap
Search engines index the website regularly and then ranks them based on more than 300 factors. As a marketer, you can help search engine in indexing your website. You can create a sitemap which lists all the pages, posts and media. Once done, the search engine can easily index through the site, helping your overall website indexing and ranking.
You can use the Google XML Sitemap Generator plugin to help you automatically create the sitemap for your WordPress website. If you publish a new post or page, the sitemap will get updated automatically which in return will notify Google search engine.
6. Using Sale Page Effectively
Sales pages also help you market your brand or service. If you are new to WordPress, you can use page builders to create a landing page. Most of the landing page builders offer drag and drop interface with full customizability. You also need to ensure that your landing pages are indexable and SEO compatible for best possible results.
7. Content Should Be Shareable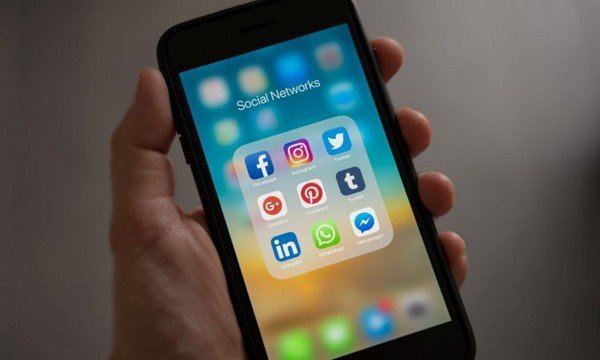 Marketing is all about making your content as visible as possible. You can use your audience and give them the tools to help you reach your goal. One way is to enable them to share content across different social media platforms including Facebook, Twitter, etc. As you are using WordPress, you will find it easy to implement social media sharing features. You can do it by using social sharing widgets.
Also, it is necessary to create shareable content such as infographic to get more shares. Another way to garner social media shares is to write viral content.
8. Add proper CTAs
Another way to make your posts reach as much as audience as possible is to use proper call-to-action to your posts. The CTAs should be used on both posts and landing pages. Most of the time, marketers only focus on writing effective CTAs on the landing pages. However, they should also focus on CTAs on pages, posts and other types of media.
The call-to-action should also be used in different sections of the page or post. For example, you can use CTAs in the middle of the posts where there is relatable content.
9. Commenting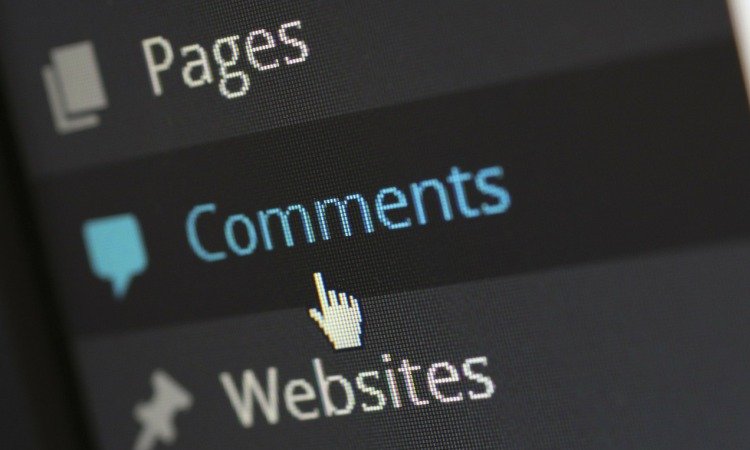 Engagement with your audience is also necessary for you to push your website in the right direction. They are also essential for SEO of a website as they add to the content of a site. So, if one of your posts has a good number of comments, it is bound to gather more attention from Google search engine.
However, you should only focus on organically growing your community as it will help you in the long term. You should adequately take care of the spams as it can negatively affect your website reputation and SEO performance.
10. Do Proper On-Page SEO
Each page or post that you publish should have appropriate on-page SEO. We recommend using Yoast SEO plugin to do on-page SEO. However, you can also use other SEO plugins to implement on-page SEO effectively.
11. Managing Editorial Calendar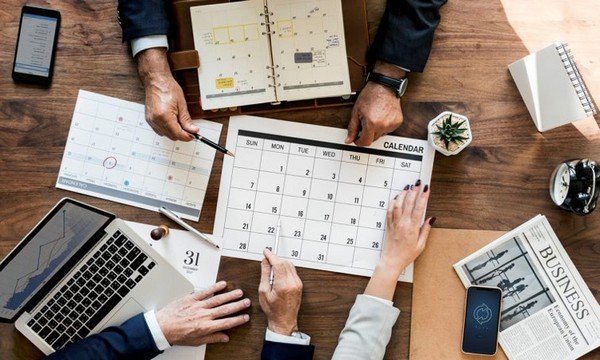 A managing editorial calendar can change the frequency at which you publish quality content. Also, it is important to push content weekly.
If it is not done, your SEO ranking can be impacted as Google always prefer websites that push new content regularly. You can use Editorial Calendar, an amazing editorial WordPress plugin that lets you manage content properly.
12. Repurposing Old Content
If you are regularly posting content on your website, then some of your content might get old and become irrelevant. This will result in loss of value and eventually, the post might lose SEO rankings. To ensure that it doesn't happen to you, content repurposing needs to be done regularly.
Another reason why you should repurpose your content is to improve your best performing posts.
To get started, you should use BuzzSumo to find out your top performing posts. To update normal posts regularly, you can use Revive Old Post to check out old content and update them accordingly.
Latest posts by Madan Pariyar
(see all)
Where Should We Send

Your WordPress Deals & Discounts?
Subscribe to Our Newsletter and Get Your First Deal Delivered Instant to Your Email Inbox.
Thank you for subscribing.
Something went wrong.