Sometimes getting free things is quite impressive especially if you will be getting some free traffic, riches, reputation, ranks, money, etc. The good news is that there are several free tools on the online platform. However, you need to be extremely careful because some of these free SEO tools are junk.
In this article, I will be giving you a collection of some of the most powerful, effective, slick, and intuitive free SEO tools that will not cost you even a penny.
Best Free SEO Tools
1. Google Trends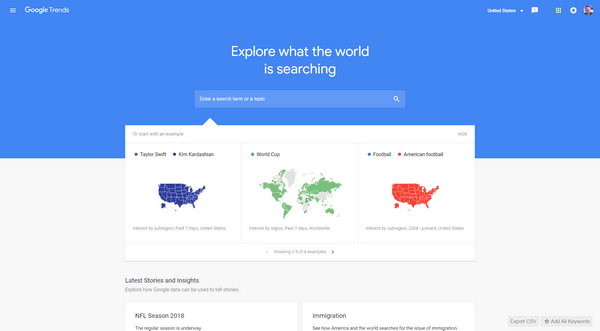 Trends keep on changing all over the world from time to time. You need to understand why your business requires certain trending keywords. Google trends are one of the best free SEO tools if you want to check the current trends.
Use related keyword phrases to get data from different interests and industries all the way from 2004. It will make sure that your keywords are trending towards the right direction and hence it will save you money and time and help you to eliminate wasteful investments.
2. Google Analytics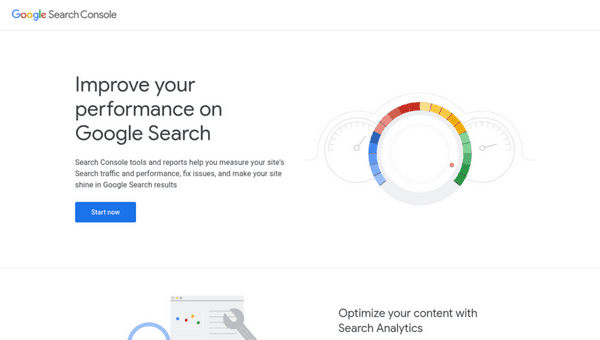 Google analytics is an online marketing tool that you cannot afford to live without. It is a data source that provides detailed and high-quality information like no other. Google dominates all online operations which make Google Analytics a highly useful tool. This application is like the air for all online marketing efforts.
3. Google Webmaster Tools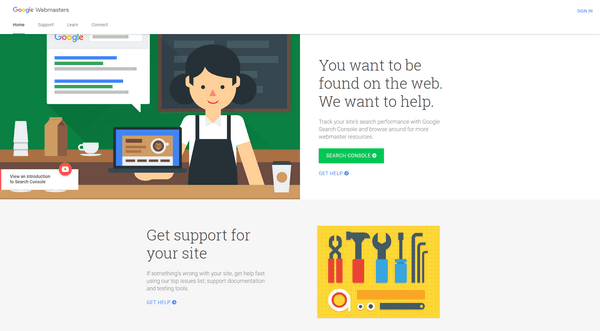 If Google Analytics is like the air for online marketing efforts, then Google Webmaster Tools are the food. The tool focuses on doing 'optimization' and 'search.' A simple glance on the dashboard will give you some of the best insight from GWT. It provides similar data to Google Analytics but in a straighter forward and simpler manner.
4. Keyword Planner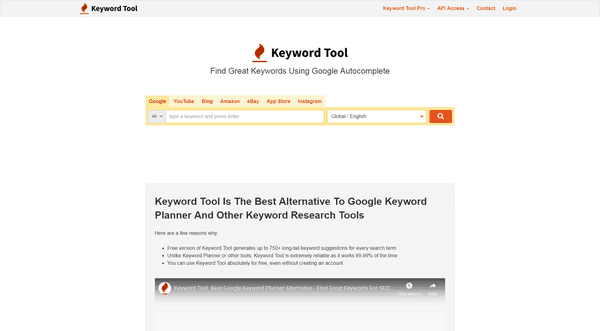 Keyword planner gives you a premier way to research keywords. It is the best place to begin if you want to carry out keyword research. The tool gives users a high level of functionality. However, it pays more attention to AdWords generation and not simple organic keyword research.
5. Open SEO Stats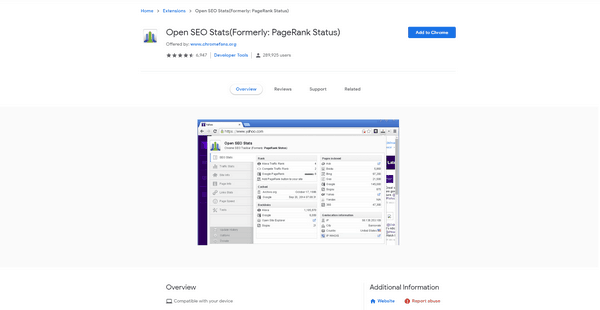 Open SEO Stats is a Chrome extension tool that you can use to check the On-Page insights about your web pages. Some of the On-page SEO elements that this tool will help you to identify include H2's, H1's, meta description, and page title. You can use this tool to audit your webpage quickly in a fashion that is easy to read. Therefore, you will eliminate the need of scrolling through the source code.
6. MozBar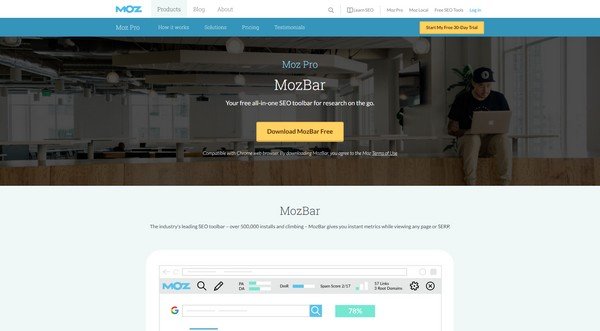 The name of the game for MozBar is knowledge. SEO pays close attention to knowing the right stuff and this tool will help you to know the right stuff at a glance. You can also generate instant reports of the website you are visiting by clicking on MozBar. The tool has three categories that include Link Data, Page Attributes, and Page Elements. You can read more to understand the role of each category.
7. SEOWorkers Analysis Tool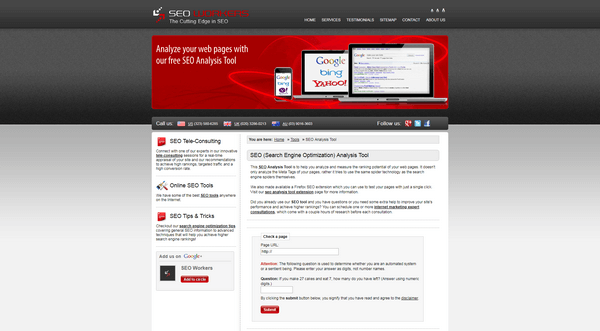 The SEOWorkers Analysis Tool allows users to plug in the URL of their website and that of competitors. The tool will generate for you a report about the website and hence you will save a lot of time on analysis. It provides HTTP Headers Check data and other helpful icons that will tell you how you are doing. It also has a teach feature that will show you the SEO data that matters a lot. The tool has a compressive keyword analysis.
8. Quick Sprout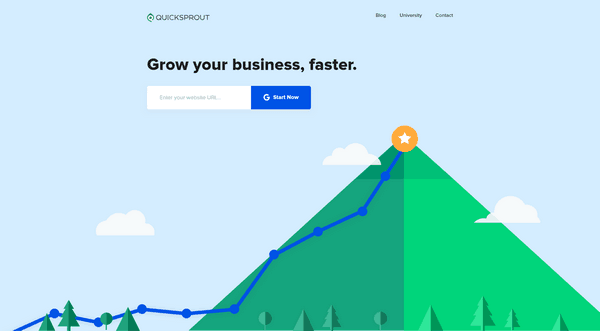 Quick Sprout is a tool is great when it comes to checking the performance and analytics of your website. It allows you to connect with the Google Analytics account and have a better understanding about the performance of your website. It will analyze the SEO of your website, social shares, and help you to make sense out of the Google Analytics reports.
Quick Sprout also gives alerts and recommendations when it discovers that there is something that you need to read on your website. The tool will help you with analytics insights, downloading reports, and quick analysis.
9. Woorank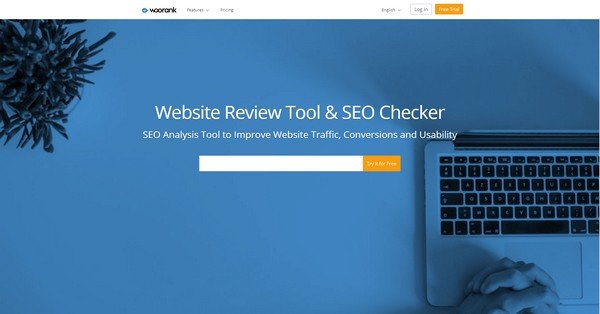 Woorank appears to be like any other freemium website analyzer at a glance. However, if you inspect it closely, it will give you some meaningful insights in stuff that is not obvious. It has a top priority and social sharing ability sections that are quite helpful to users. Very few free SEO tools will give you these functionalities.
10. Ahrefs Backlink Checker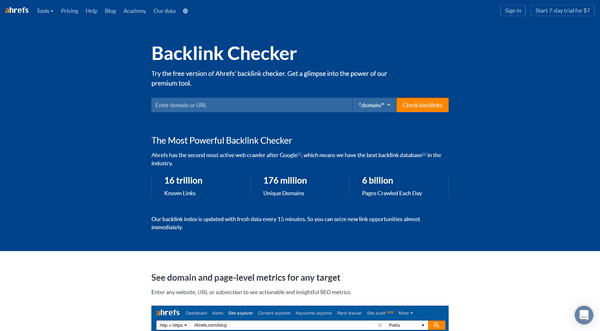 If you are on a tight budget, but still need a solid tool to analyze competitors' backlinks, Ahrefs' backlink checker free version is a perfect fit for this task. While being 100% free, it's powered by seriously Big Data behind Ahrefs' tools. With that said, you will get valuable insights into what kind of link building tactics any domain pursues and find possible link prospects for you as well. To learn more about backlinks, we recommend reading this backlinks guide.
Some notable features of the tool:
Shows the top 100 backlinks for any domain or URL with Anchor text and surrounding text;
Domain rating, URL rating and even Traffic estimate for the referring pages;
Top 5 anchors;
Top 5 pages by backlinks.
Wrapping Up
All these free SEO tools will help you to take your SEO efforts to the next level. The good news is that you will get all of them at no cost.
Latest posts by Mashum Mollah
(see all)
Where Should We Send

Your WordPress Deals & Discounts?
Subscribe to Our Newsletter and Get Your First Deal Delivered Instant to Your Email Inbox.
Thank you for subscribing.
Something went wrong.