There are so many stunning travel destinations available in the modern-day world. Thanks to the development of the travel industry, that's not an issue to travel to the most exotic places on our planet. Just like any other project, it's indispensable for a travel booking business to be present online.
Whenever you decide to create a travel booking website, you will be impressed with the abundance of travel booking website templates and custom extensions that allow you to earn generous commissions for every order being placed on your site.
How to Create a Travel Booking Website
There are several options that you can opt for. First of all, you can create a travel booking website from scratch while managing the design and coding tasks on your own. Another way to create a travel booking website design is to hire a freelancer or a web design agency that will get all job done for you. All that's needed from your side is to approve the concept of your site and check the final version of your web page as soon as its ready.
And finally, the third and one of the most popular solutions of building industry-specific websites is by using ready-made travel web templates. As a rule, such digital products come loaded with all tools and essentials that are needed for quick and worry-free site launch.
Simply put, the choice of the way you create a travel booking website depends on your skills, experiences, and expectations. If you know how to code and design, then you should have no difficulties with launching a website by yourself. If you lack the mentioned knowledge and skills, then you can hire a web design agency or get the job done (including adjusting color schemes, layout structure, navigation patterns, etc.) by yourself with the help of a travel booking website template.
In order to create a travel booking website, you need to mind the following requirements:
Purchasing a domain name and hosting.

Choosing a CMS

that will power your site.
Selecting a travel booking website template.
Integrating your travel booking website with an API for tours, packages, flights, hotels, tickets, etc.
Investing time and efforts in marketing.
Getting your site live.
Types of Travel Booking Websites
There are several types of travel booking websites that you can bring online. To the biggest degree, the type of your travel booking website is mainly caused by the content that you are going to share on its pages and the results that you are going to achieve with its help.
An online travel blog is an ultimate solution to those travel experts who look forward to sharing travel tips and guides with the online community.
By means of an online travel booking website, you can provide such travel services as tour packages, flights bookings, cruise bookings, bus tickets purchase, etc.
If your aim is to earn travel affiliate commissions, then an affiliate travel site is exactly what can make you earn the expected revenue.
Whenever you launch a travel booking website, you need to make sure that it fulfills customer requirements like:
Travel Place information
Package tours
Hotels Information with rating and reviews
Travel insurances
Flights booking
Hotels Booking
Bus routes
Cruise information
Mobile Recharge
Event Tickets
Travel Experiences, Activities & entertainment
Rail Tours
Travel Expenses log
Design and Usability Requirements for Travel Booking Sites
When it comes to the creation of a design for your travel booking site, build it with usability in mind. It should be made as easy as possible to navigate your content, find all necessary pieces of data, and provide web users with the ease of placing orders on your site.
Your travel booking website needs to be easy-to-navigate on every screen. It's important to make all content of your web page run smoothly on both handheld and desktop devices. Taking into account the fact that most of the internet search comes from smartphones and tablet, it's logical to assume that you can lose clients unless you make your site mobile-friendly.
In order to make your content more findable on the web, it's essential to make your travel booking website SEO-friendly.
How to Earn Referral Commissions on Your Travel Booking Site
The popularity of travel and hotel businesses is continuously on the rise. The travel industry is one of the most profitable niches for affiliate marketing. The number of travel affiliate programs expands, as well as the variety of opportunities to earn extra cash by means of your travel booking website. By means of such networks as CJ Affiliates, affiliate marketers gain access to a wider range of affiliate programs.
Although the travel industry is profitable for affiliate marketers, it's easy to get lost in the competition. In order for this not to happen, mind the following rules to make your web page stand out.
Create unique and useful pieces of content.

Focus on quality

rather than quantity.
Make your content shareable. Articles that attract the attention of the online community tend to receive backlinks like magnets.
Create eye-catching visuals for cover photos and posts in order to catch the viewer's attention quicker and longer.
Provide as many details about your offers as possible. People who are reading such kind of content should be planning their trip already. So, you need to provide them with the information they are looking for. Then, recommend them to try your affiliate product and reveal in what ways it can help them in their travels.
Use contextual affiliate links in your content. This can help you boost your site's SEO rankings and also improve the user experience.
In order to make your offers stand out, focus on specific subjects in the travel niche. In order to make sure that you select a profitable product, check out what kind of affiliate products are available and which ones will bring your higher commissions.
With what travel programs can you earn the best affiliate commissions possible? Let's enumerate.
Travel Booking Website Templates
If you plan to create a travel booking website, then the following collection of travel booking website designs will just come in handy to you. All of them are quick and easy to manage without any special design or coding skills. Designed with usability in mind, the themes are adjusted to run flawlessly and fast in all web environments. All of them feature free 14-days trial versions. So, try any of them in action before you decide on the best pre-designed solution for your travel booking site. You can also learn more about how to create an online booking system on your own.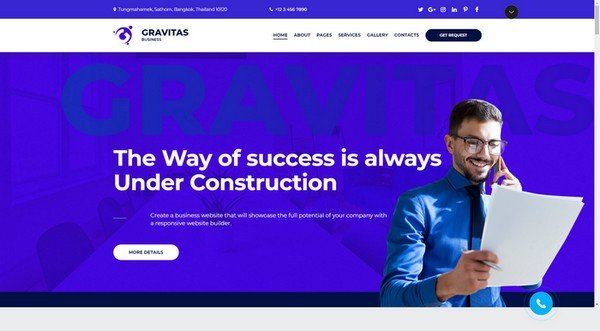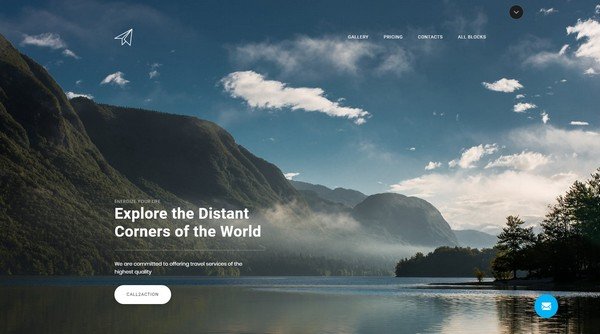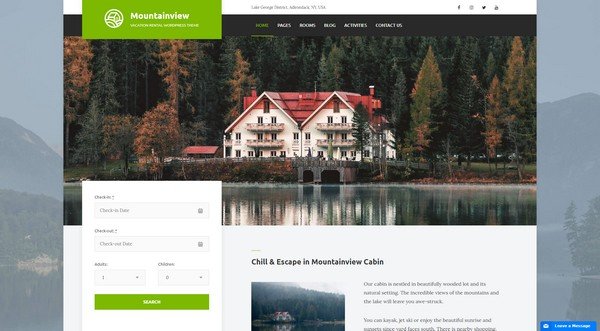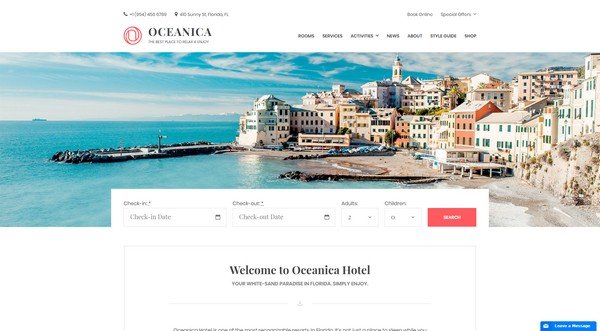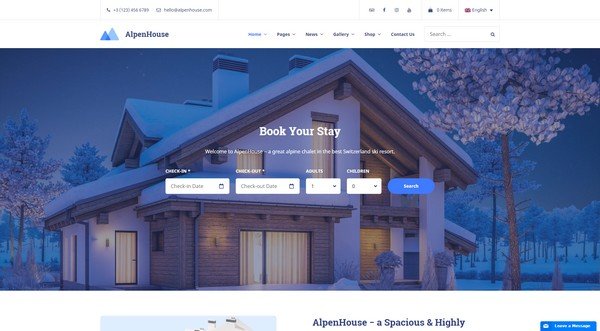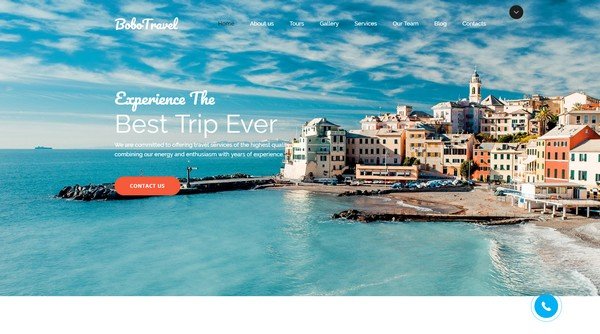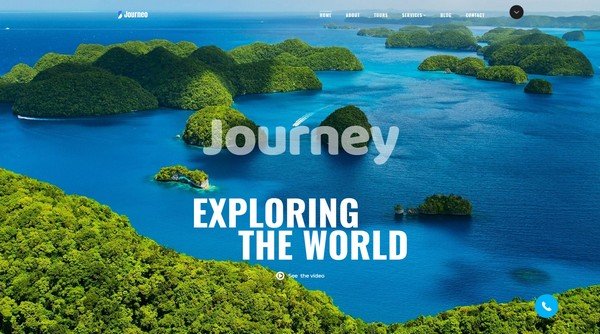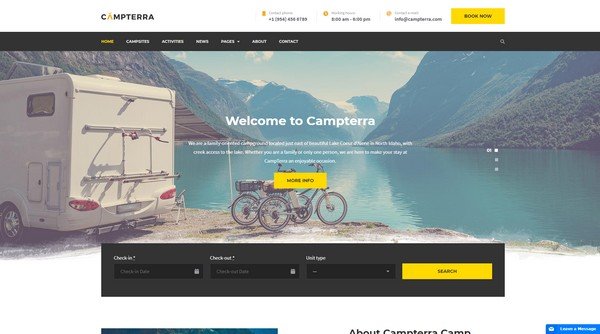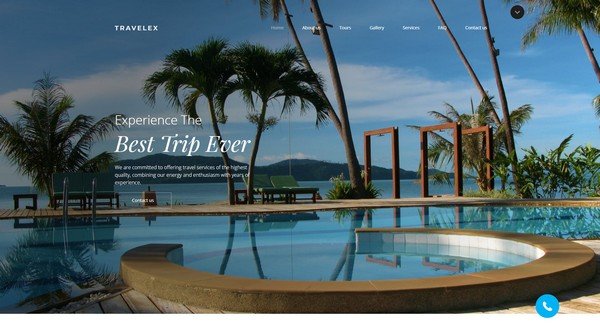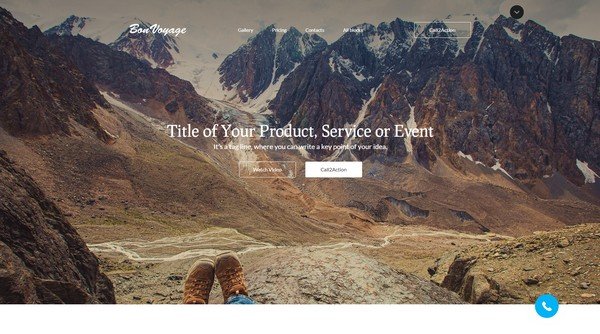 Where Should We Send

Your WordPress Deals & Discounts?
Subscribe to Our Newsletter and Get Your First Deal Delivered Instant to Your Email Inbox.
Thank you for subscribing.
Something went wrong.