Getting visitors on your site is amazing, but what if there's no conversion? They visit, scroll around, and leave? Conversion rate refers to the percentage of site visitors who make a purchase, sign up, fill up the contact form, or complete any of the goals mentioned on the site. One of the biggest mistakes most business owners make is to invest more and more money on driving traffic to their site with a minimum conversion only.
In this situation, it is best to try to extract more potential leads from the traffic you already have. Now, once you gain enough profits via Content Rate Optimization, you can automatically invest that back into getting more traffic to the site that now has a higher conversion rate as well.
Confused as to how to increase your conversion rate? Let's look at the top 5 practical ways to improve the conversion rate of your site:
1. Speed up the Website to Improve User Experience
To begin with, you should know that the conversion rate is an entirely different thing from the total traffic your website is receiving. A low page conversion means that the total number of users on the site that converts goes down, but the traffic remains the same. Now, going back to the point, speeding up the website will automatically improve the conversion rate. According to different studies, the loading time of the first, or the landing page has a drastic effect on the conversion rate.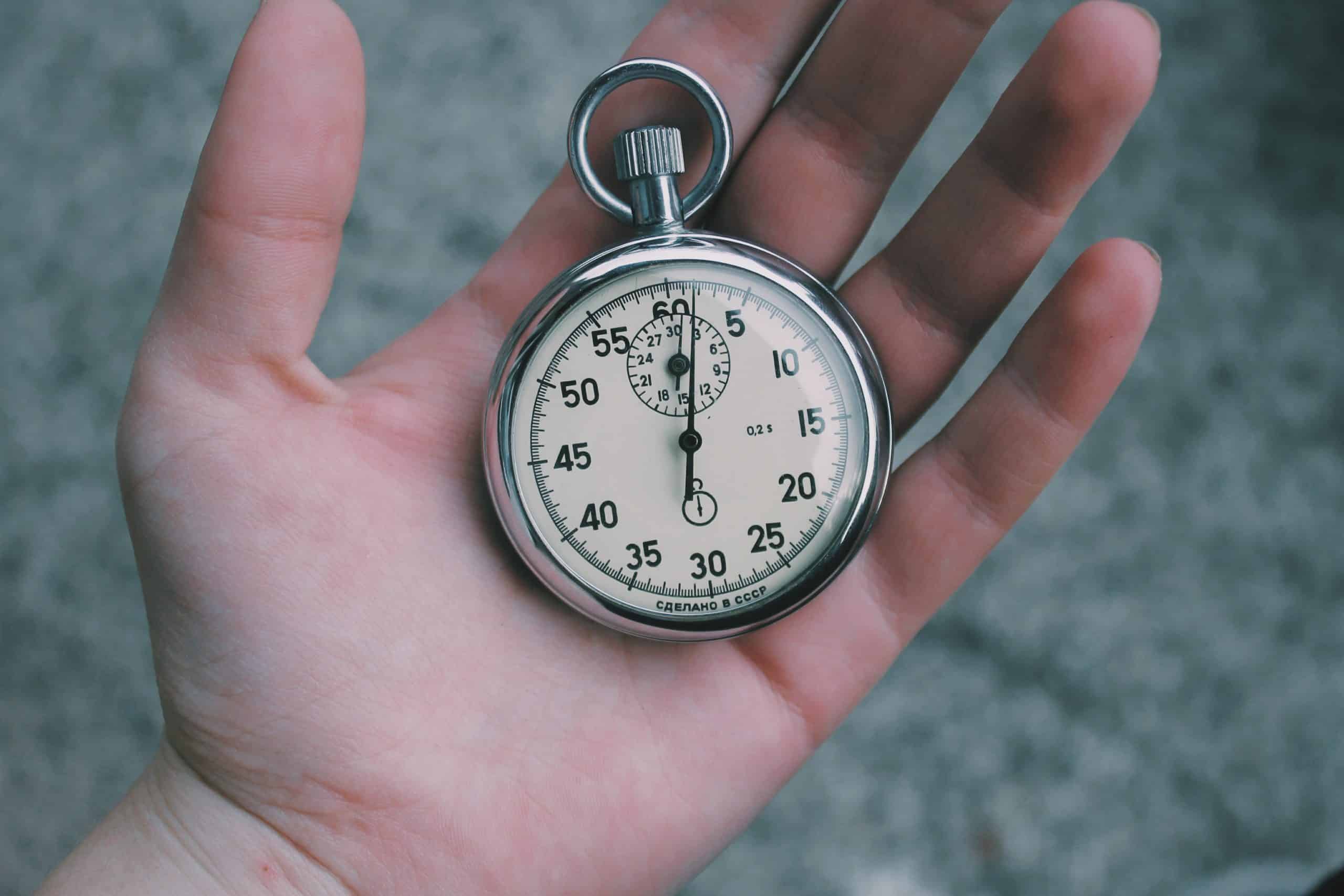 In easy words, the lesser the loading time, the more likely a user is to perform the target action mentioned on that webpage. So, how quickly should a page load? A huge chunk of people, around 47% of them, wants to expect a page to load in about 2 seconds or less. The first thing you should do is to improve the user experience and decrease the loading time of the landing page. No one wants to invest their time and money on a page that takes forever to load.
If you are looking for a solution that is comprehensively solving all your web management concerns, then 10Web coupon code is something you should definitely go for. 10Web is a platform that helps you host and manage your WordPress websites with top features, saving you time and energy that you can focus on building your business further.
2. Pay Careful Attention to Your Headlines
Did you know that 80% of the people who visit a landing page will only read your headline before moving on? This leaves us with only 20% of the people who read further! What is the first thing you as a visitor notices on a landing page? We bet your answer is the headline.
A poorly written headline can take the visitors away, leading to a minimized conversion rate. As you work on the headline of the landing page, you should emphasize on the following;
Use a clear call to action– The headline should inspire the visitor to click on the CTA
Be clear on what you want– When writing a headline, be clear on what you want them to do, what your services are
Analyze- Before launching the landing page, use a free headline analyzer
Another thing to keep in mind is to make sure that the headings of the blogs are catchy as well. Blogs improve traffic to a website. To know more about how to drive traffic to your blogs and increasing search engine ranking, read 11 proven strategies to increase your blog's traffic.
Finally, if you have a set of different headlines and you are confused about which ones are the best, A/B test them to select the right headline.
3. Use Testimonials to Build Trust
When users visit a website, they are likely to refer to the testimonial section even before they respond to the call of action or purchase your service.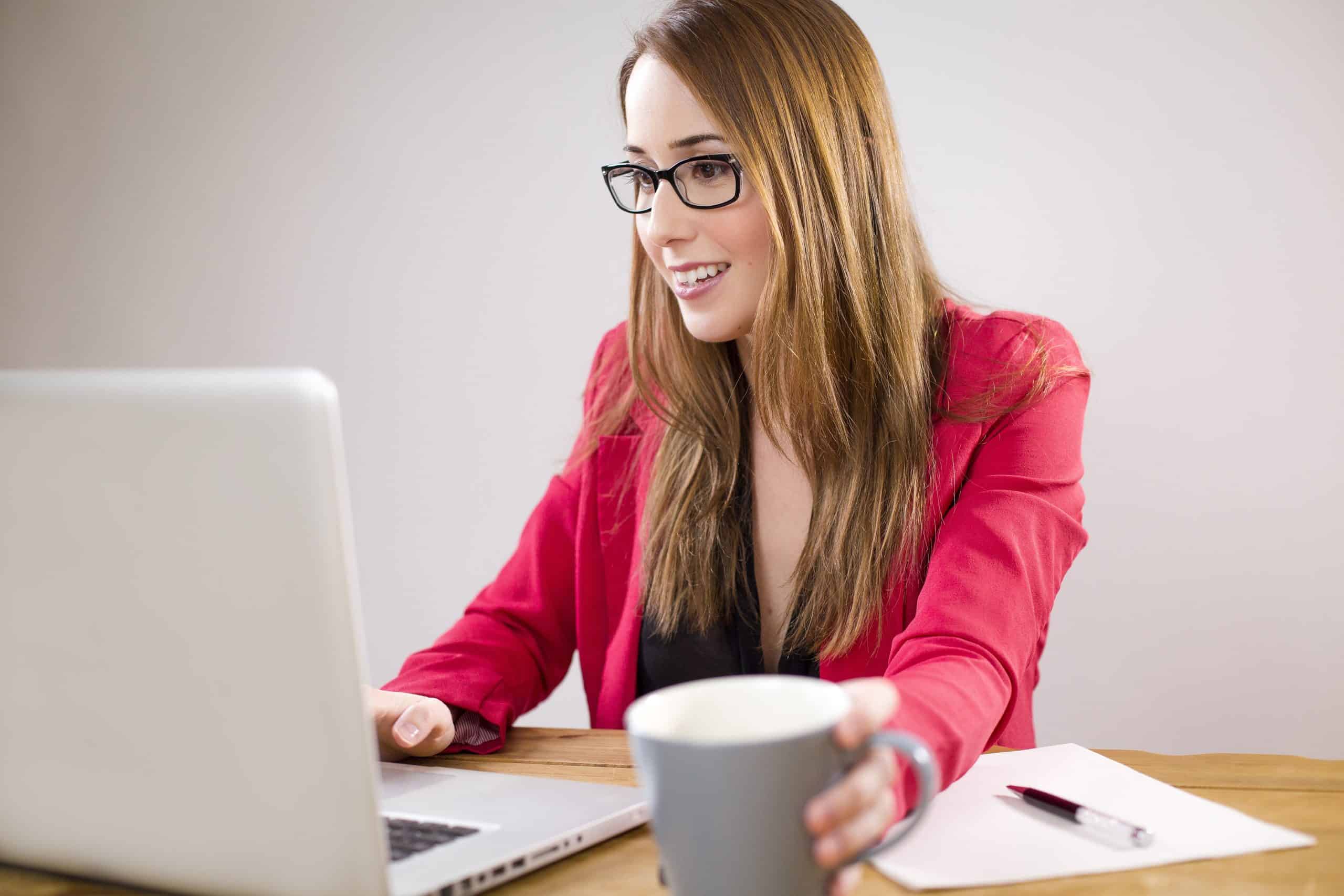 Let's be honest; you would do that too; when trying to buy a product or investing in a service, people read the testimonial to see what the previous customers have to say about it. Testimonials are a great tactic to gain social security and the proof of high-quality services you are offering to the visitors. Make sure to add them to the landing page and highlight it in your email opt-in landing page.
4. Test Variations of Your CTA Button
When it comes to conversions, the right CTA button, you need to add depending on trial and error basis. Try 'buy now' along with 'order now' and see what works better. Your CTA button's position on the page, its size, and what have you written on it will make a huge impact on your website's performance. Test the different sizes, colors, and write-ups to check which one of them will increase your website conversion rates better.
5. Get Rid of Distractions
Distractions can be in any form when it comes to structuring a website depending on the target audience; however, but they all have the same outcome – a decrease in the conversion rate. When too much is going on the landing page, the visitors' attention gets diverted, and the primary action remains unidentified and standing at the corner. Remember that distractions on the landing pages are conversion killers.
Want to get rid of the distractions? Read on.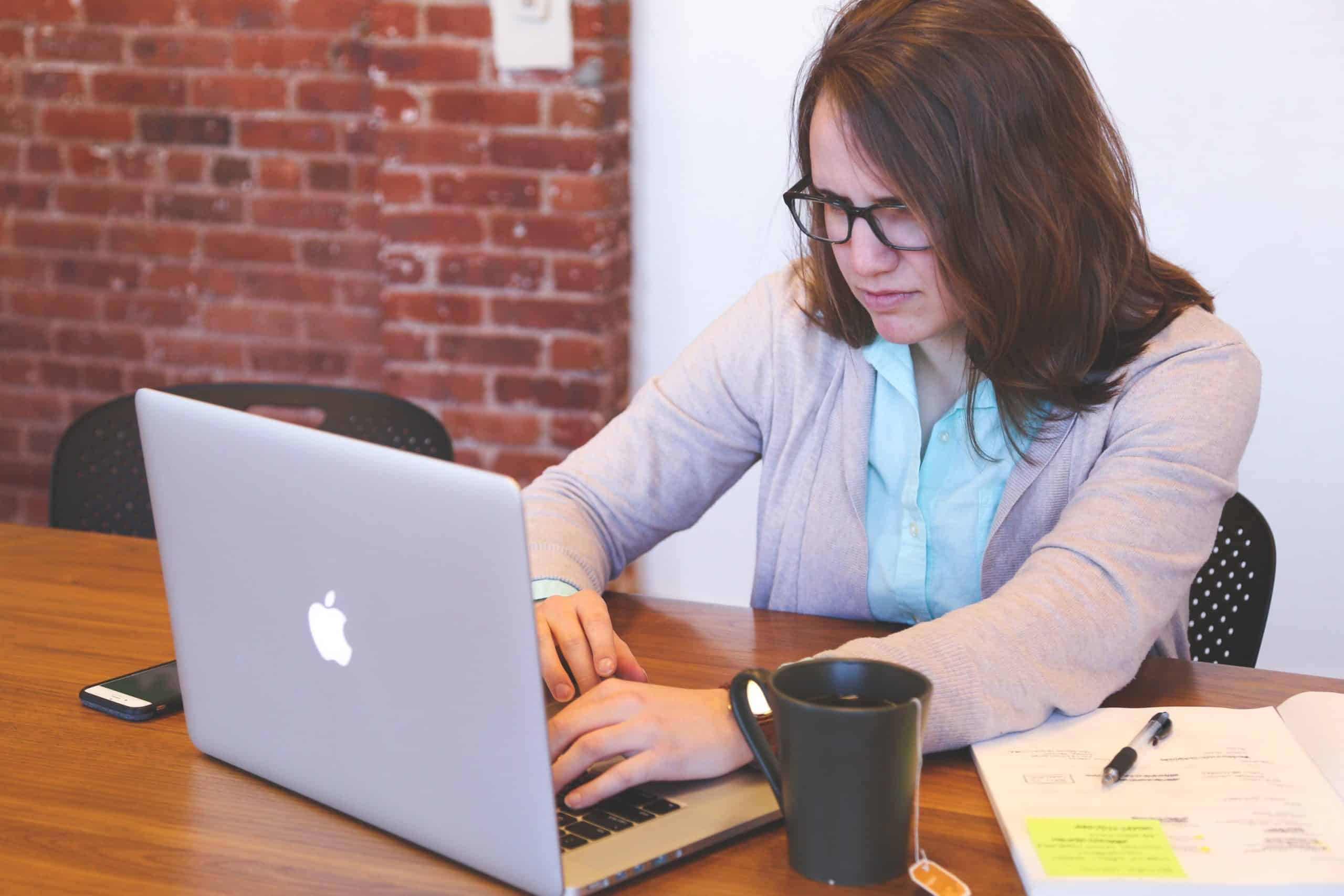 Have you heard of the phrase, 'excess of everything is bad?' This stands true for too much information, as well. Just give enough information that helps in selling your services. Don't go beating around the bush. Be precise, be clear, and be on-point. Highlight the main merits of your services and see the magic. No one, and believe us, no one likes reading essays on websites. It's just not feasible for anyone to invest that much time on a landing page. If someone wants to buy your services, they need to know the reason why they should in a short paragraph. Long paragraphs and never-ending sentences are again, conversion killers. So, avoid them at all costs!
Conclusion
It can't be emphasized enough how critical the testing of a website is. It is not necessary that if something worked for a similar business would also work for you too. At this point, the experts experiment with making the user experience of the website to make it better through numerous tools and tactics. It is very easy to access such tools online if you are not an expert but need to check the optimization of the business website. SEMrush free trial is a great offer to go for in such cases.  Now understanding that each website audience is different, it is only fair not to look for a one-size-fits-all strategy. Build your strategy, depending on your audience, and witness an increase in your conversion rate. It's all about trial and error basis. Surely this will take time, but once you know what works for your business, boom! You are in the game!

Latest posts by Editorial Staff
(see all)
Where Should We Send

Your WordPress Deals & Discounts?
Subscribe to Our Newsletter and Get Your First Deal Delivered Instant to Your Email Inbox.
Thank you for subscribing.
Something went wrong.