Have you ever imagined yourself standing on each corner of the road while spinning a sign with your store's name to get direct traffic? That is how a Search Engine Optimization SEO for a WooCommerce Store works if you have your own eCommerce site.
Search Engine Optimization SEO for a WooCommerce Store serves a vital role in all search engine results ranking, such as the ranking of eCommerce sites. In order for you to get a higher rank and for people to easily find your products on search engines, there is a need for you to optimize your site. By getting your products in the higher rank of search engine results, you will be able to reach more people and get more sales.
Search Engine Optimization SEO for a WooCommerce Store has a need to develop strong and focus keywords that will be used on each eCommerce site. The focus keywords that you will have should logically and naturally fit.
Focus keywords can work easily with things like URLs, meta descriptions, product pages, image names, permalinks, and alt text as an addition to the content of your site. Remember to keep them natural.
Through this article, we're going to dig deeper into SEO for a WooCommerce Store in order for you to get your way in ranking number 1. We are going to talk about the ways of how to optimize SEO for a WooCommerce Store with 10 useful tips and our picks of the best SEO themes and plugins.
WooCommerce Store Compared to Shopify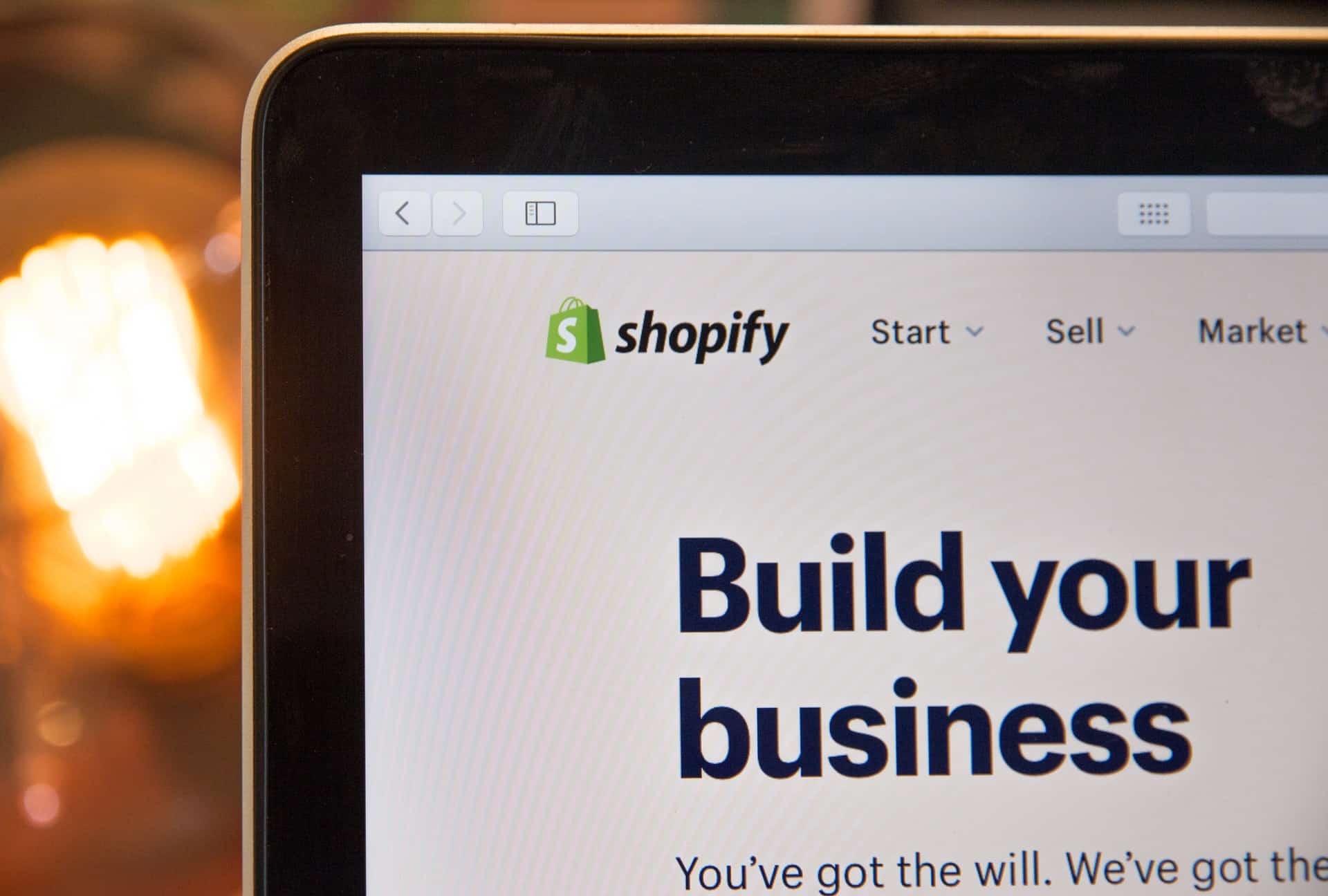 WooCommerce SEO, when combined with WordPress, makes a customizable and easy to use eCommerce platform. Some of the most common eCommerce features, like shipping and payment, are the simplest features included in this plugin. Apart from that, there are also a lot of useful WooCommerce tools and plugins that can help in boosting the revenue of your online store.
Shopify is a broad eCommerce platform. It is specially designed for beginners so you can have limited customizations.
To clear things up, both WooCommerce with its extensions and Shopify have all the things that you need to market your products online. SEO for a WooCommerce Store just offers more customization suited for people who look for this kind of freedom.
SEO for a WooCommerce Store is also cheaper because its plugin is open-source and widely available on WordPress. Shopify's plan, on the other hand, starts at a price of $29 per month.
There are some things that aren't free when it comes to opening an online store, like an SSL certificate, WordPress hosting, and a domain name.
Is SEO for a WooCommerce Store Friendly?
The answer to the question: if SEO for a WooCommerce Store is friendly? Yes, it is friendly.
SEO for a WooCommerce Store is built with the use of codes, but it doesn't really have a lot of SEO features. WooCommerce works well with WordPress and other available plugins.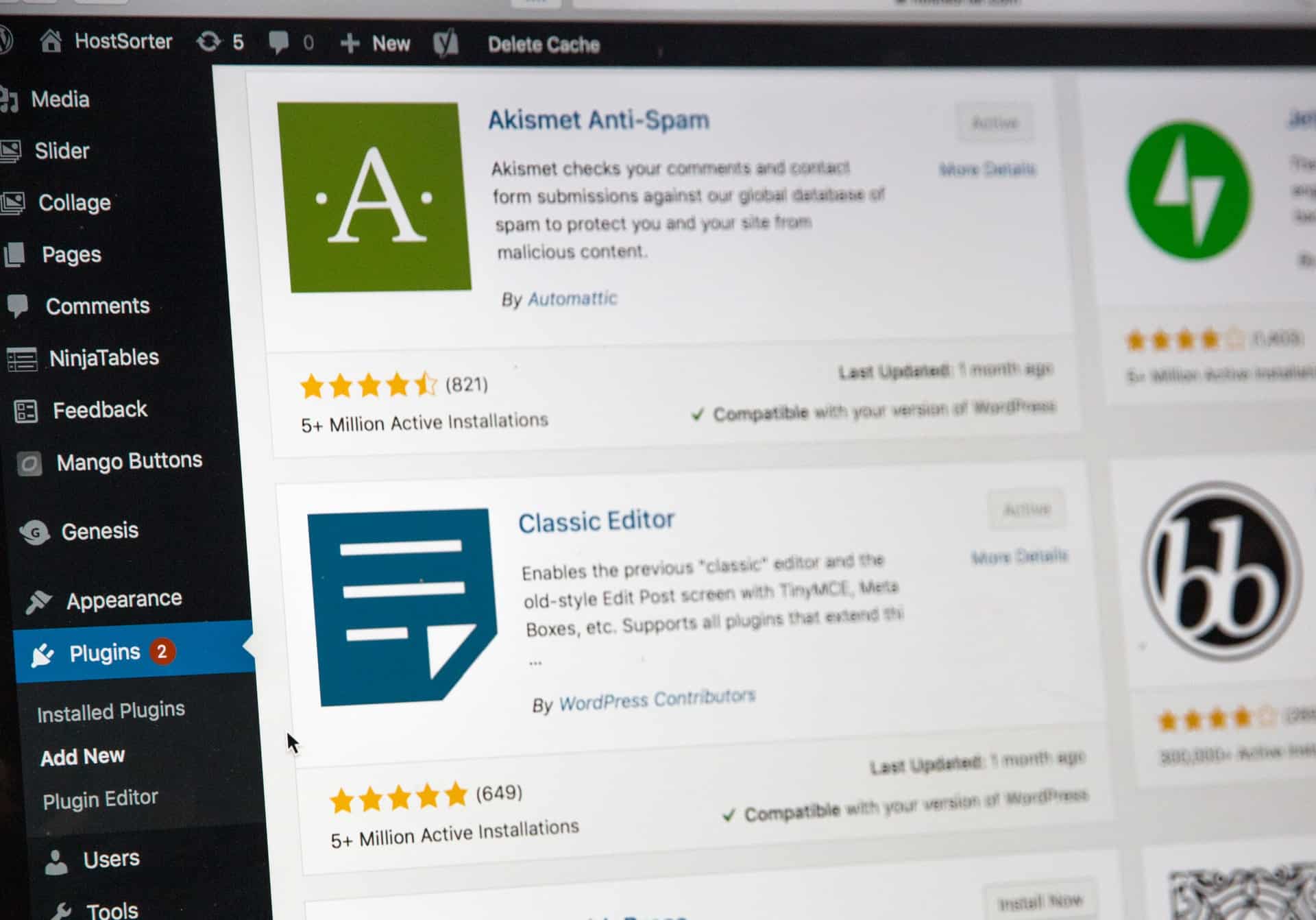 Plugins like Yoast SEO, WordPress, and WooCommerce provide a bigger SEO boost than the features of Shopify's SEO. You just have to put extra effort as far as customization is concerned.
10 Tips on How SEO for a WooCommerce Store Works
Here are the 10 tips on how SEO for a WooCommerce Store helps you climb up in search results.
1. Make Sure to Include Product Descriptions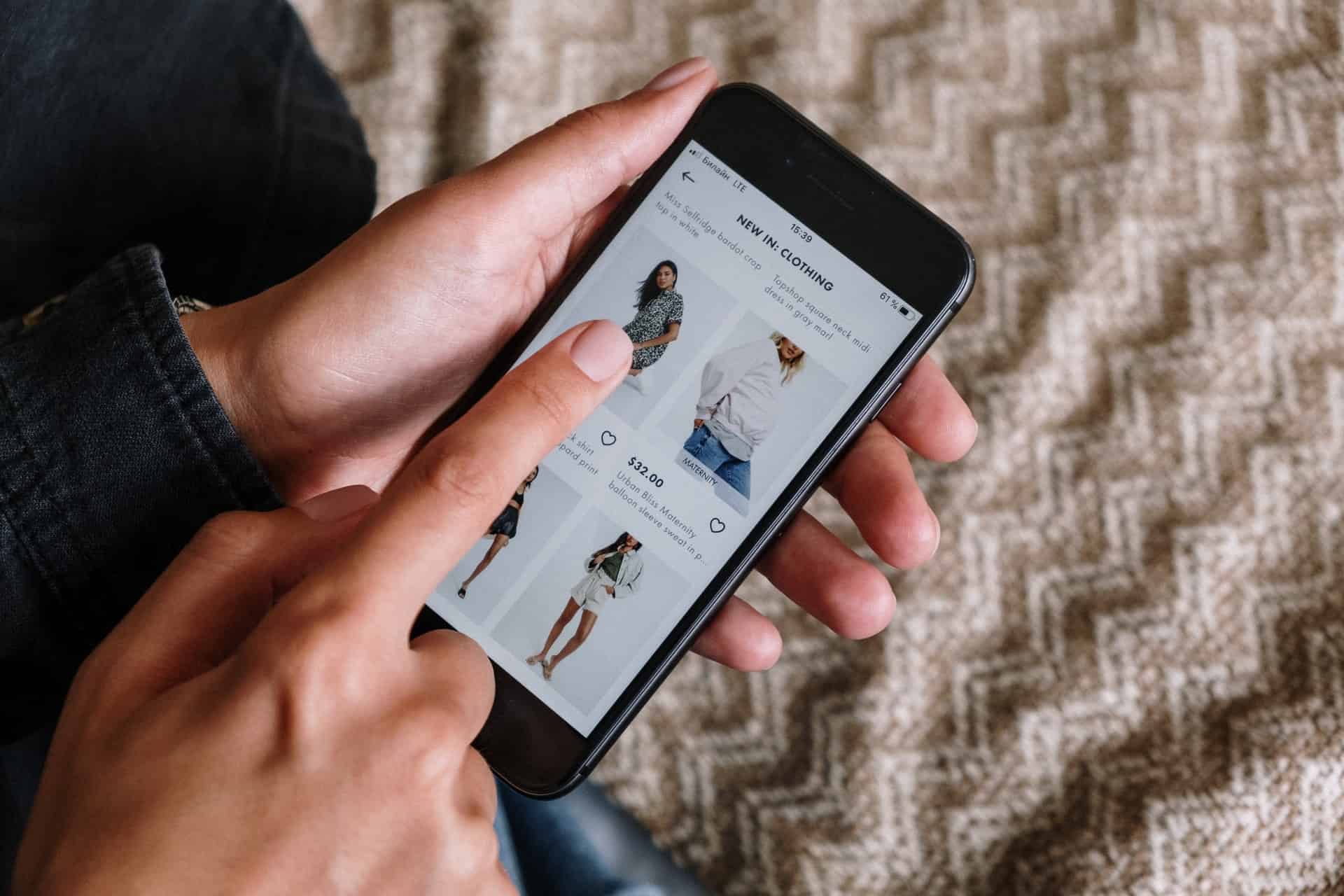 Product descriptions don't have to be lengthy, but they need to give bit size bits of your content. Make them search engine-friendly and well-crafted.
2. Optimize the Titles of Your Page
Your page titles need to be descriptive enough to tell both the search engines and the searchers what your page is all about. For an eCommerce site, there is a need for you to have product and category pages.
3. Breadcrumbs Should Be Set on Enable Mode
Breadcrumb links are lengthy links at the top of each product page which help each visitor to move back to the previous landing page or category easily. This shows the visitors where they have been.
4. Create Simple Market Site Navigation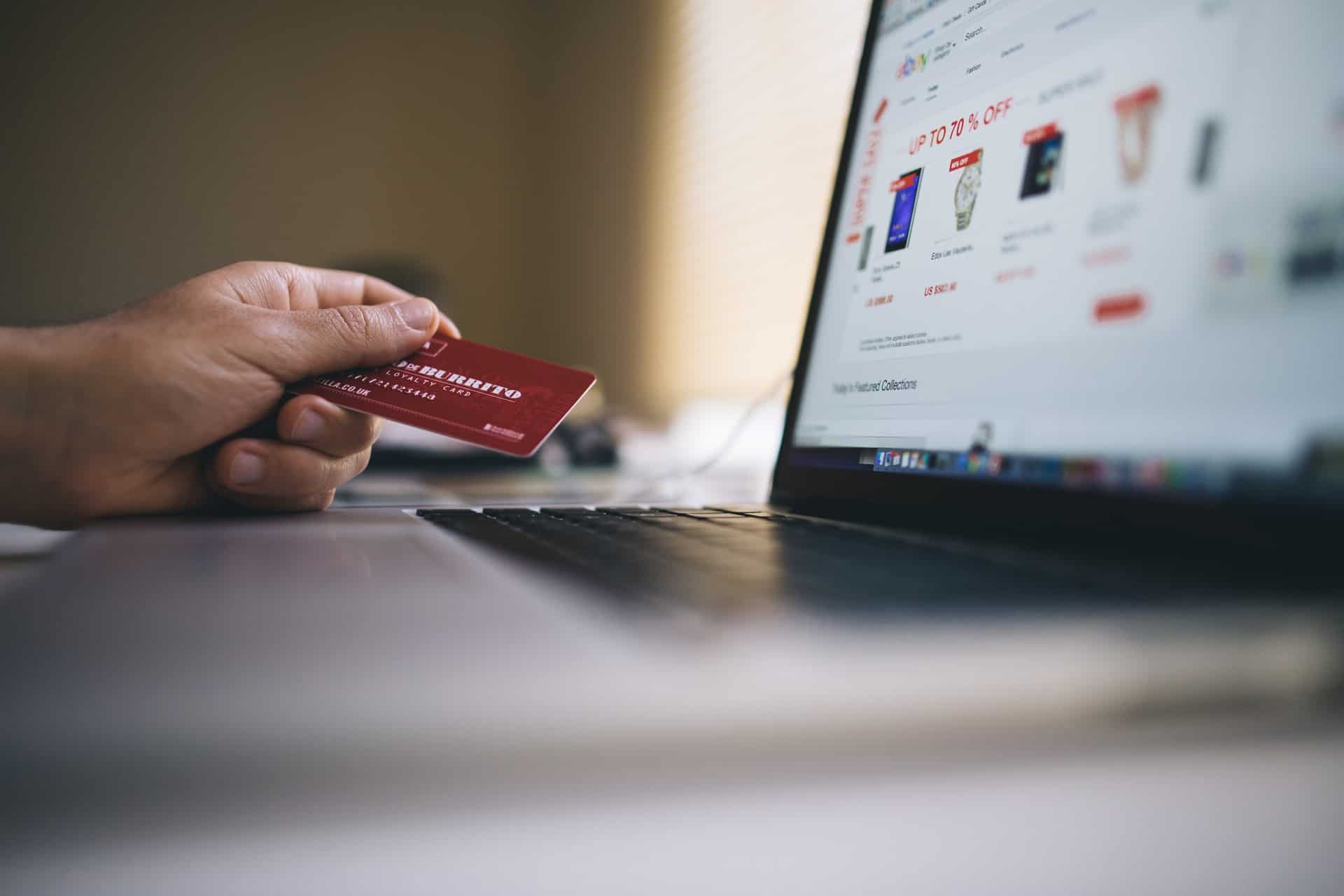 Simple and clean site navigation has a large impact on the time spent and bounce rate of a site. If visitors spend a lot of time on your site, then there is a big chance for you to rank high in every search result.
5. Keep Your URLs Descriptive And Short
For WordPress and WooCommerce users, you can enable the WordPress permalinks in order to make sure that your URLs are easy to access by your visitors as well as search engines.
6. Come Up With Your Own Meta Descriptions
Meta descriptions can't help your SEO directly, but they can help improve your click-through rate. They can be seen under the title of every search result. They also give another way to entice searchers.
7. Put Alt Text in Your Images
Adding alt text makes your site accessible to people who rely on page readers for browsing. Alt text can also give a boost to your SEO.
8. Consolidate to Avoid Duplicated Content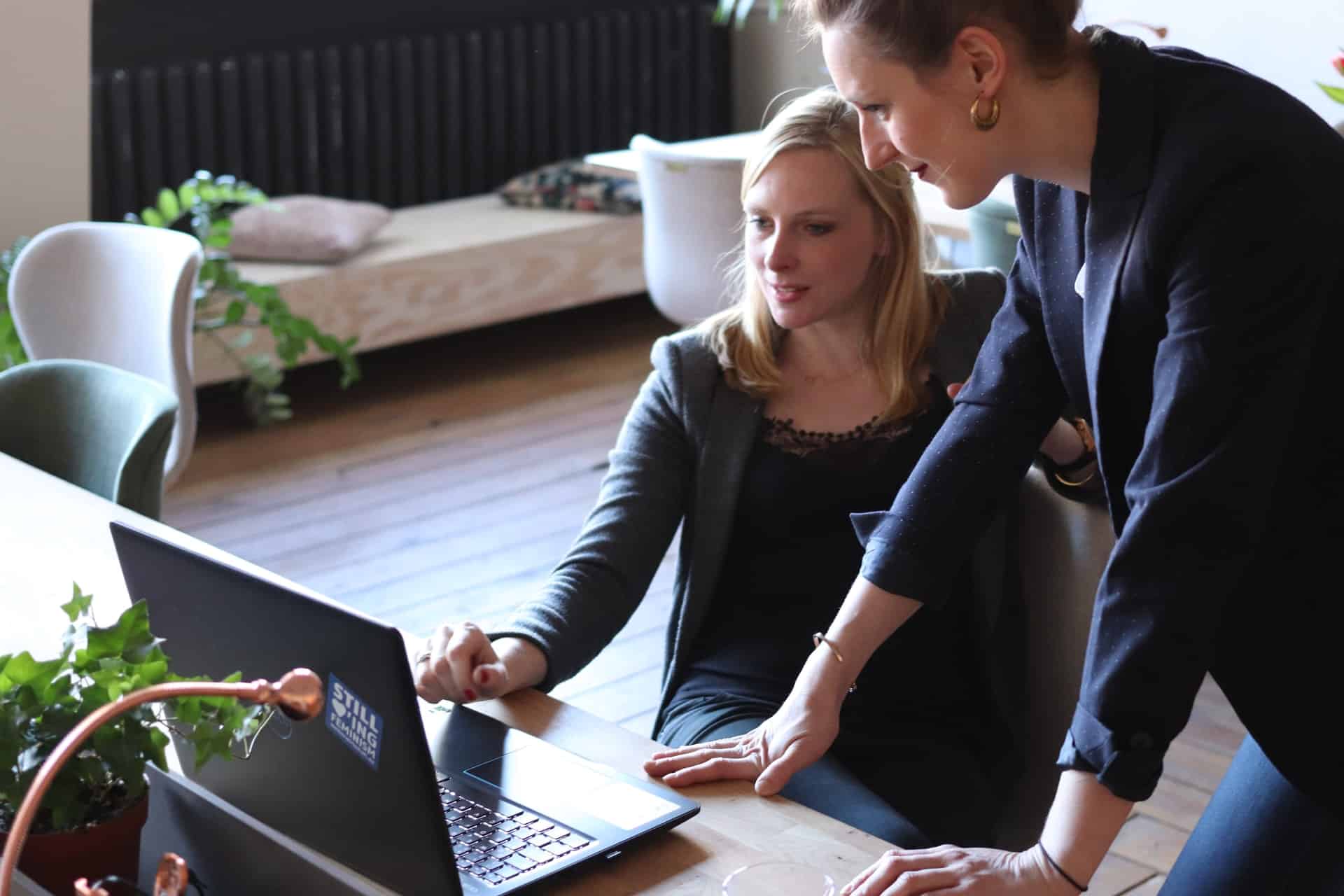 You need to watch out for duplicate content because Google might remove your content from their ranking. For your content to rank high it has to be published and written as original content, meaning you need to consolidate. You must keep the links that rank the best in order for you to keep those with more organic traffic.
9. Make Use of the Best SEO WooCommerce Store Plugins
WooCommerce comes with thousands of plugins and extensions that you can use in order to grow your business. So it might be overwhelming to find the one that can help you with SEO for a WooCommerce Store.
10. Make Use of Optimized Themes In Search Engines
WordPress is one of the most search engine-friendly websites in the whole world. In order to take advantage of its existing functionality, you need to make use of a theme built for SEO for a WooCommerce Store. Some of the best SEP themes are Corner, Academy Pro, and Creativo.

Latest posts by Editorial Staff
(see all)
Where Should We Send

Your WordPress Deals & Discounts?
Subscribe to Our Newsletter and Get Your First Deal Delivered Instant to Your Email Inbox.
Thank you for subscribing.
Something went wrong.