If you've already spent innumerable hours surfing through the directory of free and premium WordPress themes, you'd know that there is an enormous amount of options available out there. With each passing month, the number keeps growing astonishingly.
While choosing a theme, one of the primary dilemmas that a majority of people face is why to buy a premium WordPress theme when there is an abundance of free options to grab? Will the theme be worthy enough for the amount you'll be paying? Of course, that's a reasonable confusion. However, to tell you the fact, you can easily find an array of reasons supporting the concept of premium themes.
So, will it be worth paying for a theme to develop a striking website? Definitely! But, before diving into the questions, let's just understand the methodology behind premium themes.
What Are Premium WordPress Themes?
By defining it in the simplest possible way, premium WordPress themes are the ones that require paying a certain amount. If you aren't choosing a free one, you're going for the premium. There are no labels, certificates, or standards that make a theme premium.
Anyone, who is tremendously professional and advanced in coding and skills, can develop a theme, label it as premium, and sell it for money. However, typically, these themes are built by those designers who wish to accomplish specific objectives by catering to a particular set of the market.
Having said that, let's find out some of the best reasons that simplify why it's worth investing in a premium WordPress theme.
1. Quality Matters the Most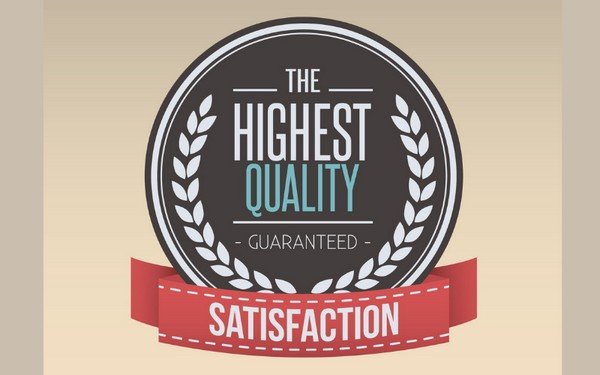 If you're choosing a reputable source to purchase the theme, you can expect superior quality in comparison with free WordPress themes. However, that doesn't lessen the integrity of the latter types. Instead, with premium themes, you can expect more uniqueness.
If you're going with a free theme, you might not be able to make your site stand out in a peculiar way because a large number of people would have already used the same theme. For instance, consider this popular free theme called Twenty Eleven. It already has more than 200,000 active installs, and several of them would be using it as well.
This means uncountable websites would be running on the internet with the same layout and appearance. Would you want to make your website one of them? If not, choosing a unique premium theme would be the best option for you.
2. Responsiveness & Compliant Design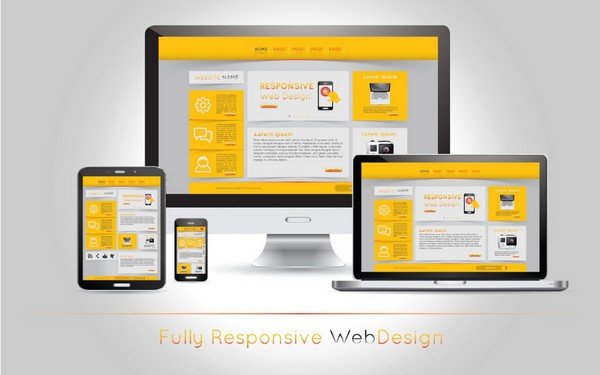 In this age and day, the audience is accessing websites through a variety of devices. Thus, ensuring that your site remains functional for every user, regardless of the platform being used, is extremely important. And, premium themes are usually developed to match the level of responsiveness you expect.
Furthermore, when it comes to being compliant with the internet laws, you cannot neglect that aspect either, if you wish to remain for a longer period of time on the internet. Considering how the standards of the web are currently changing, browsers are also upgrading their capabilities accordingly.
In such an evolutionary world, premium themes will turn out to be saviors for you. Not just they're designed as per the current standards but also get updated from time-to-time. The same cannot be concluded for a variety of free themes.
3. Functionality is Valued
For those who aren't a technological geek, trying to customize or even make minor changes to a free theme can be a huge nightmare, keeping in mind that it requires at least basic to intermediate knowledge of CSS, HTML, and PHP.
However, when you talk about premium themes, that's not how they work. These advanced themes are developed by keeping the functionality aspect in mind. Some of the recognized developers or companies integrate intuitive user interface in their themes, making this all the way easier.
With this, you can change the design, format the website, and develop an interesting platform just within the clicks of a few buttons. Not just that, but you may even easily find several useful WordPress plugins compatible with the premium WordPress theme, which is not so easy to do with a free one.
4. Security Gets the Attention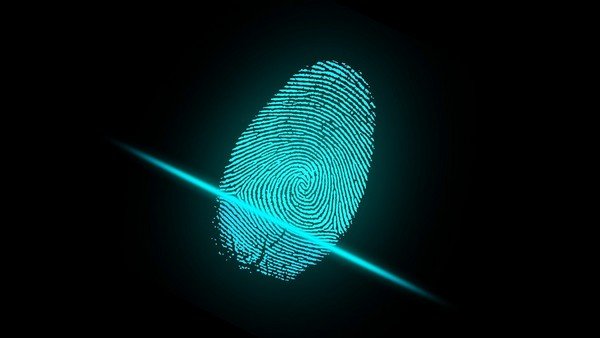 Being surrounded by innumerable free themes can be quite overwhelming. And, most of the times, you may get intrigued by them instead of spending a lot on a premium option. However, one thing that you must keep in mind is that free themes are prone to risks and viruses.
Of course, you have a way out here. You can save yourself and your site by downloading a free theme from the directory of WordPress. However, unfortunately, navigating through the list there might bring different problems for you.
Coming back to premium themes, developers pay extra attentive to the security. Not just they keep trying to evacuate bugs and problems but also provide you cautiously coded theme, away from the hands of malware and hackers.
5. Periodic Updates Are Available
Typically, premium WordPress themes get updated regularly to match up with the latest standards of WordPress. However, the same cannot be claimed for free themes. Consider a situation where you've downloaded a free theme and have spent long hours on tweaking and customizing it.
After a few weeks or months, a new version of WordPress pops out and instantly makes your theme incompatible. In such a situation, you can either leave the theme as it is, risking the security even more; or start from scratch with a new theme altogether.
On the other hand, if you're using a premium WordPress theme, you wouldn't have to stress over the updates. Designers handle this part adequately. Or else, their reputation will be at stake. So, when you buy a premium theme, you can rest assured that it's going to work for years to come.
6. Prompt Support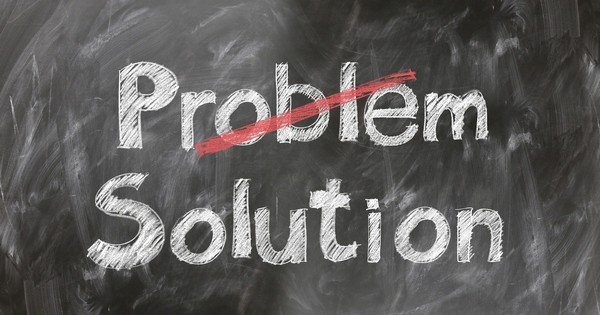 Suppose you've taken up the responsibility to customize, set up, and tweak the theme on your own, in case you're using a free one. But, eventually, you come across a grave problem, and you have no idea how to solve it. What are you going to do? In this scenario, you'll be left with nothing but to seek help from forums or professionals.
If you stumble upon problems, no free theme designer would feel the liability to help you out. On the flip side, every premium WordPress theme comes with a strong support system. They can be approached easily and resolve your queries within a certain timeframe.
The argument for support comes down to the amount of time you're ready to spend. If you have a free theme, you'll have to trawl the web, spending hours altogether, hoping to get a resolution. But, having a premium theme can resolve your queries easily and quickly.
7. Advantages of SEO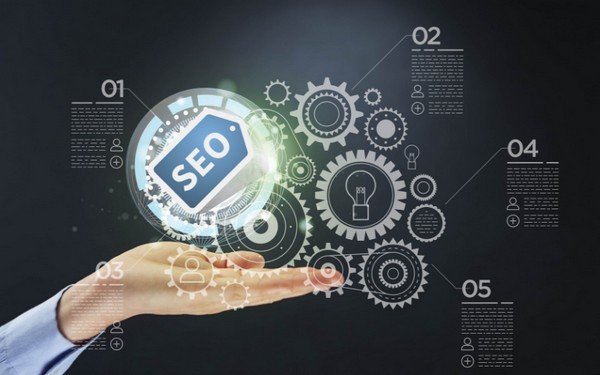 Whether you're a blogger or wish to get a business website developed, the need for search engine optimization cannot be overlooked, right? Apart from a variety of aspects and things, your theme plays a major role in the execution of proper SEO.
Premium themes have a kind of structure and framework that can fulfill your SEO requirements seamlessly. And, if you wish to find something like this in a free theme, you're going to have a tough time discovering one.
8. Features & Customization Options
One of the primary advantages of having a premium WordPress theme is that you get to grab a variety of features and customization options, which would be completely missing in a theme that can be installed, activated, and used just like that.
Moreover, with the increasing competition in this industry, developers are keen to provide something extra to their users. Hence, with each latest theme, you're going to get an additional feature or customization option that can be used to develop an amazing website.
Conclusion
The battle between premium and free WordPress themes can be ever-going. However, with adequate knowledge and profound research, making a better decision won't be that difficult. So, if you're ready to choose a theme and are stuck between two options, consider these points and select the best possible option.
Where Should We Send

Your WordPress Deals & Discounts?
Subscribe to Our Newsletter and Get Your First Deal Delivered Instant to Your Email Inbox.
Thank you for subscribing.
Something went wrong.