Here we are again, Friday and all! It's time again for our weekly WordPress recap. The range of WordPress news has not been particularly extensive this week. But we have numerous of great tips about WordPress resources, tips and tricks, themes and plugins, reviews and much more for you guys. Yet another exciting week with WordPress, right?
Let's check out some of the main headings included this week!
There have been some design changes to the WordPress.com editor. It still has the same great features, but with a cleaner, more refined experience, and a few new improvements, like a distraction-free writing mode. Great news for all WordPress.com users, but if you have a self-hosted WordPress site and using the Jetpack plugin, you'll also be able to use the new editor features.
The release candidate for WooCommerce 3.0.0 "Bionic Butterfly" is available. The final version of 3.0.0 is planned to be released April 4th, 2017. In the meantime, you can test WooCommerce 3.0.0 RC1. Use the WooCommerce Beta Tester plugin for this purpose on a test site and not your production website. Furthermore, WooCommerce also announces that from now on, they have chosen to adopt semantic versioning going forward to make releases clearer.
Here is our Weekly WordPress Recap: Improved Writing Space at WordPress.com & WooCommerce RC1.
WordPress News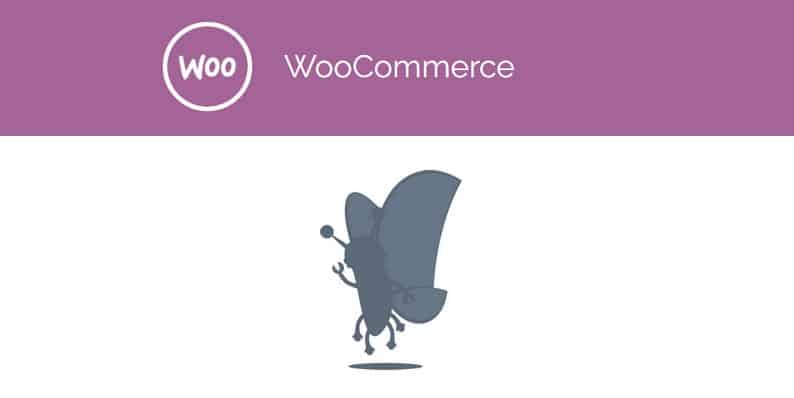 A Few Tiny Steps Towards an Improved Writing Space at WordPress.com: The WordPress.com editor has the same great features you've come to expect, but with a cleaner, more refined experience, and a few new improvements, like a distraction-free writing mode.
WooCommerce RC1 "Bionic Butterfly": The release candidate for WooCommerce 3.0.0 "Bionic Butterfly" is available! WooCommerce 3.0.0 is scheduled for release on the 4th of April. Furthermore, to test WooCommerce 3.0.0 RC1, you can use the WooCommerce Beta Tester plugin.
Jetpack Introduces Theme Installation from WordPress.com, Sparks Controversy with Alternative Marketplace for Free Themes: Jetpack announced that its users now have access to a collection of 165 free themes from WordPress.com. Jetpack users can browse, preview, and activate themes by visiting the WordPress.com Theme Showcase.
WordPress Resources: Tips & Tricks
The introvert's guide to participating in the WordPress community: Being intimately connected with the community will allow you to continually learn new things, stay up-to-date on new plugins, themes, and build relationships with people who can help you grow your website.
How to Build an Architecture Site with OceanWP: OceanWP comes with several sections designed for that purpose, and it allows you to build an architecture site with ease. Let's learn how.
How to Easily Set Up a Staging Site for WordPress on Cheap Shared Hosting: Setting up a staging site on your cheap shared hosting account (and I'm not knocking cheap shared hosting, it helps millions of people create great websites) consists of four steps.
Understanding WordPress Pages and the Pages API: There are differences between WordPress posts and pages. There are times when a post is more suitable to use, while for other types of content, a page is more appropriate.
WordPress Tutorials
The Complete Guide to Import Articles from Google Docs to WordPress: Now we have an official (and free) solution from the WordPress team to import Google Docs articles directly into WordPress (including images!).
How to Split WordPress Posts into Multiple Pages: It is true that long posts are more likely to be ranked highly on the searching result pages than some short ones, but the long paragraph is bad for the reading experience of your visitors.
Moving Medium.com Posts to Self-Hosted WordPress: Recently, WordPress announced the ability a new import tool to move Medium.com posts to WordPress.com. And, of course, the #1 request was to have a self-hosted tool to do the same thing.
The Quick and Dirty Business Guide to SSL Certificates for WordPress Website Owners: In this guide, I'll go through all the main elements pertaining to SSL certificates to provide you with a clear picture of what they are and how they work.
WordPress Themes & Plugins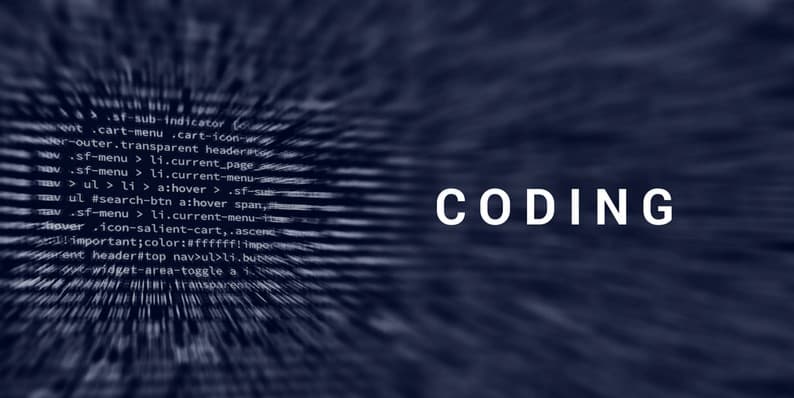 10 WordPress Themes and Plugins to Build Websites That Take Away the Stress of Coding: Whatever the reason, there are many people who find coding is just not their thing. But the good news is that you CAN create the website of your dreams without coding!
Top 5 Free Under Construction Page Plugins for WordPress: Here are five plugins that will help you create an under construction page. Some will let you modify the details, while some will build the page for you in a matter of seconds.
Improve WordPress Website's Security With Google Invisible ReCAPTCHA Plugin: Learn how you can integrate Google invisible reCAPTCHA in WordPress to control spam, abuse of forms and improve the security of the website.
8 Best WordPress Contact Form Plugins: Pros and Cons: Contact forms are an essential part of the website conversion process. After all, how else are site visitors supposed to get in touch with us?
Best Google Analytics Plugins for WordPress: With both WordPress and Google Analytics growing at such a rapid rate it was only a matter of time before someone found a way of combining the two. Hence, Google Analytics plugins.
WordPress Product Reviews
Using Coschedule: The Complete Guide to Supercharging Your Content Scheduling and Promotion: If you've ever taken the time to thoroughly research and create an excellent blog post only to have it ignored by the internet at large, you're likely missing a key element of your content marketing strategy: promotion!
WordPress SEO by Yoast vs All in One SEO Pack: Which is the Best SEO plugin?: A few SEO plugins exist, but none of them get the high ratings and publicity like Yoast SEO and All in One SEO Pack. But how do you decide which one is for you? Does it matter?
Restrict Content Pro: An In-Depth Overview: Restrict Content Pro is a premium WordPress plugin that enables users to create membership sites and manage content within a few clicks. There's also a free version.
UserPro Review – The Ultimate WordPress User Management Plugin: UserPro enhances user profiles professionally. It takes WordPress management roles to the next level with its features, solid framework and future-proof security.
WordPress Podcasts
JavaScript frameworks in a WordPress context – Draft podcast: In this episode, Brian and Joe are joined by Zac Gordon, and the three of them discuss the state of JavaScript and JavaScript frameworks in a WordPress context.
WordPress Plugins A-Z #298 Pulling from Facebook Pages, Real Estate: It's Episode 298 and we've got plugins for Pulling from Facebook Pages, Real Estate, Smart 404s, Advertising, and a cool new way to use widgets horizontally on pages.
WPWeekly Episode 267 – Interview With Aaron D. Campbell, WordPress Security Team Lead: In this episode, interview with Aaron D. Campbell, WordPress Security Team Lead. Campbell provides insight into who's on the team and what they do behind the scenes to coordinate security releases.
Ending Notes
In conclusion! That's all folks! I hope you had a good week and you get a super great weekend. I hope you can make use of some the tips in our Weekly WordPress Recap posts. Let me know about all awesome WordPress stuff you come across so we can add them to our next roundup. Have a wonderful weekend!
Where Should We Send

Your WordPress Deals & Discounts?
Subscribe to Our Newsletter and Get Your First Deal Delivered Instant to Your Email Inbox.
Thank you for subscribing.
Something went wrong.